Popovich was speaking to reporters prior to Spurs' game against the Utah Jazz, where he was asked about the National Basketball League's promotion of Black History Month. The decorated coach didn't hold back, discussing the obvious ties the sport has to the monthlong celebration of historic black figures and their contributions.
"I think it's pretty obvious the league is made up of a lot of black guys," Popovich told reporters. "To honor that and understand it is pretty simplistic. How would you ignore that? But more importantly, we live in a racist country that hasn't figured it out yet."
Popovich continued, addressing those who criticize Black History Month and why its important to continue to promote the event.
"And it's always important to bring attention to it, even if it angers some people," Popovich told reporters. "The point is that you have to keep it in front of everybody's nose so that they understand it, that it still hasn't been taken care of, and we have a lot of work to do."
Popovich also commented on Trump's claims that he was the "least racist" person in January, after the president referred to Haiti and African nations as "shithole" countries.
"But what really is disgusting to me, is even if you wanted to say he is not a racist, or even as he says he is the least racist of anybody ... He is certainly willing to wield race like weapon and use it for his own purposes, whether it's Charlottesville or the comment he just made, or 'You can't believe what they are finding in Hawaii about Obama's birth certificate,'" Popovich told the San Antonio Express at the time.
Before You Go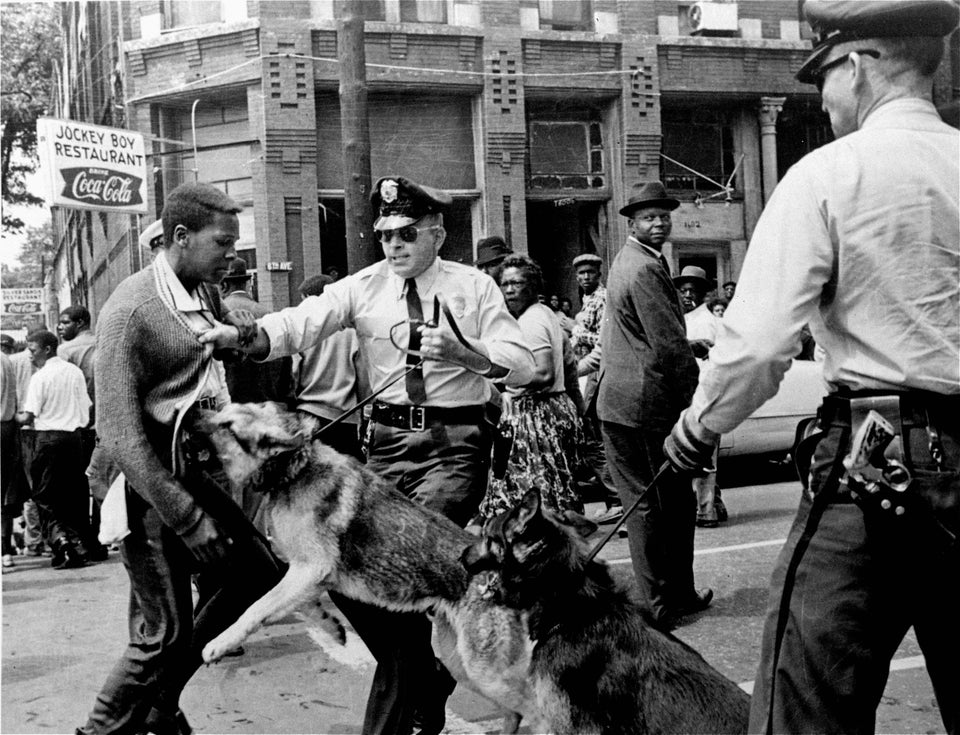 Powerful Photos Of Black History