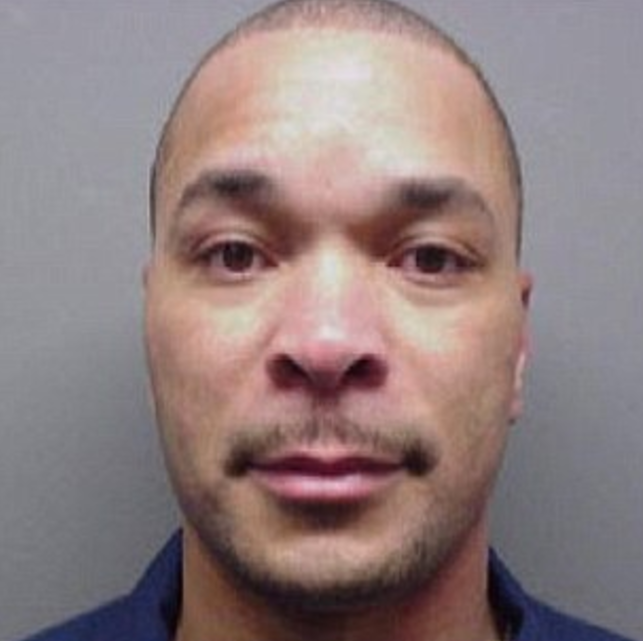 In 1991, Gregory Green stabbed his pregnant wife to death. Then he called 911 and confessed.
When Dearborn Heights police arrived at the home, they discovered two teenagers fatally shot in the basement, alongside the suspect's wife, Faith Green, who was wounded but alive. She was bound with duct tape and zip ties, and was allegedly forced to watch her husband kill her two oldest children, according to the Wayne County Prosecutor's Office.
Police found her two younger children upstairs, dead in their beds. It is believed they were poisoned with carbon monoxide inside a vehicle before being moved back into the house.
According to public records reviewed by The Huffington Post, she filed for divorce last month. The couple were due for a hearing in October. The Associated Press reported that she requested a personal protection order in 2013, but was denied.
"All of this seems to have stemmed from a domestic violence related incident," Police Capt. Michael Petri said at a press conference. The dead children, whom he did not identify, were aged 4, 6, 17 and 19.
Green was taken into custody at the scene. He has been charged with four counts of first-degree murder, and a slew of other crimes including torture, assault with intent to do great bodily harm and unlawful imprisonment.
Green previously spent 16 years in prison for killing his first wife. He was paroled in 2008.
According to The Detroit News, Green completed cognitive programming while incarcerated. He was denied requests for parole four times, with the board citing a lack of empathy and remorse.
Two years after he was released, he married his current wife.
While only two of the four fatalities in this incident were caused by guns, it's worth noting that a majority of mass shootings in the U.S. are related to domestic violence.
Scott Zochowski, communications manager at the Michigan Coalition to End Domestic and Sexual Violence, called the tragedy heart-wrenching.
"The justice system failed this family because obviously the defendant was not rehabilitated and was not ready to be a member of the community," he said. "I think this sheds light on the fact that we need to start with trusting and believing victims."
Melissa Jeltsen covers domestic violence and other issues related to women's health, safety and security. Tips? Feedback? Send an email or follow her on Twitter.
Related
Popular in the Community