A Tennessee man who is accused of killing and eating a woman left a disturbing trail on social media prior to the alleged murder.
Gregory Scott Hale, who lives with his parents in rural Coffee County, Tennessee, was arrested at his residence after police said they learned Sunday he was looking for help disposing of a body, according to the Times Free Press.
Authorities say Hale, 37, admitted to killing Lisa Marie Hyder, who he allegedly met in Manchester the day she was killed. He also said he'd eaten pieces of the 36-year-old woman's body after her death, according to police.
In disturbing social media posts, Hale had joked about cannibalism and praised serial killer Richard Ramirez, the Night Stalker.
In a tribute to Ramirez back in February, Hale wrote that he wished he could have met the infamous serial killer and rapist, who died in 2013.
WSMV also learned that Hale once worked at a meat processing plant, and that "sources who knew him say Hale would take home bones, blood and eyeballs of animals from the plant." According to the station, neighbors called Hale "sick" and a "devil worshipper."
Police said they caught Hale attempting to dispose of a woman's torso in a burn pile on the property. According to CNN, the victim's head, hands and feet had been chopped off. Officers said they found two buckets filled with human remains at the house.
Hale has been charged with first-degree murder and abuse of a corpse, and is being held on $1.5 million bond. He is due in court June 23.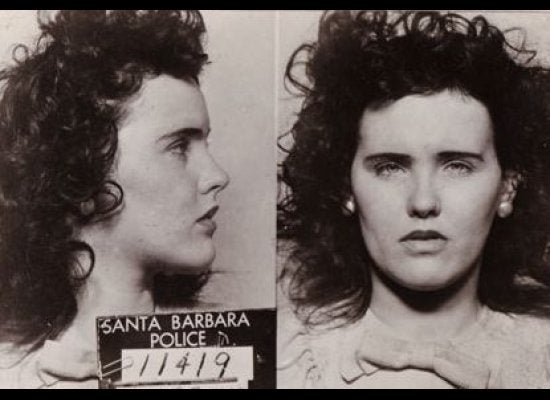 10 Major Crimes That Shocked the Nation (SLIDESHOW)