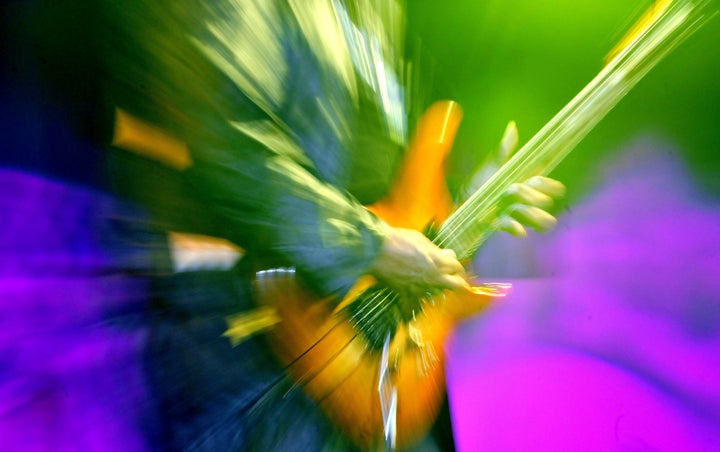 On his new CD, Be Good (Motema Music), Gregory Porter brings his amazing voice -- a warm, throaty tenor that immediately draws you in -- to the forefront. In less than two years, Porter has gained significant momentum leading up to this sophomore release, the follow-up to his internationally acclaimed, Grammy-nominated debut, Water.
A good friend introduced me to his music initially, which, once Porter's vocal gifts hit me, led to a round of frenzied YouTube and Google searches. Very soon after, I was able to take in the full Gregory Porter experience during live performances at two New York City venues that, thankfully, possess excellent sound systems -- Smoke Jazz Club and the Highline Ballroom.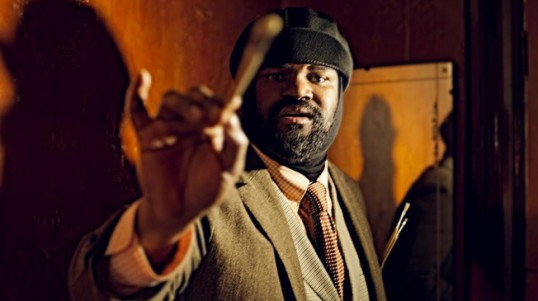 Photo by Vincent Soyez, Courtesy of Motema Music
But back to that distinctive voice -- a highly refined instrument that is well on its way to mastering the nuances of jazz, but one that is heavily steeped in the passion, delivery and emotion of the best classic soul men. As I first listened to Porter's singing, I was immediately reminded of Billy Paul ("Me & Mrs. Jones"), one of the greatest voices of Philly soul.
Be Good also marks the further emergence of a talented songwriter -- nine of the disc's 12 tracks are original compositions. With songs filled with reflection, respect for life's lessons, and the importance of love and family connections, Porter has created a lovely cultural mosaic.
Veteran producer Brian Bacchus, who has produced projects for noted jazz practitioners including Randy Weston, Lizz Wright and Ronny Jordan, is at the helm on Be Good, and is as much a fan as a colleague. "Gregory is the real deal and a revelation in terms of new male jazz singers," he declares. "But I think that his voice coupled with his songwriting may be the thing that leaves most listeners with their mouths open."
"Gregory is the first that I'm hearing that is squarely coming out of a real classic soul bag (i.e. Bill Withers, Curtis Mayfield, Donny Hathaway) as a songwriter, but with both feet firmly planted in jazz's soil."
There is something on this disc for every taste and sensibility, from the gorgeous, soaring "Painted on Canvas" that begins the record, to the standard "God Bless The Child," done here as a prayerful a cappella, that concludes it. Porter swings hard yet passionately on the soulful "On My Way To Harlem" and on Nat Adderley's bluesy signature "Work Song." The spirit-filled love letter "Mother's Song" honors the woman who nurtured his love of life and creativity (and who raised six children as a single mother in Bakersfield, California). "Bling Bling" is a raucous, free form jazz ditty.
Porter's immense talent cannot be ignored. Neither can his strapping, robust physical presence. You can often find this dapper gentleman, cocktail in hand, taking a casual stroll around the venue prior to a performance, or mingling with his rapidly increasing fan base post-performance.
The paint brush Porter brandishes on the CD cover could easily symbolize the rich colors that he and his core band -- Chip Crawford on piano, Aaron James on bass, Emanuel Harrold on drums, and Yosuke Sato on alto saxophone -- create within the beautiful twists and turns on Be Good. Gregory Porter's new CD, Be Good, is available at online retailers everywhere.
Related
Popular in the Community