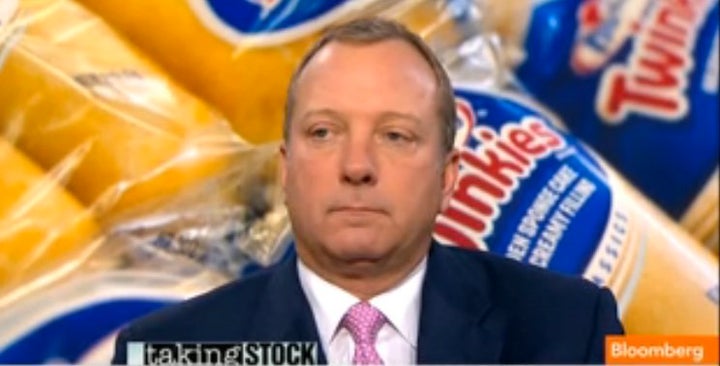 The acting CEO of Hostess Brands, the failed Twinkies-maker, will not take part in a company-wide pay cut.
Though he imposed an 8 percent pay cut for all Hostess workers, Gregory Rayburn's monthly $125,000 pay -- or $1.5 million a year -- will remain unchanged, a company spokesman told The Huffington Post on Monday. Rayburn is not on the Hostess payroll and therefore isn't subject to the imposed pay cut, the spokesman explained.
The company's shutdown will cause about 18,000 people to lose their jobs.
Update: An earlier version of this story quoted a Hostess spokesperson who told The Huffington Post that Rayburn is ineligible for a bonus. Hostess now says that was incorrect. Rayburn was eligible for a bonus of between $375,000 and $1.125 million, but decided to forgo the money.
Before You Go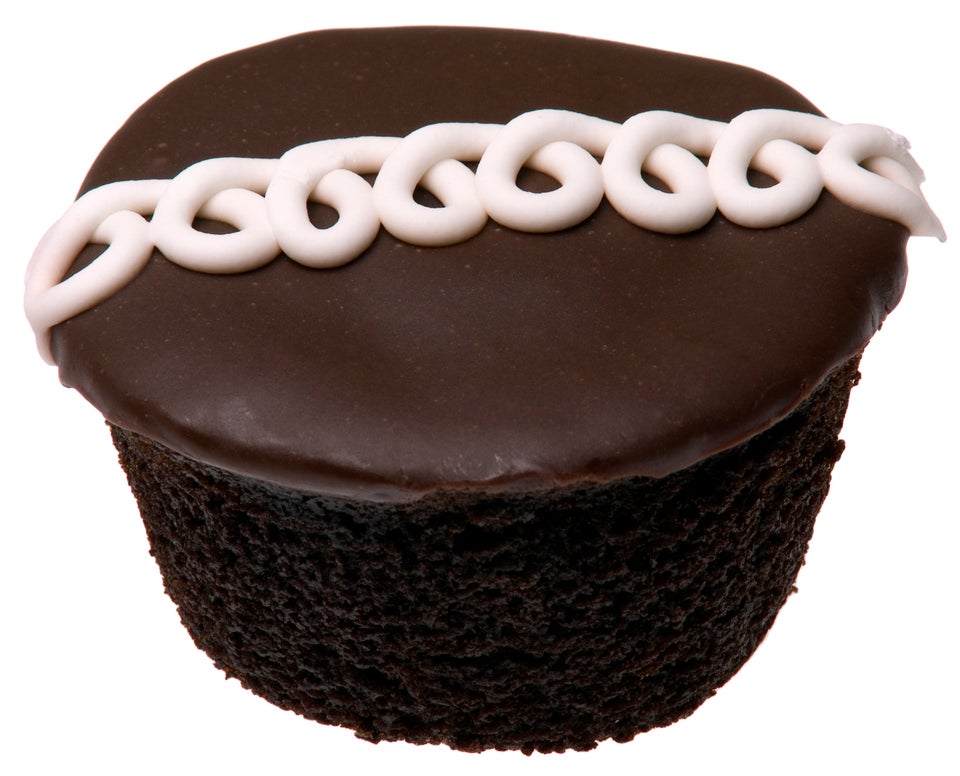 13 Delicious Hostess Products
Popular in the Community