Last week's deadly fire in a 24-story apartment building in London's west was a "preventible accident" caused by years of neglect, London Mayor Sadiq Khan said on Sunday.
The fierce blaze that raged through Grenfell Tower, a public housing tower in London's well-off Kensington neighborhood, killed more than 50 people and left hundreds homeless. Residents have voiced outraged at Britain's government and local authorities following Wednesday's tragedy, both for failing to prevent the fire and for the poor relief effort in its wake.
"People are angry, not simply at the poor response in the days afterwards from the council and the government, but at the years of neglect from the council," Mayor Khan said after a local church service in memory of the victims on Sunday, according to the BBC.
"There's a feeling that the council and government don't understand their concerns and don't care," the mayor added.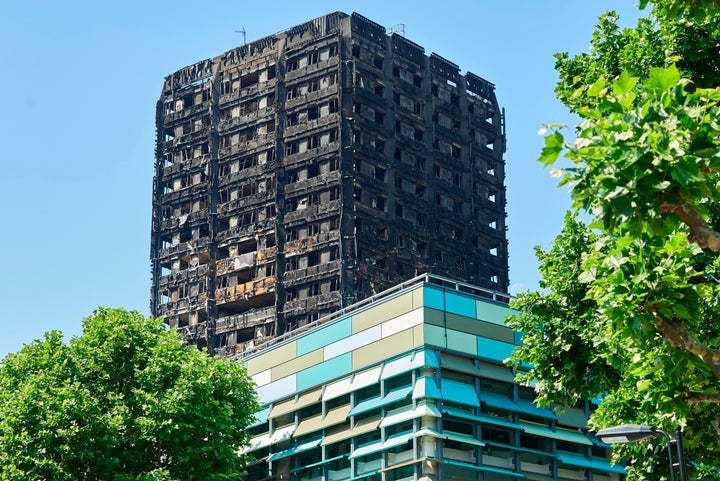 While local leaders have said the Kensington and Chelsea Council has worked around the clock to respond to the tragedy, survivors have been furious over the lack of aid and information.
Over the weekend, the government sent staff to the council's office to help deal with the response. Councils from across the capital provided assistance as well.
As authorities continued to investigate the cause of the fire over the weekend, the council has faced intense questioning over the multimillion-dollar renovation project carried out in the apartment building last year. While the reconstruction was supposed to have included new fire-prevention feature, the building didn't have a sprinkler system. Residents had voiced repeated concerns about fire hazards in the building.
Attention on Sunday turned to the flammable siding applied to the building during renovations last year.
Finance Minister Philip Hammond told BBC One that the cladding on the building was banned on buildings of that height. "So there are two separate questions," Hammond said. "One: Are our regulations correct, do they permit the right kind of materials and ban the wrong kind of materials? The second question is: Were they correctly complied with?"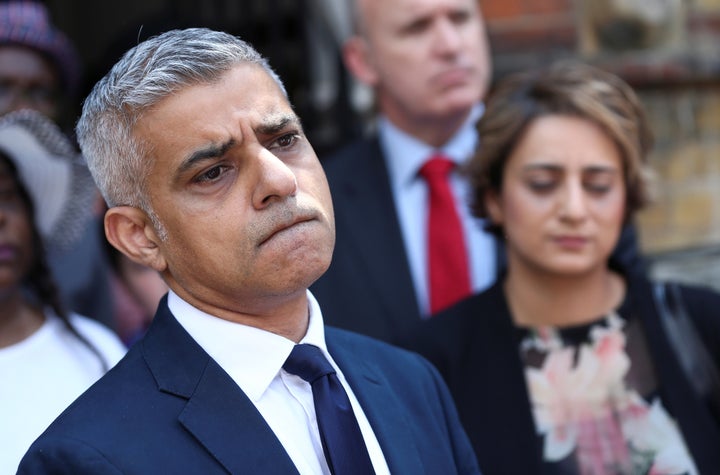 Police said on Sunday that the number of victims is expected to rise from the 58 fatalities announced Saturday. "The number of people missing, but as yet unaccounted for, has risen from yesterday's figure of 58," London police commander Stuart Cundy said in a statement. Authorities said they would provide more information on Monday.
British Prime Minister Theresa May, who is under intense pressure after not meeting with the victims of the tragedy in its immediate aftermath, admitted on Saturday that the response to the fire was "not good enough."
May said the response from emergency services, the National Health Service and the community "has been heroic." But, she added, "The support on the ground for families who needed help or basic information in the initial hours after this appalling disaster was not good enough."
Before You Go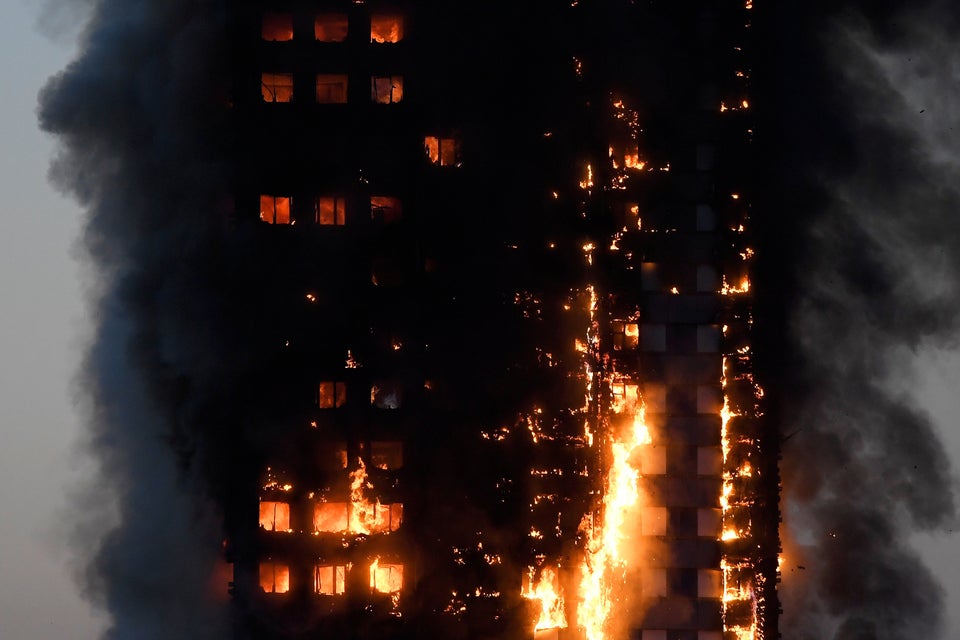 London Apartment Building Fire
Popular in the Community