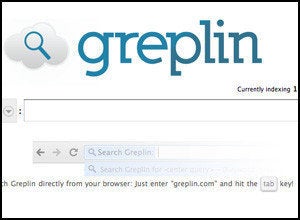 This post is part of a new series from HuffPostTech, Socialized, that will profile a different social startup--from apps to services to websites--every day. Want to be featured on the site? Email us about your startup, which should have a social media component and be less than two years old, at bianca@huffingtonpost.com.
Do you tweet? Do you Facebook? Do you GChat? Do you Yammer? Do you Dropbox? Do you have so many social services in your life that it's getting hard to keep track of where and what communications you're actually having? Then Greplin might be able to help you out--the first search system for all of your personal cloud data, Greplin makes it easy to manage your online life.

What it is: Just launched this February, Greplin is, very simply, a search engine that gathers the information from the various cloud data you've managed to accumulate via a variety of services. Those services include: Facebook, Twitter, Gmail, LinkedIn, Dropbox, and, with premium signup, Google Apps Mail, Google Apps Calendar, Google Apps Docs, Evernote, and Yammer. The Premium and Premium Plus choices also allow you to index a greater amount of the information you have, should you need it. It uses a Google-like landing page for search, where you can input whatever it is you might be looking for.
Results show up instantly as you type, with icons representing where the various messages, tweets, or other data originate, and what kind of content they are. Greplin mixes both private messages you've had as well as public tweets--everything, from any time period of your online "life," is aggregated and filtered through.
Greplin uses Facebook Connect and the open protocol "OAuth" to link your other accounts to its central search. Each time you connect an account, you give approval, so it's not only simple, but secure to get set up. Once you've connected the relevant accounts, you're good to go. Search works the same way it does elsewhere on the net--but with Greplin, the data it's searching is all your own.
Greplin exists in the cloud--as does the data it helps you pick through. "Autocomplete your life" is one of their slogans--and an apt one.
For anyone leading multiple online lives, it can be basically impossible to manage the social, personal and professional information that you manage to compile through Facebook, Twitter, Gmail and other services. If you're looking for a communication you had with someone just after meeting, and don't remember if it was a Twitter DM, an email, or a Facebook message that got you there, Greplin can help.
Very simply, Greplin makes sense of the overwhelming accumulation of data that populates your online sphere.
Just visit Greplin's website and sign up.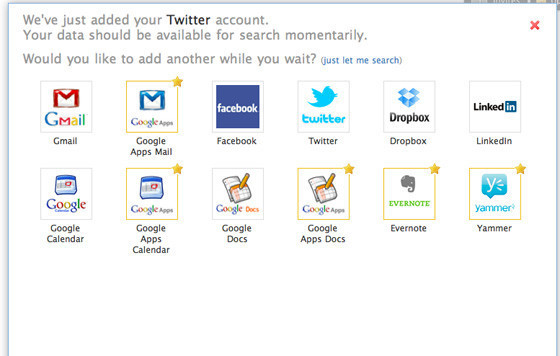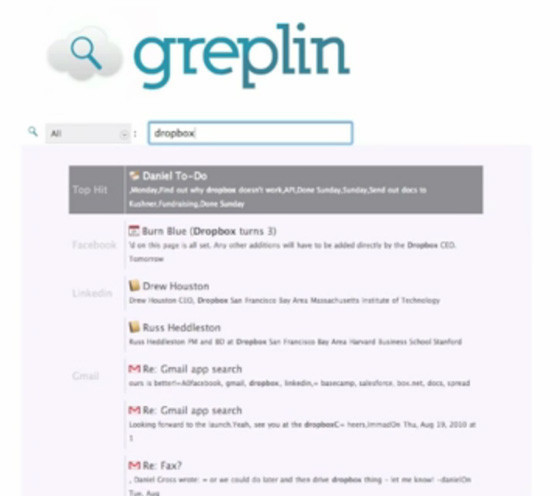 Related
Popular in the Community