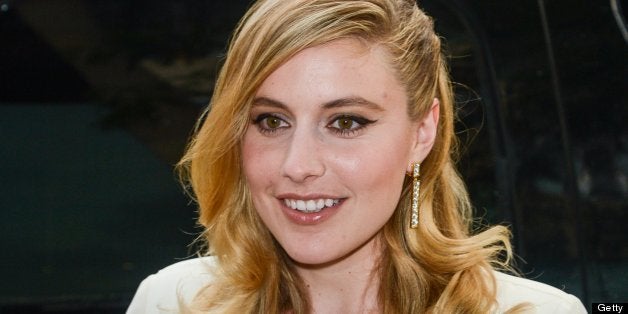 Female friendships can be some of the most difficult and rewarding relationships in a woman's life. And Greta Gerwig, star of "Frances Ha," seems to agree with us on that.
"I tend to fall more on the side that there is a place for it as long as you, like Frances [the main character in "Frances Ha"], can let go of the past and still find a way to love each other and be there for each other in a more mature way -- like that you can love each other as adults. But, one of my very best friends, her mother told her, when she was younger: 'Enjoy your female friendships now because you'll never really have them as you get older.' And she really believes that. So, I feel like I tried to give both sides a hearing in the movie -- like, it does have to change and it will change, but I ultimately feel like has gotta be possible."
Her thoughts seem to echo Lena Dunham's beliefs about the complexity of relationships between women. In "Girls" season 2, Hannah Horvath's book begins with the line: "A friendship between college girls is grander and more dramatic than any romance." It's unsurprising then that both Gerwig's "Frances Ha" and Dunham's "Girls" center around these sorts of friendships.
"I think that, definitely in your 30s and 40s and early 50s, a lot of women can lose sight of each other because the pressures of marriage and family can take over, but I've found that in my mom's generation and for different women I've known in their 60s, they've seemed to really find each other again, in a significant way. Whether it's that they got divorced or the kids are grown up, they have all this time again. I've known more women in their 60s who have traveled with each other or see each other all the time and hang out all the time. I feel like it can be rediscovered as a primary relationship, maybe later in life."
Click over to Refinery29 to read more about Gerwig's thoughts on friendship, self-help and giving up gluten.

Related
Before You Go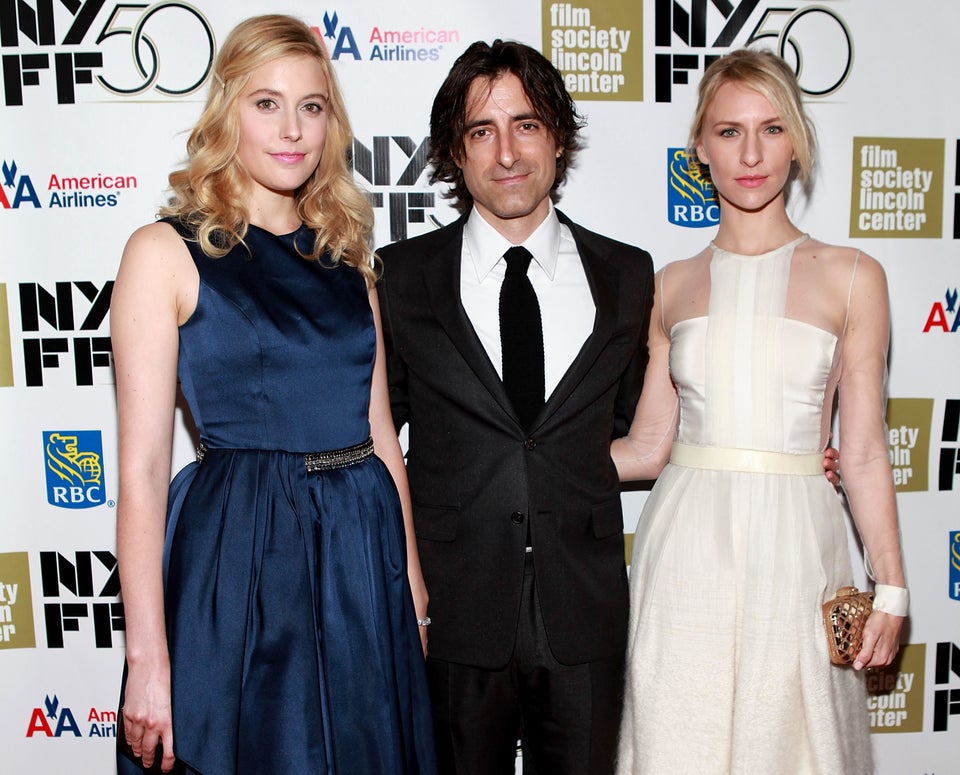 'Frances Ha' At NYFF
Popular in the Community