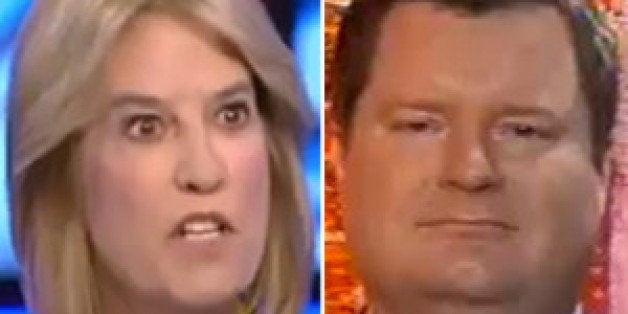 When it came to conservative pundit Erick Erickson, Greta Van Susteren got straight to the point: "What is wrong with this guy?"
"There are the creeps who take cheap shots because they are too ignorant and small to engage in an important discussion," she wrote. "I suspect this guy feels that he makes himself relevant or even important if he says or tweets like this. I just roll my eyes and wonder what is going on in his head!"

The blog seemed to be fueled by some of Erickson's recent tweets, one of which referred to Texas Democrat Wendy Davis as "Abortion Barbie."
Van Susteren's response: "Calling her an 'Abortion Barbie?' Really? Does he think that makes him look smarter? It makes me think he is a jerk."
At the Father-Daughter Dance at church tonight. Tried to pre-record my radio show, but the program I use died. So a repeat.

— Erick Erickson (@EWErickson) January 23, 2014
Van Susteren's response: "I see he tweets about his daughter. When I read the above tweet I thought, I wonder how proud his daughter would be of him if she knew that he tweeted insults about women."
"I don't care how much you disagree or agree with Texas' Wendy Davis," she continued in the blog. "You have to agree that this guy, Erick Erickson, is a real jerk and is really lousy."
Related
Before You Go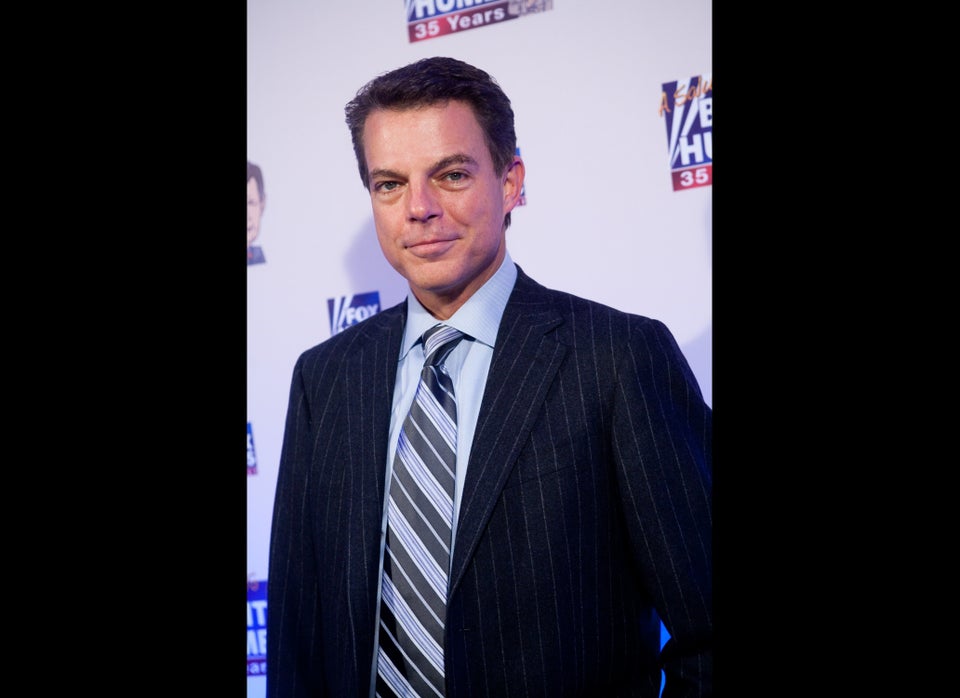 Faces of Fox News
Popular in the Community