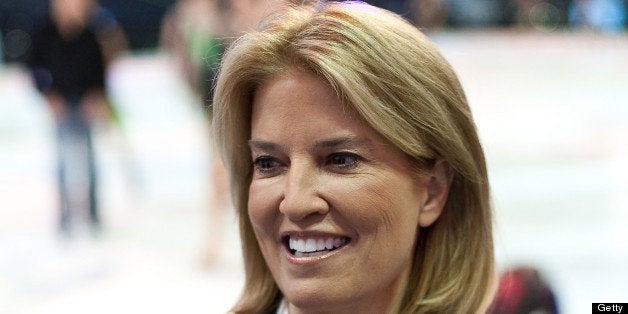 Greta Van Susteren threw her support behind Jay Leno on Monday, saying that Fox Broadcasting should hire the late night host after he leaves "The Tonight Show."
Leno's last show will reportedly air on February 6, 2014. "Late Night" host Jimmy Fallon will take the reins at "The Tonight Show." Van Susteren wrote in a blog post on Monday, "FOX BROADCAST (not Fox News Channel) should hire Jay Leno on February 7, 2014 (of course no one is asking me …)"
The Fox News host said that Leno won his timeslot for the last week, and wondered why NBC would let him go. She continued, "Go figure…in any event, I think Fox Broadcast should sign him up and compete against his old network."
After months of speculation, NBC announced in April that Fallon would replace Leno. Reports about Leno's exit had conservative commentators up in arms. Politico reported on Matt Drudge and Greg Gutfield alleging that Leno was suffering the consequences of mocking President Obama, while Van Susteren said that Leno "deserves better treatment than he appears to be getting."
Related
Before You Go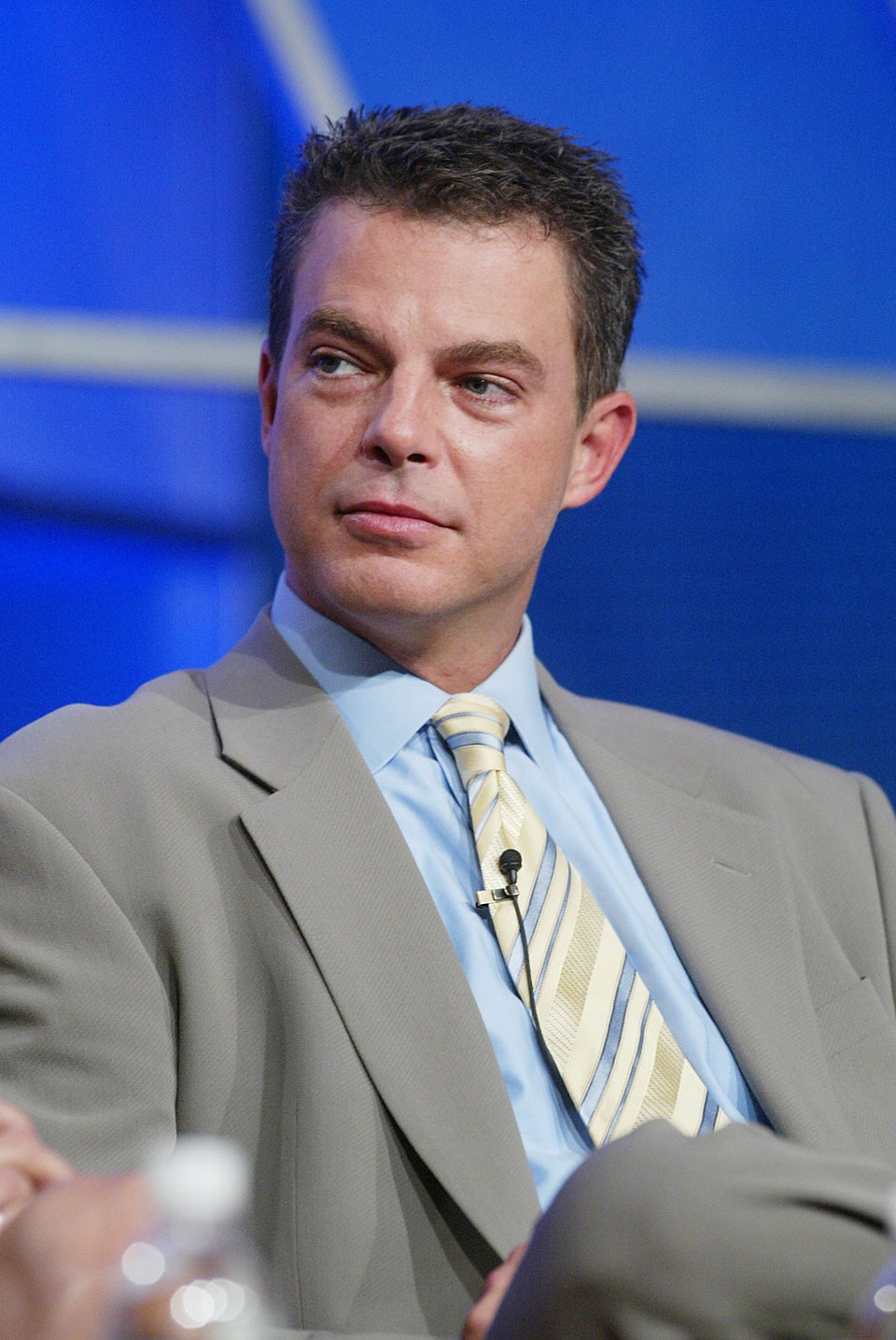 Shep Smith Through The Years
Popular in the Community