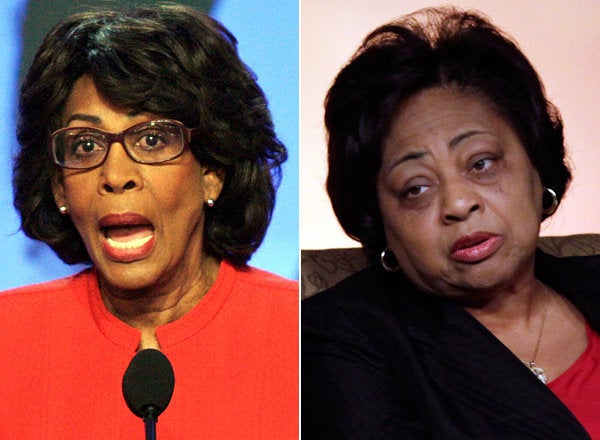 During a segment about the ethics violations California Democrat Maxine Waters is accused of, "On the Record with Greta Van Susteren" producers actually showed footage of another black woman in the news: Shirley Sherrod.
"OOPS...we so screwed up on this one and we are sick about it..." the blog post was titled.
"Right now we are trying to console ourselves with the fact that, while we did a doozy of a mistake, at least it was unintentional, we noticed it immediately and scrambled to fix it immediately," she wrote. "And yes, even with telling ourselves that, we still feel horrible! (and we should feel horrible!)"
Van Susteren acknowledged that it was "a very bad mistake and a painful one for which we are very apologetic.
"We really don't know what to say and there is nothing that you can post to make us feel better (not that we deserve to feel better!) This mistake was bad, very bad and we are immensely sorry," she concluded.
Watch the video of the mistake (via Mediaite):
Related
Popular in the Community