Gretchen Carlson, who helped ignite the discussion of workplace harassment when she sued then-Fox News Chairman Roger Ailes for sexual harassment, is going to serve as chair of the Miss America Organization board of directors. This will be the first time a former Miss America has served as the leader of the nearly 100-year-old organization. (Carlson was Miss America in 1989.)
In addition, former Miss Americas Laura Kaeppeler Fleiss (Miss America 2012), Heather French Henry (Miss America 2000) and Kate Shindle (Miss America 1998) are joining the board.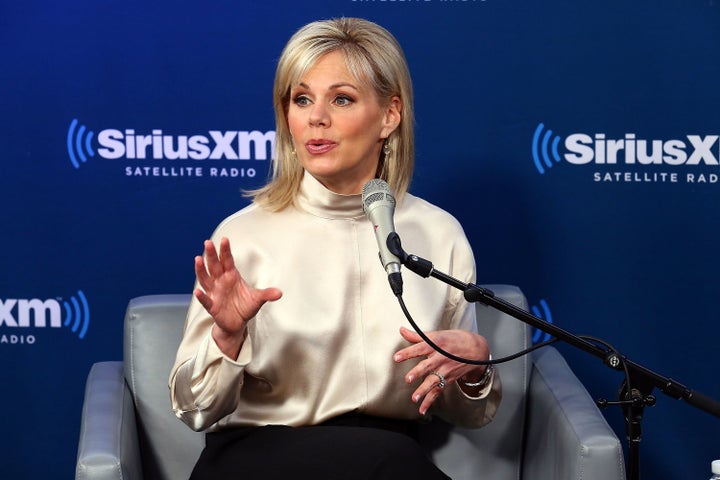 The announcement comes 11 days after HuffPost revealed internal Miss America Organization emails between former Miss America CEO Sam Haskell and other board members that were filled with misogynistic and inappropriate language directed toward two former Miss Americas, Mallory Hagan (Miss America 2013) and Shindle.
In a statement to HuffPost, Carlson said: "Everyone has been stunned by the events of the last several days, and this has not been easy for anyone who loves this program. In the end, we all want a strong, relevant Miss America and we appreciate the existing board taking the steps necessary to quickly begin stabilizing the organization for the future."
Related
Popular in the Community