Gretchen Carlson, the former "Fox & Friends" co-host suing Fox News CEO Roger Ailes for sexual harassment, was regularly objectified on air, a new video shows.
Bloomberg Politics uploaded the two-minute footage Wednesday of Carlson's "Fox & Friends" co-hosts Steve Doocy and Brian Kilmeade, Eric Bolling and other on-air personalities discussing her attractiveness on the show. The comments will make you cringe.
"Some guy came up to me and said, 'I saw you on 'Fox & Friends' this morning. Is Gretchen as cute in person as she is on TV?'" Bolling said in one clip.
"And what did you answer?" Doocy prompted him.
"Gorgeous, gorgeous! Look at her today. Beautiful dress. You look wonderful," Bolling responded.
Another time, Kilmeade discussed Carlson's looks in the context of whether "Fox & Friends" is "too hot."
"And no, it's not because 'Fox & Friends' is too hot. But Gretchen is really too hot. Blame her!" Kilmeade said.
The hosts also broached inappropriate subjects with female guests, including radio host Laura Ingraham.
"Do you like a woman masseuse or a male masseuse? Just so I know," Kilmeade asked Ingraham.
"I am not gonna answer that," she replied.
"You know what Laura, now you know what I go through," Carlson chimed in.
She is accusing Ailes of retaliating against her for complaining about discriminatory treatment in the workplace. Ailes responded by suggesting they have sex, according to Carlson.
Carlson also alleges that Doocy had a pattern of condescending behavior toward her.
Ailes has a long history of alleged sexual harassment of women colleagues, but he has denied that he treated Carlson inappropriately.
"Gretchen Carlson's allegations are false," Ailes said in a statement Wednesday evening. "This is a retaliatory suit for the network's decision not to renew her contract, which was due to the fact that her disappointingly low ratings were dragging down the afternoon lineup."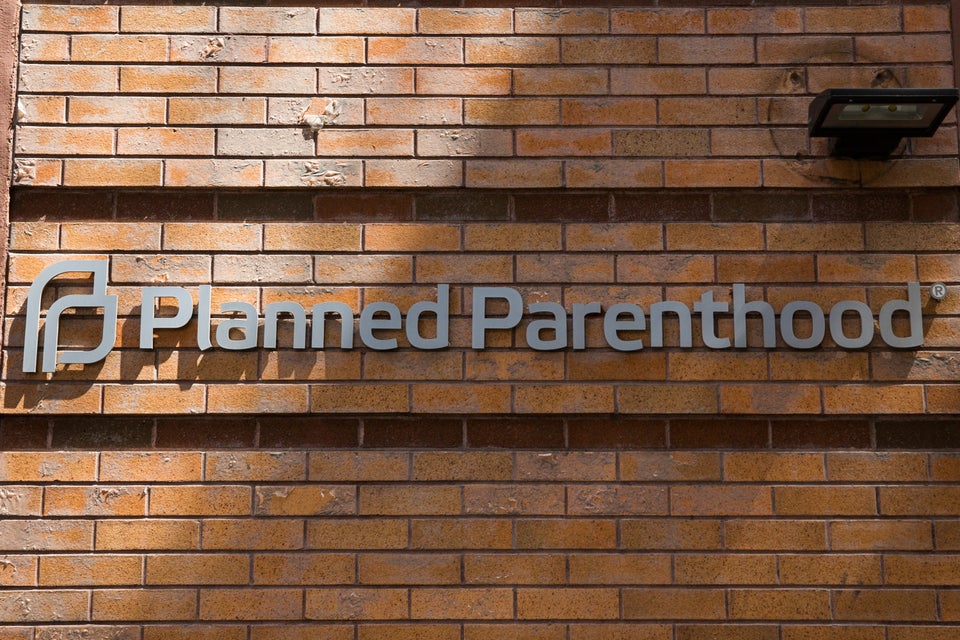 24 Times Sexism Was Very Very Real In 2015
Popular in the Community