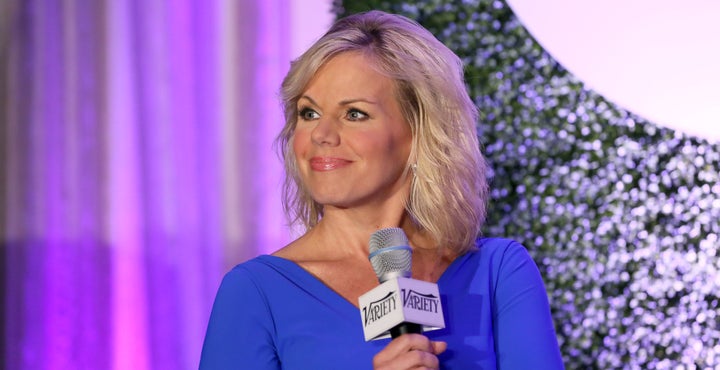 "I want to do everything I can to end sexual harassment in the workplace."
In her essay, Carlson explained how ― now more than ever ― we need to discuss sexual harassment and assault. "I've been asking myself this simple question: Will our girls finally be the ones to have workplaces free from sexual harassment?" Carlson wrote. "This question became even more compelling during the presidential race, where offensive comments about women were dismissed as 'locker room talk.'"
"'Why don't women tell?' That is the question we hear all the time," Carlson wrote. "If it was so bad, why didn't they just find another job? That's what President-elect Donald J. Trump suggested when asked what his daughter should do if she encountered sexual harassment."
Carlson explained why so many women and victims of sexual harassment don't come forward:
Here's why women don't come forward. We don't want to be labeled troublemakers. We don't want to put our careers at risk. And in the end, one of our greatest fears is that we won't be believed. "He said, she said" is still a convenient phrase that equates victims with harassers. It trivializes workplace harassment and has become synonymous with "Don't take that risk; they won't believe you anyway."

So how do we fix this? It's not going to happen because we're talking about it more. I'm hopeful that more women will now feel able to come forward to say, "this is not O.K.," but they need our support.
Most importantly, Carlson wrote, we need to remember that people of all genders need to work together to solve this problem.
"This is not only a women's issue," she wrote. "It's a societal issue."
Head over to NYT to read the rest of Carlson's essay.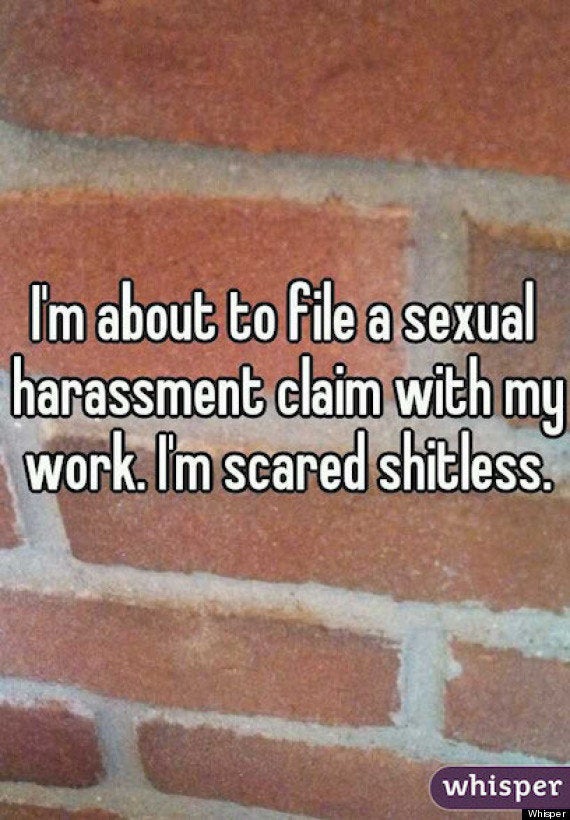 Women Who Reported Sexual Harassment
Popular in the Community