Gretchen Carlson walked off the set of "Fox and Friends" on Thursday after fellow host Brian Kilmeade made a sexist comment.
The two were watching third host Steve Doocy interview a member of a Navy band which had been all-male until 1980.
"Women are everywhere," Kilmeade said. "We're letting them play golf and tennis now. It's out of control."
With that, Carlson was out of her seat.
"You know what?" she said, walking away. "You know what? You read the headlines, since men are so great. Go ahead."
"Finally!" Kilmeade said, adding, "leaving an all-male crew."
"In all your glory, go for it!" Carlson said. As she departed, Kilmeade cracked, "eh, she needed a shower."
Related
Before You Go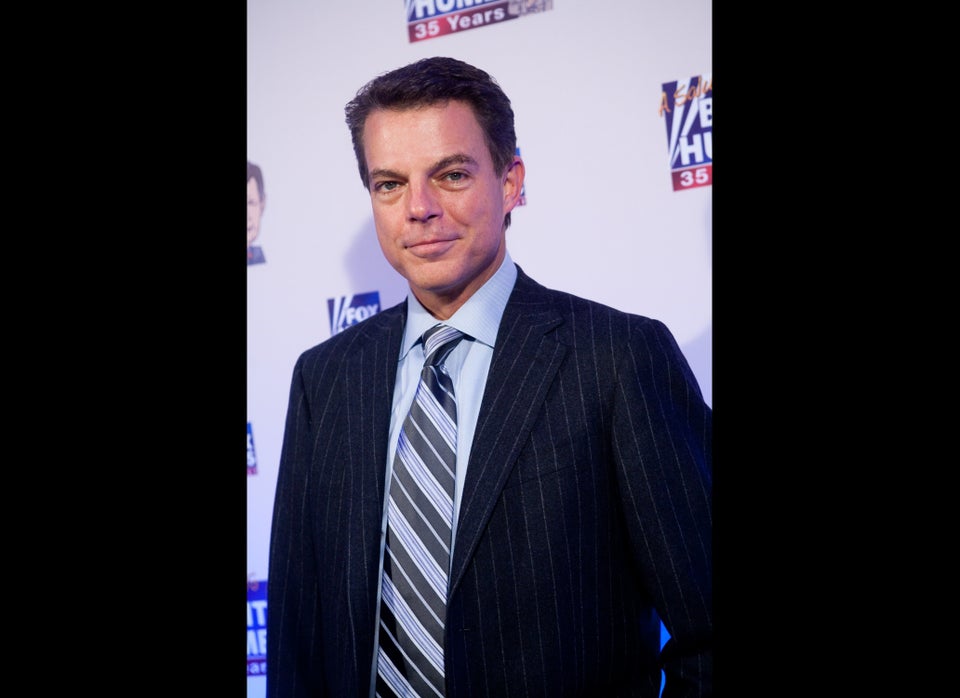 Faces of Fox News
Popular in the Community