When Georgetown professor andMagistrate Judge Gretchen Rohr first met Erica Huggins in 1994, she was surprised to find that Huggins, who was formerly incarcerated and later released and acquitted of all charges, was not an angry person despite what she had been through.
"She was not at all what I would have pictured," Rohr said. "She has an amazing amount of compassion and a great sense of peace." When Rohr asked Huggins how she was able to do her work without getting distracted by hatred or anger, Huggins answer was simple: Meditation.
Rohr adopted the practice into her daily life, which helped her feel a deeper connection to the reason she entered law in the first place.
"I was motivated to work in justice and civil rights law because I live in a multiracial family, and we experienced quite a bit of discriminatory attacks based on race," Rohr said in the video above. She found such value in her meditation practice that it led her to volunteer with a mindfulness series in the Washington D.C. community where she lives and works. "Justice In Balance," which are free gatherings facilitated by survivors of crime, the formerly incarcerated and anyone involved in law enforcement, are a process in which individuals from very different sides come together in dialogue.
Rohr describes the conversations as moments that "allow for people who may come from very different positions, to speak on how we can reconnect, how we can address any challenges that might arise with a sense of balance."
"Justice in Balance" takes on a heightened importance in the context of a criminal justice system dogged by longstanding problems, fromracism in law enforcement, to the formerly incarcerated facing seriousbarriers to reentry.
"I really find that at the end of all of these dialogues, people feel some resilience and balance as to how to move forward," she says. "Those individuals can now come out into the community after training and meditation, and continue to have a group of folks that they can meditate with."
Take a look at the video above for more on how Rohr uses meditation in her daily life. The video is the latest episode ofPioneers, a HuffPost Originals series that profiles leaders in various industries who have redefined success by making it their mission to live more meaningful and less stressful lives.
Before You Go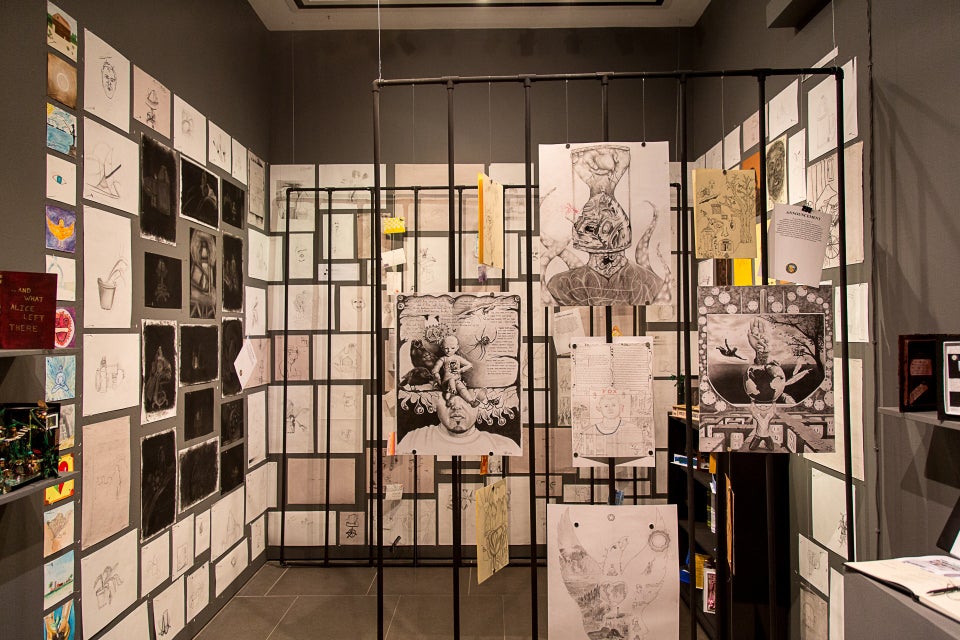 Art Incarcerated