We just learned that you can now soft-shoe your way to the Hamptons and rent the legendary Grey Gardens estate this summer.
Originally designed by Joseph Greenleaf Thorpe in 1897, it has 10 bedrooms, 6 bathrooms and a tennis court. Not to mention those amazing gardens. The decor is completely crisp with cool white and mint colored lush fabrics throughout.
If we had the money, there's nothing that would stop us from spending a month basking in the sun and listening to "Tea for Two" on repeat.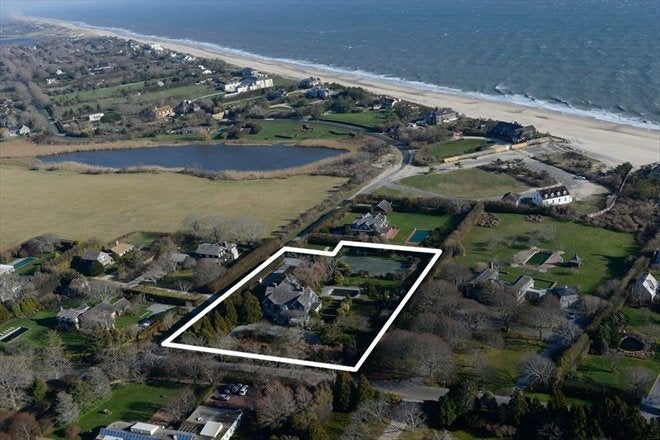 Grey Garden's For Sale
Popular in the Community