 Black Friday was so 2011. This year, 'Grey Thursday' is all anyone can talk about.
Some of the nation's largest retailers that literally cannot wait until the day after Thanksgiving to kick off the holiday shopping season will begin Black Friday sales on Thursday, an unprecedented move that is being met with resistance from employees who now have to work on the holiday.
Grey Thursday sales may be an indication that retailers are anxious about shopper turnout this year after last year's record Black Friday turnout. The National Retail Federation projects that holiday spending will only increase 4.1 percent this year, less than last year's 5.6 percent rise.
Here is a roundup of all the store's participating in Grey Thursday this year: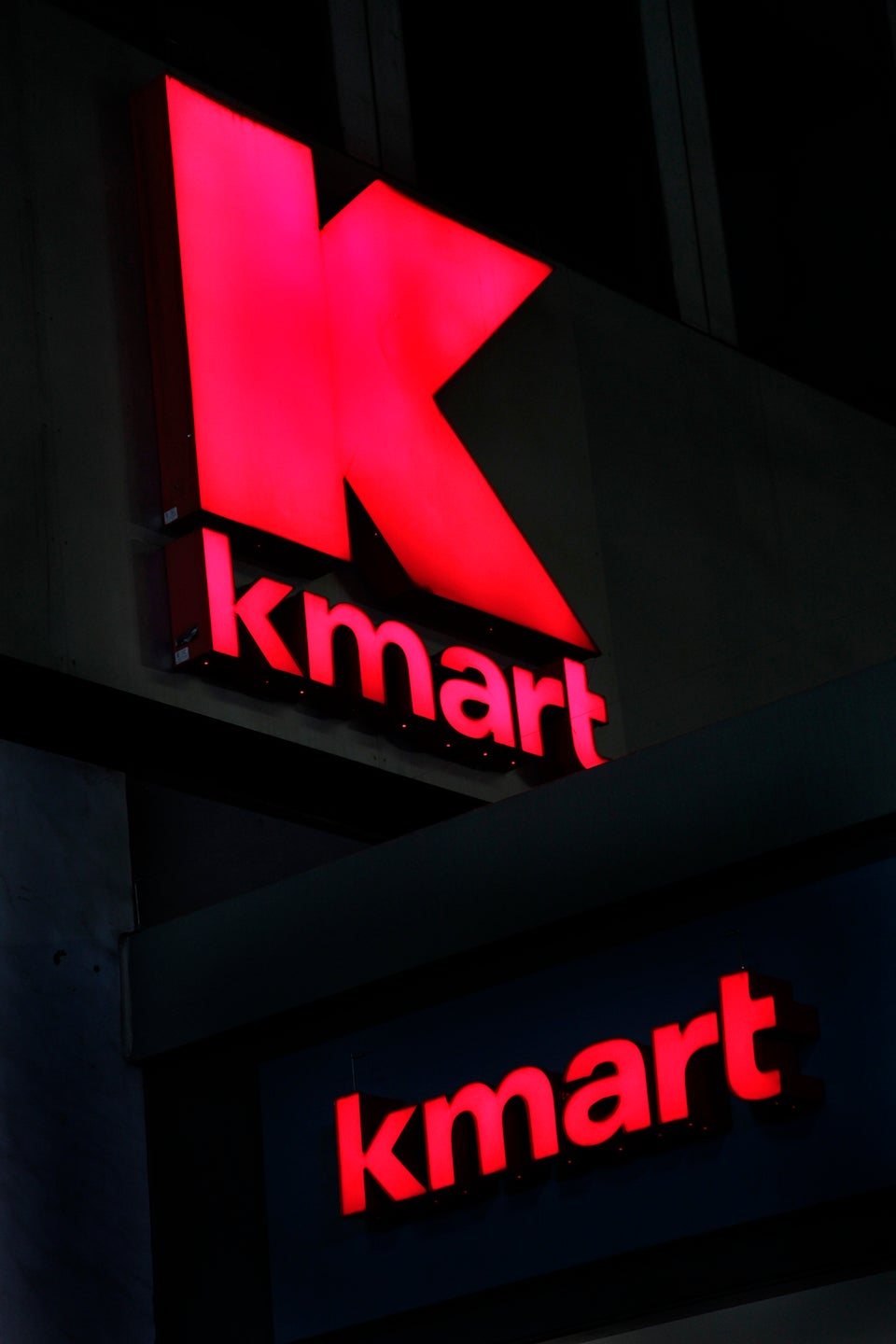 Grey Thursday Store Openings