If you've always thought about adopting a greyhound, the coming months may be the perfect time.
But one fact is clear: Now that the ban is going forward, a lot of dogs will need a place to go.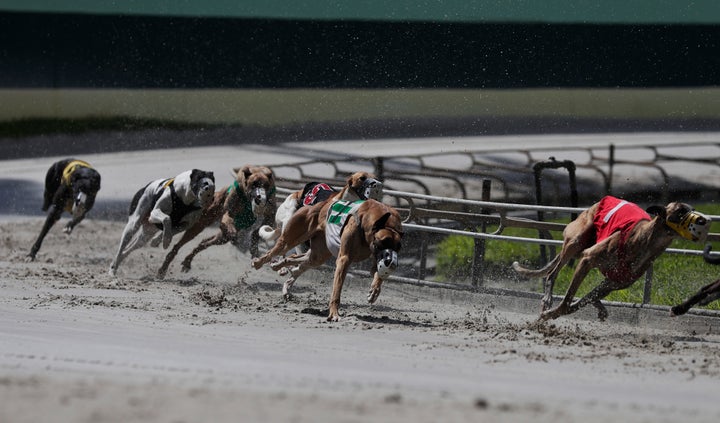 How many greyhounds are we talking about here?
To complicate things further, there are also thousands of greyhounds in breeding facilities throughout the South and Midwest, Brooke Stumpf of GreytHounds of Eastern Michigan told NBC News. Since Florida is home to 11 out of the 17 remaining tracks in the U.S., it's likely that some breeding farms will have to offload dogs as well.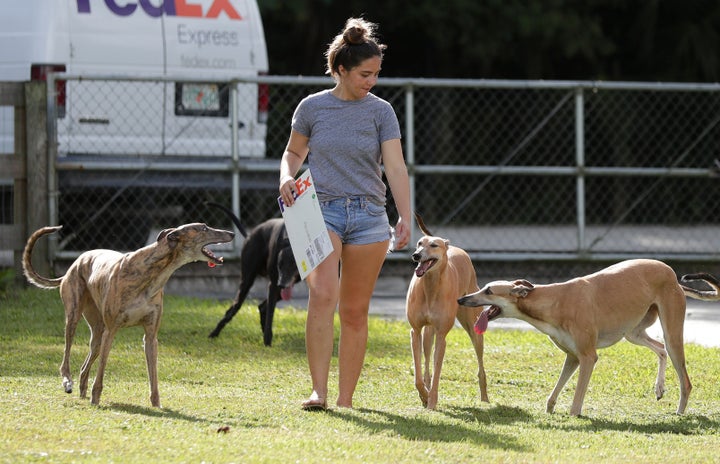 Are all of those dogs going to be able to find homes?
The good news is that there's a strong network in place of greyhound adoption groups around the country that help retired racing dogs find homes.
But some rescuers are worried about the possible flood of dogs. Carol Becker, president of the adoption group God's Greyts, told the Times that many are on "pins and needles" trying to line up foster homes and future vet care for when the tracks start closing.
Others aren't as concerned.
Since the ban doesn't fully kick in until 2020, Tolliver said, the end of racing will likely be more like a phase-out, meaning dogs will trickle into rescues as opposed to coming all at once.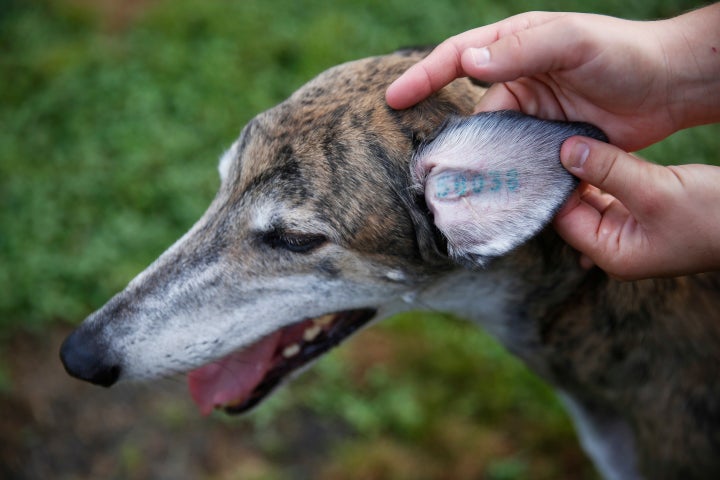 So, how do I adopt one of these greyhounds? Do I have to live in Florida?
You don't have to live in Florida to adopt a retired greyhound, since there are rescue groups around the country that receive ex-racing dogs and work to find them local homes. That means the best way to apply to adopt a greyhound is to find a rescue group near you.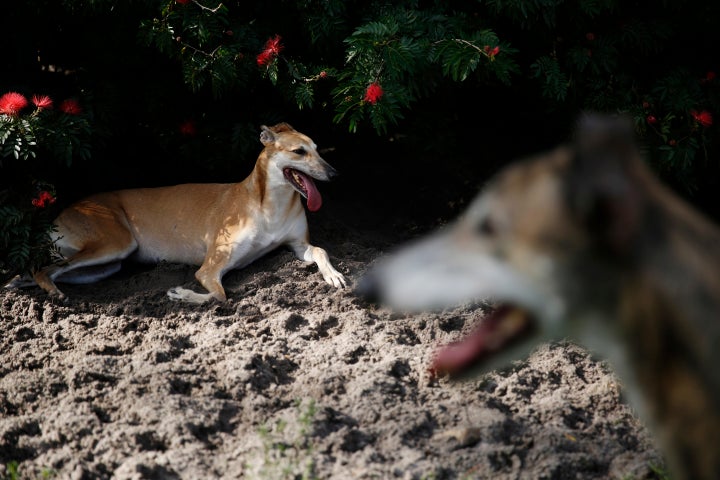 What should I know about greyhounds?
Like any type of dog, greyhounds' personalities vary from individual to individual. That said, there are a few things to generally keep in mind if you're interested in adopting a retired greyhound.
Michael McCann of The Greyhound Project previously told The Bark that greyhounds are great "if you're looking for a dog you can take walks with, and then come home and settle right down." But, he noted, greyhounds typically are dogs that need to be in a fenced-in yard or on a leash, since they're apt to sprint off at a moment's notice if something catches their eye.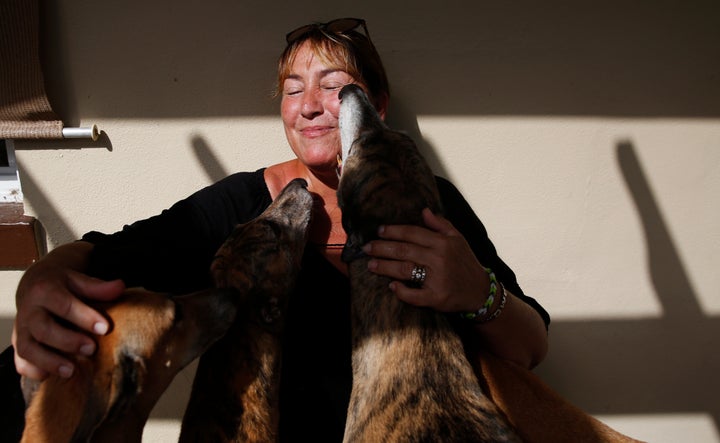 Calling all HuffPost superfans!
Sign up for membership to become a founding member and help shape HuffPost's next chapter
BEFORE YOU GO