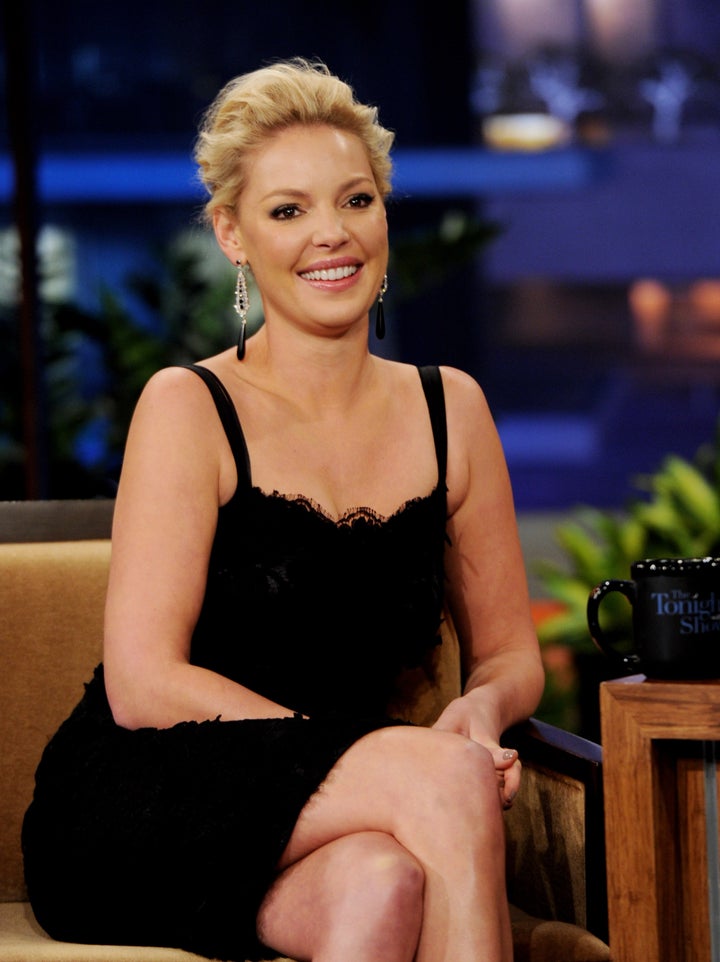 "I really, really, really want to see where [Izzie] is," Heigl said. "I just want to know what happened to her and where she went and what she's doing now." Heigl said she's even reached out about it. "I've told them I want to," she said.
"I have a family to support, and why not have a discussion about continuing?" he recently told TV Guide Magazine when asked if he would come back to the show. "The question is will I do a full season, a half season or come back at all?" said Dempsey, who hopes to focus on race car driving and more film roles. "There are so many other things than just the money," he said. "But it's a nice position to be in."
"I would never turn up my nose at 'Grey's' ... If I hear from the fans that they want us to keep going, then I would continue because we owe them everything," she told TV Guide in October.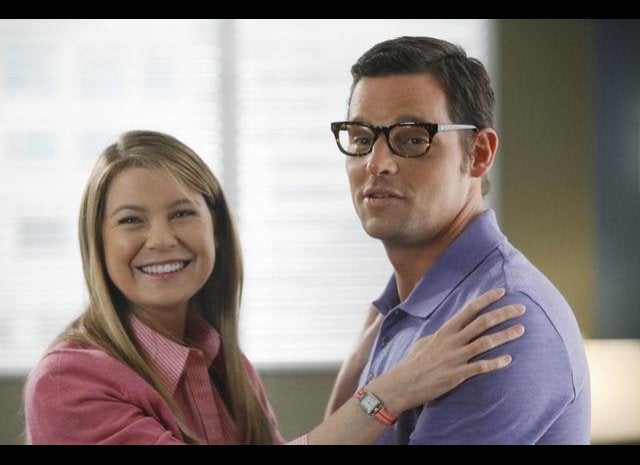 Popular in the Community