"Grey's Anatomy" fans, we know it's been an emotional week with the Sandra Oh announcement, but there's finally some good news!
Note: Do not read on if you do not want to be spoiled for "Grey's Anatomy" Season 10.
Creator Shonda Rhimes tweeted a photo from the table read of the "Grey's Anatomy" 200th episode and look who's pictured on the far right: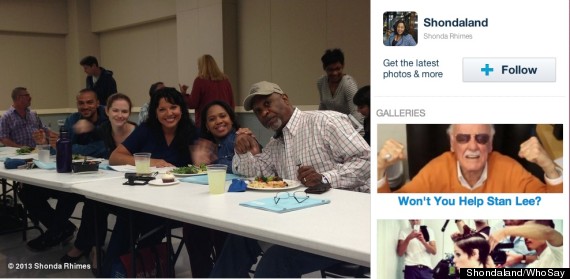 "Hopefully that's not going to happen, but we don't know," McKidd told TV Guide about Richard's possible death in May. "If there's a chance to save Richard, you're going to have every doctor at Grey Sloan Memorial clamoring over each other to get in that OR to save him."
After realizing that she'd tweeted a spoiler with the photo, Rhimes sent out the following message: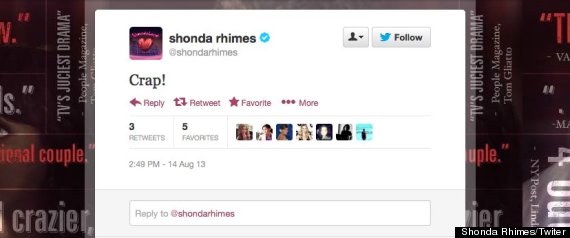 The 200th episode of "Grey's Anatomy" will be coming up early in Season 10 and Rhimes said it's going to be a big one. "I don't know how many shows have gotten to 200 episodes; it's really rare," she told The Hollywood Reporter. "One of the things I want to do in our 200th is show how our interns have grown up; 200 episodes later, they're all badass surgeons, which is really huge. It's also just about remembering how great everybody is. I like to have people in black-tie, because that's always nice. We have a story that we're telling that I feel really good about. I feel excited about it. It feels momentous for us."
The "Grey's Anatomy" Season 10 two-hour premiere airs on Thursday, September 26 at 9 p.m. ET on ABC.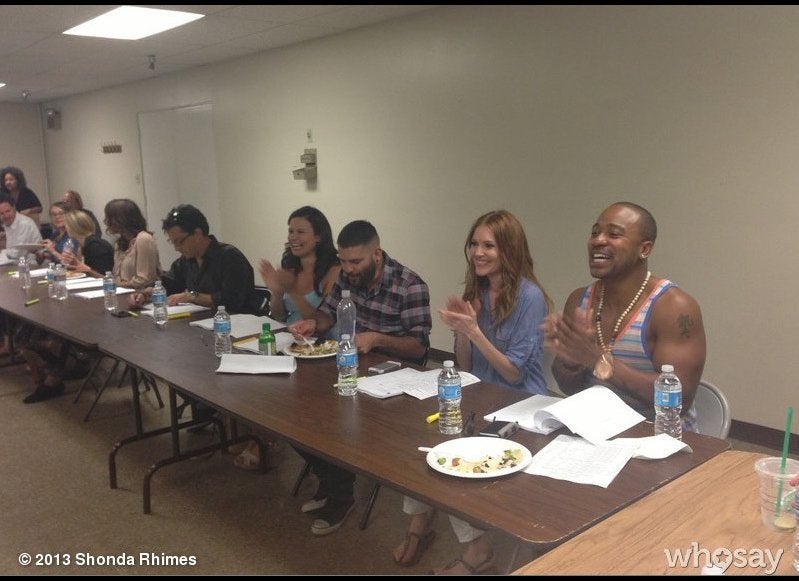 Fall TV 2013 In Production
Popular in the Community