Watch the newest trailer, above, to see more snippets of the drama, the destruction and the possible deaths -- yes, someone actually calls time of death, but for who? -- and see what you can decipher from the snippets of footage. No one will tell Meredith (Ellen Pompeo) what happened while she was busy having a baby, and when Owen (Kevin McKidd) pronounces a patient (possibly Richard!) dead, Callie (Sara Ramirez) and Derek (Patrick Dempsey) look awfully upset.
What stands out to us most: Bailey (Chandra Wilson) pleading with Cristina Yang (Sandra Oh) to help save a patient -- again, possibly Richard! (James Pickens Jr) -- saying, "He's going to die if we don't do anything!" And Yang's cold and calculated reply: "I own this hospital. You work for me." Dun, dun, dunnnnn ...
What do you think "Grey's" fans: As the hashtag asks, who will survive?
The "Grey's Anatomy" two-hour Season 10 premiere airs Thurs., Sept. 26 at 9 p.m. ET on ABC.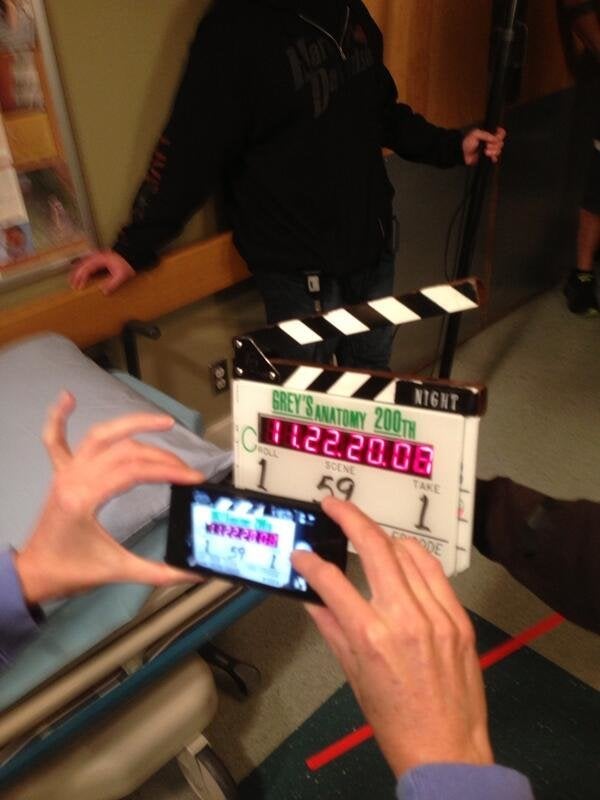 "Grey's Anatomy" 200th Episode Behind-the-Scenes
Popular in the Community