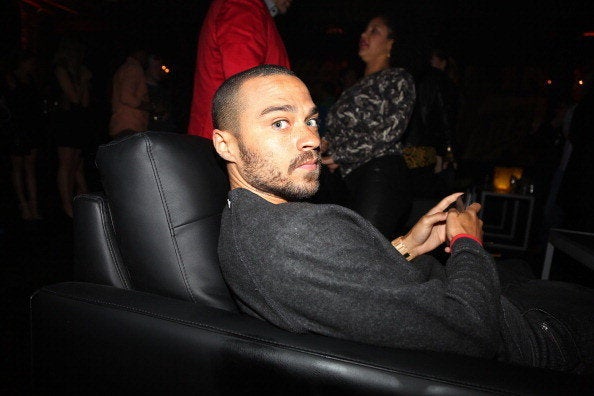 The controversial film, which is up for five nominations at Sunday's ceremony, is now catching flack from "Grey's Anatomy" star, Jesse Williams, who penned a blog on CNN expressing his thoughts on Tarantino's interpretation of slavery.
Among the many points Williams made in the post is his opinion that the film is "out of context" and features unnecessary "inaccuracies."

Tarantino rightly claims that the abundant use of "nigger" in the film was authentic and of the time. Of course it was. So was chattel slavery and the back-breaking manual labor that kept these massive plantations thriving.

Tarantino's plantations are nearly empty farms with well-dressed Negresses in flowing gowns, frolicking on swings and enjoying leisurely strolls through the grounds, as if the setting is Versailles, mixed in with occasional acts of barbarism against slaves.

It's the opposite of the exploration of the real phenomenon of slavery about which he boasts.
Sometimes we sacrifice accuracy for story, but these inaccuracies are completely unnecessary. How does depicting slave plantations like circus campgrounds, fit with delirious, babbling overseers wielding bull whips and overdressed rabble wandering aimlessly, further Django's truth?
Check out Jesse Williams' full blog post here.
Before You Go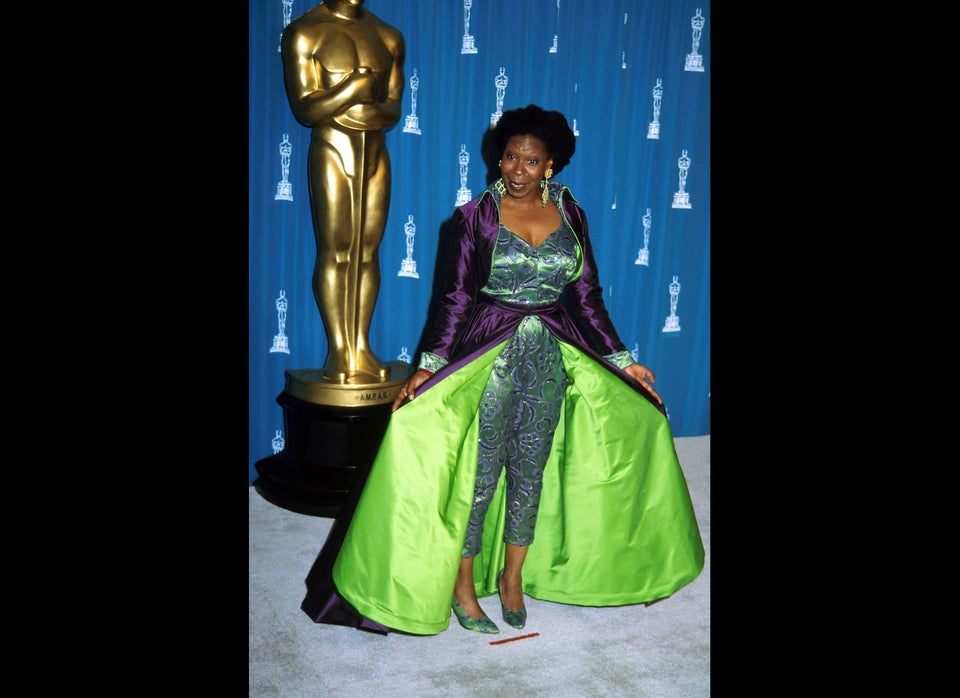 Oscars Worst Dressed From The Past
Popular in the Community