Remember Greyson Chance, the floppy-haired kid who blew up the Internet with his insane piano skills and "Paparazzi" cover? Well, he's all grown up now, and he's putting out some jams.
First, let's take a look back at the video that started it all.
Greyson's performance of Lady Gaga's "Paparazzi" at a sixth-grade talent show has been viewed more than 53 million times since it was uploaded in 2010. The viral video sparked his music career, and the singer became the first act to sign with Ellen DeGeneres' label, eleveneleven. In 2011, he released his debut album with songs like "Waiting Outside the Lines" and "Unfriend You."
Back then, he performed some shows and hit up a few red carpets.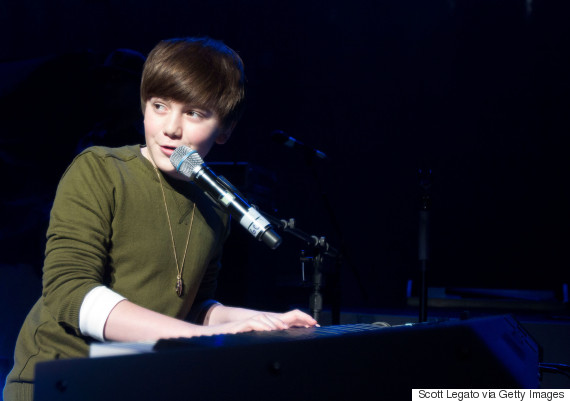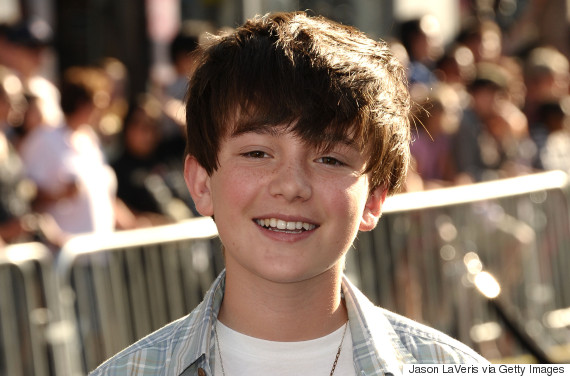 Now, the singer is back, and he looks a bit different.
That's right. That charming kid with the killer voice is now 17, and he's releasing new music soon. His song "Thrilla in Manila" was the first preview of his new sound, and it's safe to say the singer has been exploring some new territory.
Fans will get another look at his music evolution when his new song, "Meridians," comes out on March 24.
Redefining his sound is a bold move, but Greyson has the talent to back it up. More than 53 million YouTube hits prove it.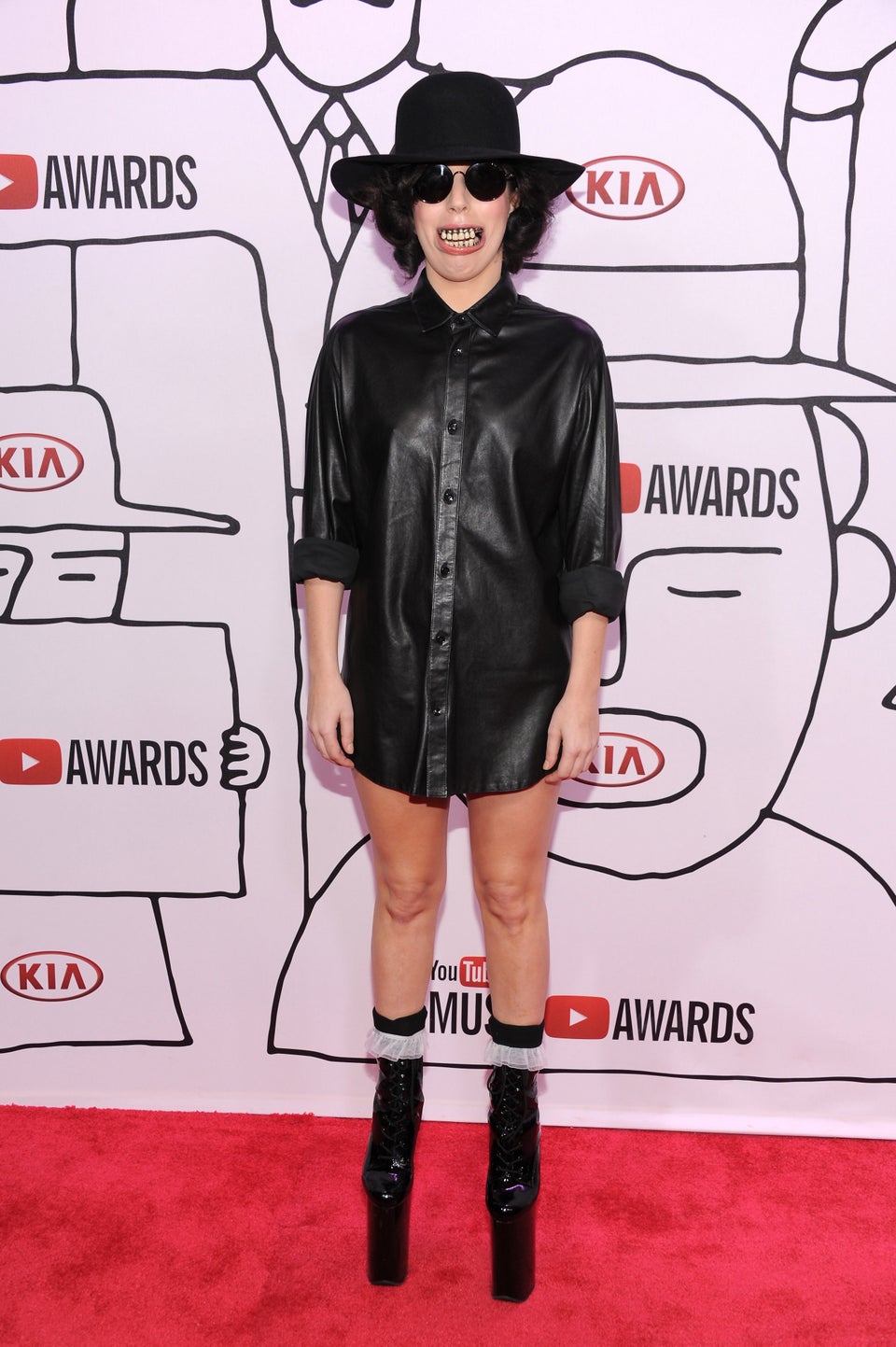 Youtube Music Awards 2013
Popular in the Community