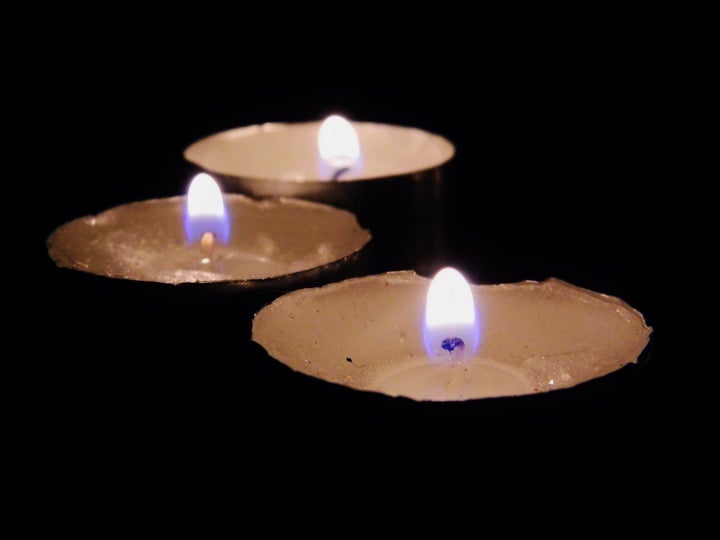 In the wake of a national tragedy, the joyful spirit of the holiday season may not necessarily represent how we feel inside.
The holidays are often a trigger for the bereaved and this year, for many families, Christmas may be worse than ever. There's a strange kind of paradox: "The absence of a loved one is noted and highlighted by what is supposed to be a time of celebration," says psychologist Dr. Velleda Ceccoli. And, "there are associations and memories that remind the bereaved of the absence of the person they love," grief counselor Rob Zucker told The Huffington Post.
While we wish there were a simple remedy for heartache, the coping proces differs from person to person. This year, our nation is trying to process the unthinkable act that took too many lives. "The loss of a child is a most devastating one," Dr. Ceccoli says. "It affects both parents and siblings, and each will deal differently with their loss." There are countless emotions that accompany grief: Ceccoli mentions denial, anger, regret and sadness.
What we experience while grieving may depend on the details of our loss. If the loss is recent, the bereaved is likely experiencing symptoms of acute grief. "The survivors are likely coping with trauma of the loss, they are still grieving," says Dr. Velleda. Alternatively, "If the loss of a loved one comes about after a long illness, the survivors have had time to interact with their loved and and adjust to a degree to the fact that they will pass on," she says.
There is no "right" prescription for coping with loss, but there are some things you can do to make the process more manageable. Below are 10 things that may help you and your family experience the grieving process.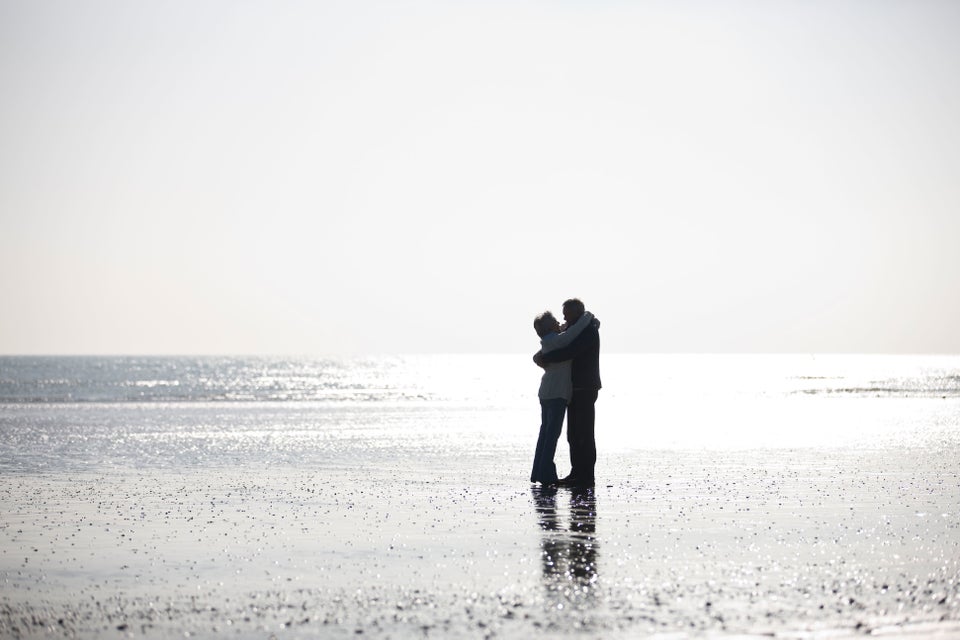 Ways To Cope Over The Holidays
Learn how you can help the Newtown community here.

Support HuffPost
A No-B.S. Guide To Life
Related
Popular in the Community