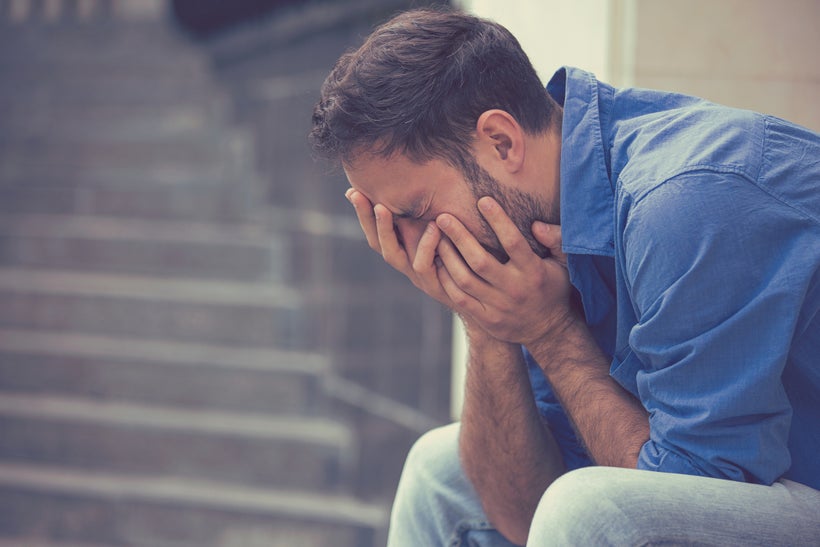 Death and grief are part of each of our lives, but sometimes these losses are more difficult – or even impossible – to understand. Such was the case last week, when a mass shooting in Las Vegas left the entire nation, and the world, grieving the loss of innocent lives – and trying to explain the inexplicable. As a nation attempts to process and heal from this horrific event, we at The Grief Girl send our thoughts and prayers to all the victims and their families.
Events like this one in Las Vegas, along with natural disasters, terror attacks and other tragedies, leave us reeling. It's normal to feel vulnerable, fearful of the future and overwhelmed by the helplessness you feel to enact change on a seemingly cruel world. At times like these, it's important to honor your feelings in an honest and healthy way. You might feel shock, sorrow, fear, anger, grief or any number of emotions. Through this time, there are a few things you can do to heal and help others heal:
Talk to someone. Even if you were not personally affected by an event, it's natural to seek comfort in a time of grief, fear and stress. Whether you talk to a friend, family member or a professional, it's important that you allow your feelings to be heard.
Take a break. It might be empathy, curiosity, anger or worry that compels you to sit in front of the news for hours on end – or frequently check headlines on your phone. Being informed is important, but obsessively following the news (particularly following a tragedy) can deepen your sense of distress and helplessness. It's okay to unplug. Honor those affected in quiet prayers or meditation instead.
Help others. In the wake of a tragedy, there is always help needed. And when you're feeling helpless, small acts of kindness and love can help these feelings dissipate. Whether you're donating blood, raising money for victims or simply lending a hand in an unrelated cause, helping out – and being around others who are doing the same – can restore your faith in human love and kindness.
Please remember that the world in which we live is filled with love and beauty. As we struggle to understand events like these, it's important that we, above all else, show kindness and acceptance to each other. From all of us at The Grief Girl, our prayers and love are with you. For more information on grief and loss, visit TheGriefGirl.com.
Calling all HuffPost superfans!
Sign up for membership to become a founding member and help shape HuffPost's next chapter
This post was published on the now-closed HuffPost Contributor platform. Contributors control their own work and posted freely to our site. If you need to flag this entry as abusive,
send us an email
.