In the past year there has been a lot of buzz and news about the Cronut. Most of it exciting, and all of it thanks to the pastry genius of Dominique Ansel. But today we have new Cronut-related information to share with you, and it comes from the daring and crafty hands of food blogger Amy, the brains behind Oh, Bite It! Amy has taken America's two most glorious foods -- the grilled cheese and the Cronut -- and merged them into ONE.
Ladies and gentlemen, let us introduce you to the grilled cheese crescent donut. (A crescent donut is basically a Cronut but for trademark reasons it cannot be called so.)
This recipe is so daring, so indulgent, so over-the-top that it is absolutely genius. And we can't wait to sink our teeth into one. (But just one because any more than that, and we will surely keel over from instantly clogged arteries.)
The good (and bad) news is that they're super easy to make. Anyone familiar with Oh, Bite It! knows that this cooking genius is not one to labor over difficult recipes. The ingredient list is lowbrow -- it calls for Pillsbury Crescent Dough Sheets, Velveeta cheese slices and oil for frying. The whole thing comes together in a few short minutes -- unlike Ansel's Cronut recipe which takes three days. And the result is something you will never forget -- especially if you serve them with tomato soup, which of course you should.
Related
Before You Go
Grilled Figs and Cheese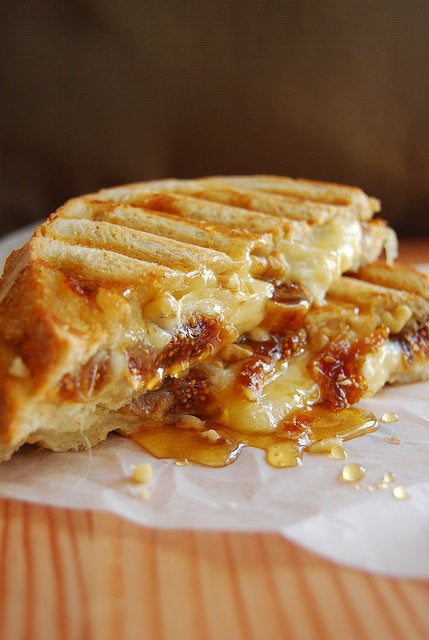 Margherita Pizza Grilled Cheese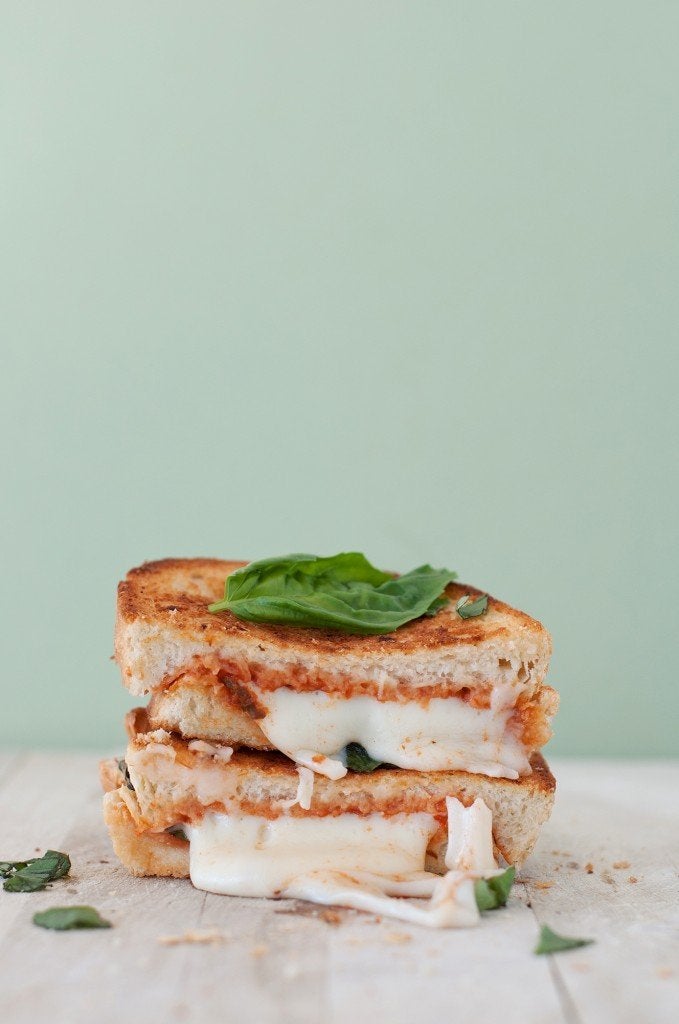 Steak & Potato Barbecued Grilled Cheese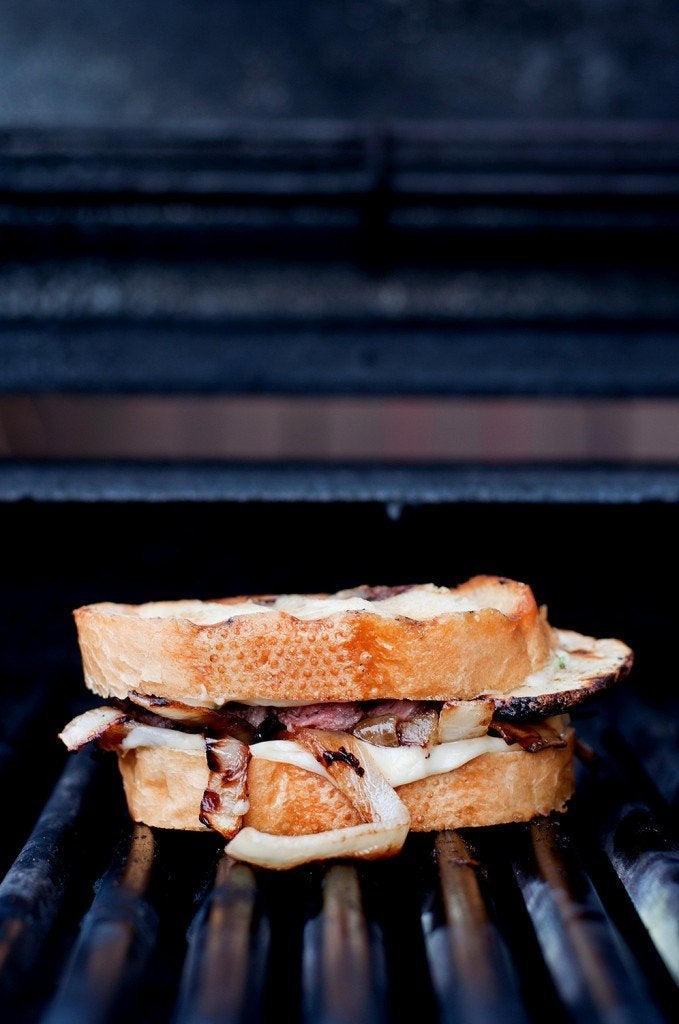 Balsamic Brussels Sprouts Grilled Cheese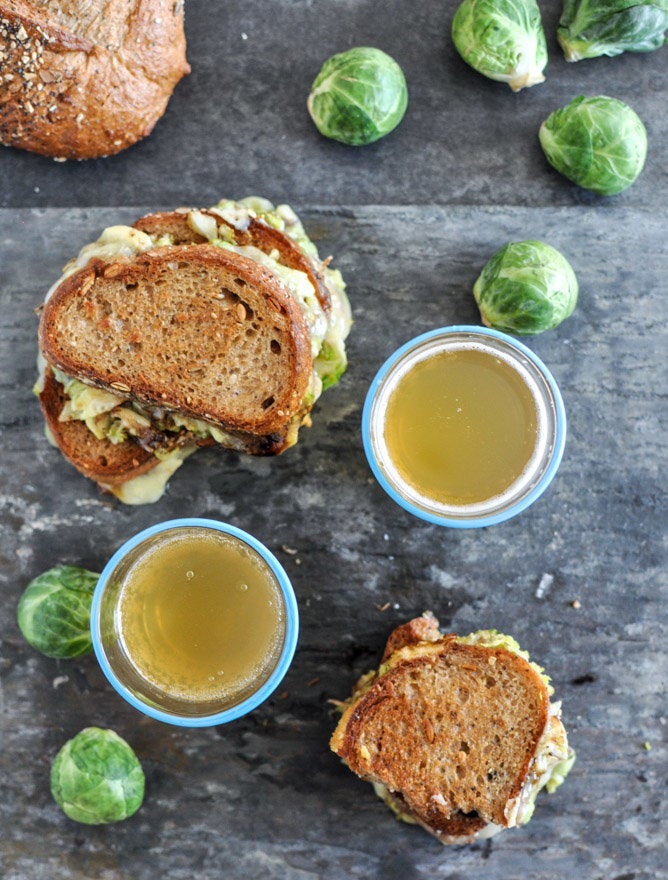 Broccoli & Cheddar Soup Grilled Cheese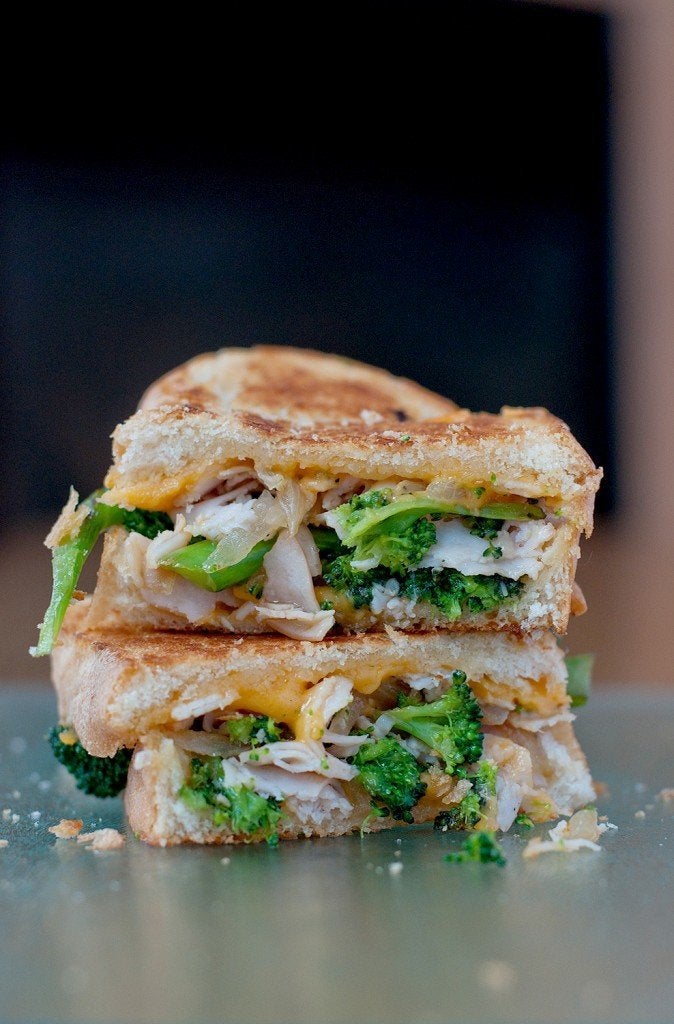 Italian Grilled Cheese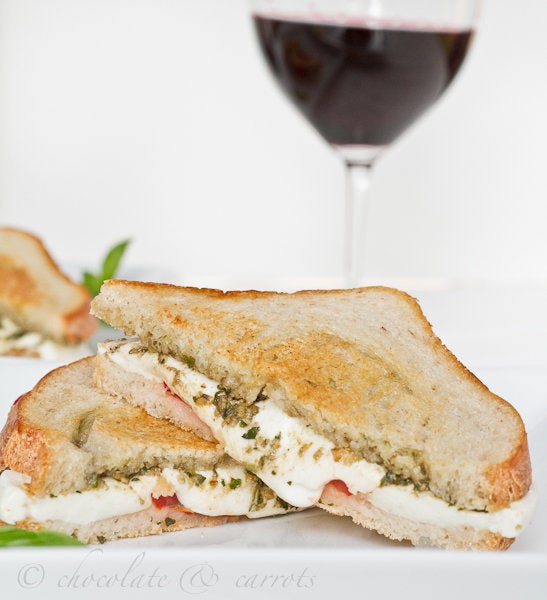 Caprese Grilled Cheese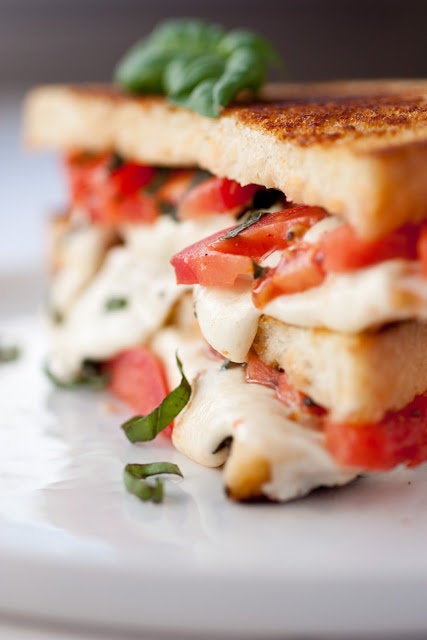 Blueberry Brie Grilled Cheese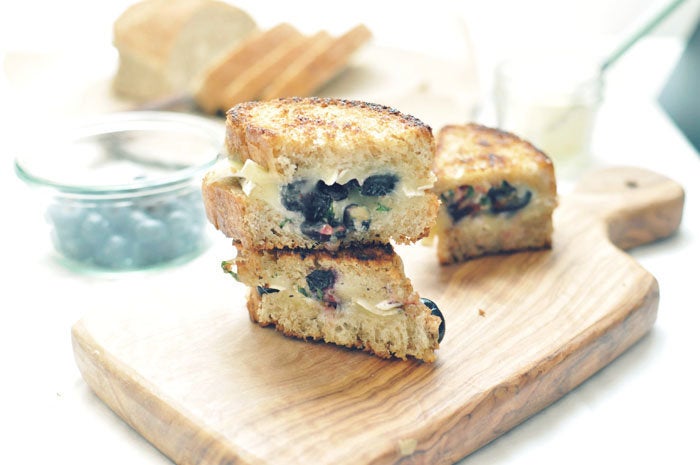 BLT Grilled Cheese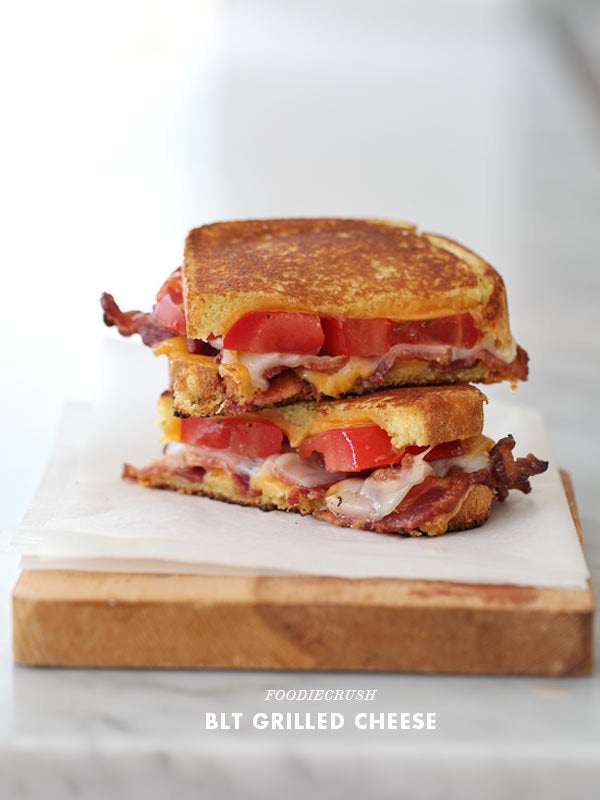 Loaded Nacho Grilled Cheese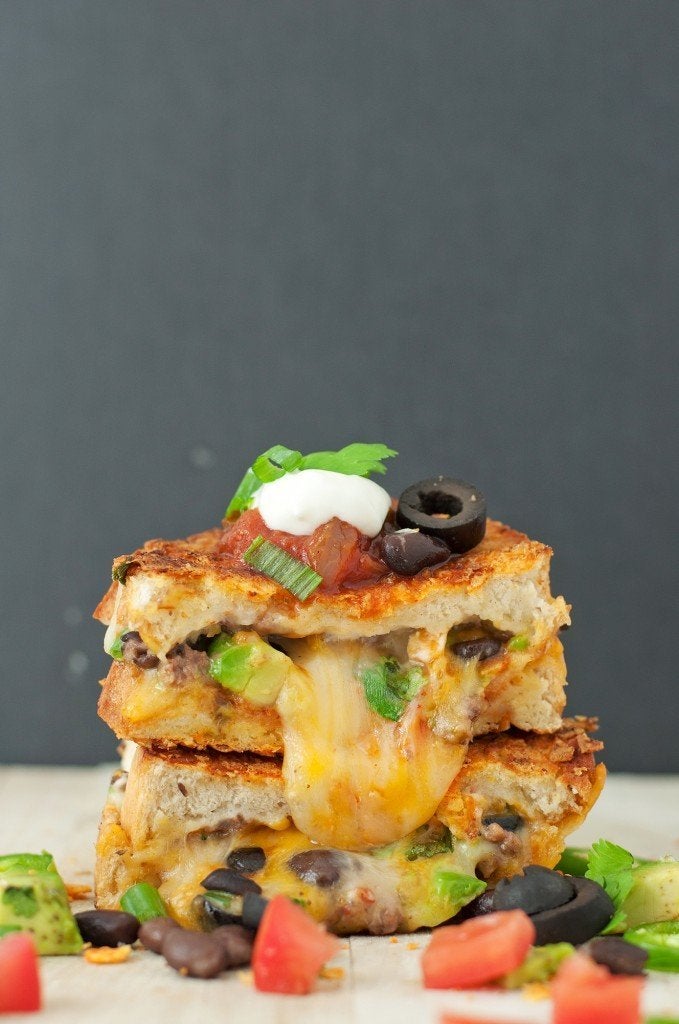 Arugula And Ham Grilled Cheese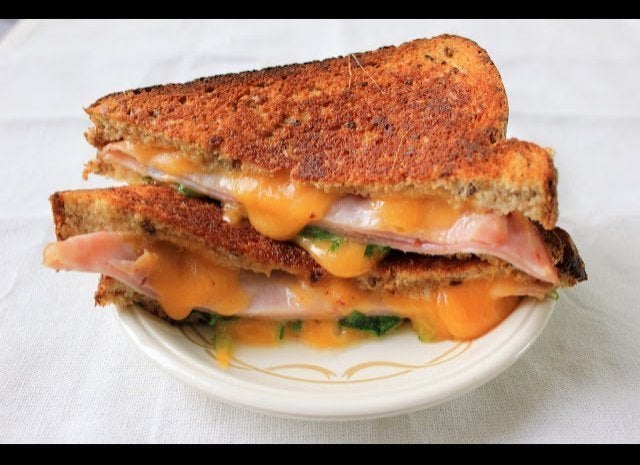 Spinach And Artichoke Grilled Cheese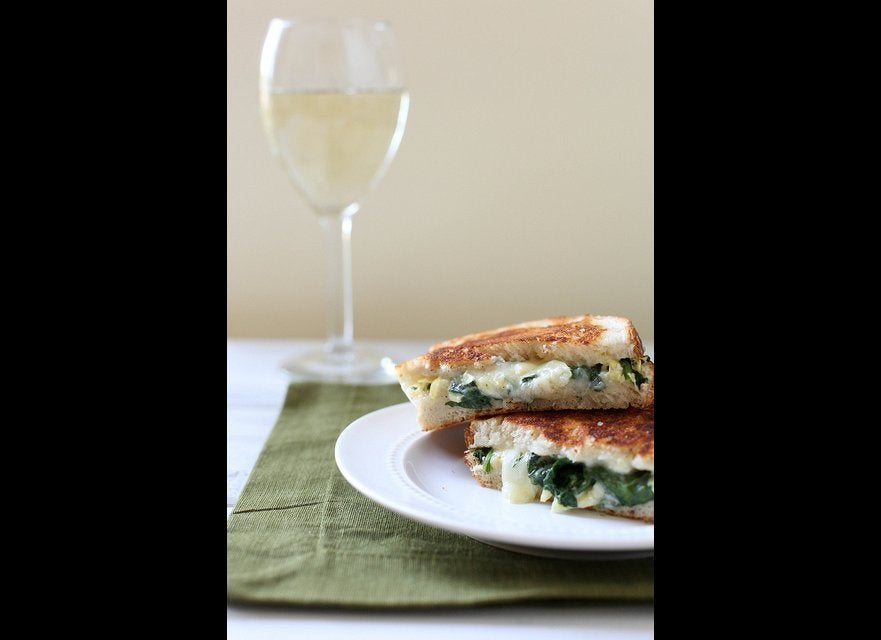 Bacon, Egg And Hashbrown Grilled Cheese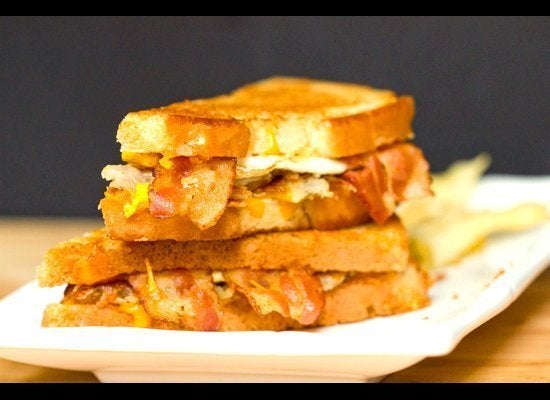 Michelle Norris/Brown Eyed Baker
Bacon Jam And Avocado Grilled Cheese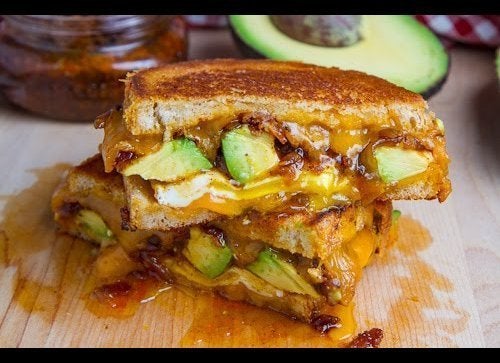 Fried Chicken And Waffle Grilled Cheese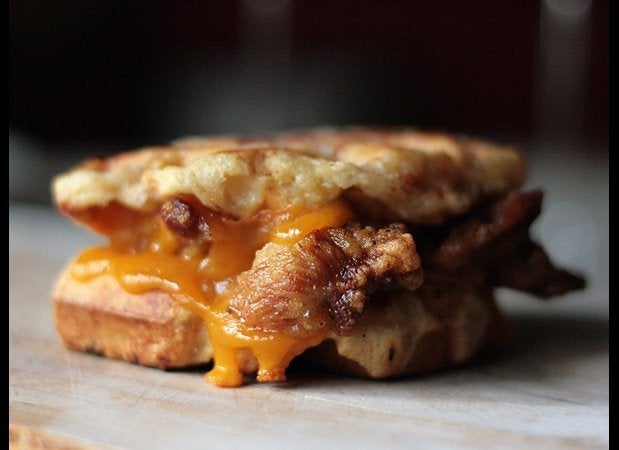 Grilled Pimento Cheese Sandwich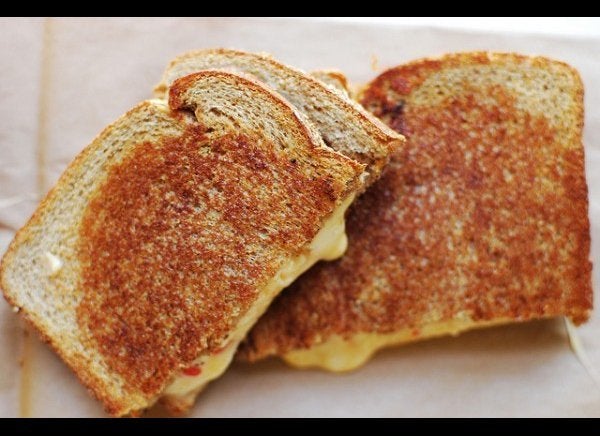 Grilled Cheese With Avocado And Heirloom Tomato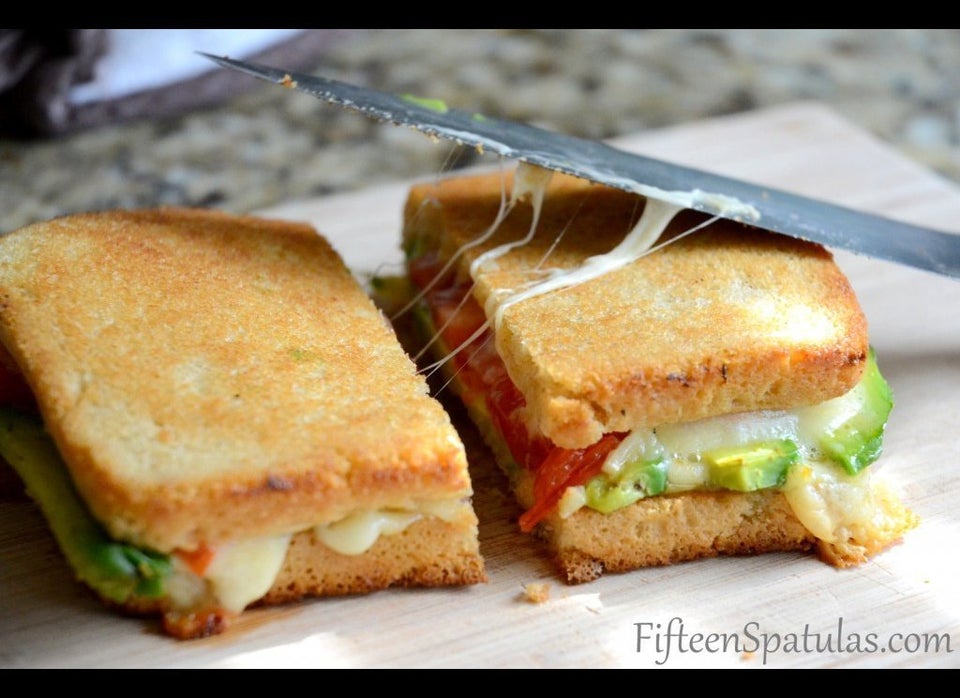 Garlic Focaccia Grilled Cheese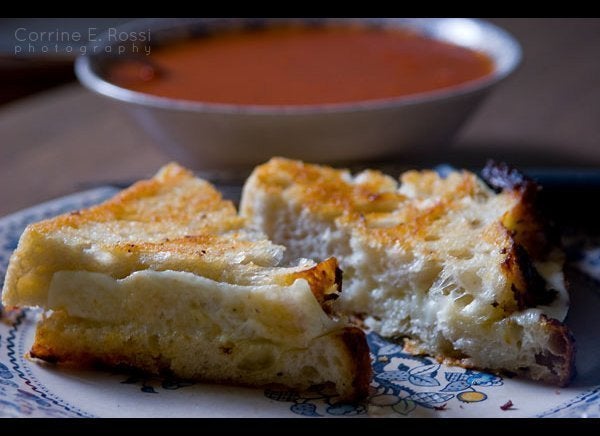 Tomato Basil Grilled Cheese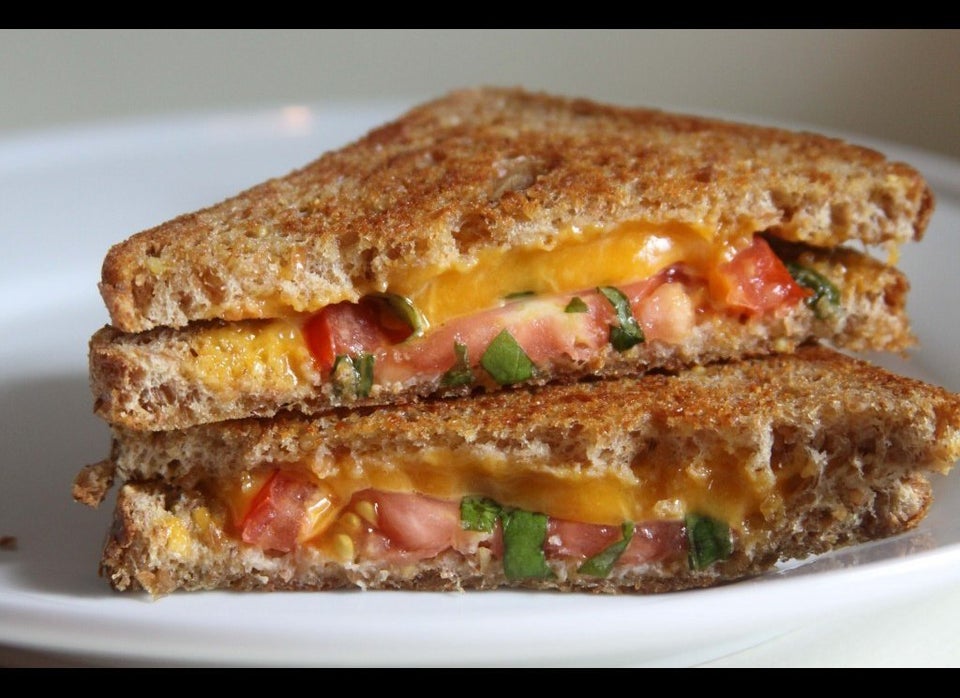 Lamb Grilled Cheese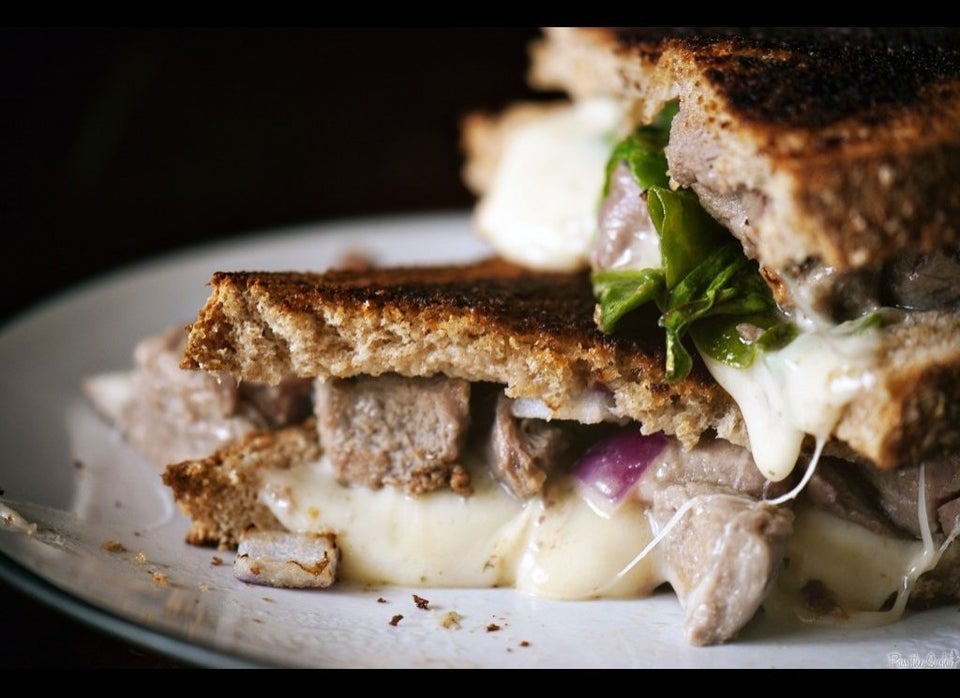 French Onion Grilled Cheese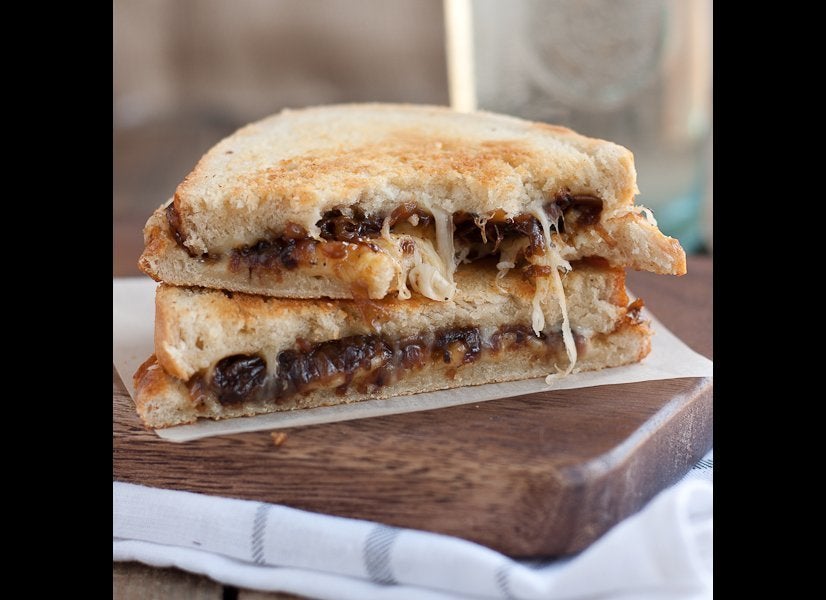 Watermelon Grilled Cheese Bites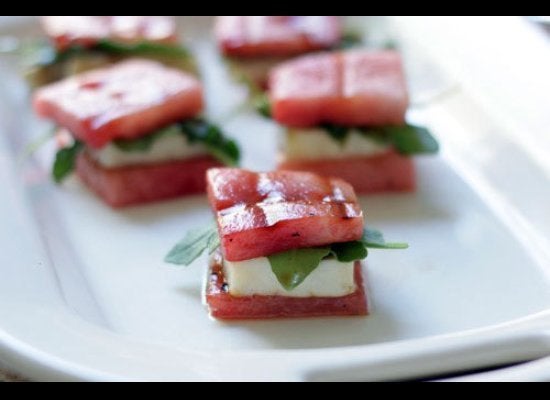 Grilled Cheese Pull-Aparts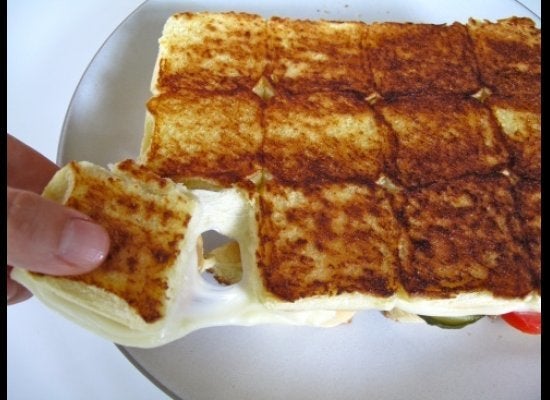 Homemade American Cheese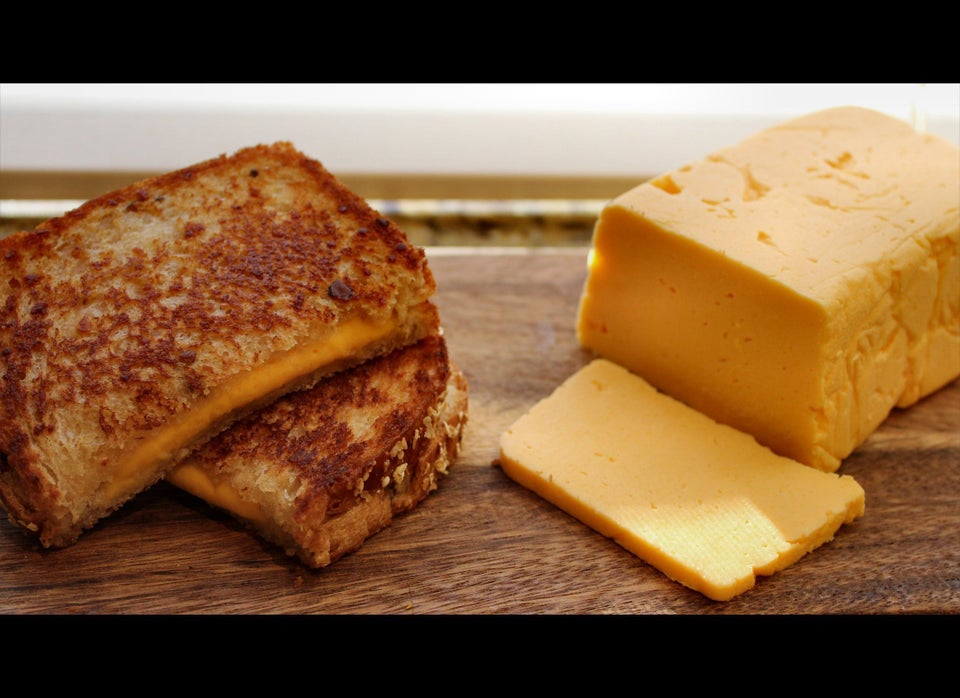 Super Frico Grilled Cheese