We're going to be bold here and declare that we've just found the ultimate comfort food creation. When we're talking about a grilled cheese crust pizza (!!!), we think we're allowed to make brazen statements like that.
Without a doubt, pizza is one of those foods that makes us feel all sorts of warm and fuzzy. And grilled cheese -- oh glorious grilled cheese -- that's a sandwich that makes us happy any time of the day. The two of them combined create what might be the fastest and most beautiful path to total cardiac arrest. But who cares, because this is pizza that's been made with a grilled cheese crust.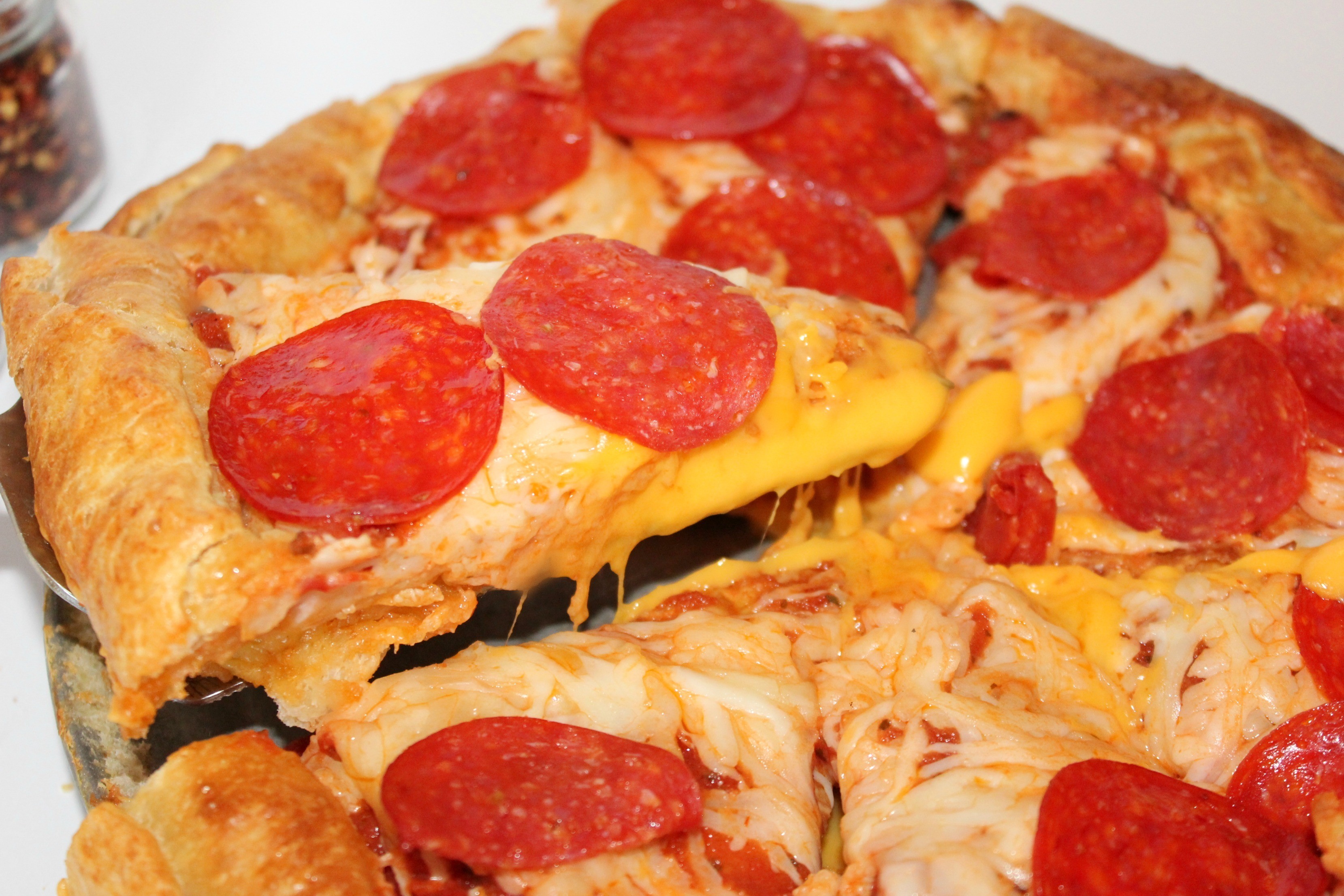 Despite what it sounds like, this grilled cheese crust pizza is not like any other stuffed crust pizza. Those pizzas don't even know what it means to really stuff their crust. The grilled cheese crust pizza stuffs cheese into every single part of the pizza dough -- not just the outer crust. It is crazy. It is SUPER cheesy. And it's definitely one of the most beautiful food mashups we've seen in a long time.
From the creative genius behind the grilled cheese crescent donut, food blogger Amy of Oh, Bite It! combined the two comfiest of foods together and came up with the only thing we want to eat all winter. And because Amy is the kind of cook who likes to keep things easy, the grilled cheese crust pizza is so easy to put together it's got late night (drunk) snack written all over it.
Before You Go
Grilled Figs and Cheese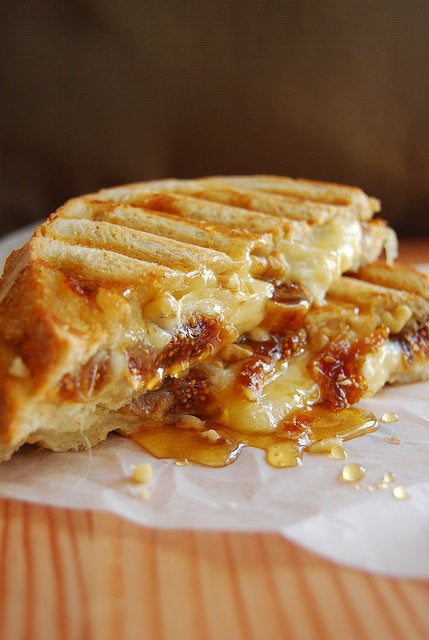 Margherita Pizza Grilled Cheese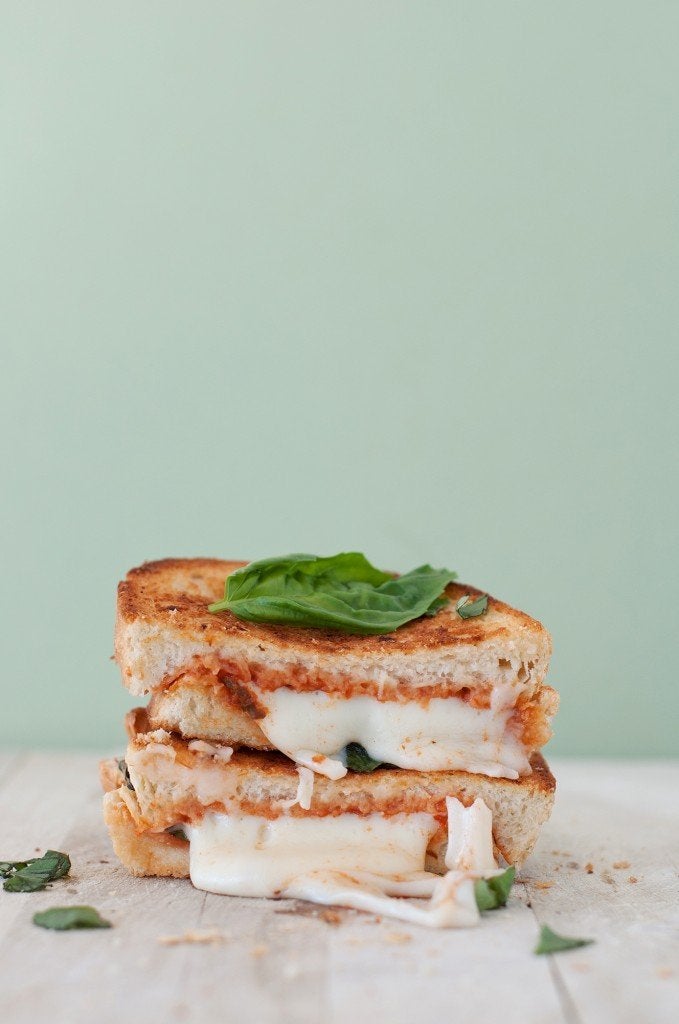 Steak & Potato Barbecued Grilled Cheese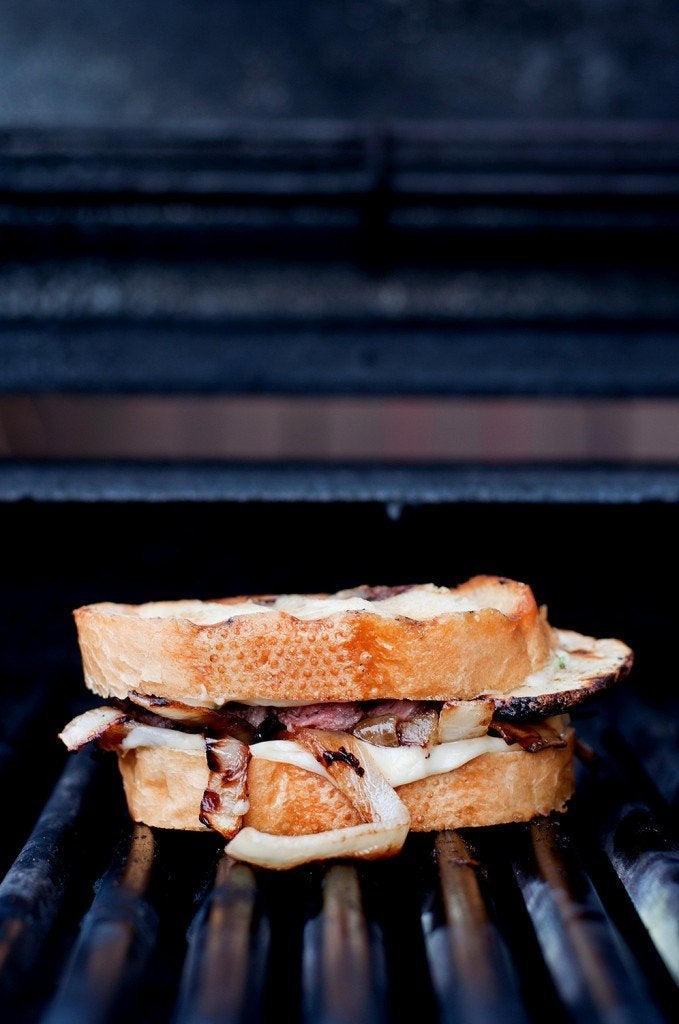 Balsamic Brussels Sprouts Grilled Cheese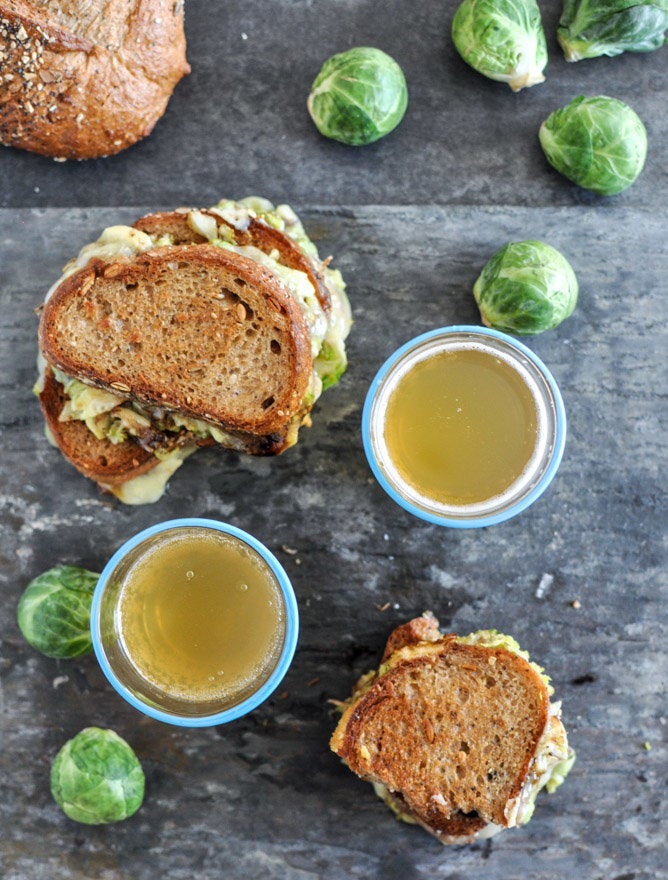 Broccoli & Cheddar Soup Grilled Cheese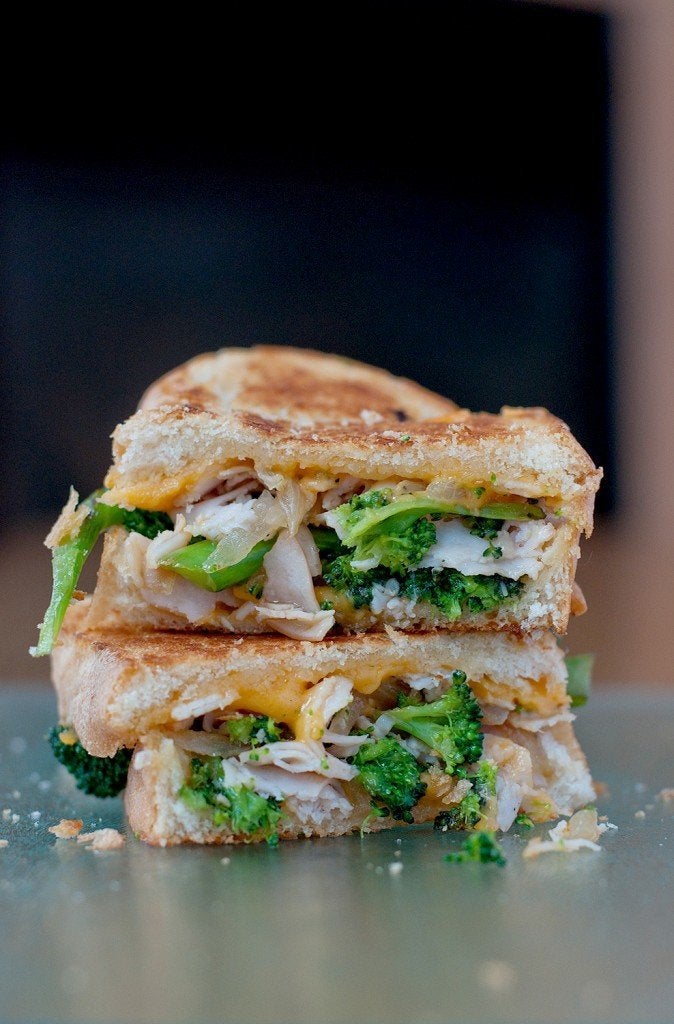 Italian Grilled Cheese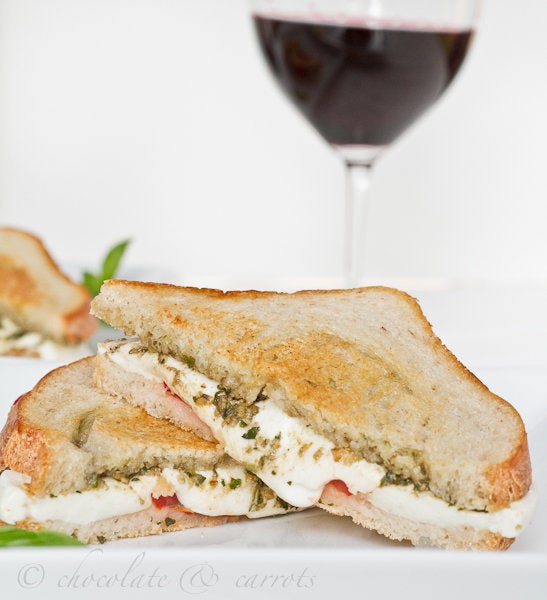 Caprese Grilled Cheese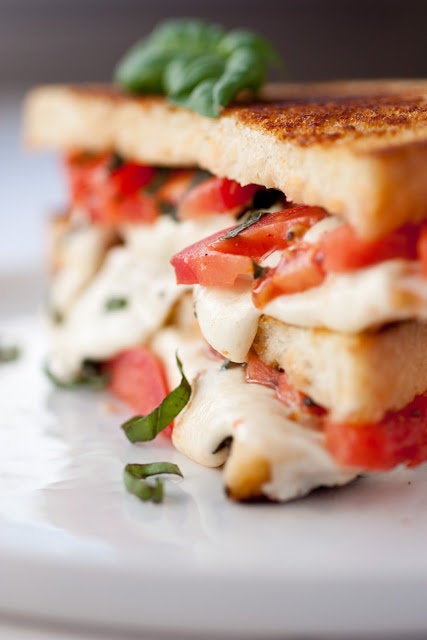 Blueberry Brie Grilled Cheese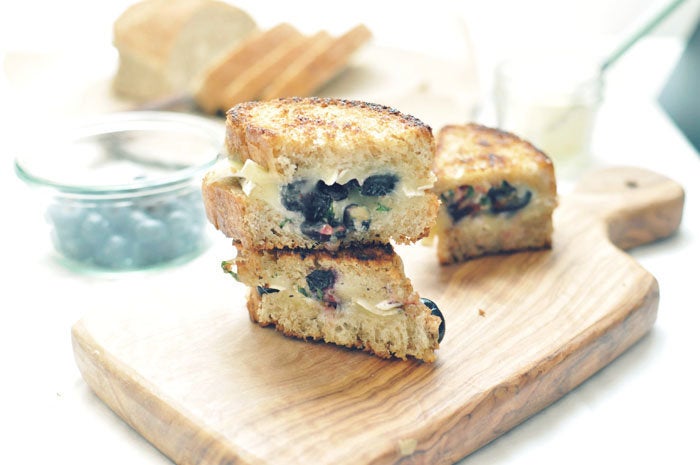 BLT Grilled Cheese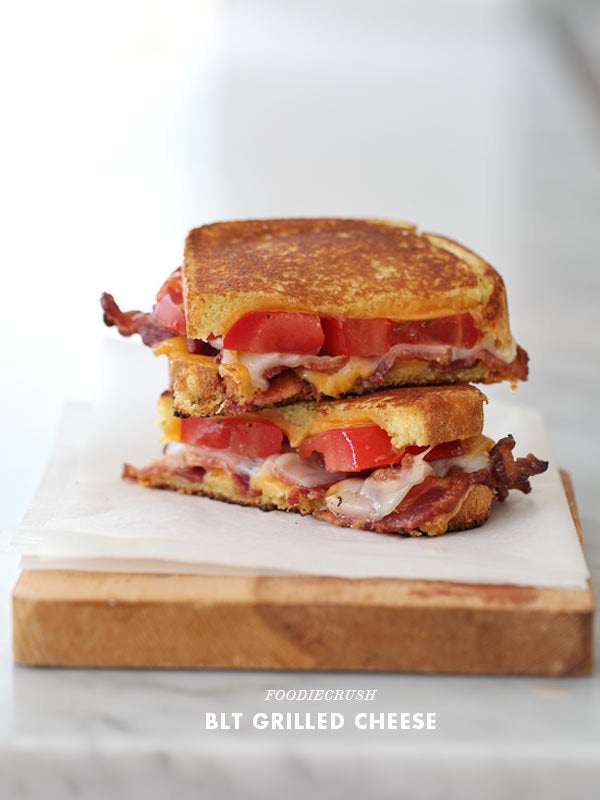 Loaded Nacho Grilled Cheese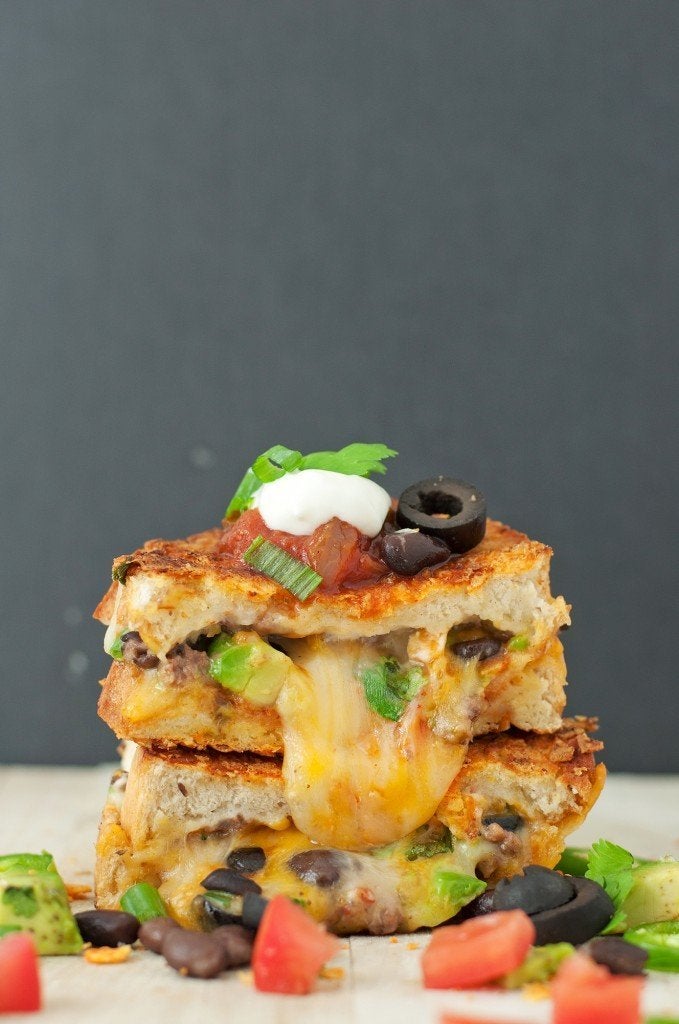 Arugula And Ham Grilled Cheese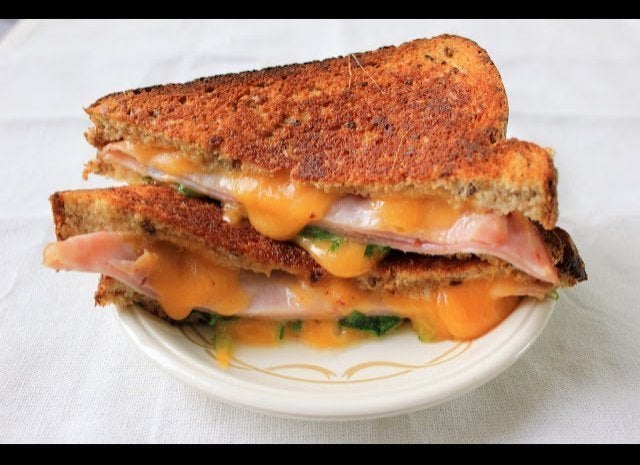 Spinach And Artichoke Grilled Cheese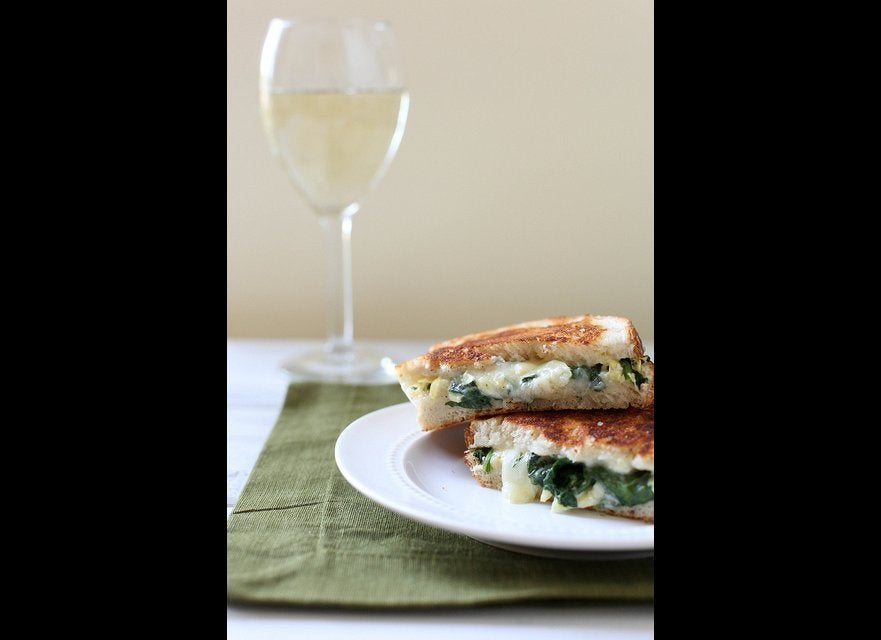 Bacon, Egg And Hashbrown Grilled Cheese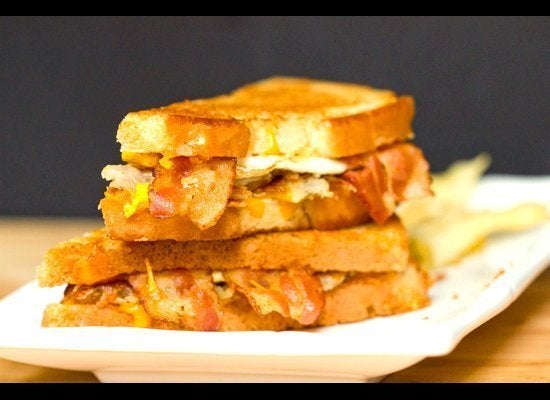 Michelle Norris/Brown Eyed Baker
Bacon Jam And Avocado Grilled Cheese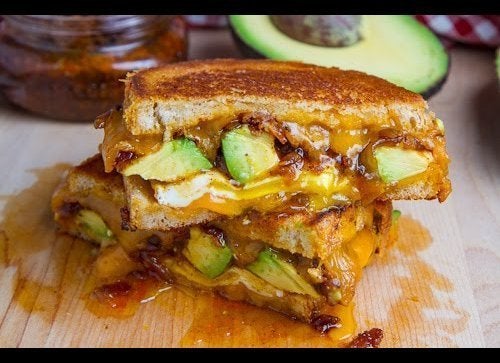 Fried Chicken And Waffle Grilled Cheese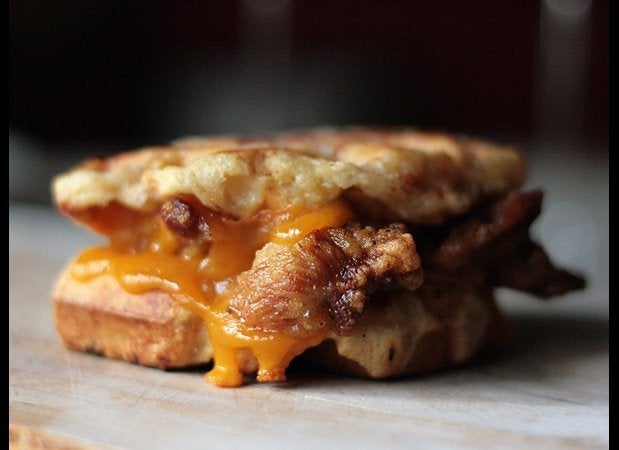 Grilled Pimento Cheese Sandwich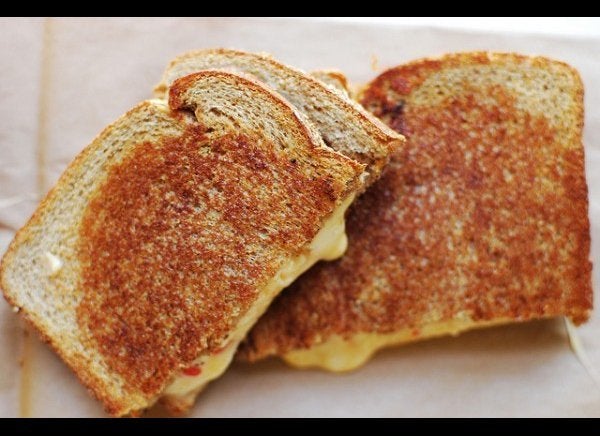 Grilled Cheese With Avocado And Heirloom Tomato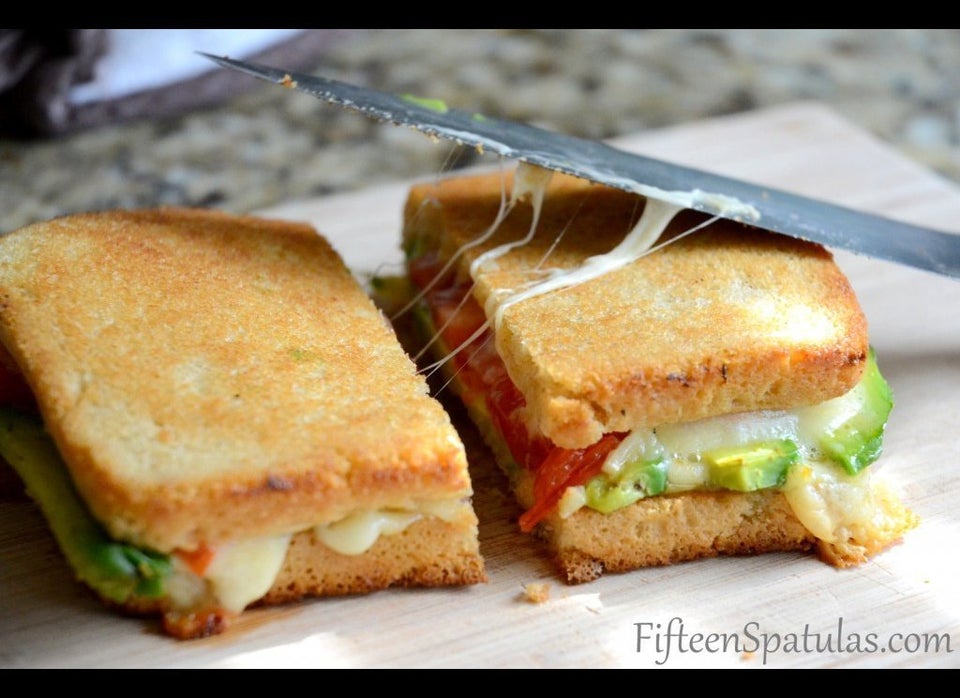 Garlic Focaccia Grilled Cheese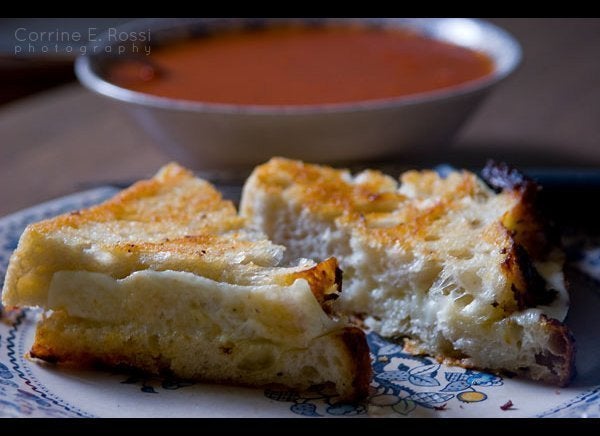 Tomato Basil Grilled Cheese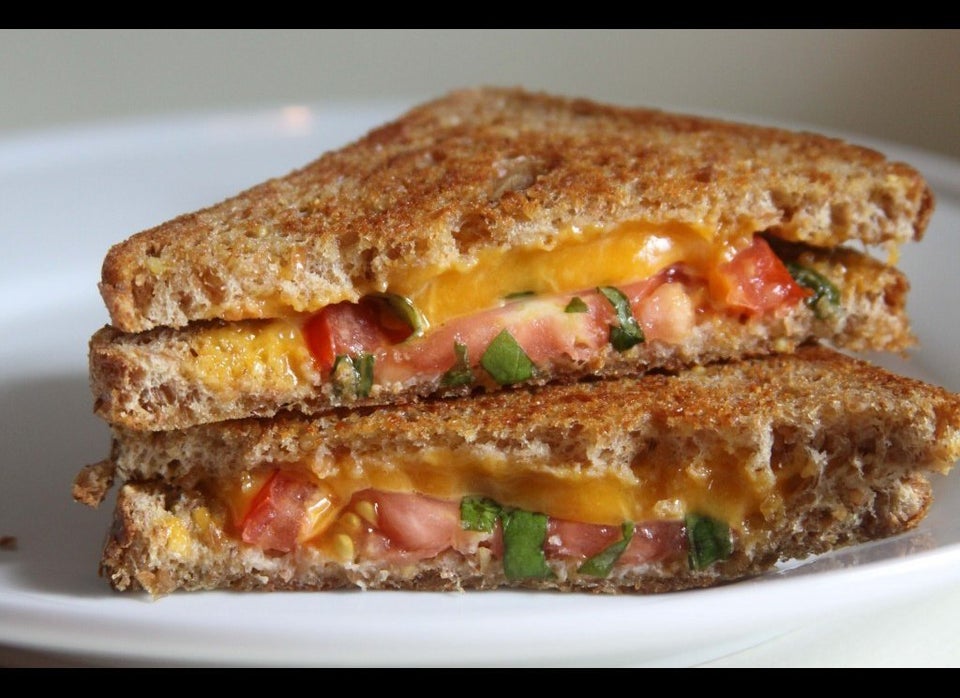 Lamb Grilled Cheese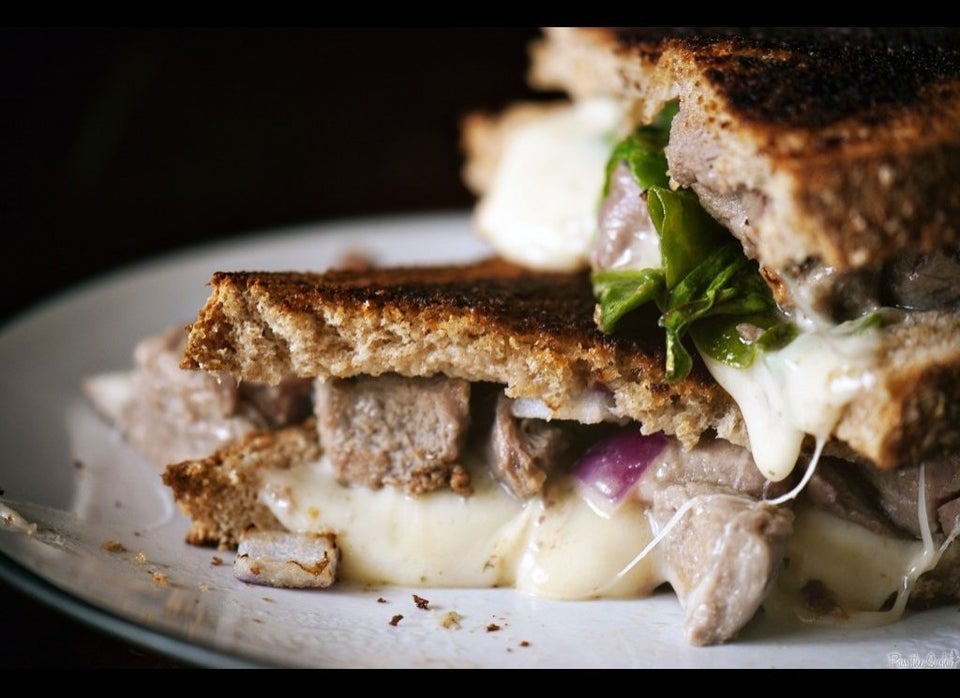 French Onion Grilled Cheese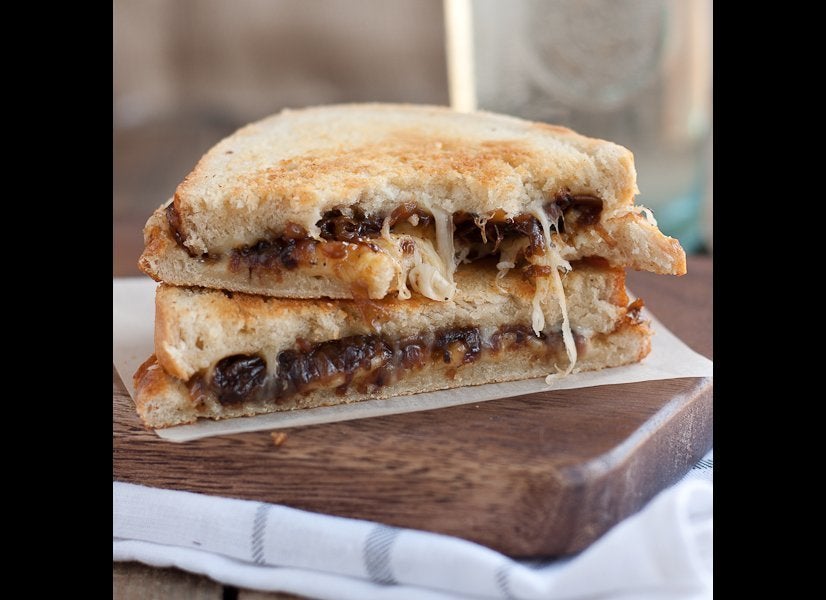 Watermelon Grilled Cheese Bites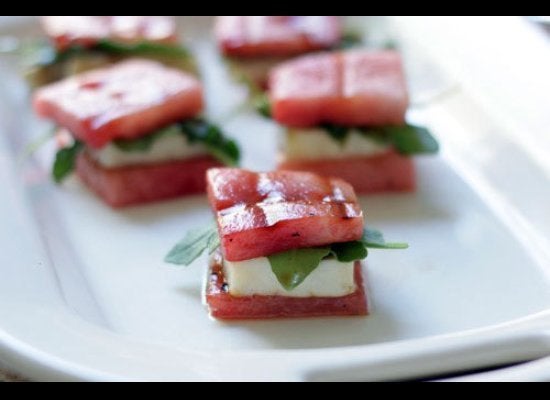 Grilled Cheese Pull-Aparts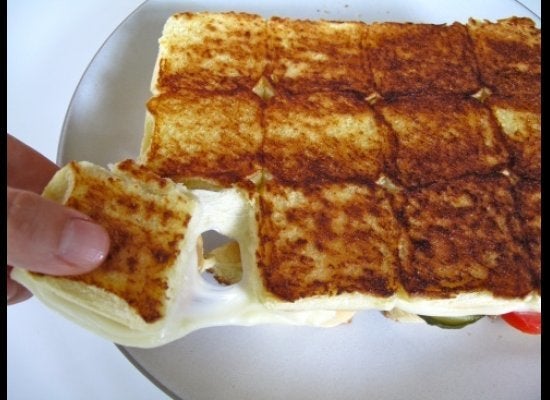 Homemade American Cheese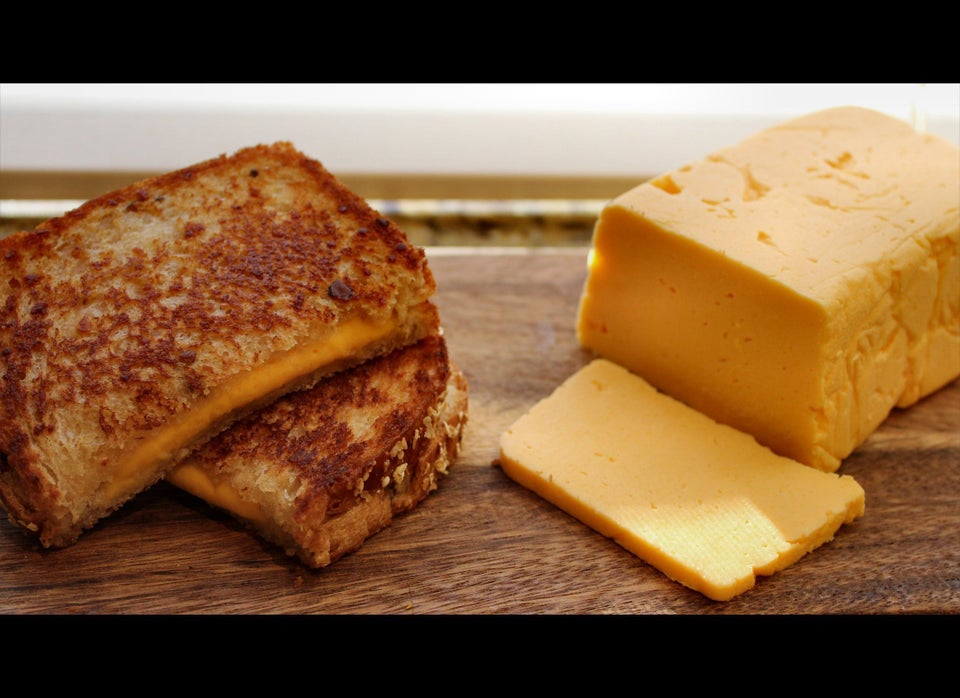 Super Frico Grilled Cheese