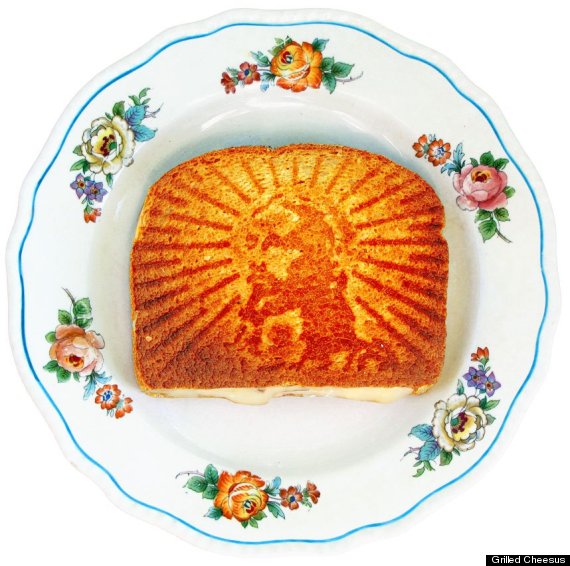 Remember the app that lets you digitally imprint the image of Jesus and other figures into your food? For those of us who prefer the real thing, the Grilled Cheesus Sandwich Press is here to help.
Foodiggity features this tongue-in-cheek gadget, which actually toasts the image of the central Christian figure into a piece of toast. The project seems to have originally been funded on Kickstarter, which raised more than $25,000 to help Grilled Cheesus get off the ground.
Inventors Rob Corso and Meg Sheehan say on their website that the idea was born after watching an episode of the Fox TV show, Glee, titled "Grilled Cheesus" in October of 2010. Years later, after a lot of tinkering and plenty of grilled cheese, the product came to life. Corso and Sheehan sell them for $39.95 a pop on their website.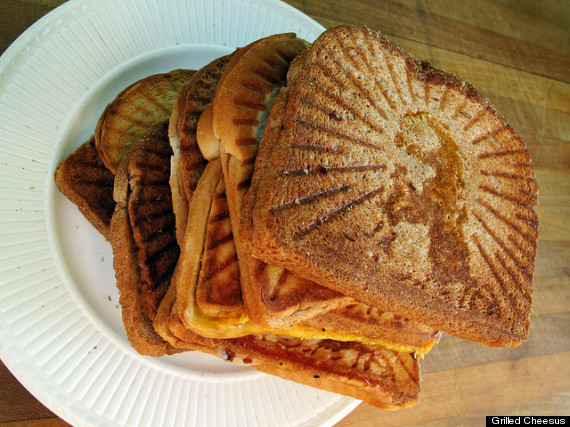 Calling all HuffPost superfans!
Sign up for membership to become a founding member and help shape HuffPost's next chapter