The best Halloween parties have three things: great drinks, incredible costumes and spooky food.
We've found a spooky recipe that we'd most definitely eat ... but we also feel a little scared to chomp down on it, because it's staring right back at us.
Enter the Grilled Eyeball Parmesan sandwich.
This little guy is pretty easy to make, as per the BBQ Guru's Youtube video (see above). It's literally a bunch of herbs, cheese, eggs, bread and meat.
And anything grilled is always delicious.
These sammies are creepy and weird, but they're a great finger food that'll liven up any party. Also, think of the Instagram opportunities!
Watch the video above to see how they're made, and then check below for the full recipe! Happy grilling Halloween!
2 pounds ground meatloaf mix (veal, pork and beef)
1/2 cup of grated Romano cheese
1 1/2 cups Italian bread crumbs
2 eggs
3 cloves of garlic minced
1 Tb dried oregano
1 Tb dried basil
3/4 cup cold water
Kosher salt
Cracked black pepper
Sliced black olives
Deli sliced provolone cheese
Fresh short Italian rolls
1 Tb butter
2 cups of homemade or your favorite store-bought marinara sauce
Directions:
Heat grill to 300°F direct heat.
Mix the ground meat, eggs, bread crumbs, herbs, spices and water in a bowl by hand until blended well. Add 1/4 cup of grated Romano cheese and mix once more.
Roll the meatballs to the size of golf balls and set aside on wax paper.
Slowly warm your marinara sauce over low heat in a sauce pot.
Set the meatballs in the refrigerator for 30 minutes while the grill comes up to temperature.
Grill the meatballs over a direct fire turning them to brown all sides and take them to an internal temp of 165°F.
Remove the meatballs from the grill.
Lightly butter each Italian roll and toast for a minute over the coals on the grill.
To assemble:
Place 2 meatballs on each roll and pour a little warm marinara sauce over them. Lay out two slices of provolone over the meatballs and place the sandwiches back on the grill in a pan to allow the cheese to melt. Place a sliced black olive on the top of each meatball to make them look like eyeballs, then drizzle a little more marinara sauce between the meatballs.
Related
Before You Go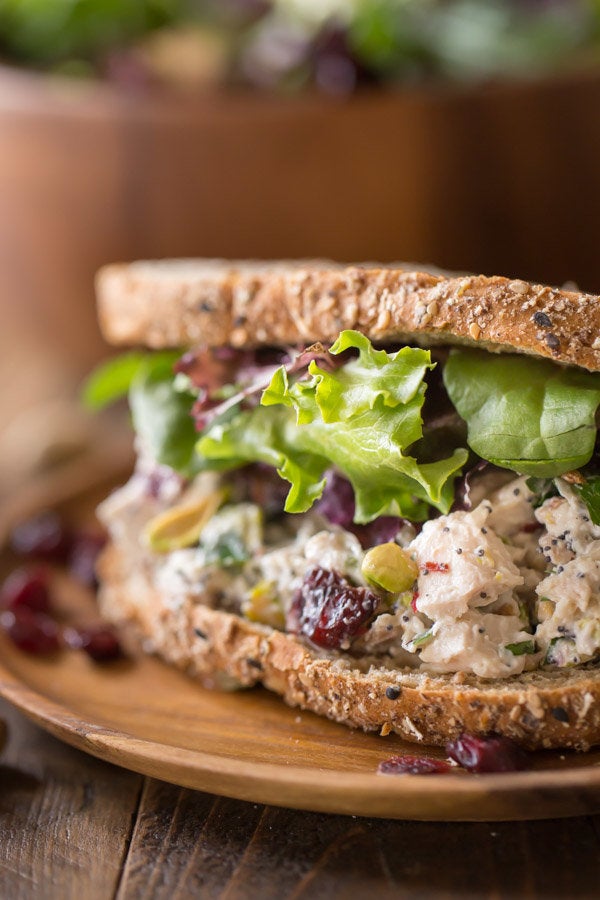 Sandwiches