In this world, there are sandwiches we eat and then there are sandwiches we get excited about eating. The latter of those two are almost always grilled -- like panini. Naturally, food is more appetizing when it's toasted golden brown and filled with melted cheese and so the panini will always win over the boring un-grilled sandwich.
And you can make them yourselves, at home, all the time if you want.
The most classic panini are stuffed with pesto chicken and mozzarella, and those are great, but it's just the beginning. We've found steak and cheese, mac and cheese and even chocolate and cheese panini. Are you picking up on the cheese trend? Check out these recipes and start grilling your sandwiches.
Turkey Pesto Panini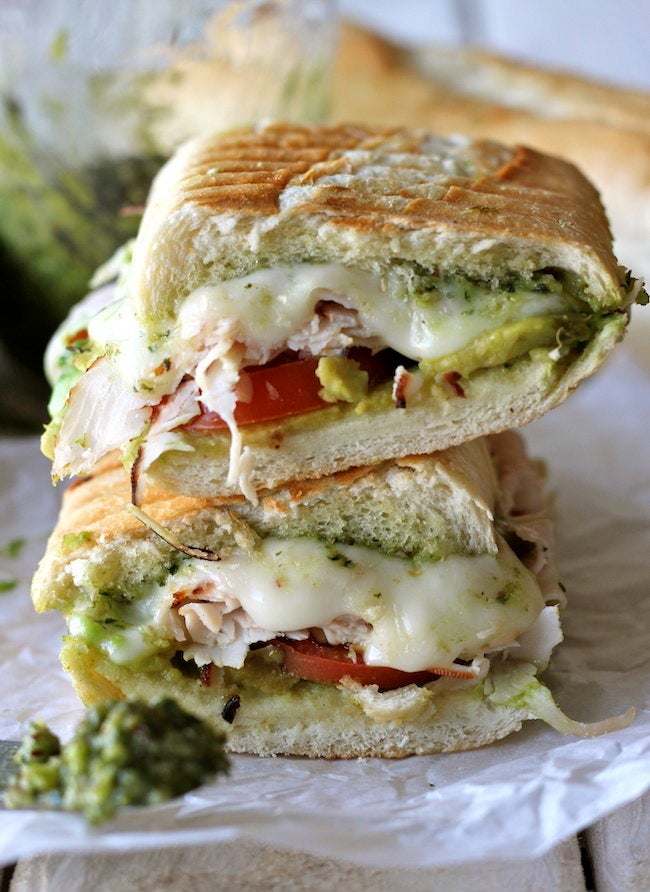 Spicy Italian Panini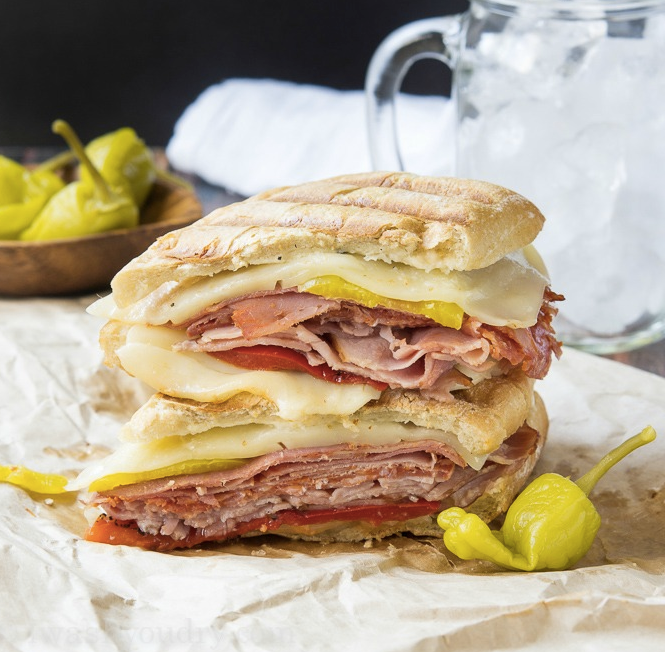 Southwestern Steak And Cheddar Panini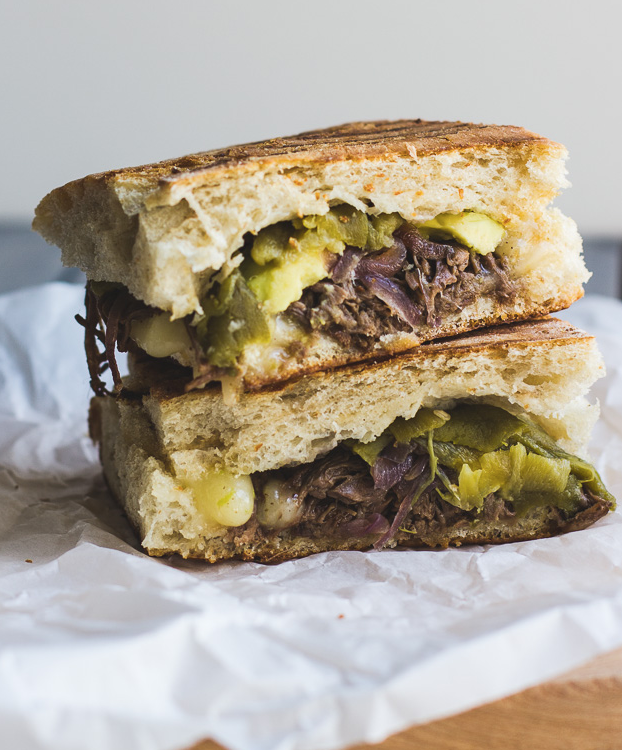 Pancetta Mac And Cheese Panini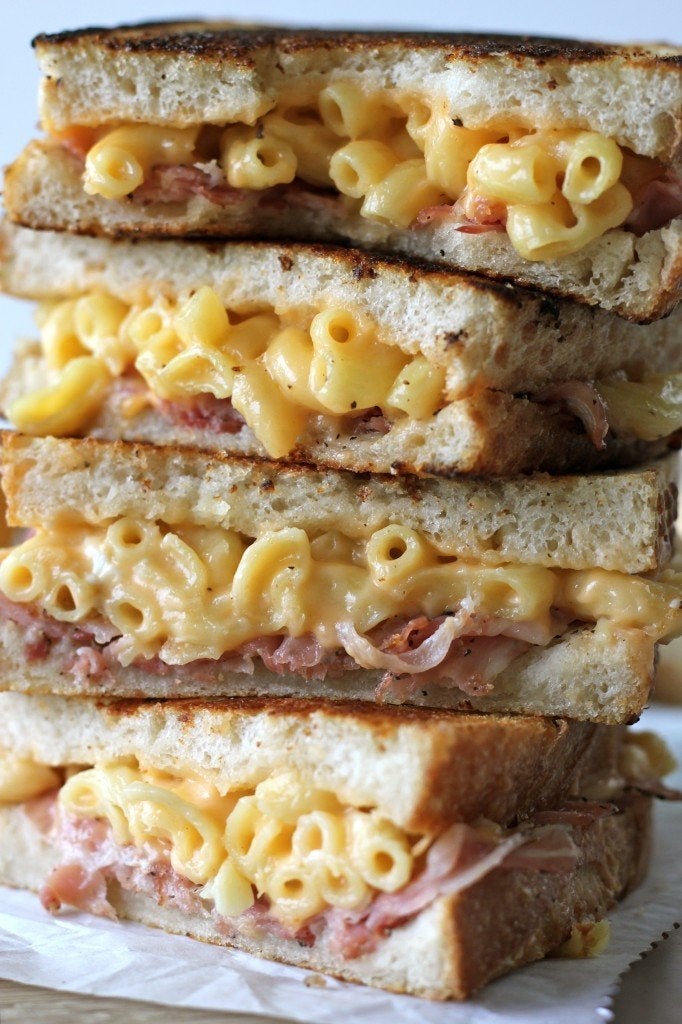 Apple Cheddar And Pork Tenderloin Panini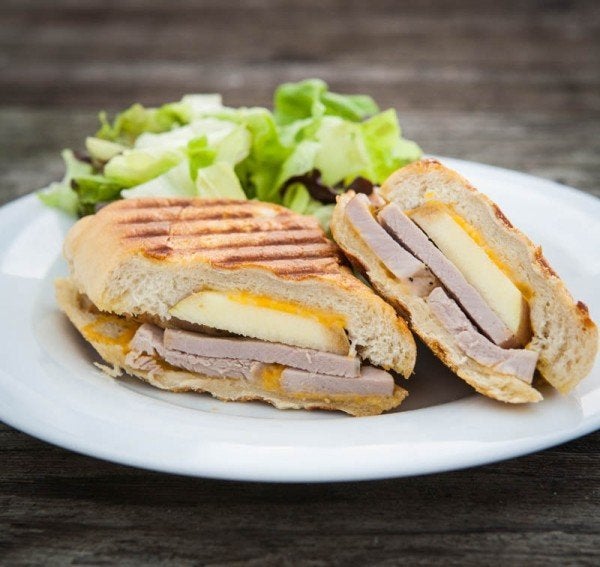 Apple Pie Panini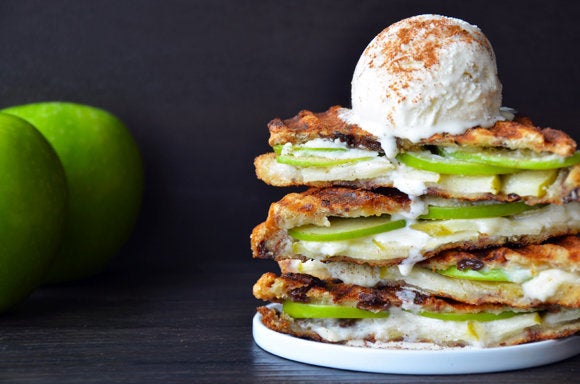 Turkey And Tomato Panini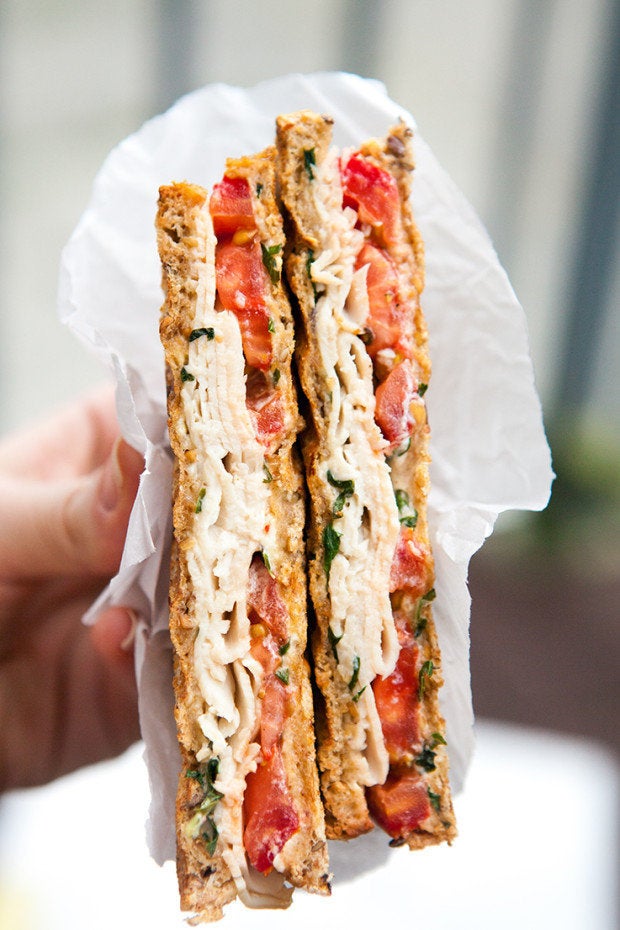 Chocolate And Brie Panini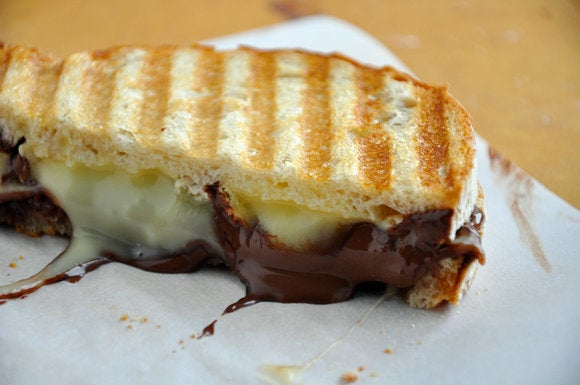 Sun-Dried Tomato Pesto Panini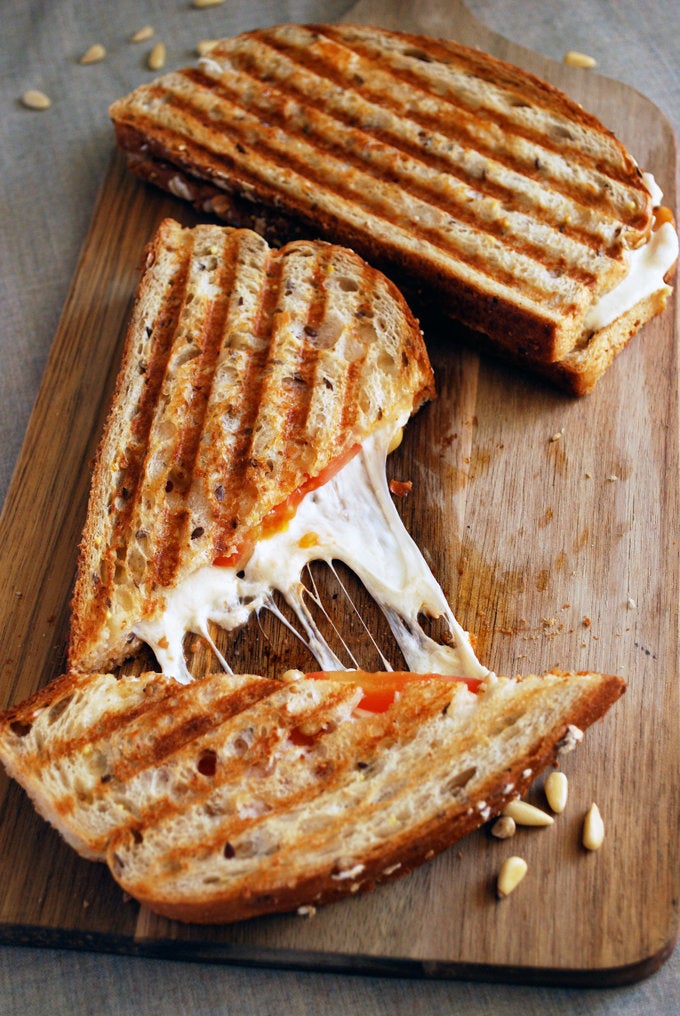 Bacon, Cheddar And Pear Panini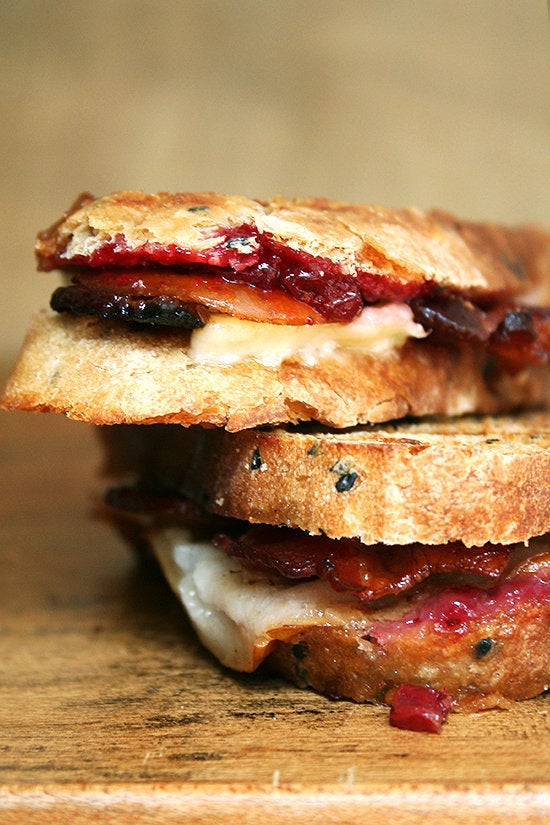 Crab Salad And Sourdough Panini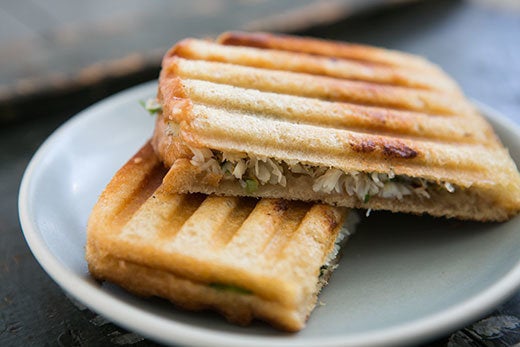 Roasted Apple, Brie and Pecan Panini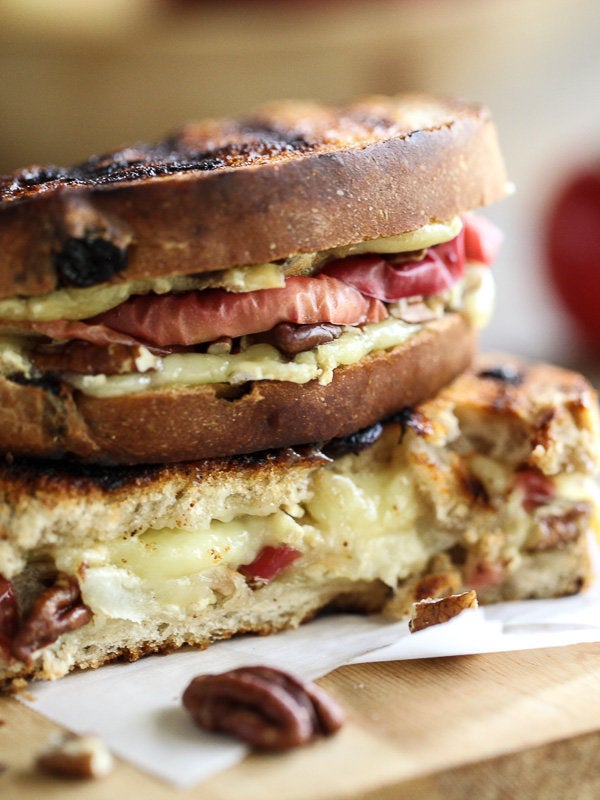 Chicken Pepperoni Parmesan Panini And Pepperoni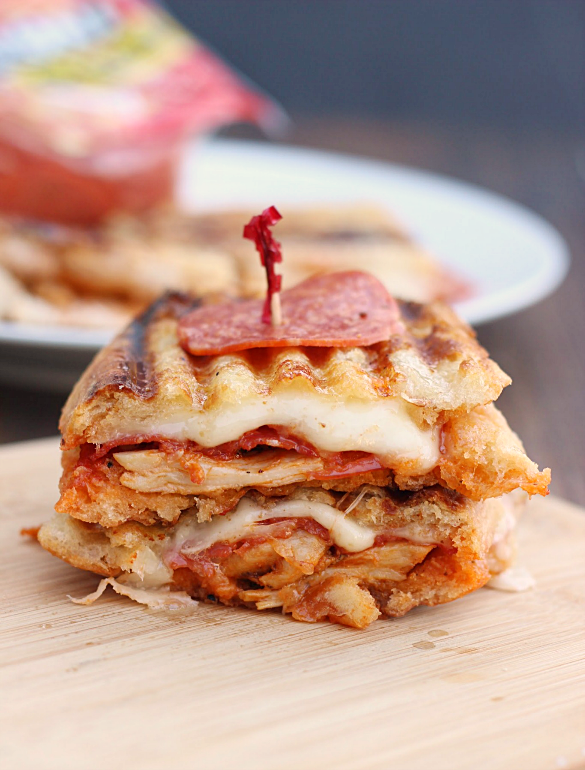 Turkey, Avocado And Goat Cheese Panini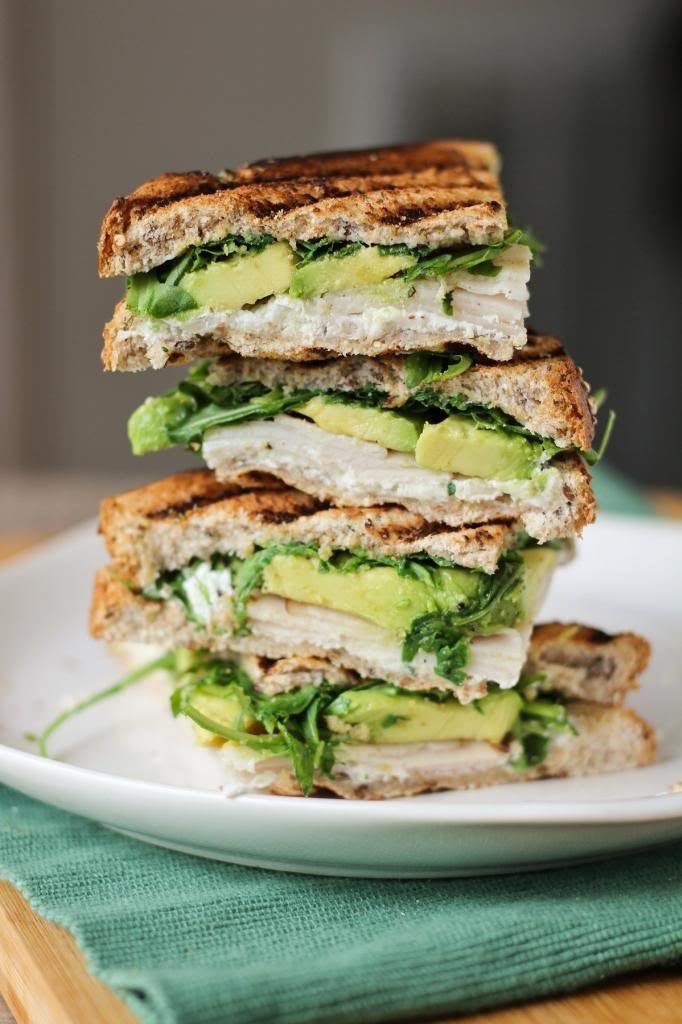 Once Upon A Cutting Board
Bacon and Eggs Biscuit Breakfast Panini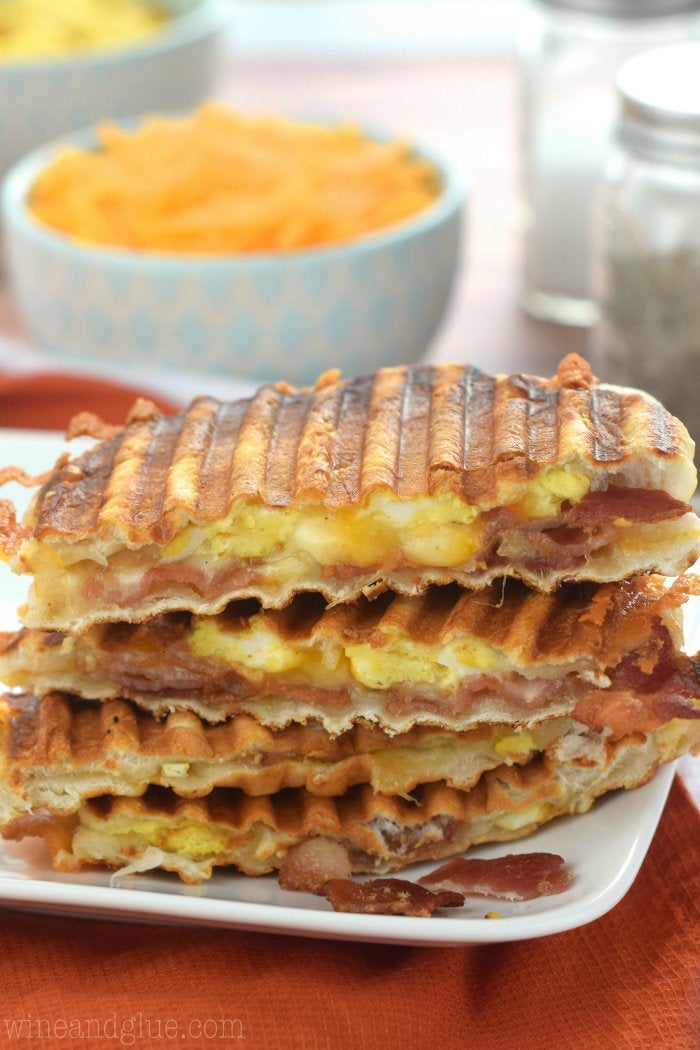 Grilled Chicken Panini With Pesto Greek Yogurt Spread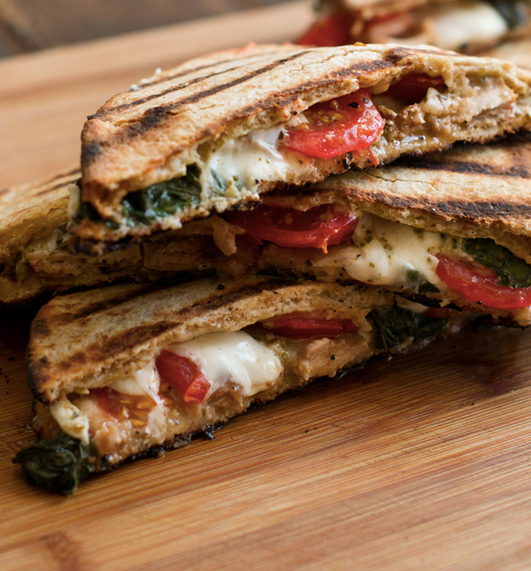 Bacon, Pear And Brie Panini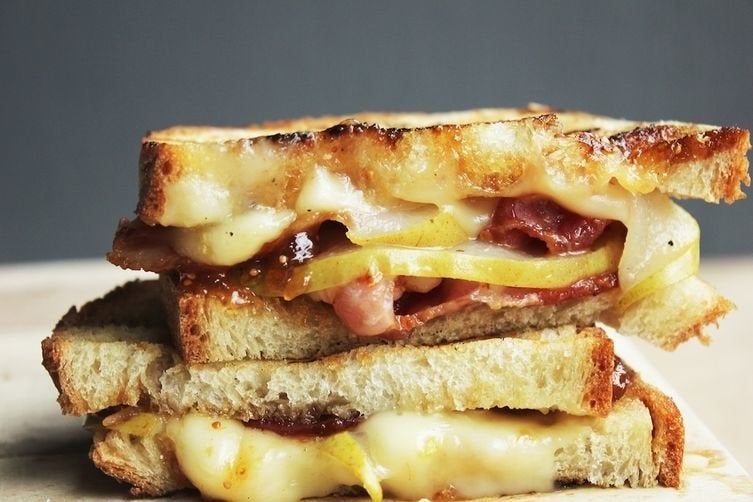 Chicken, Avocado And Bacon Panini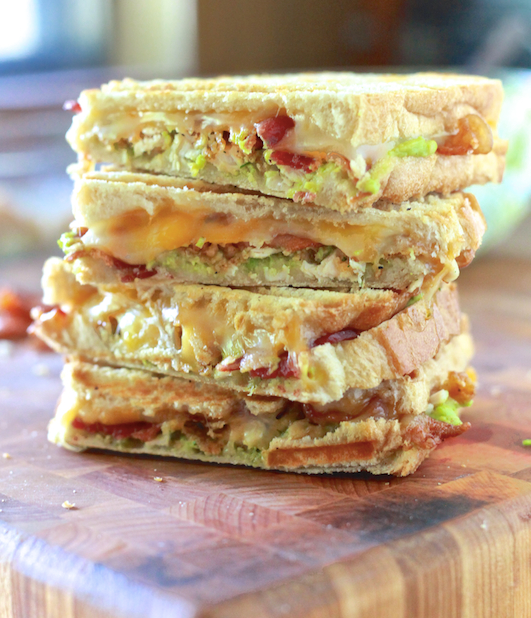 Nutella Bacon French Toast Panini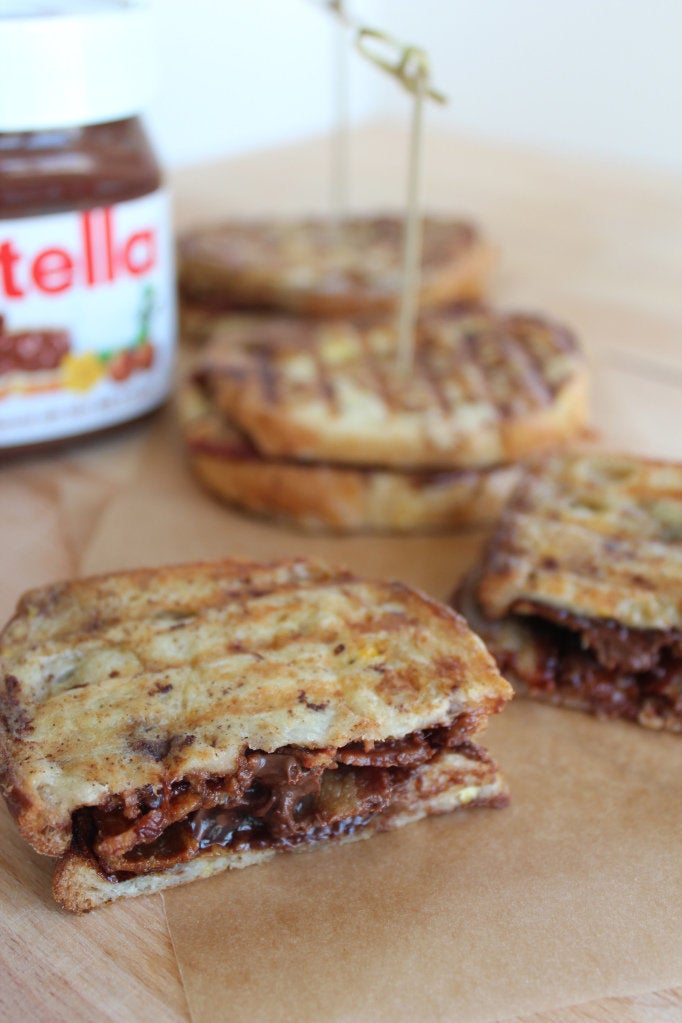 Spinach, Artichoke And Sun-dried Tomato Panini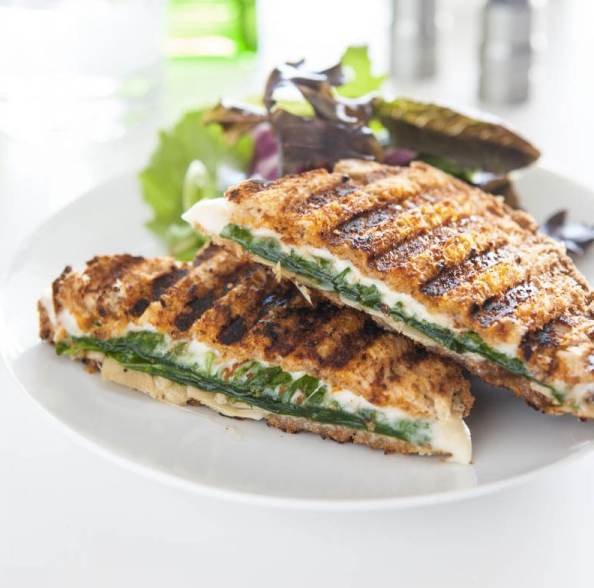 Chipotle Chicken Bacon Ranch Panini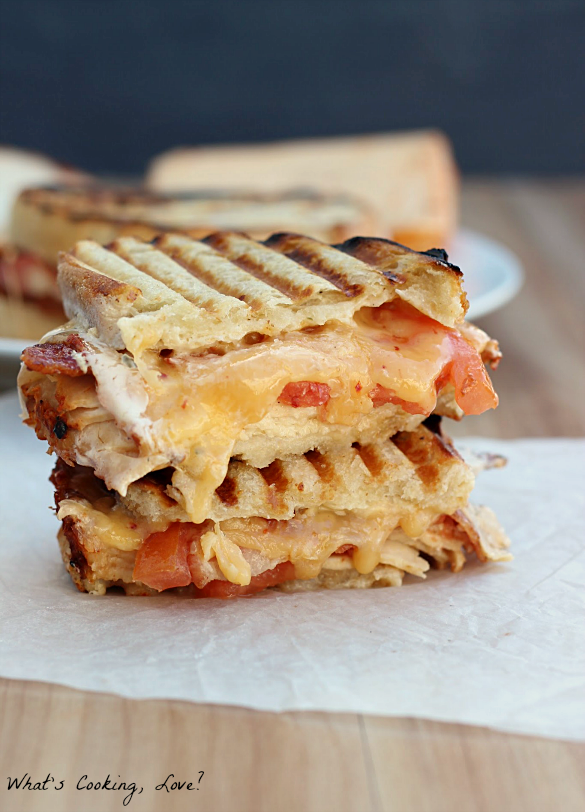 Roast Chicken And Spinach Panini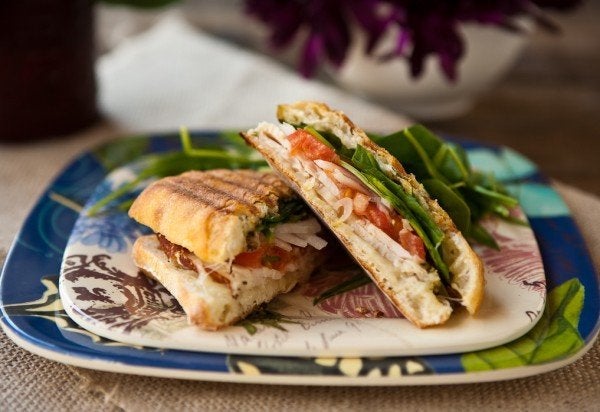 Grilled Figs and Cheese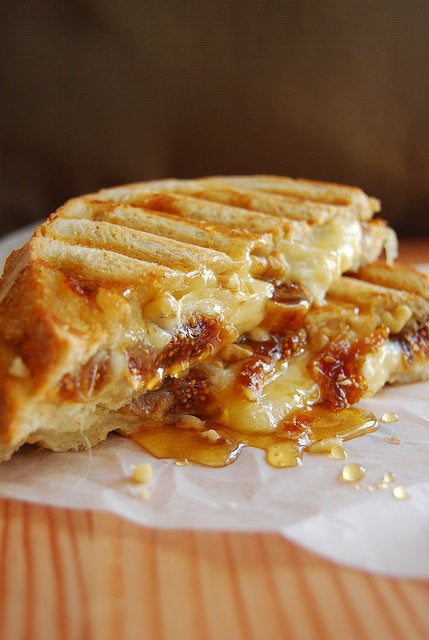 Margherita Pizza Grilled Cheese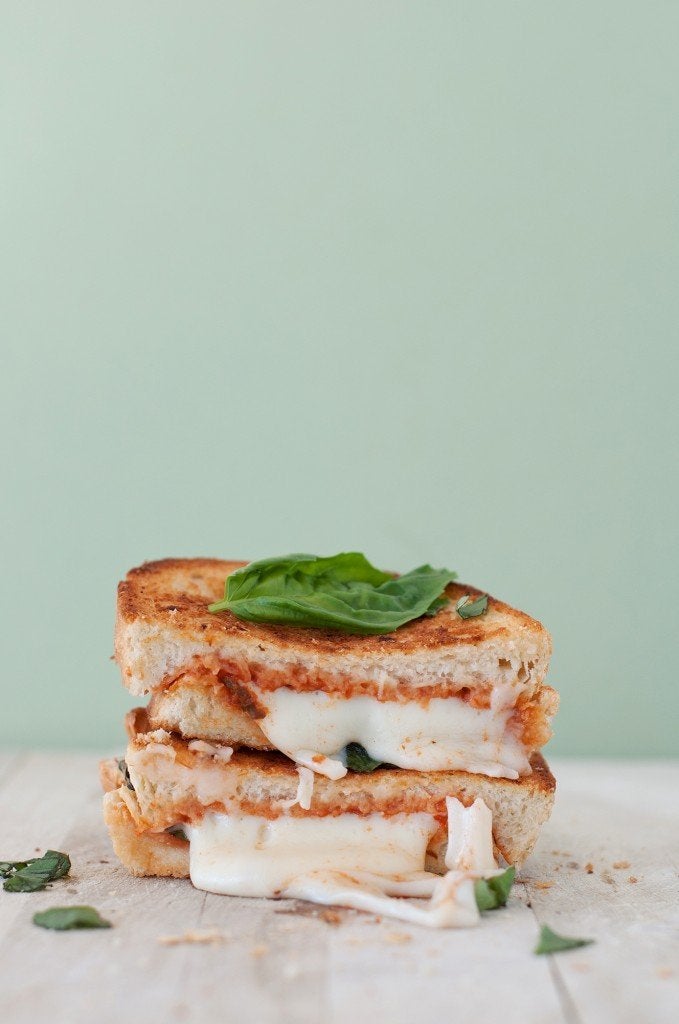 Steak & Potato Barbecued Grilled Cheese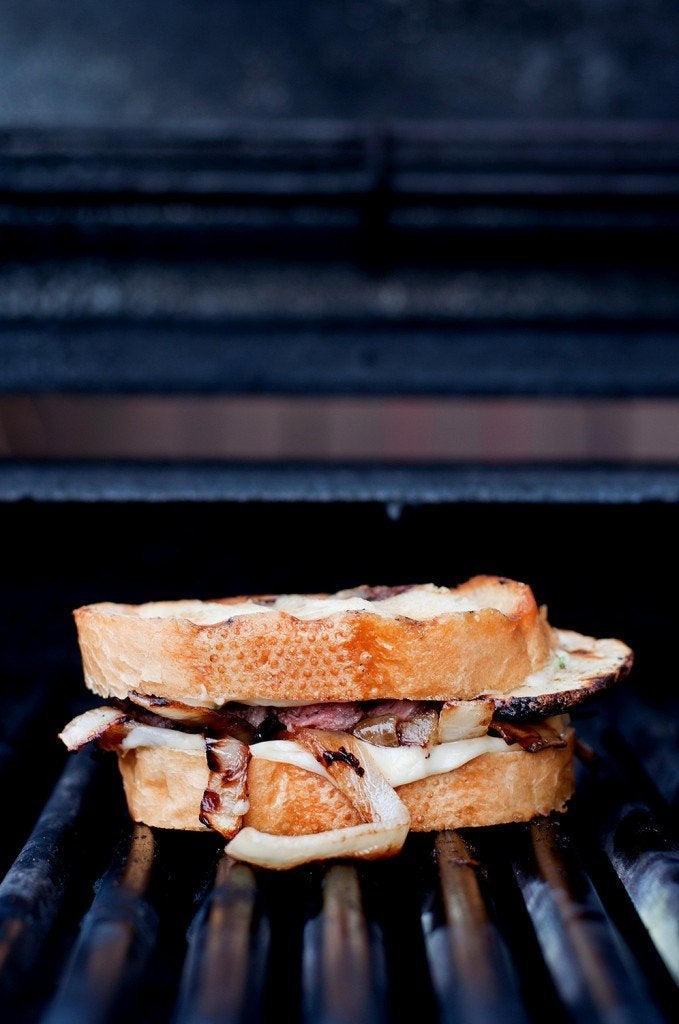 Balsamic Brussels Sprouts Grilled Cheese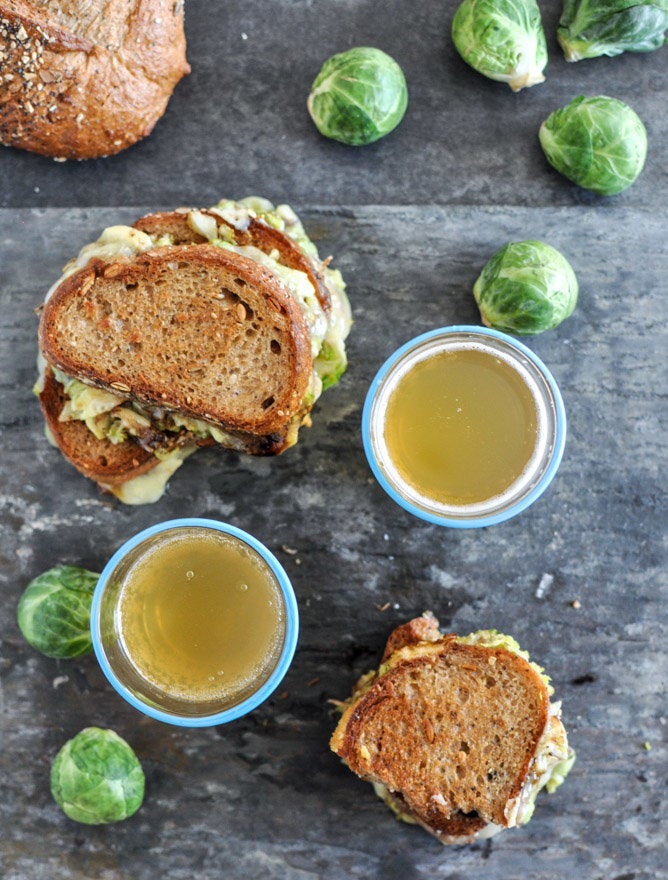 Broccoli & Cheddar Soup Grilled Cheese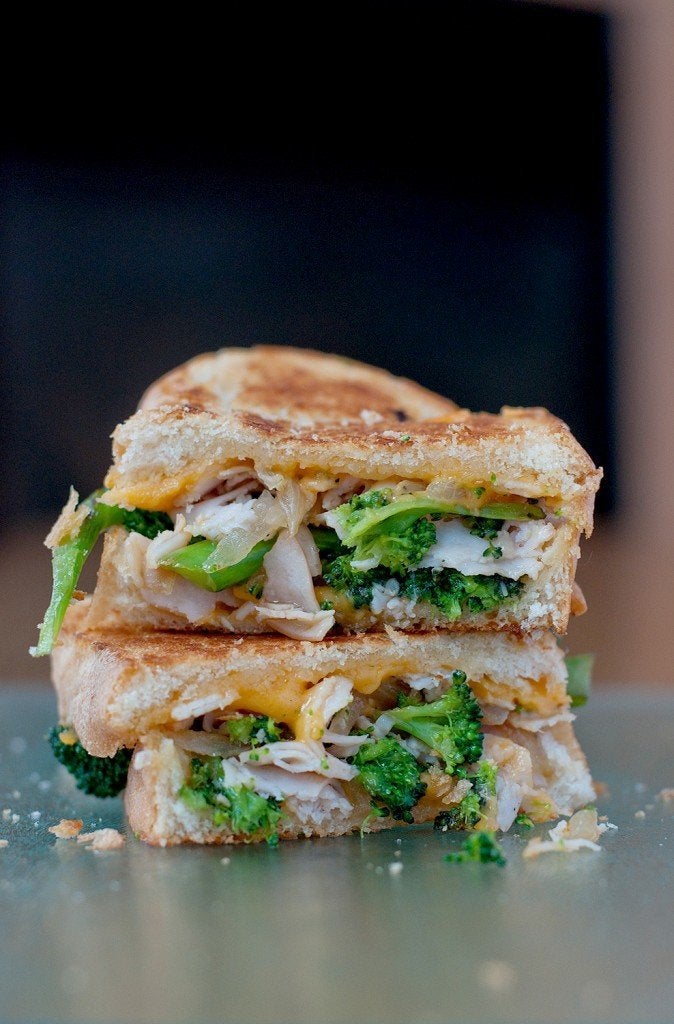 Italian Grilled Cheese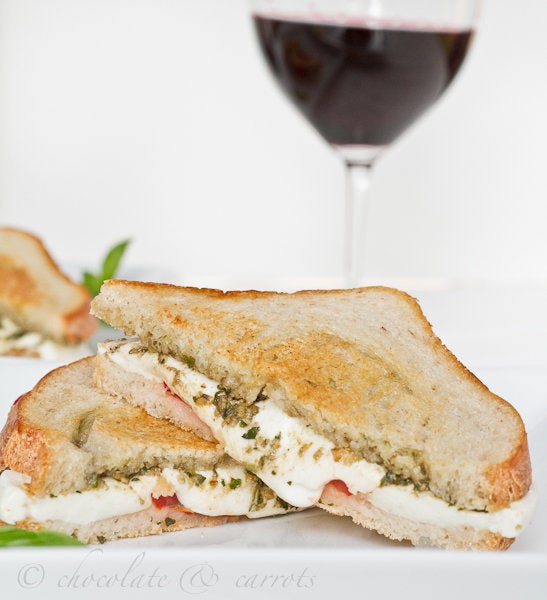 Caprese Grilled Cheese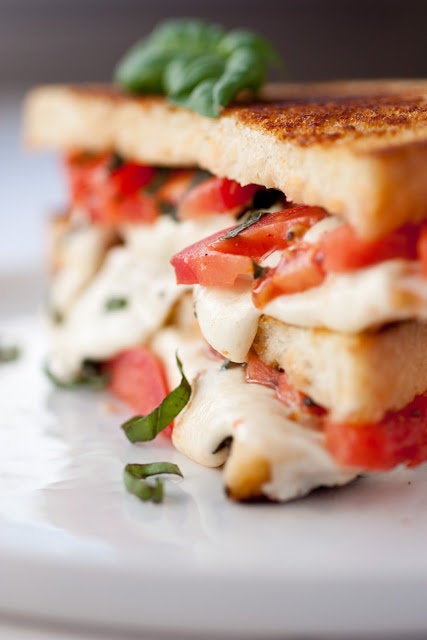 Blueberry Brie Grilled Cheese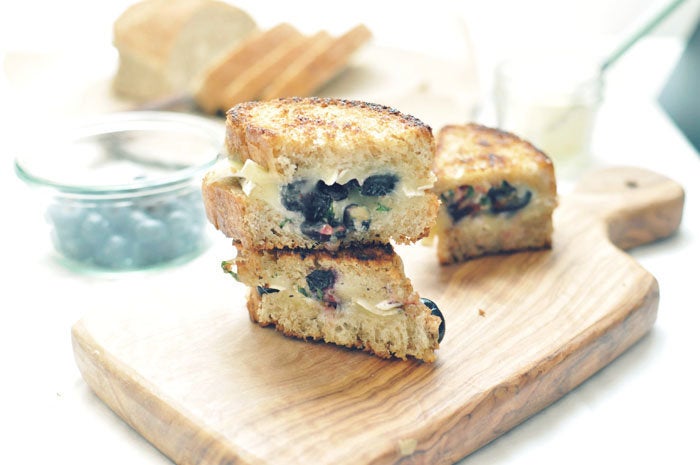 BLT Grilled Cheese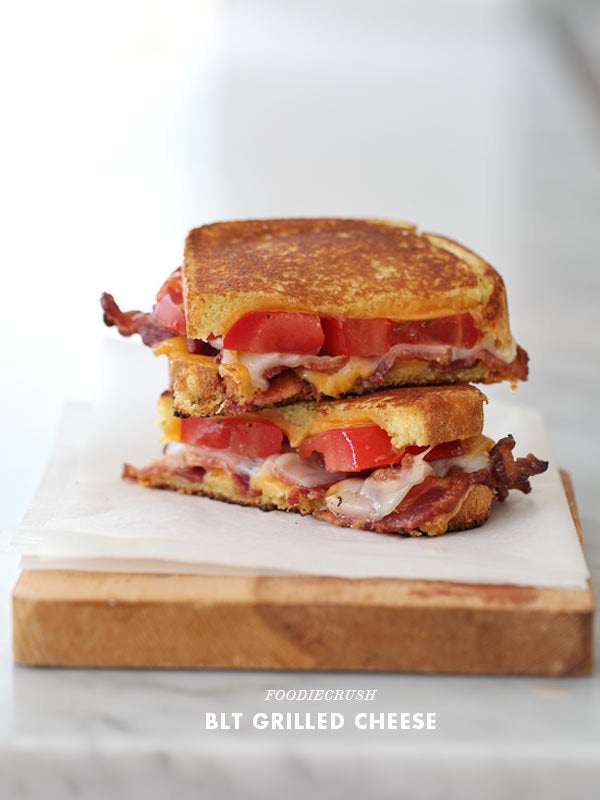 Loaded Nacho Grilled Cheese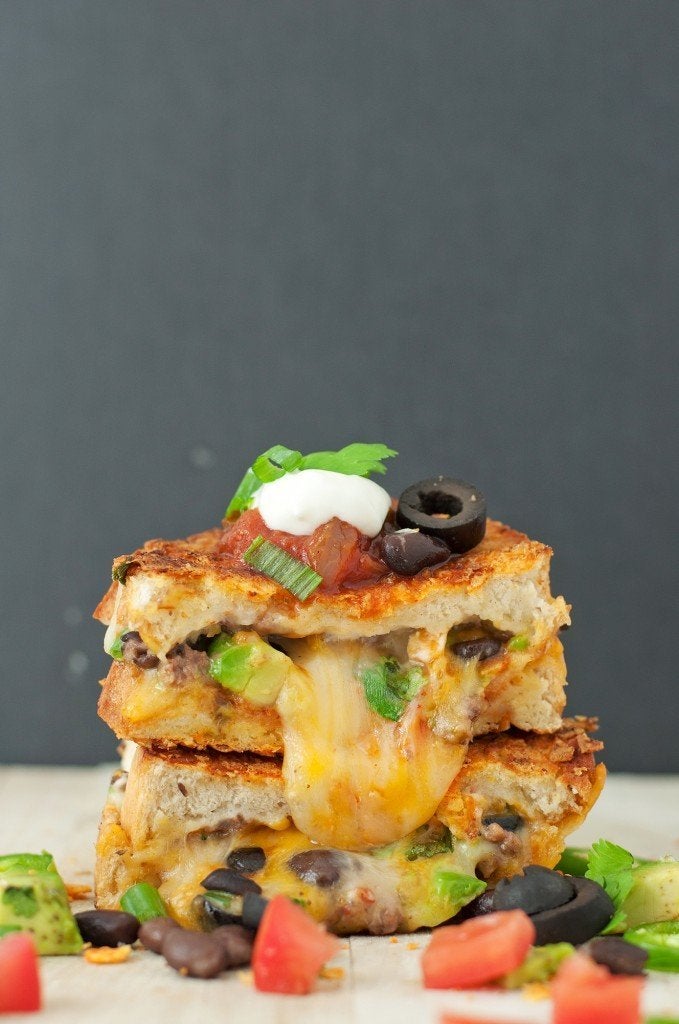 Arugula And Ham Grilled Cheese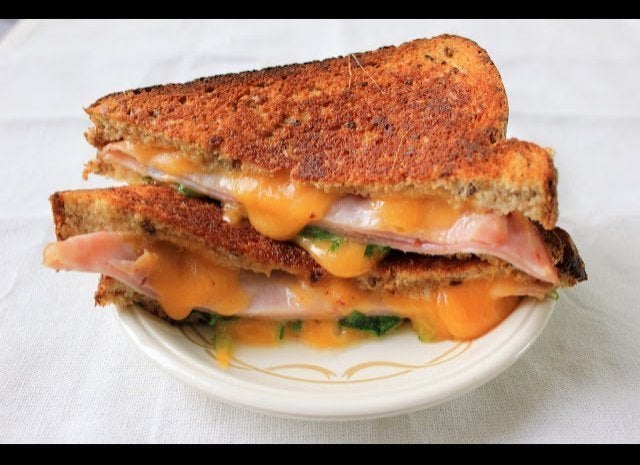 Spinach And Artichoke Grilled Cheese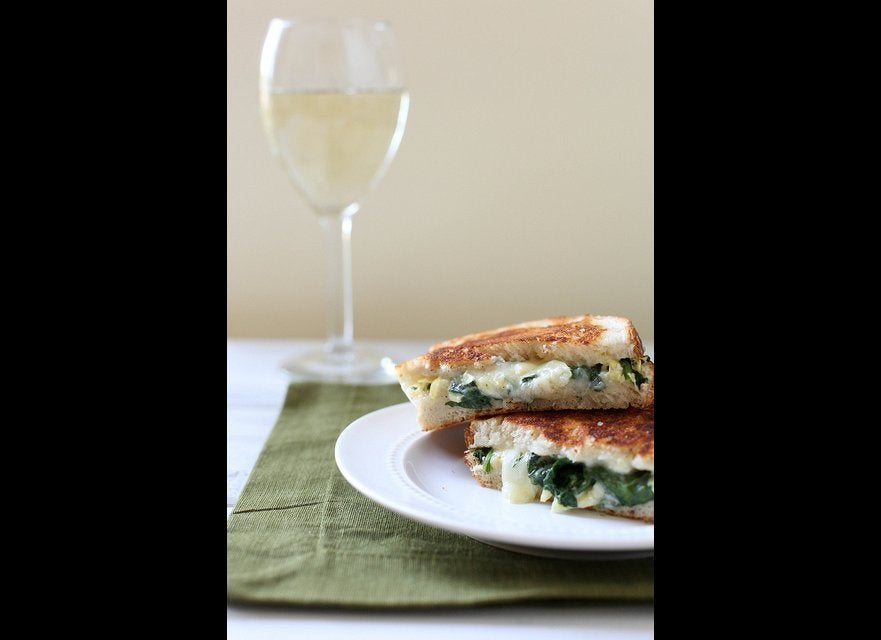 Bacon, Egg And Hashbrown Grilled Cheese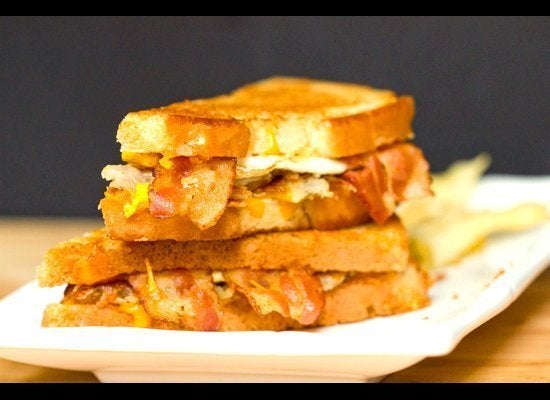 Michelle Norris/Brown Eyed Baker
Bacon Jam And Avocado Grilled Cheese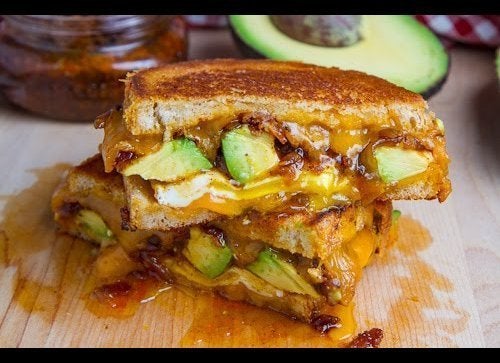 Fried Chicken And Waffle Grilled Cheese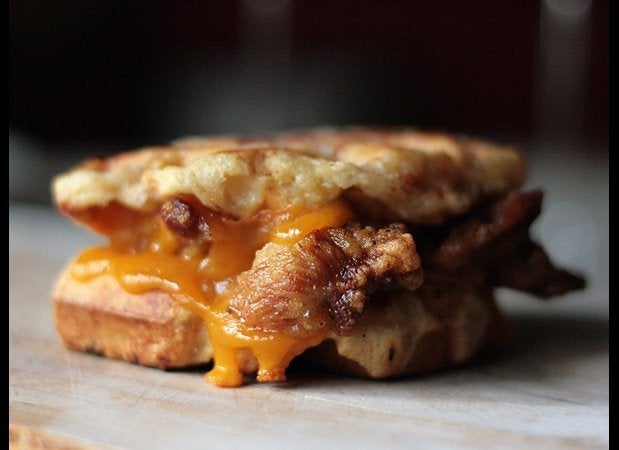 Grilled Pimento Cheese Sandwich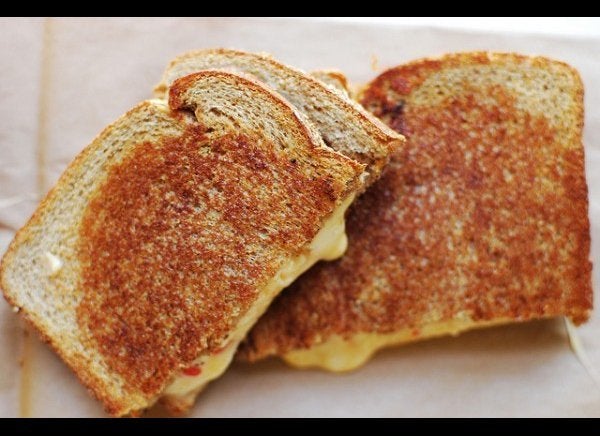 Grilled Cheese With Avocado And Heirloom Tomato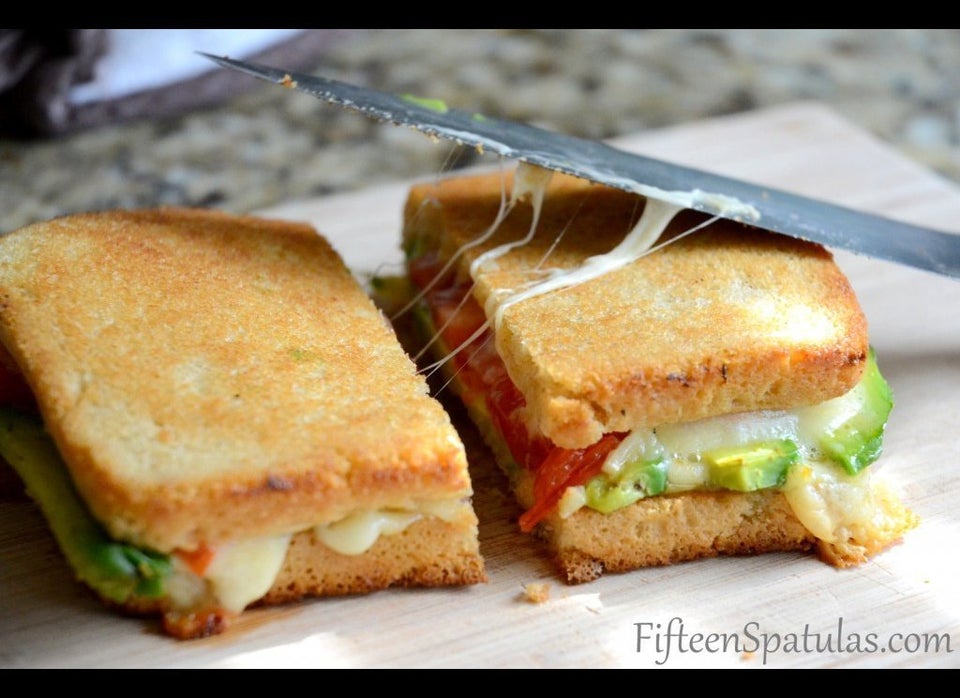 Garlic Focaccia Grilled Cheese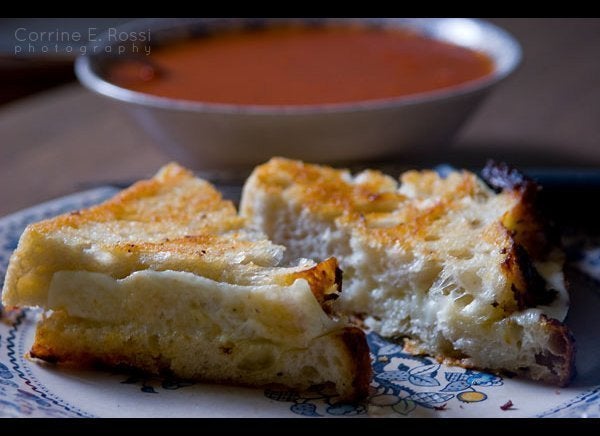 Tomato Basil Grilled Cheese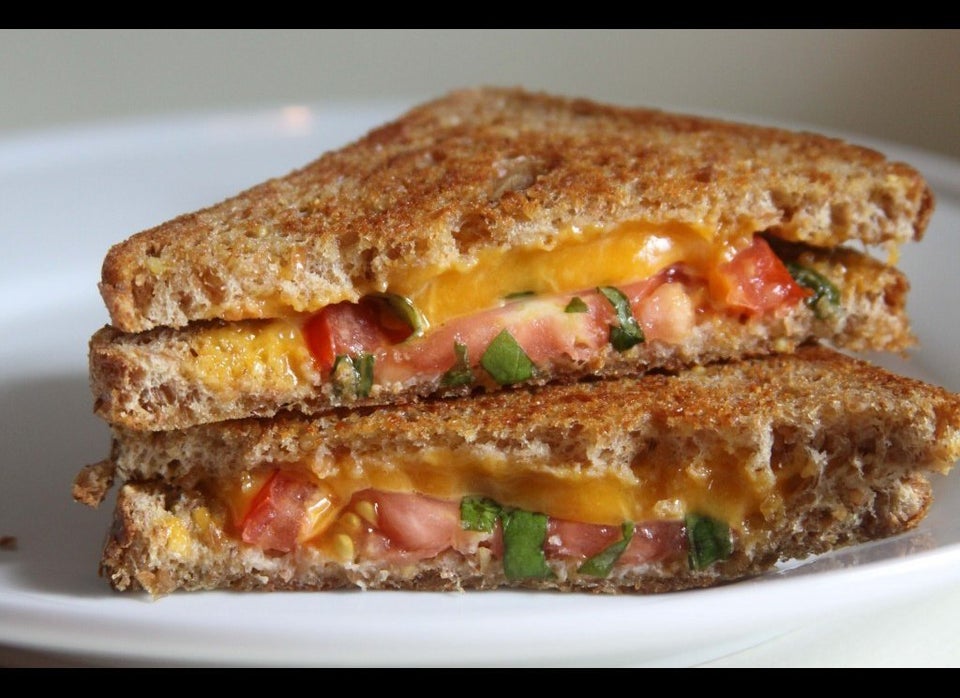 Lamb Grilled Cheese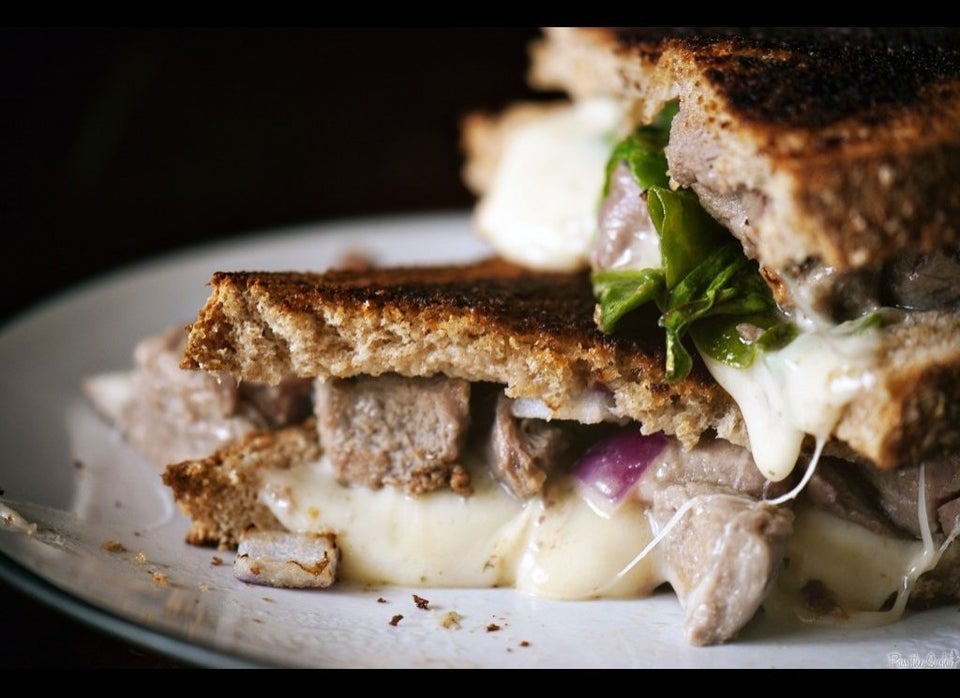 French Onion Grilled Cheese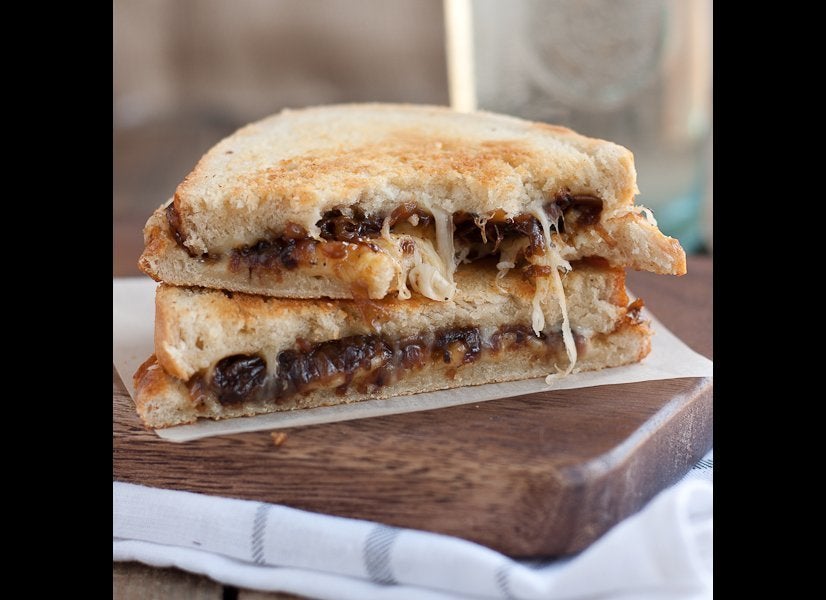 Watermelon Grilled Cheese Bites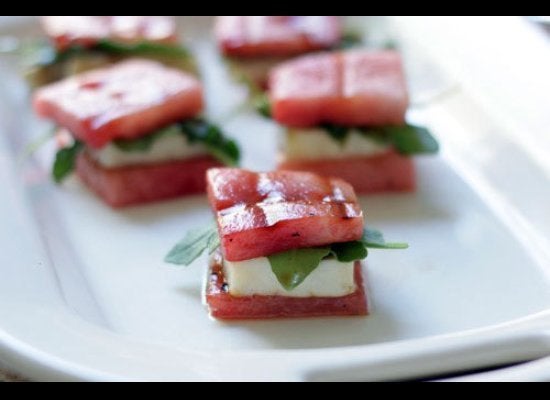 Grilled Cheese Pull-Aparts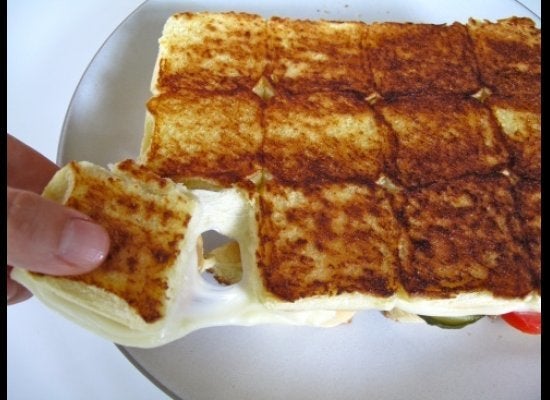 Homemade American Cheese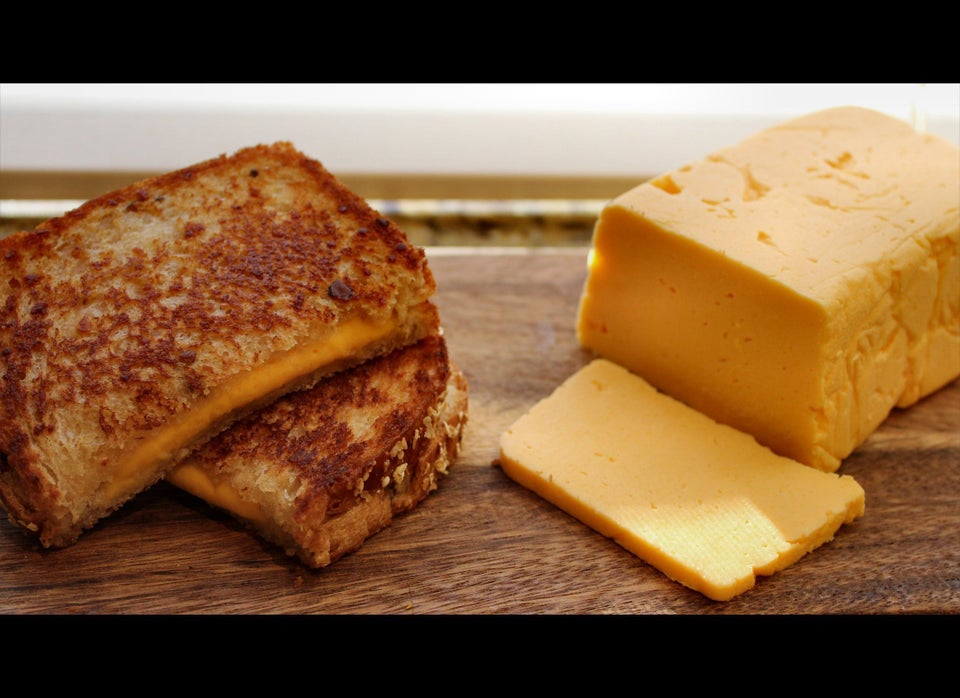 Super Frico Grilled Cheese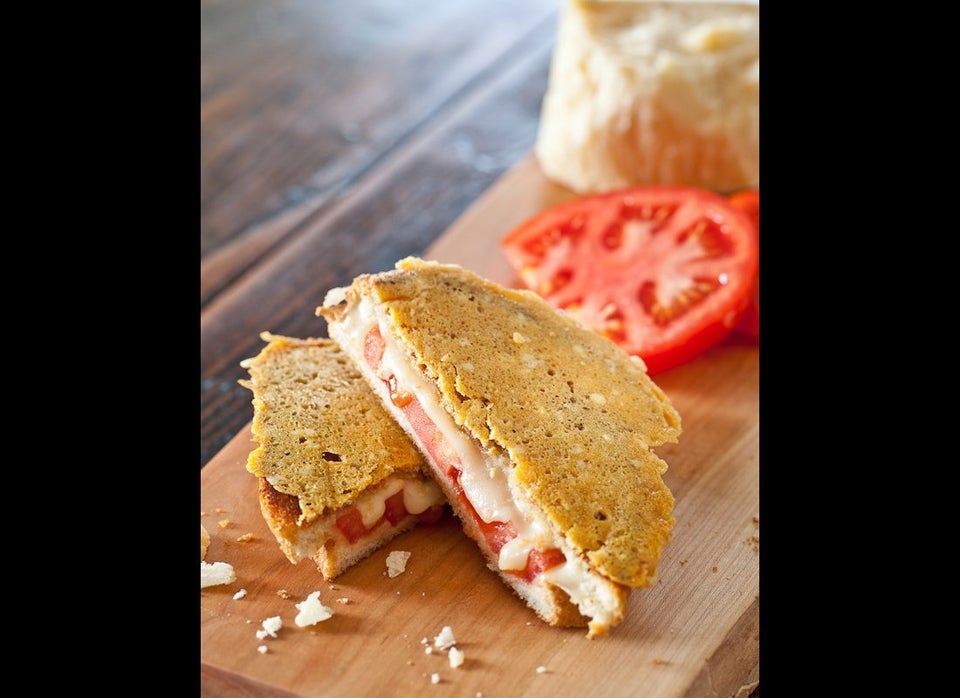 Popular in the Community