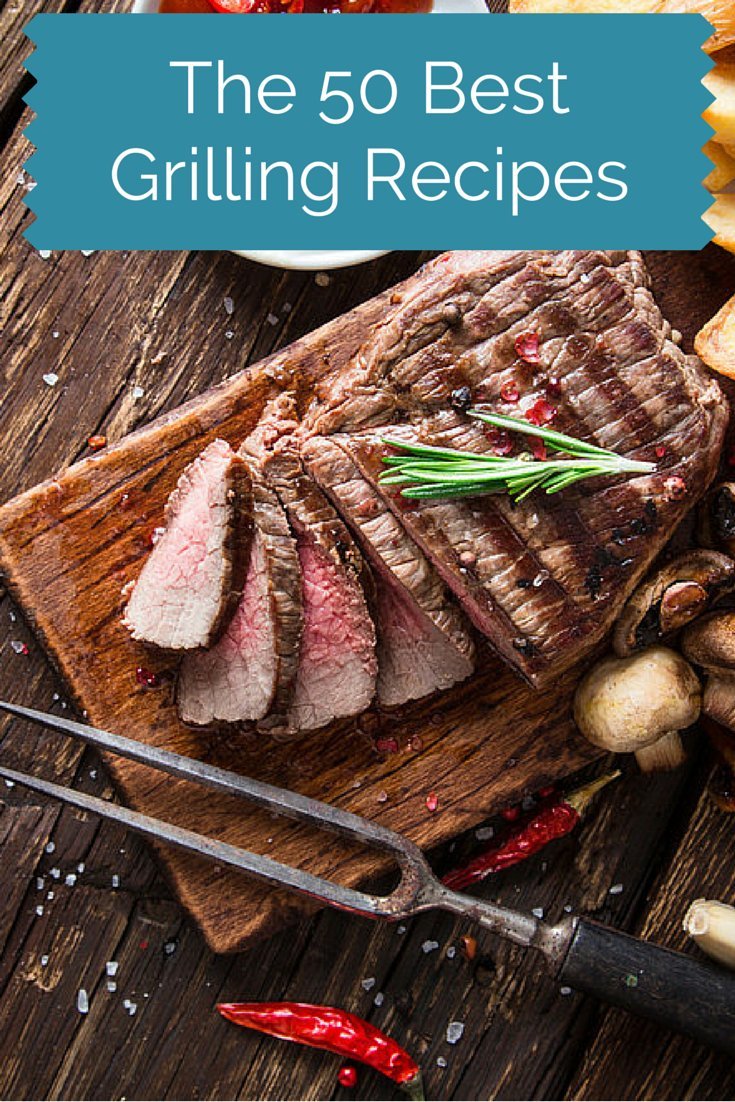 Photo credit: Shutterstock / Kesu
The warm weather is made for grilling. Because it's too hot to cook indoors, it's best to cook every possible meal off the grill. That doesn't mean you have to eat hamburgers and hot dogs for the next few months. Nope, the grill is good for so much more.
Basically, everything and anything you can imagine can be cooked on the grates of a grill -- often times with amazing results. Salads are tastier when grilled first. Steaks, lamb chops and fish make so much more sense on the grill. Even desserts get a little more interesting when charred.
If you don't own a grill, now just might be the time to invest. But don't take our word for it, take a look at the 50 all-time best grilling recipes and you'll see what we mean.
Chili Garlic Chicken Skewers With Yogurt Sauce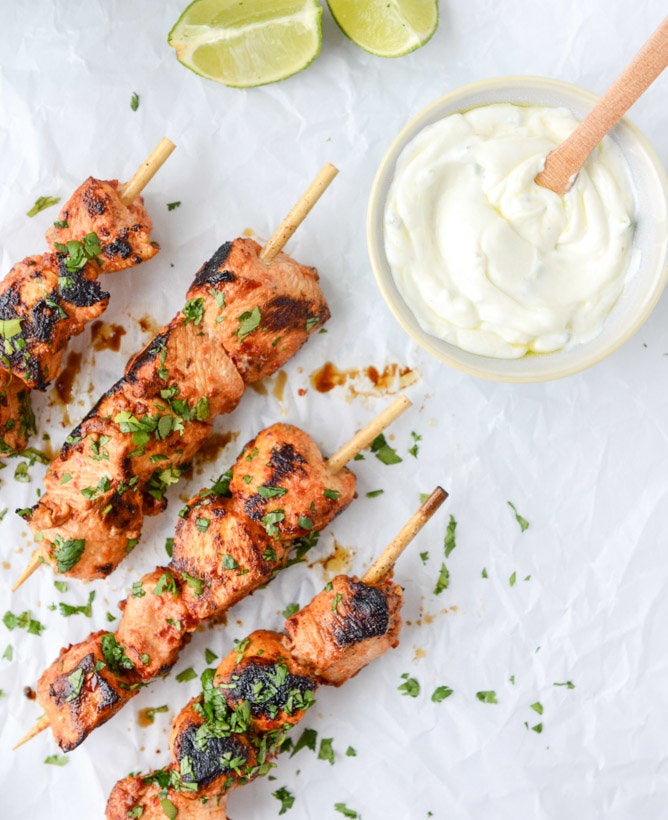 Grilled Artichokes And Polenta With Pesto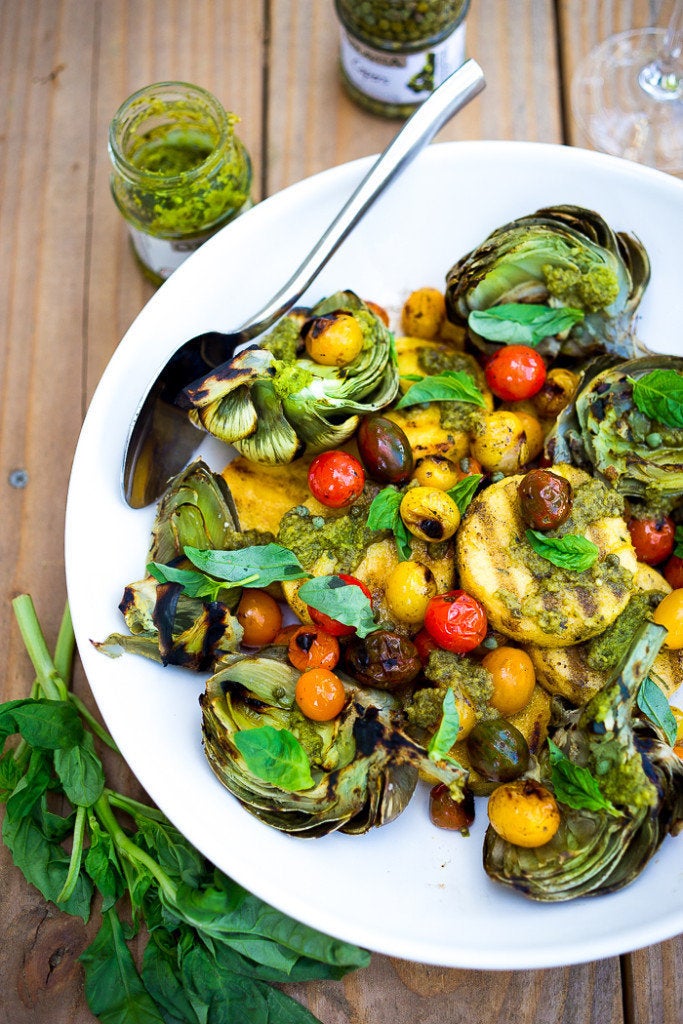 Grilled Watermelon With Smoked Salt And Jalapeno Rings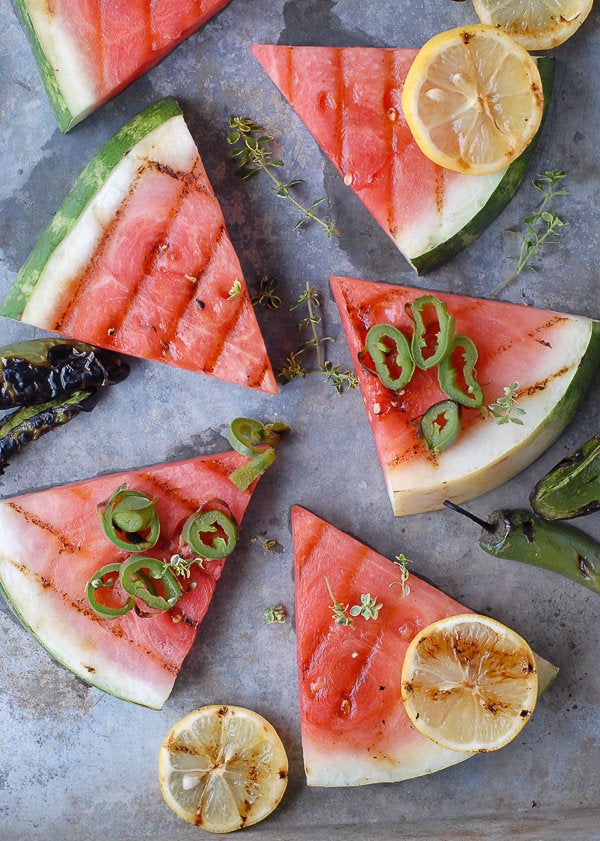 Grilled Pork Chops With Spicy Balsamic Grilled Peaches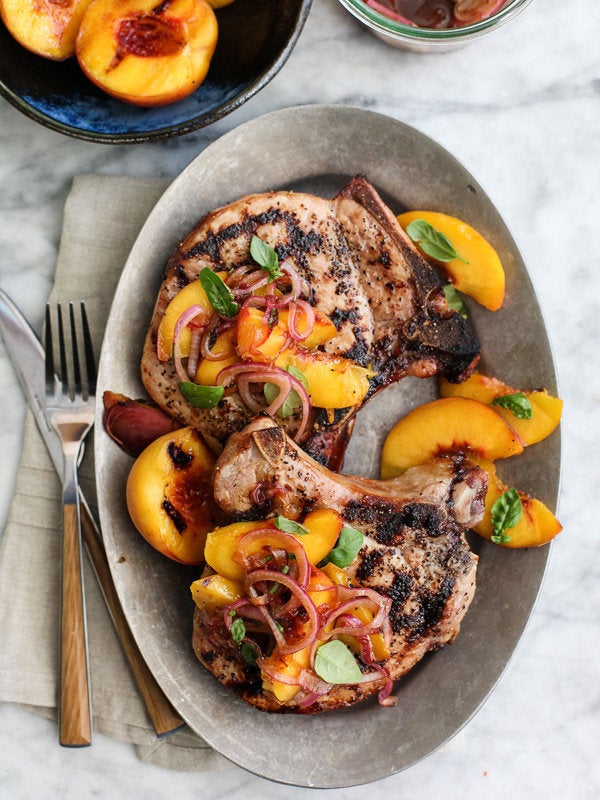 Grilled London Broil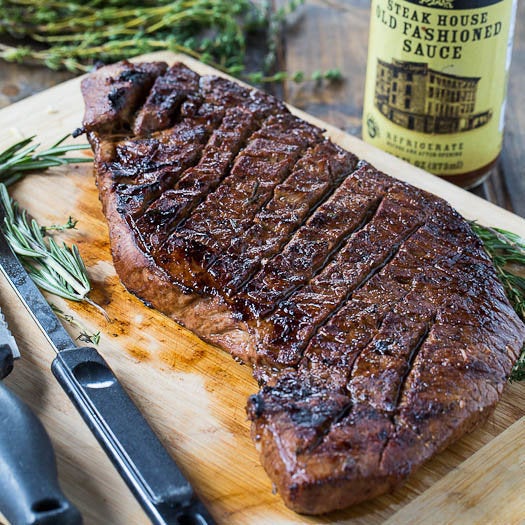 Grilled Brie With Blackberry Basil Smash Salsa And Grilled Bread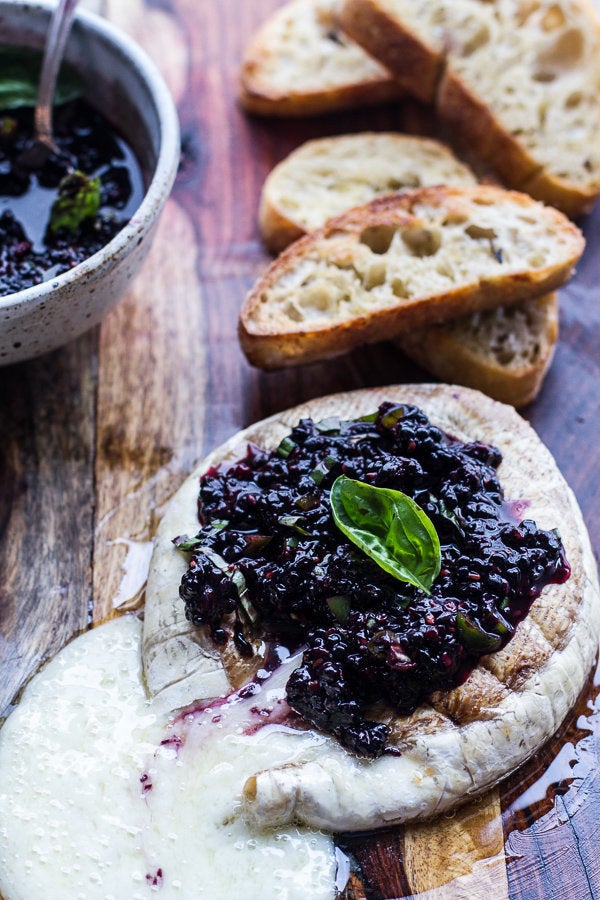 Grilled Potato Salad Recipe With Black Garlic Vinaigrette And Dill Cream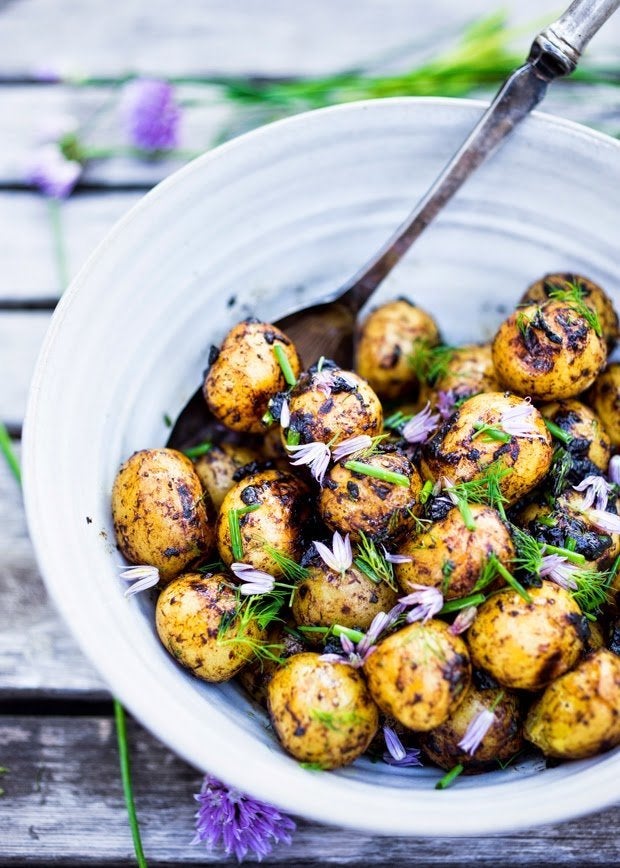 Grilled Swordfish With Smoked Paprika And Herbed Fruit Salsa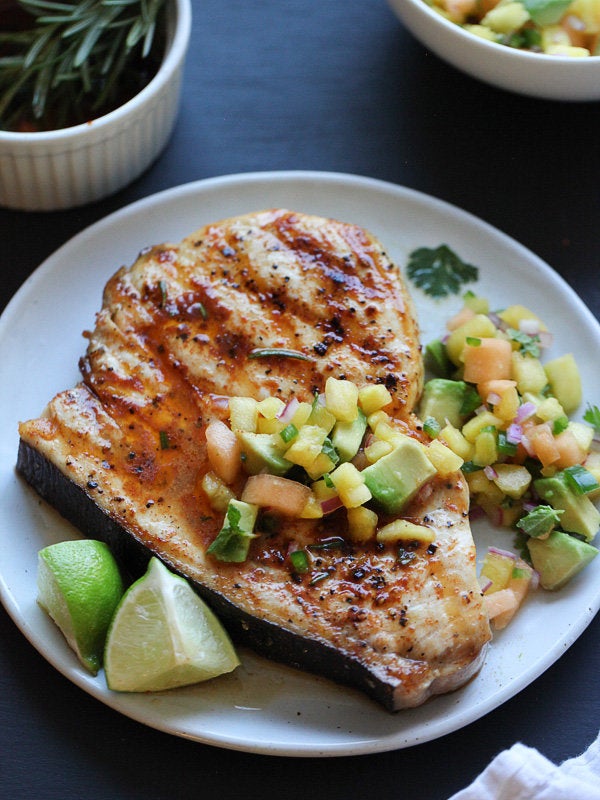 Campfire Grilled S'more Calzones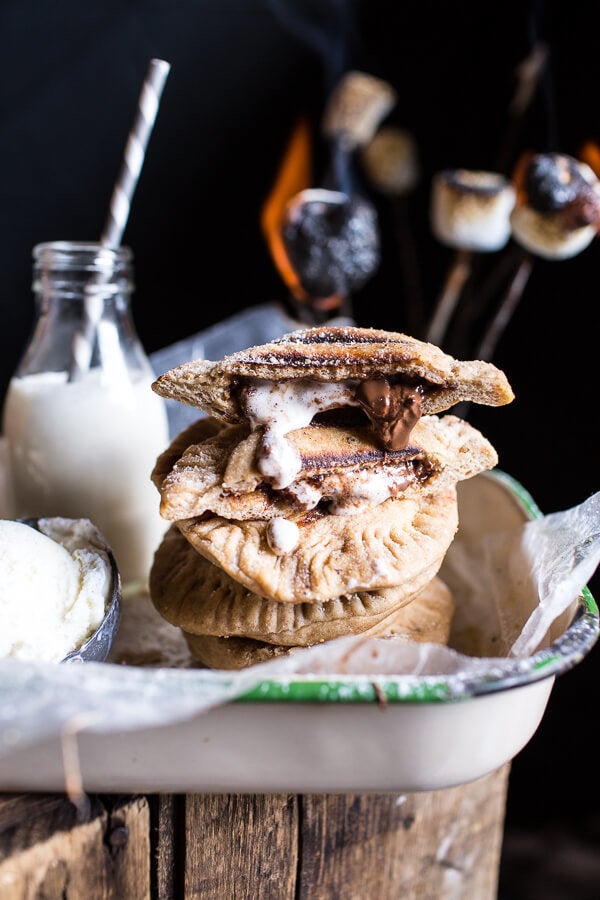 Grilled Chicken Breasts With Chive Herb Butter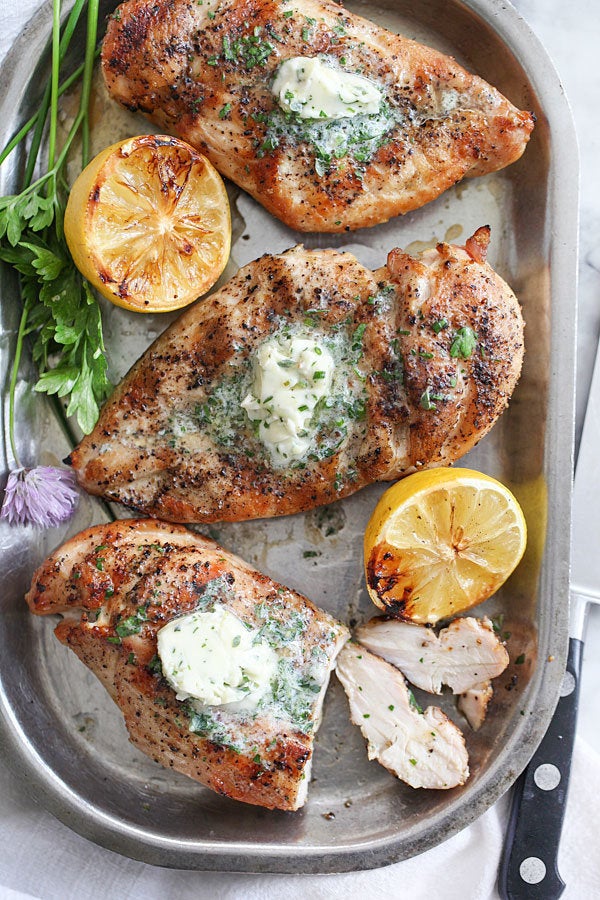 Grilled Spareribs With Cherry Cola Glaze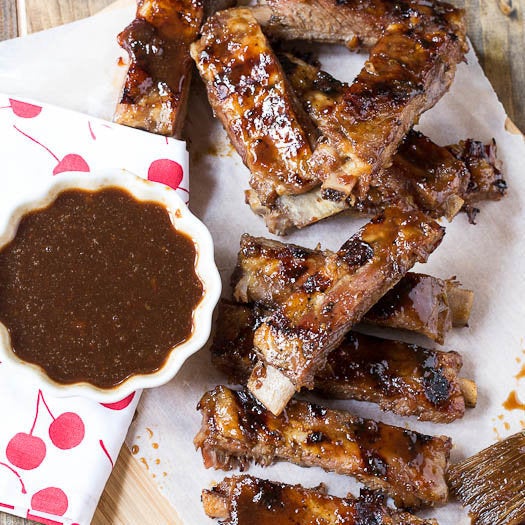 Grilled Caprese Skewers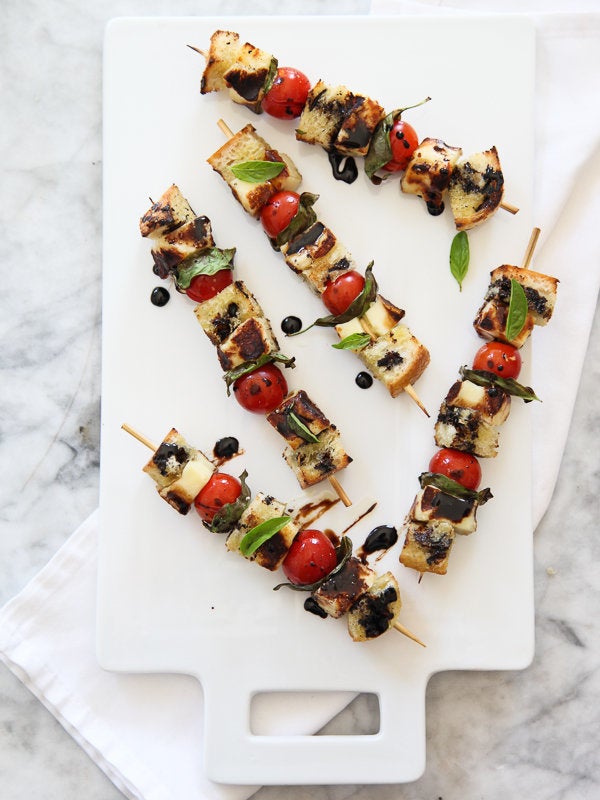 Grilled Naan With Garlic Scape Chutney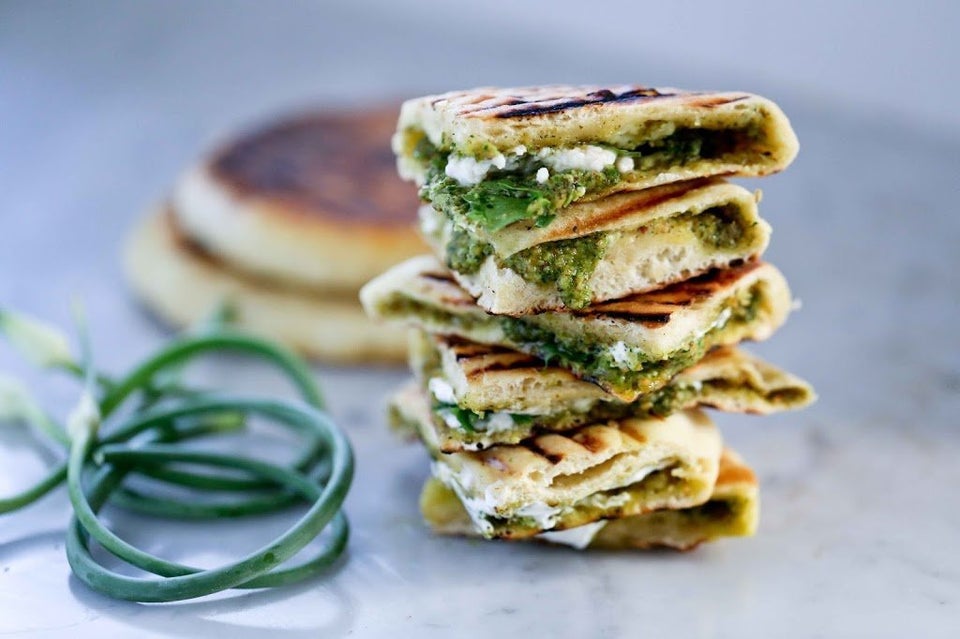 Hanger Steak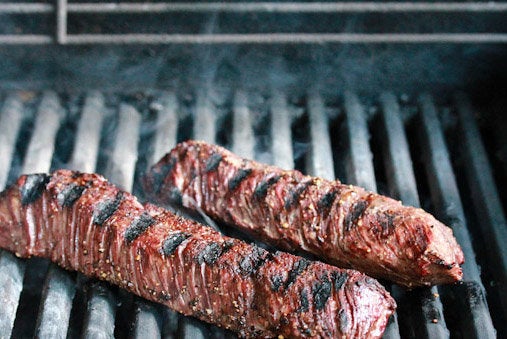 Garlic Scape Beef Satay With Garlic Scape Satay Dip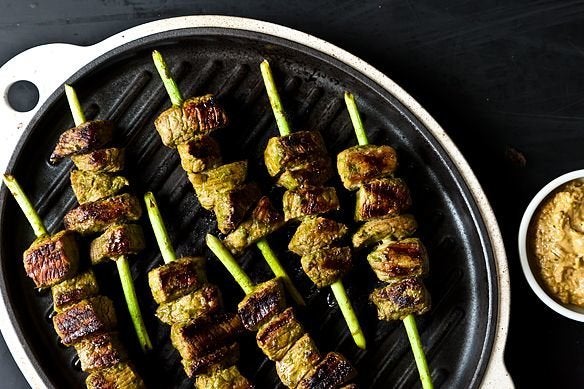 Nicoise Salad With Grilled Fish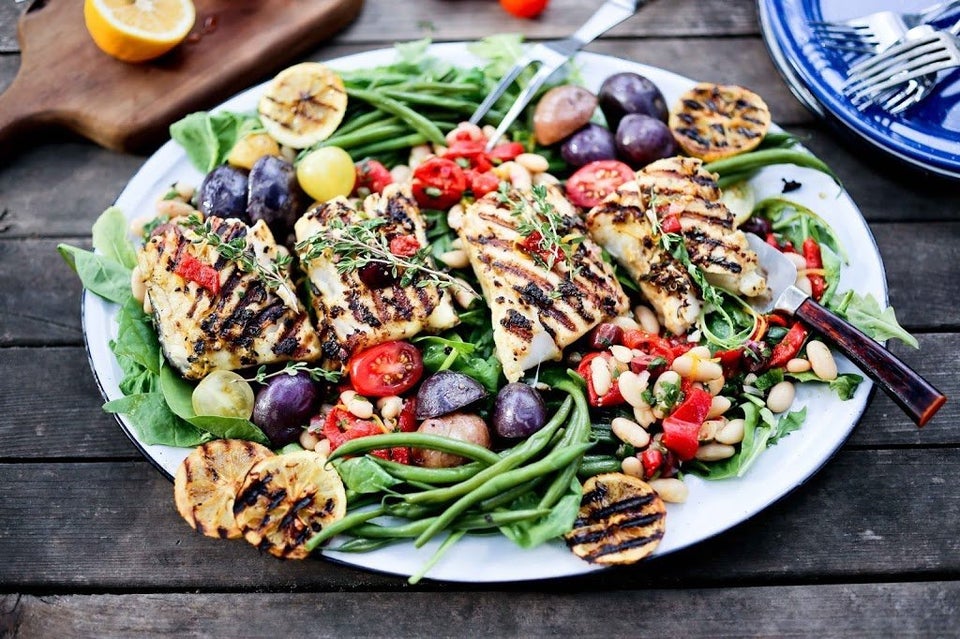 Healthy Grilled Greek Chicken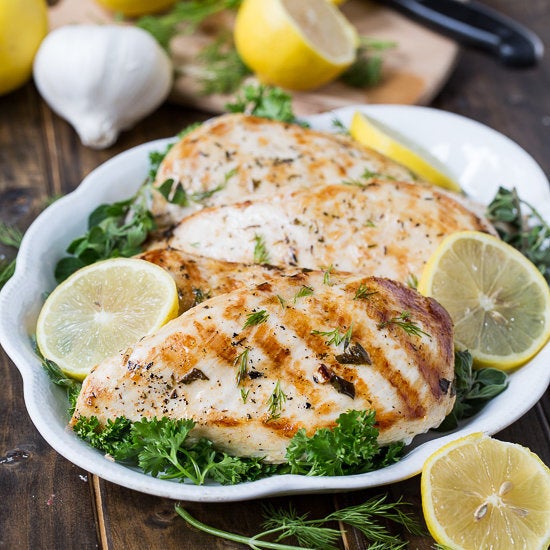 Grilled Asparagus With Wasabi Soy Dipping Sauce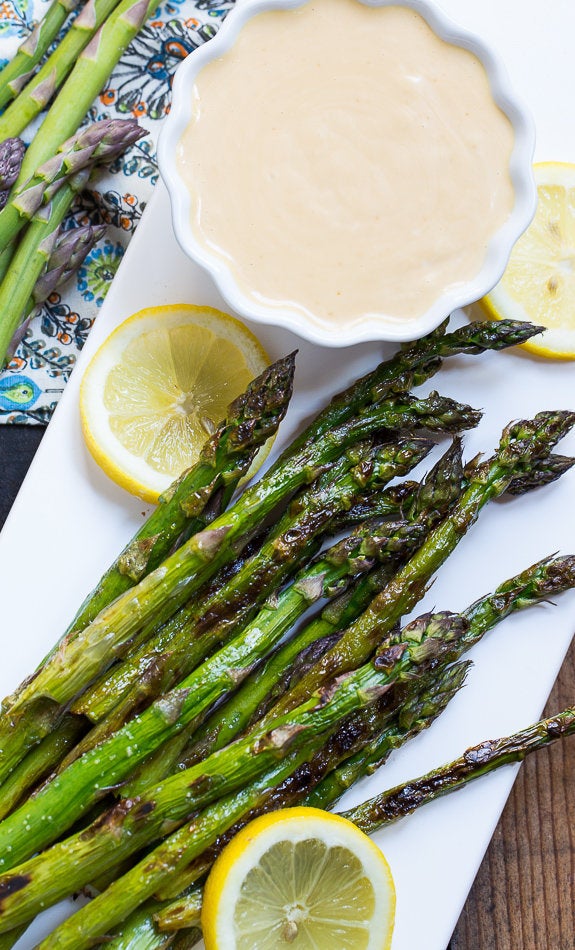 Skirt Steak With Chimichurri Sauce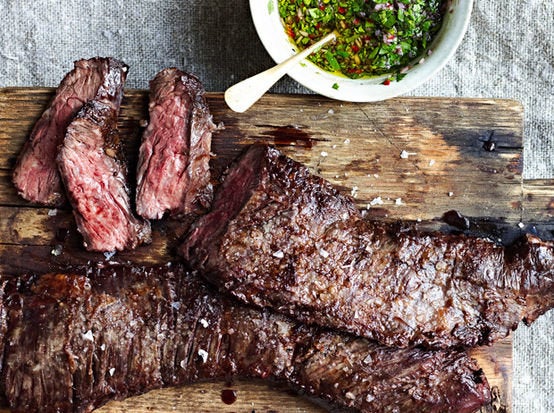 Grilled Corn With Bacon Butter And Cotija Cheese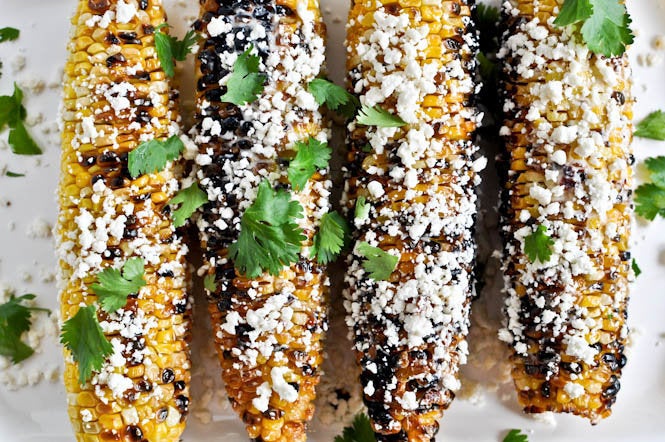 Chicken Al Mattone With Thyme Pesto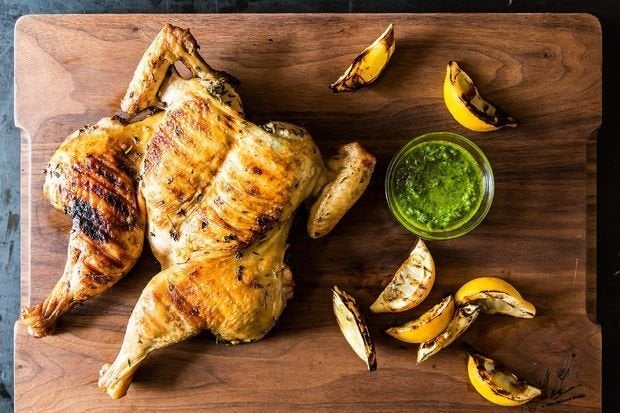 Coconut Honey Lime Filipino Chicken Adobo Skewers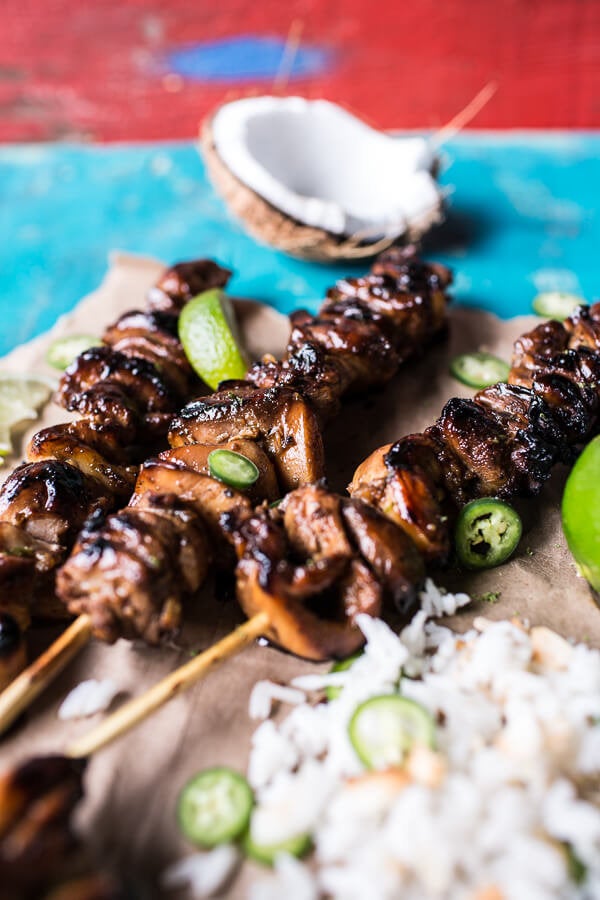 Charred Corn With Rosemary Grilled Pizza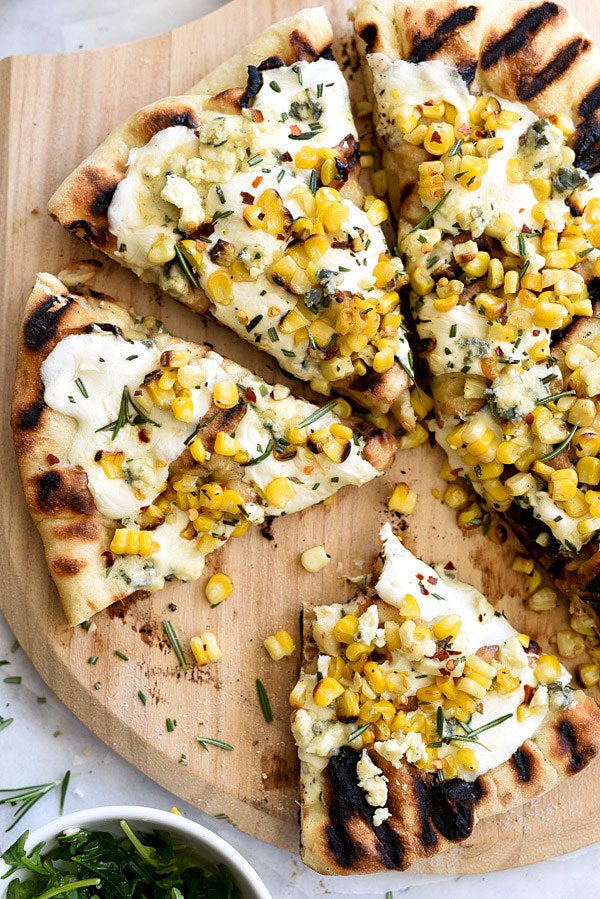 Grilled Peaches and Ginger Ice Cream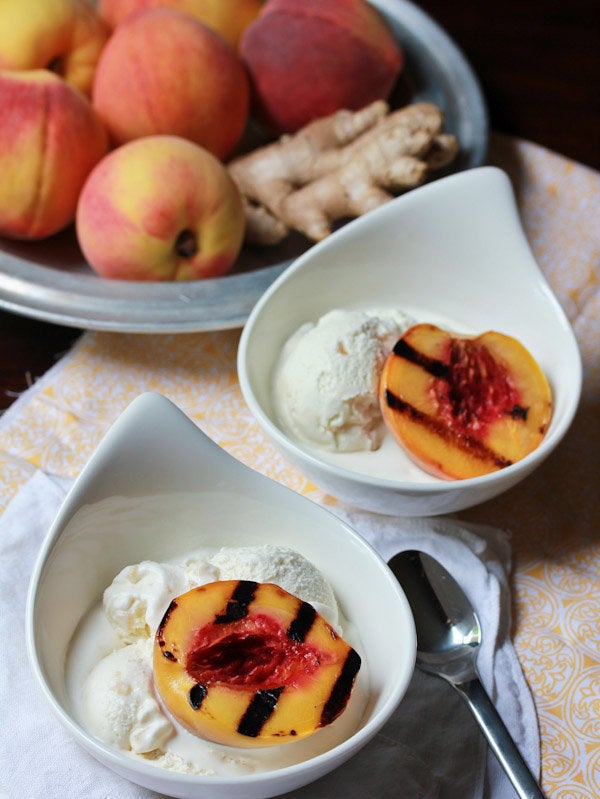 Grilled Shrimp And Corn With Creamy Lime Vinaigrette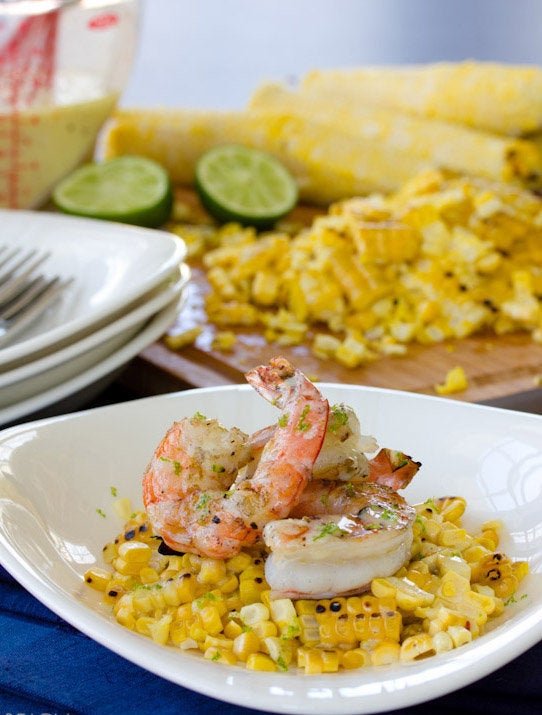 Szechuan Lambypops With Cilantro Chimichurri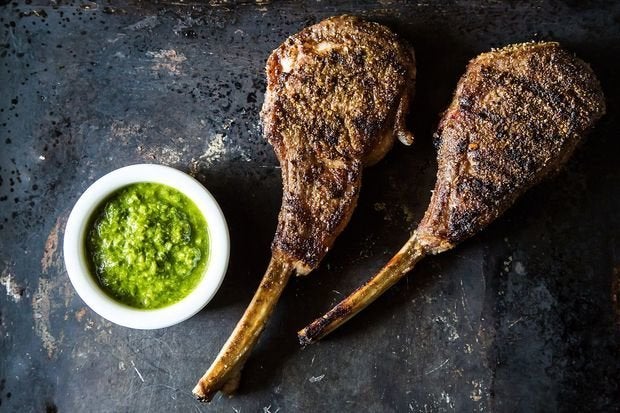 Bacon Wrapped Grilled Peaches With Balsamic Glaze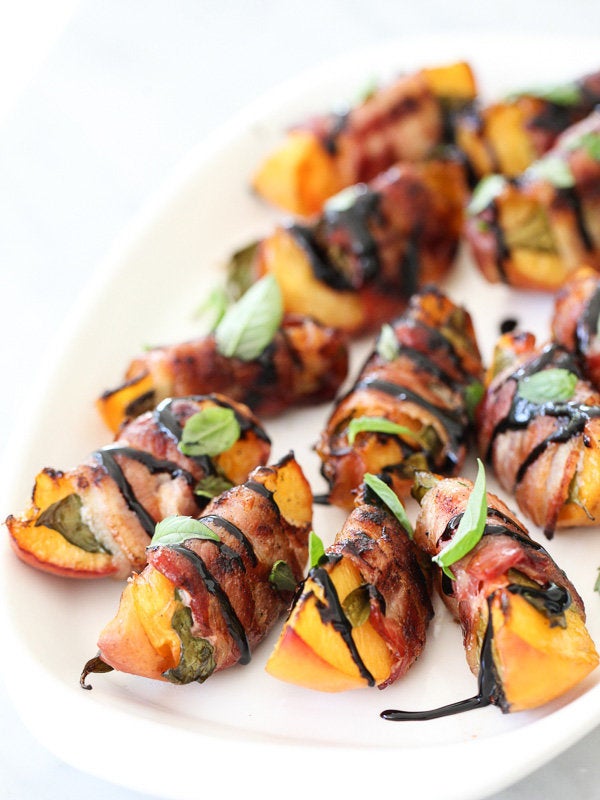 Grilled Salmon Fillet With Cucumber Dill Sauce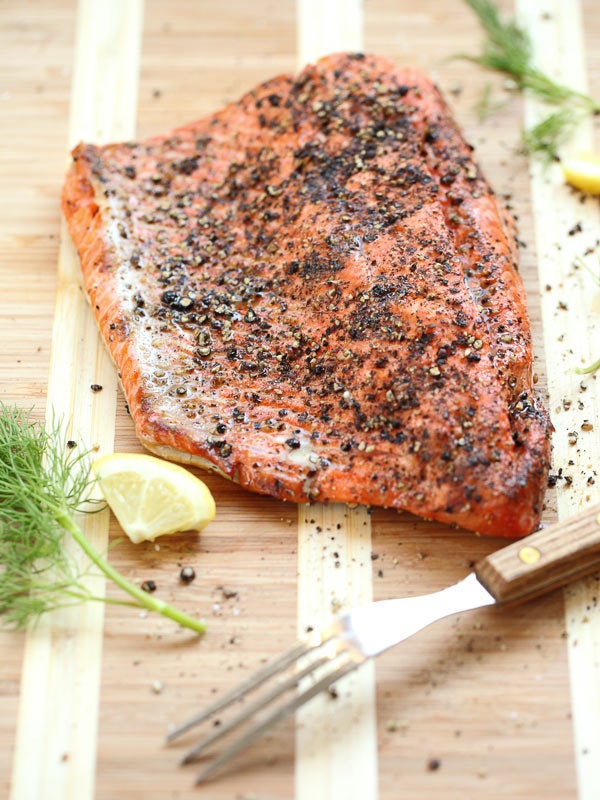 Grilled Buffalo Chicken Caesar Salad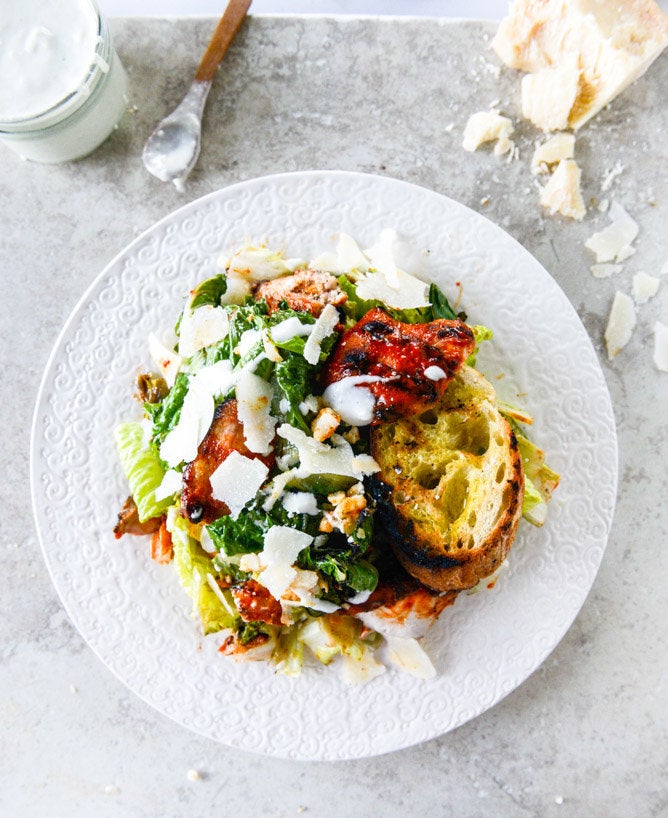 Grilled Romaine With Toasted Almonds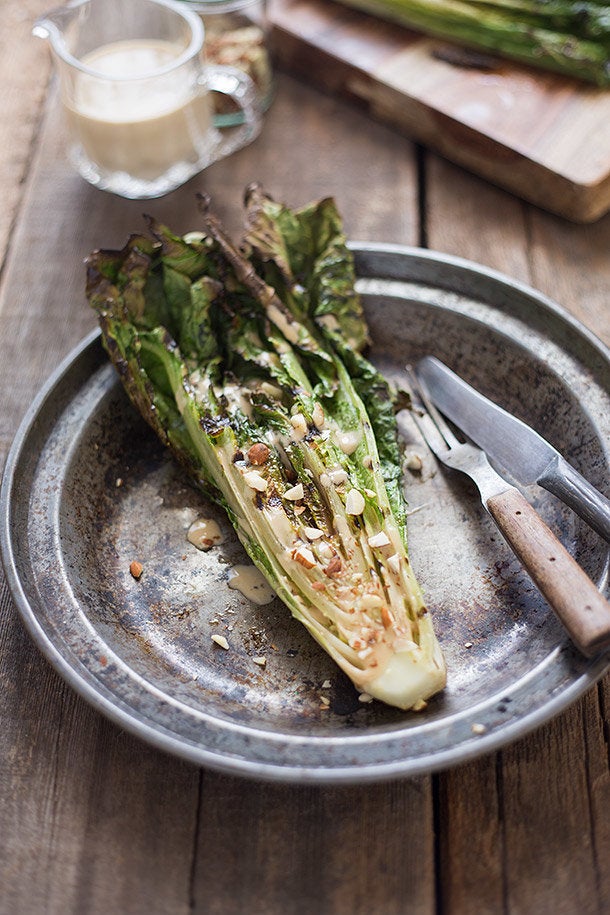 Garlicky Grilled Shrimp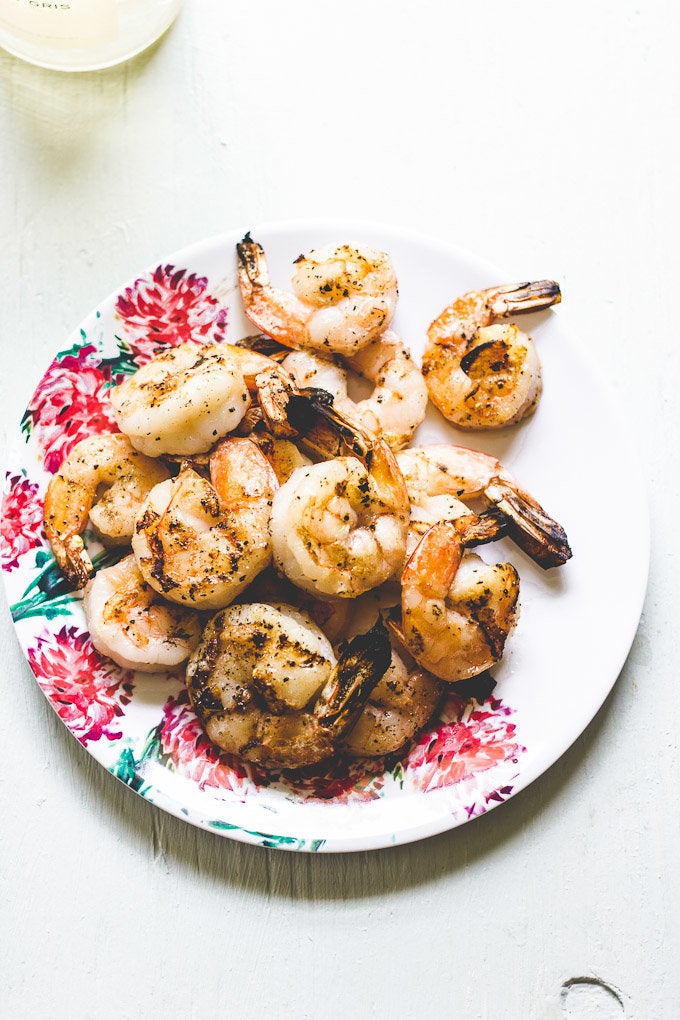 Grilled Sriracha-Tahini Sweet Potato Skewers With Halloumi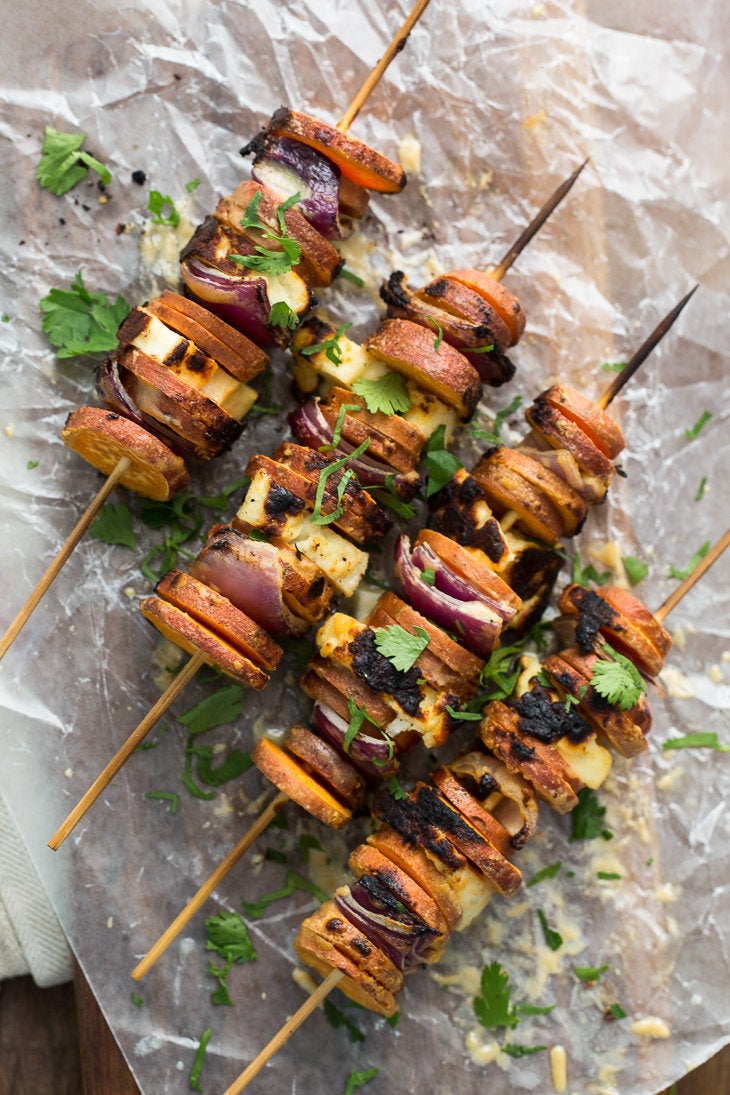 Grilled Grouper With Oranges And Olives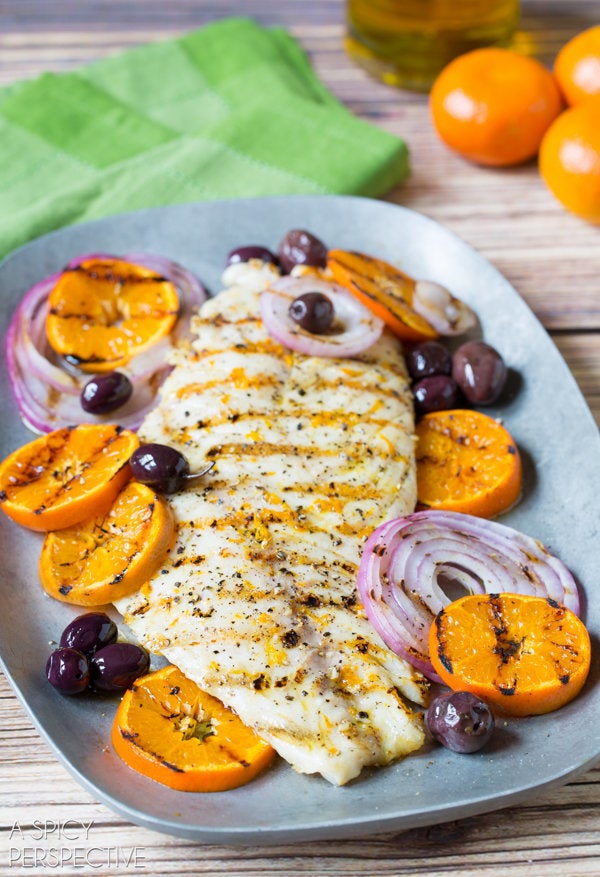 Porterhouse Steaks With Compound Butter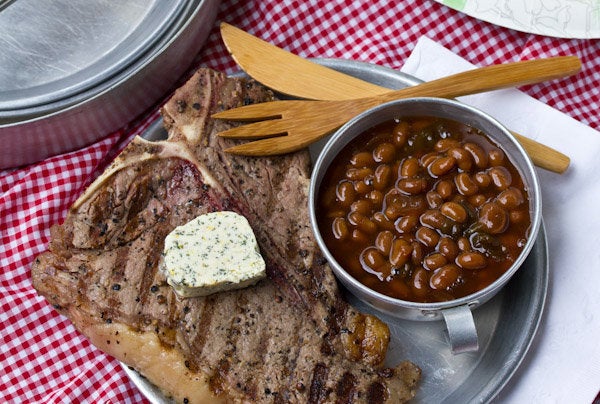 Grilled Jerk Chicken And Peach skewers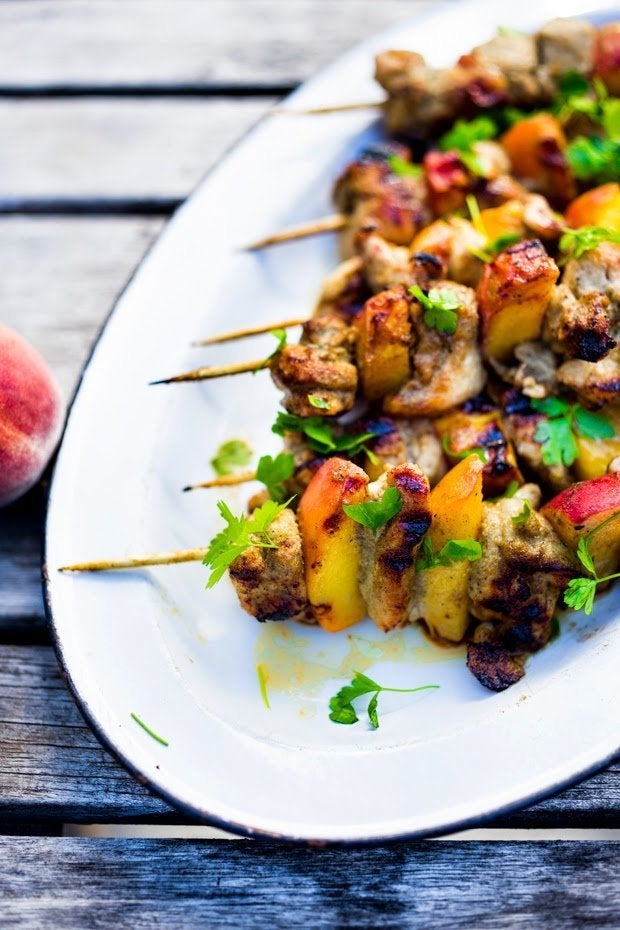 Barbeque Pork Ribs With Magic Dust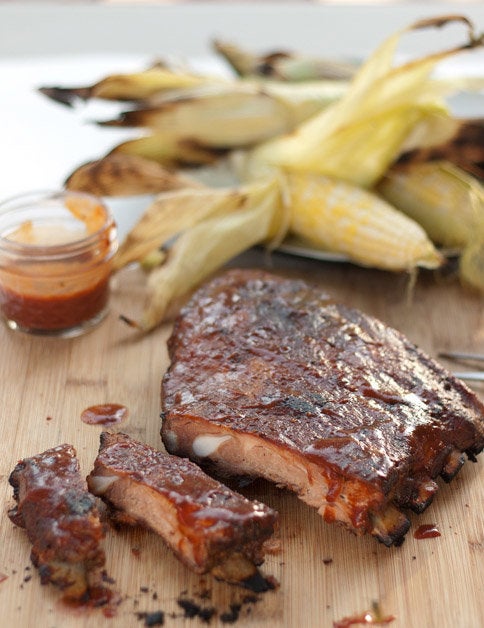 Chinese Grilled Shrimp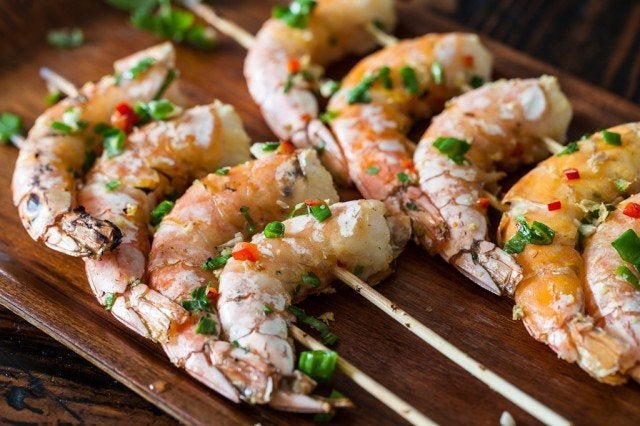 Grilled Watermelon Salad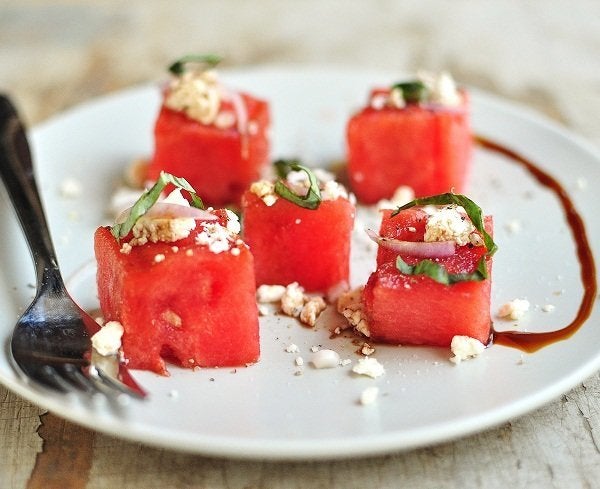 Beer And Sriracha Marinated Beef Skewers With Green Chile Sauce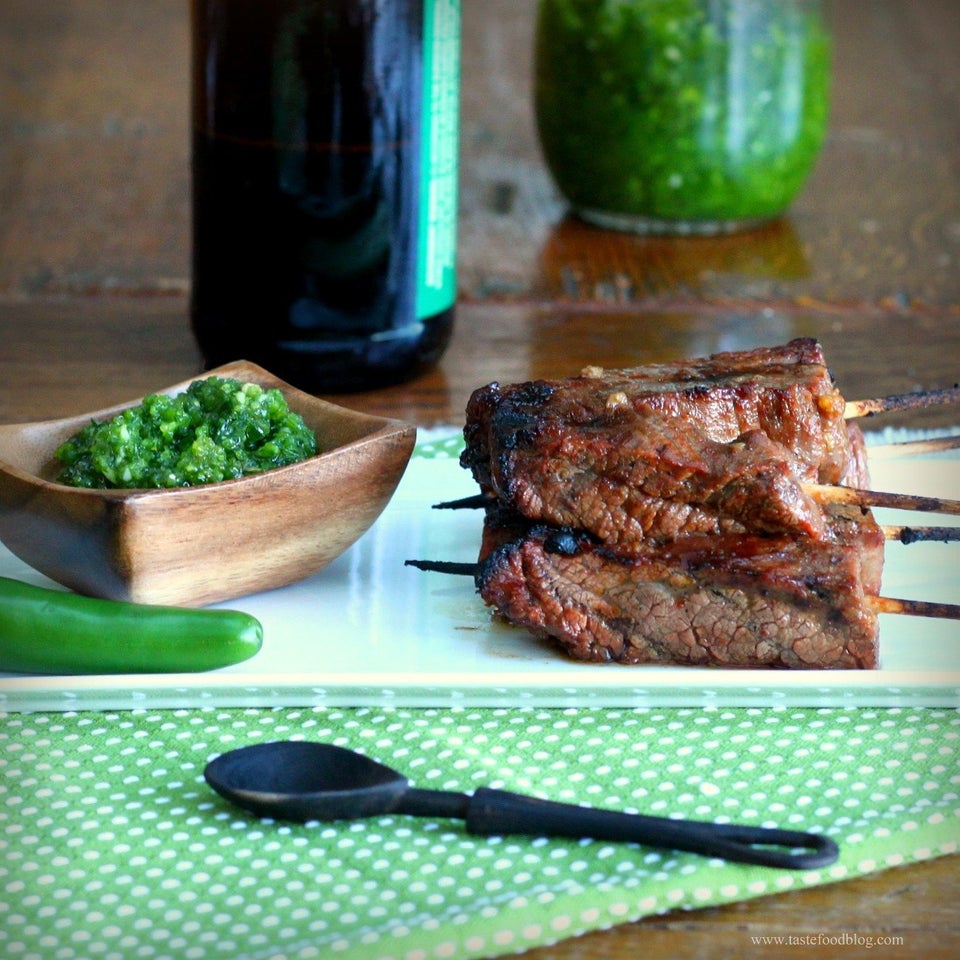 Salsa Verde Burgers With Fontina, Watermelon And Basil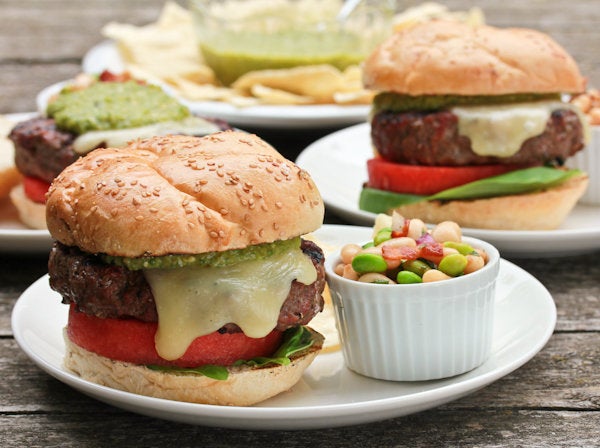 Kung Pao Chicken Skewers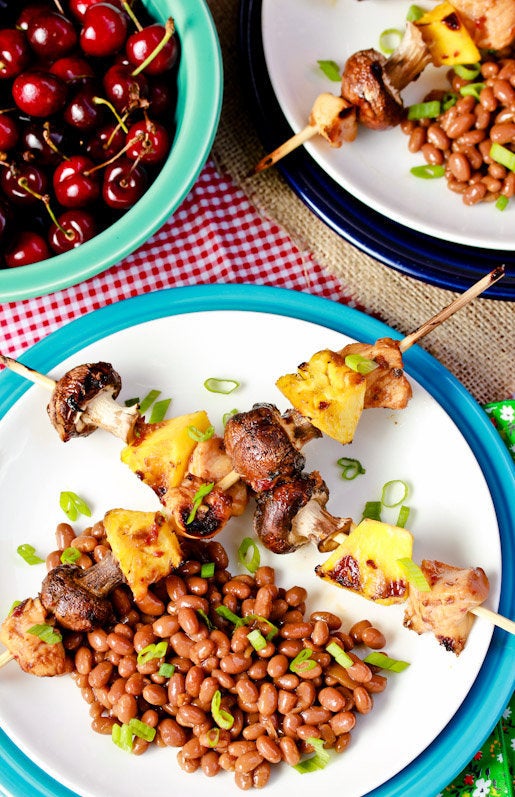 Grilled Pineapple And Corn Salsa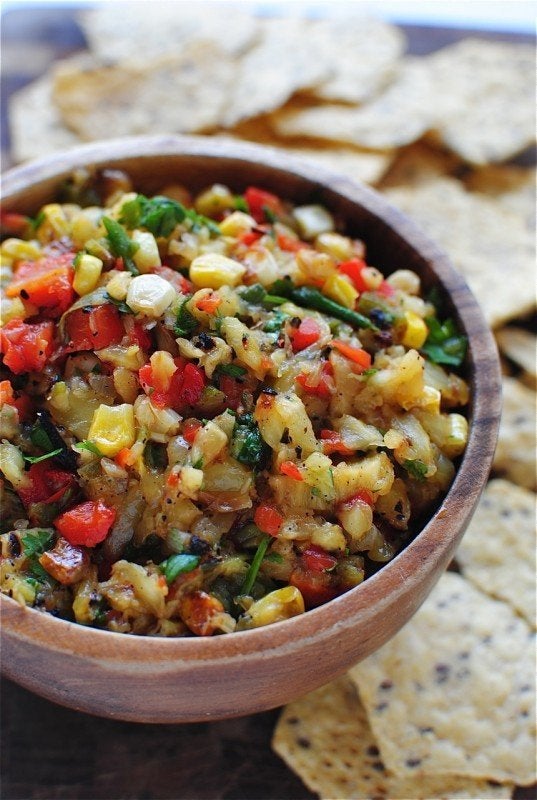 Barbecued Pork Shoulder On A Gas Grill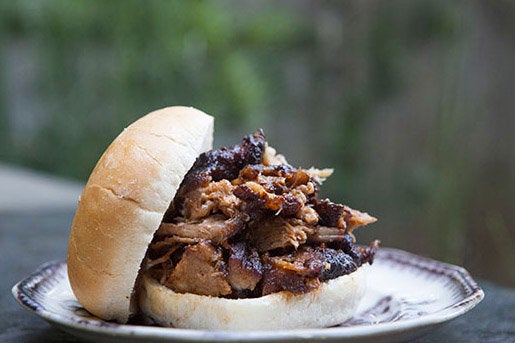 Grilled Branzino With Rosemary Vinaigrette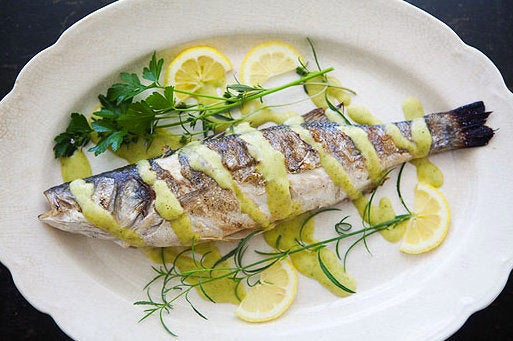 Spiced Leg Of Lamb On The Grill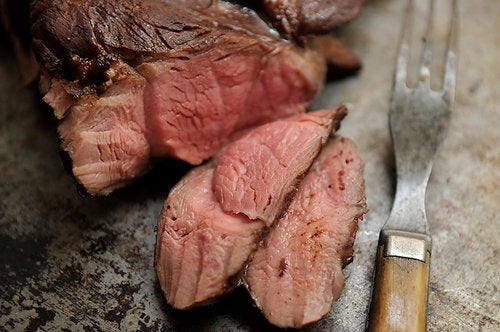 Grilled Swordfish With Lemon And Caper Sauce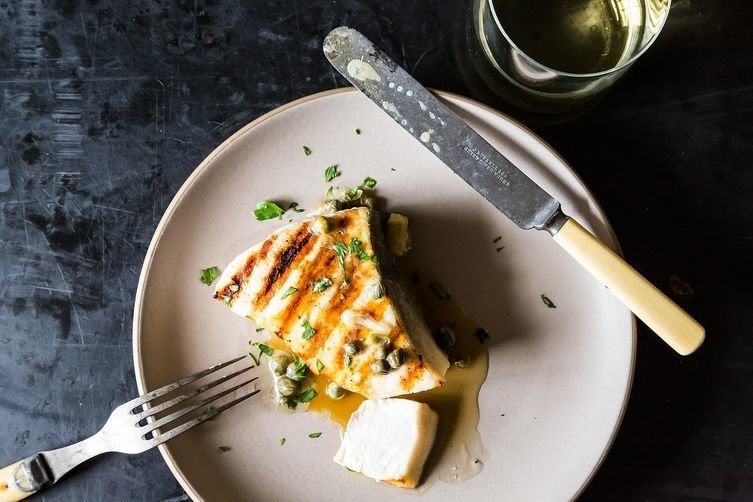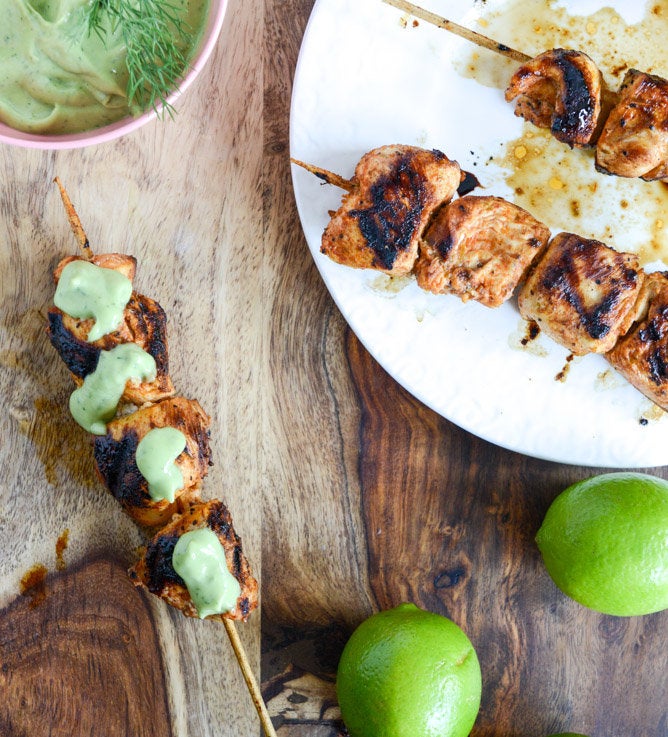 The Best Grilled Chicken Recipes