Grilling season is here again, and that means one thing: all of your meals are about to get a whole lot tastier. There's something about a little char with your veggies and a smoky flavor to your meat that makes dinnertime so much more satisfying ― especially when that meal is eaten al fresco.
We have those recipes for you ― 50 of them, to be exact. These recipes run the gamut of classic grilling dishes to creative new meals to cook outdoors. We even have a recipe for a bacon weave wrapped burger.
It's going to be a great grilling season ― get to it.
Grilled Summer Detox Salad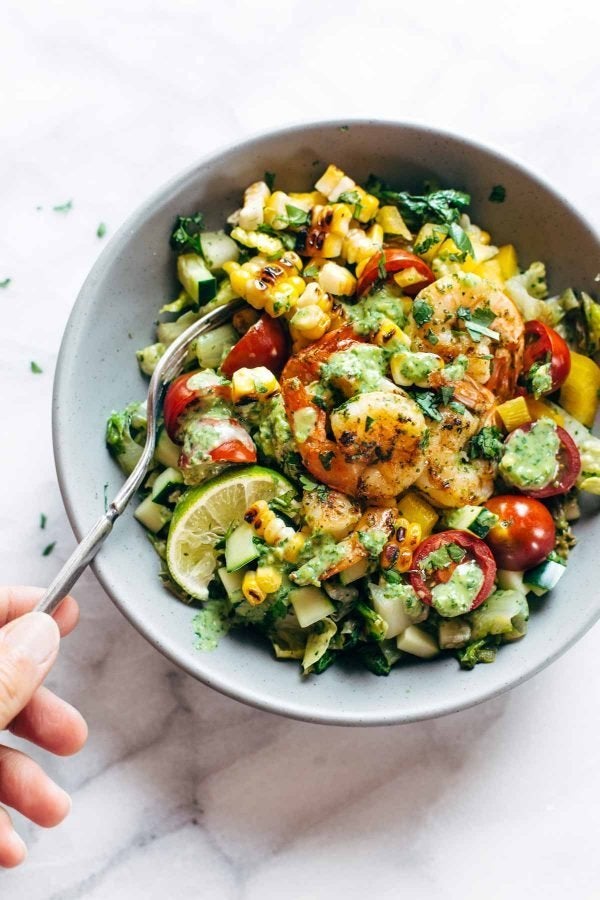 Lemon And Oregano Grilled Chicken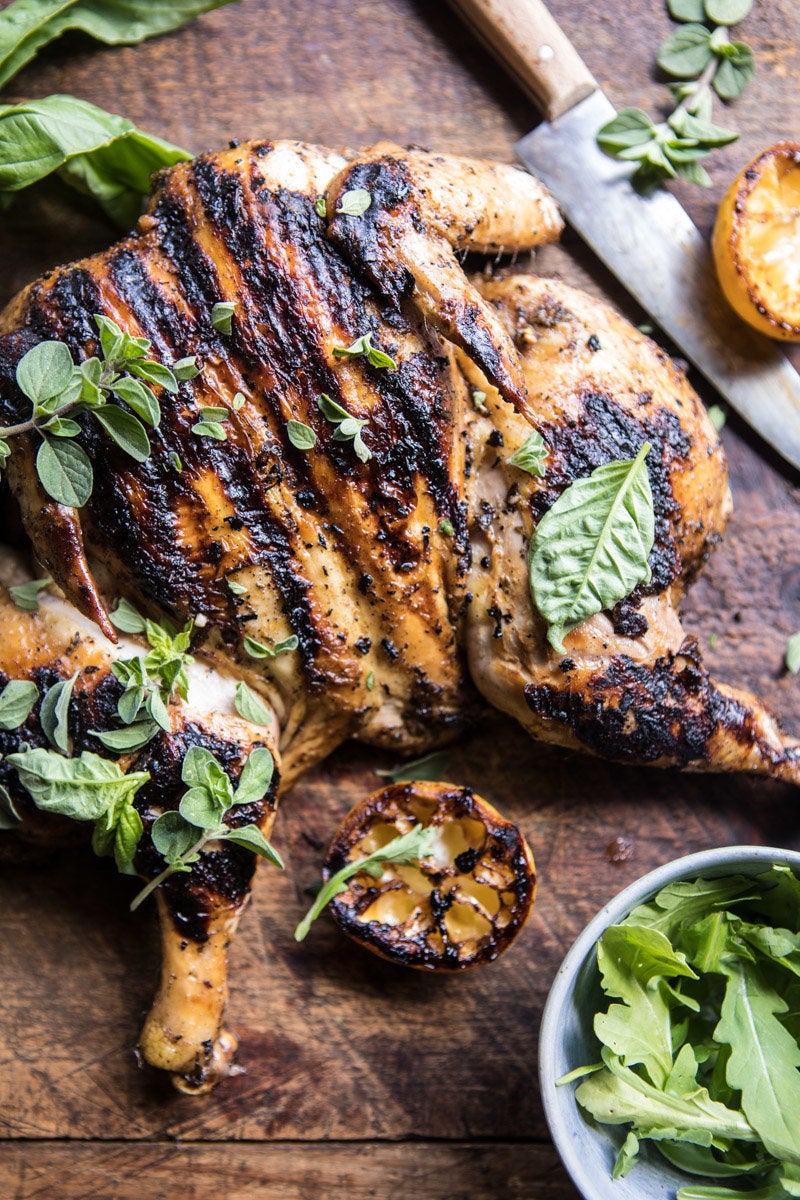 Grilled Artichokes And Polenta With Pesto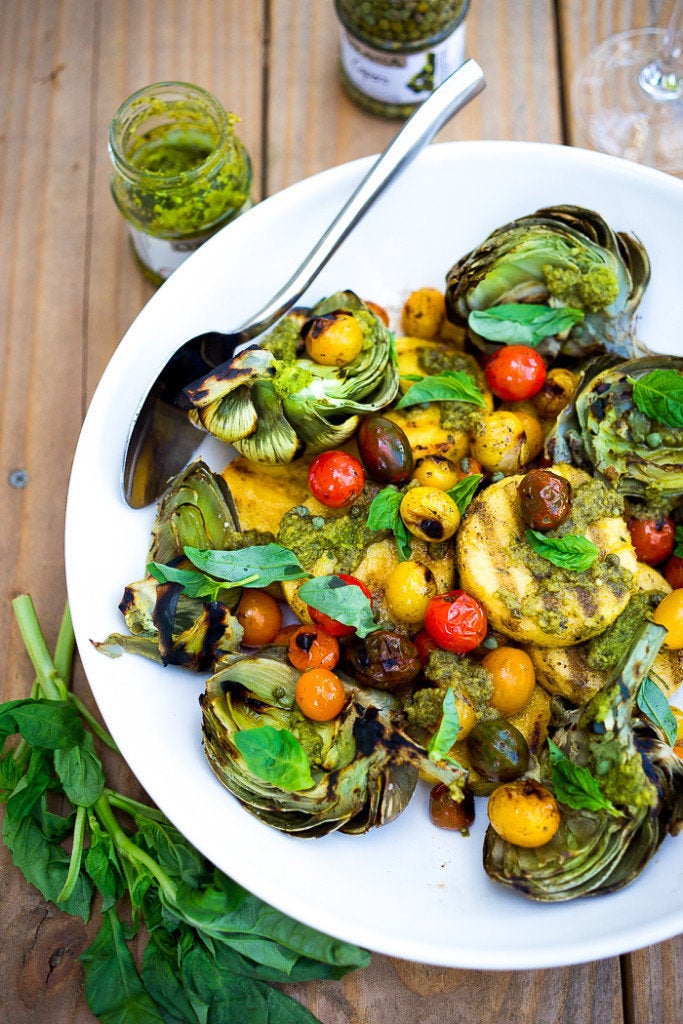 Chili Garlic Chicken Skewers With Yogurt Sauce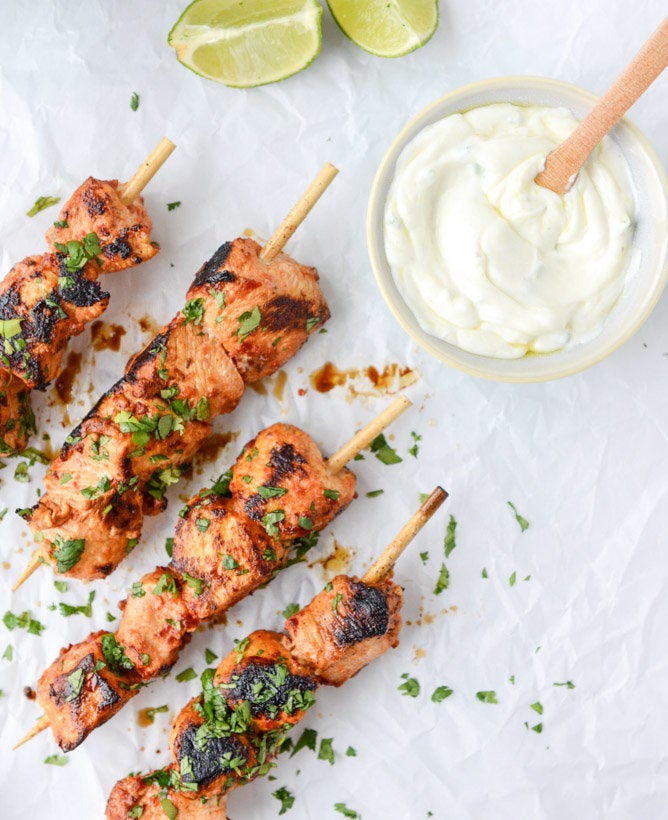 Grilled Watermelon With Smoked Salt And Jalapeno Rings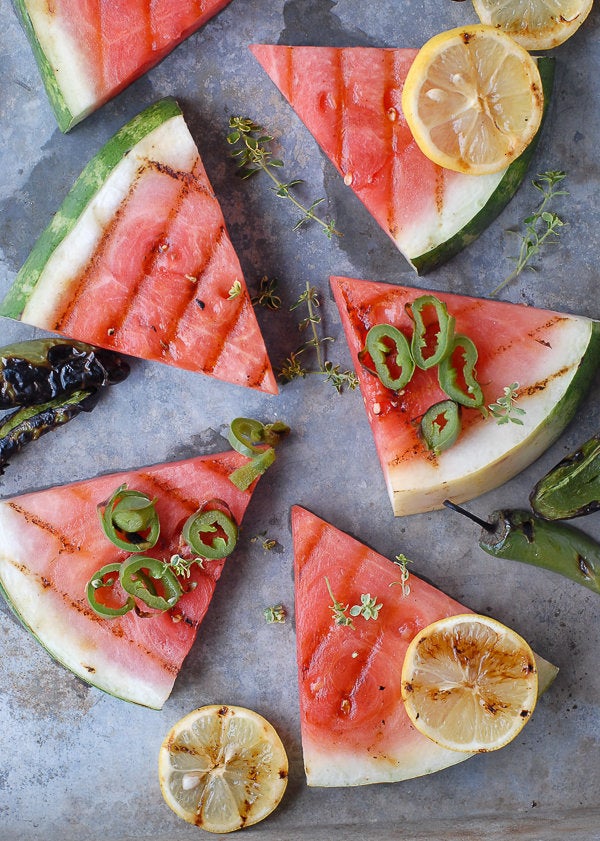 Grilled Pork Chops With Spicy Balsamic Grilled Peaches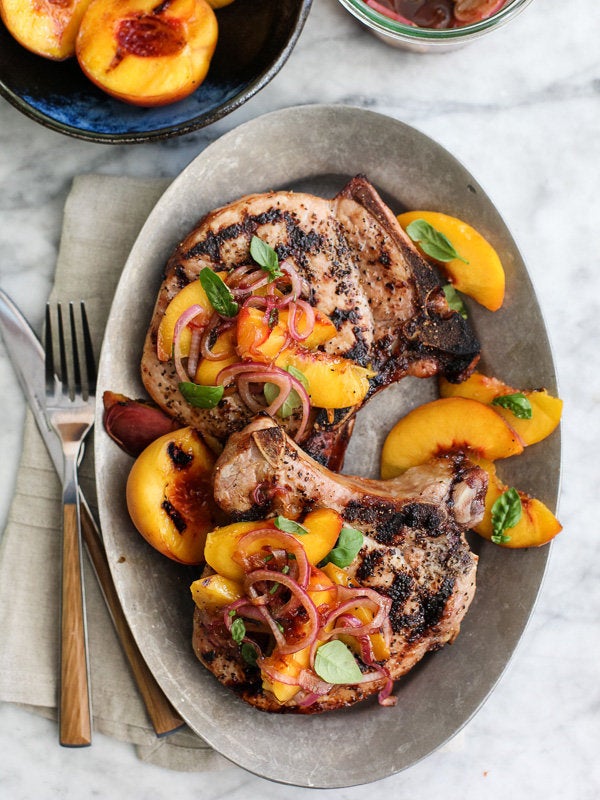 Grilled Flank Steak With Mushrooms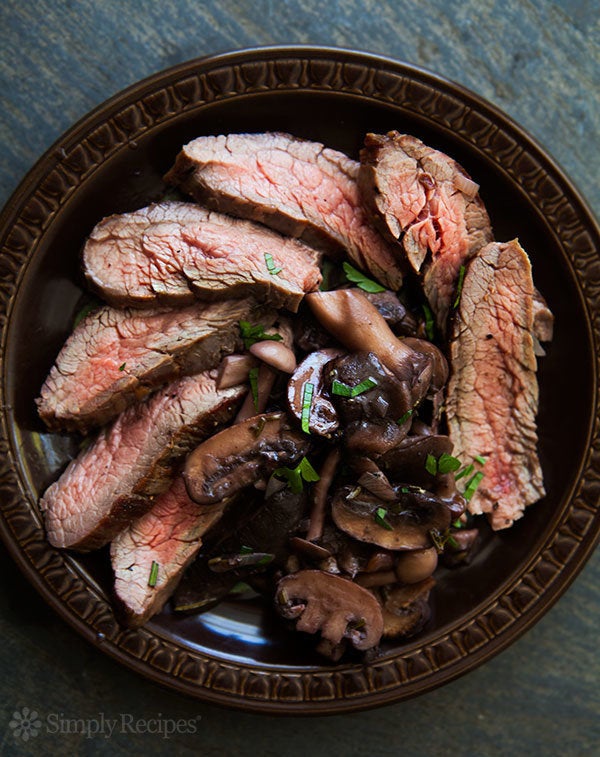 Grilled Chicken Kale Caesar Salad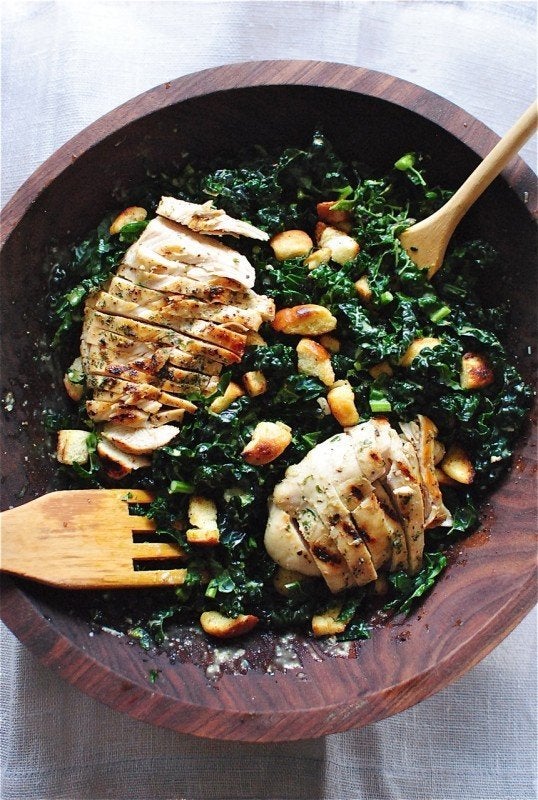 Grilled Pineapple Skewers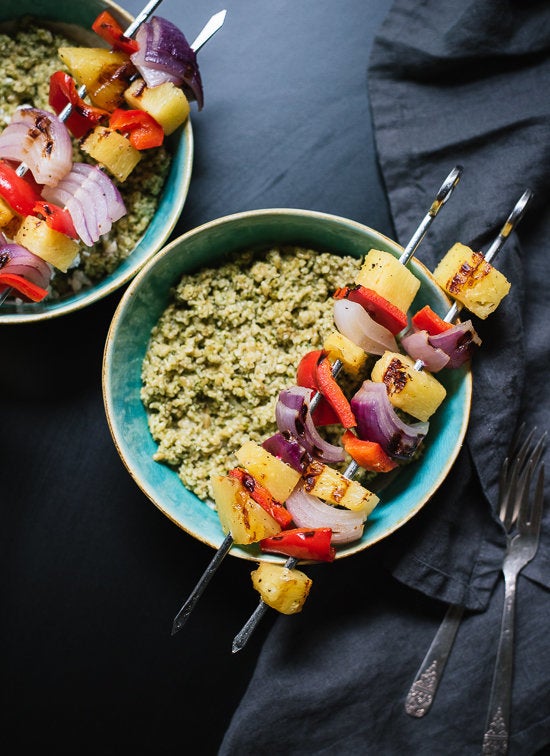 Grilled Swordfish With Smoked Paprika And Herbed Fruit Salsa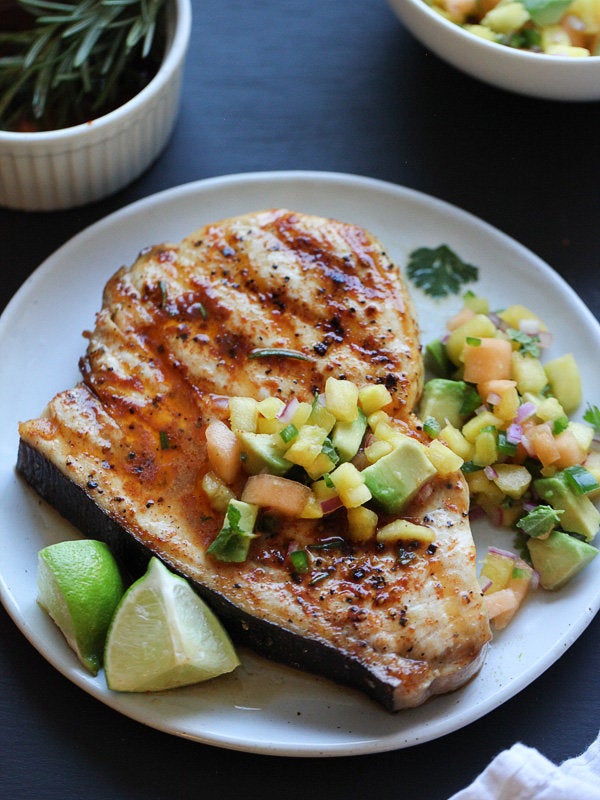 Grilled Brats with Southern Toppings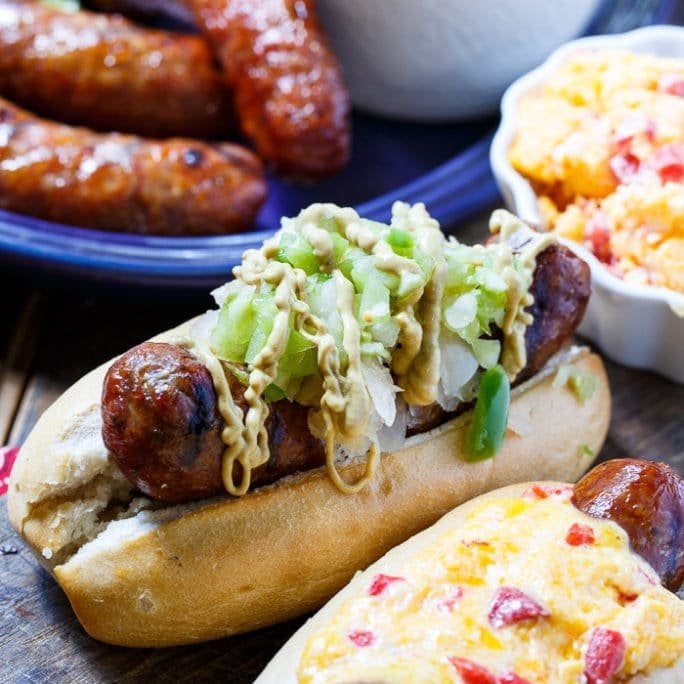 Healthy Grilled Sweet Potato Nachos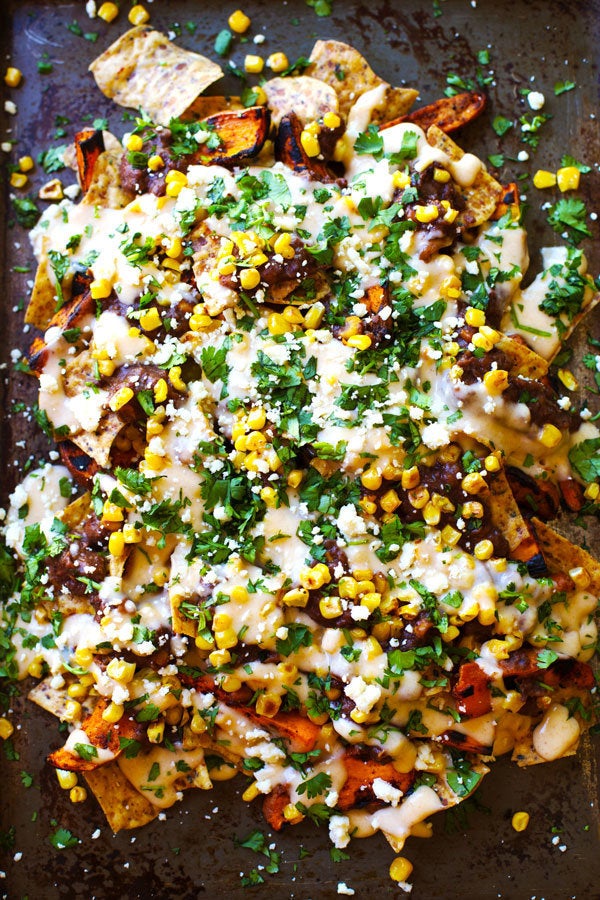 Mediterranean Grilled Lamb Kebabs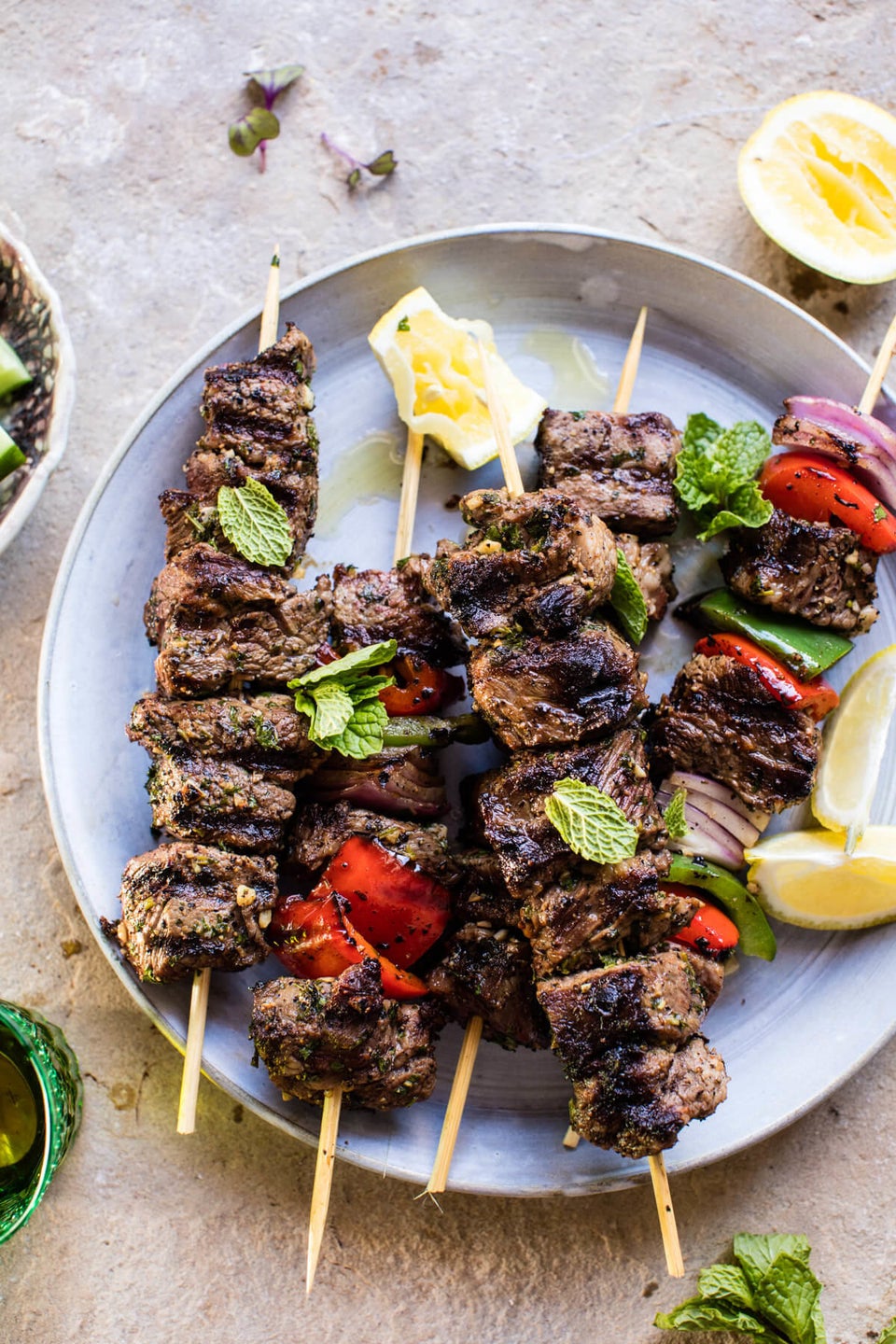 Grilled London Broil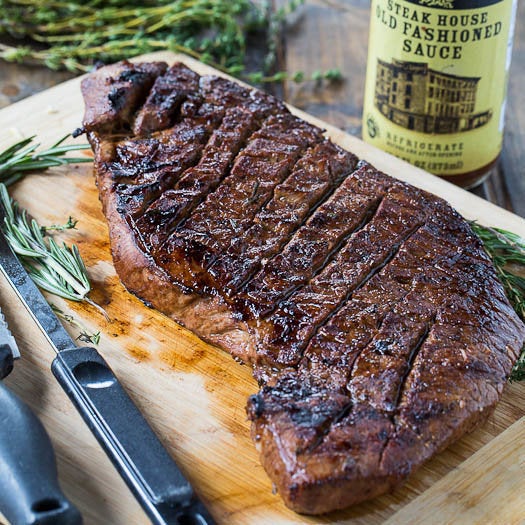 Grilled Potato Salad Recipe With Black Garlic Vinaigrette And Dill Cream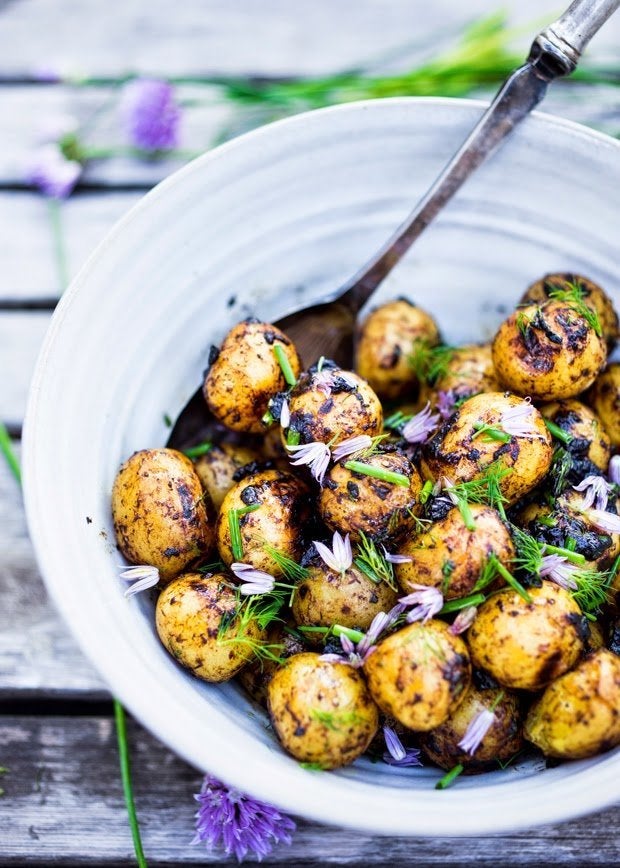 Grilled Summer Vegetable Bruschetta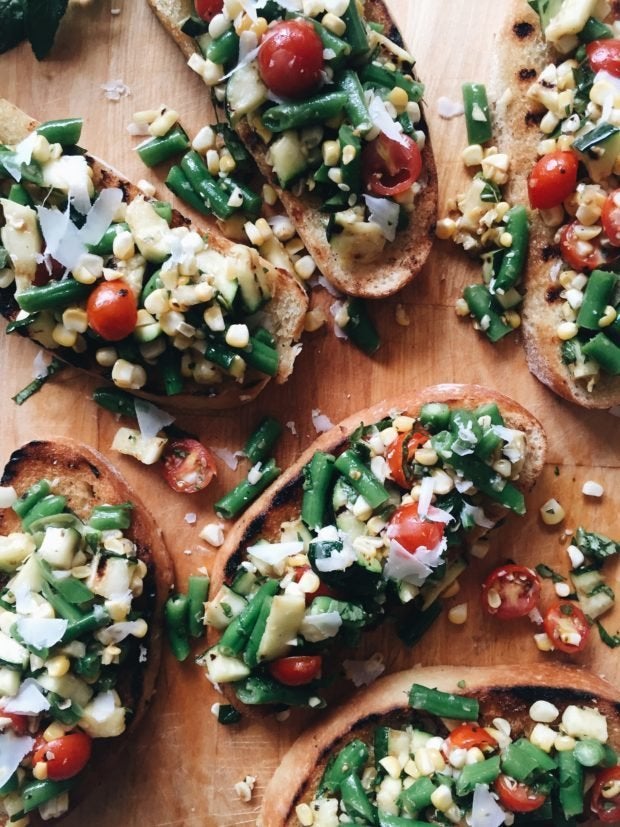 Grilled Teriyaki Cauliflower Steaks With Asian Gremolata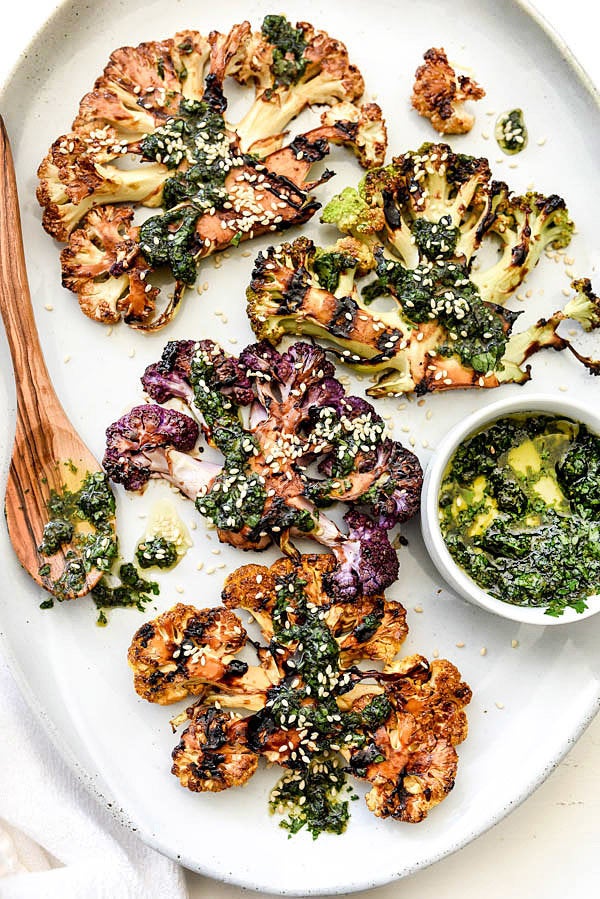 Honey Garlic Korean BBQ Grilled Shrimp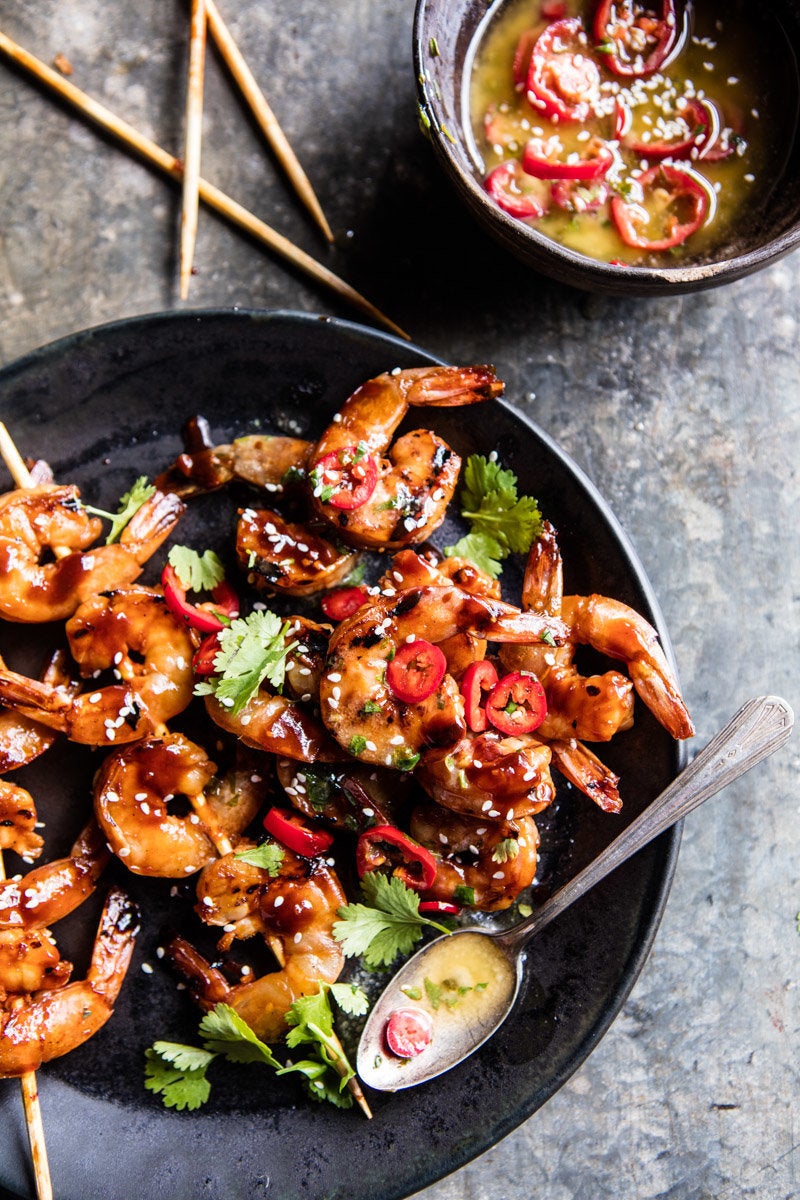 Grilled Spareribs With Cherry Cola Glaze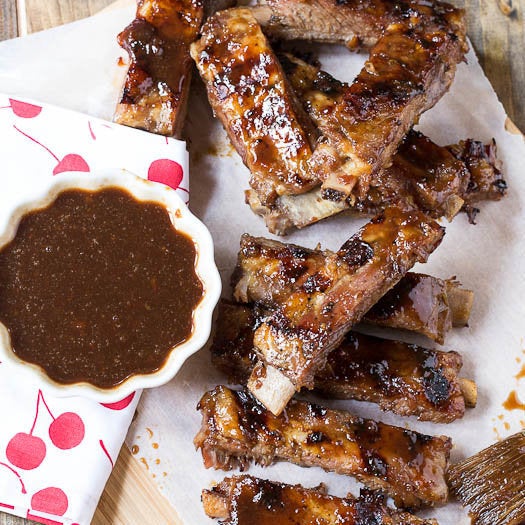 Grilled Romaine With Toasted Almonds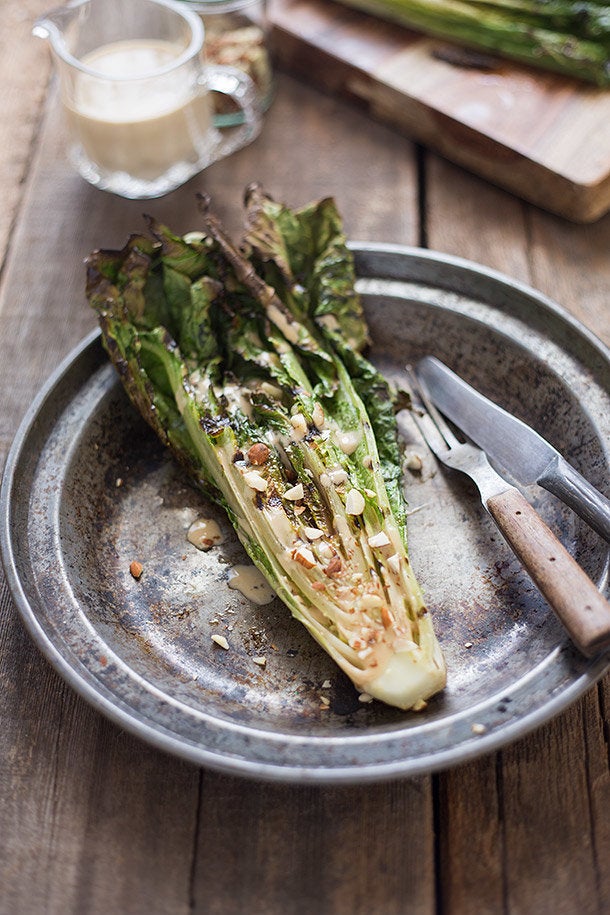 Grilled Sriracha-Tahini Sweet Potato Skewers With Halloumi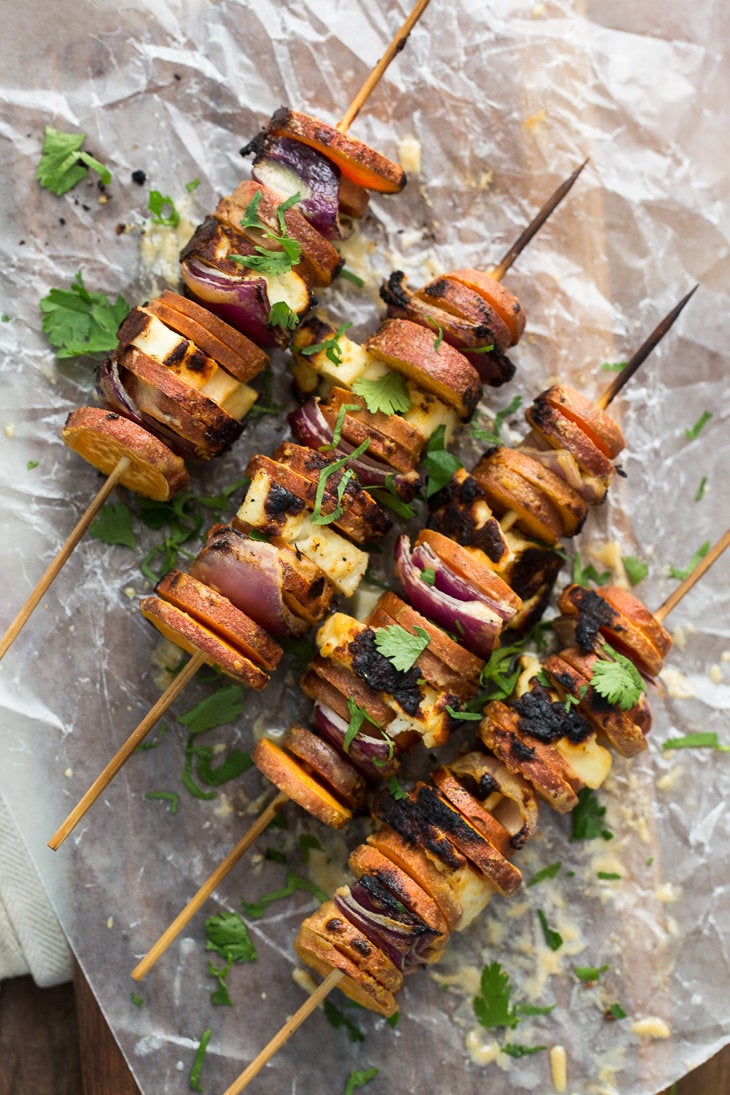 Tacos With Grilled Poblanos And Corn Salad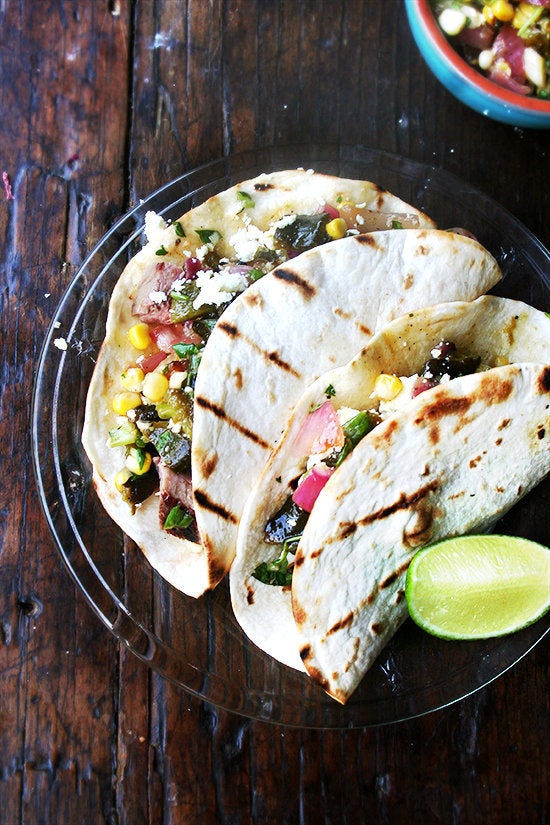 Grilled Asparagus With Wasabi Soy Dipping Sauce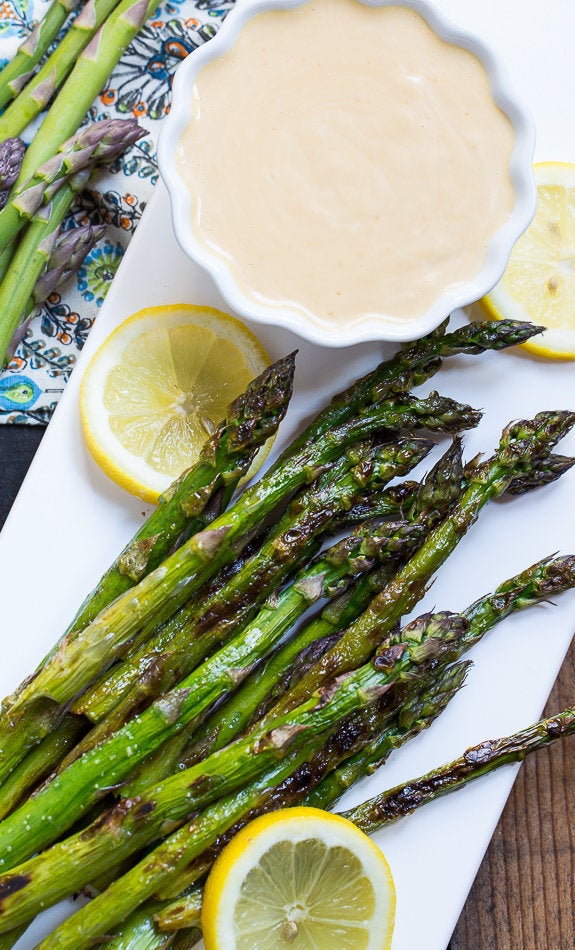 Grilled Skirt Steak Skewers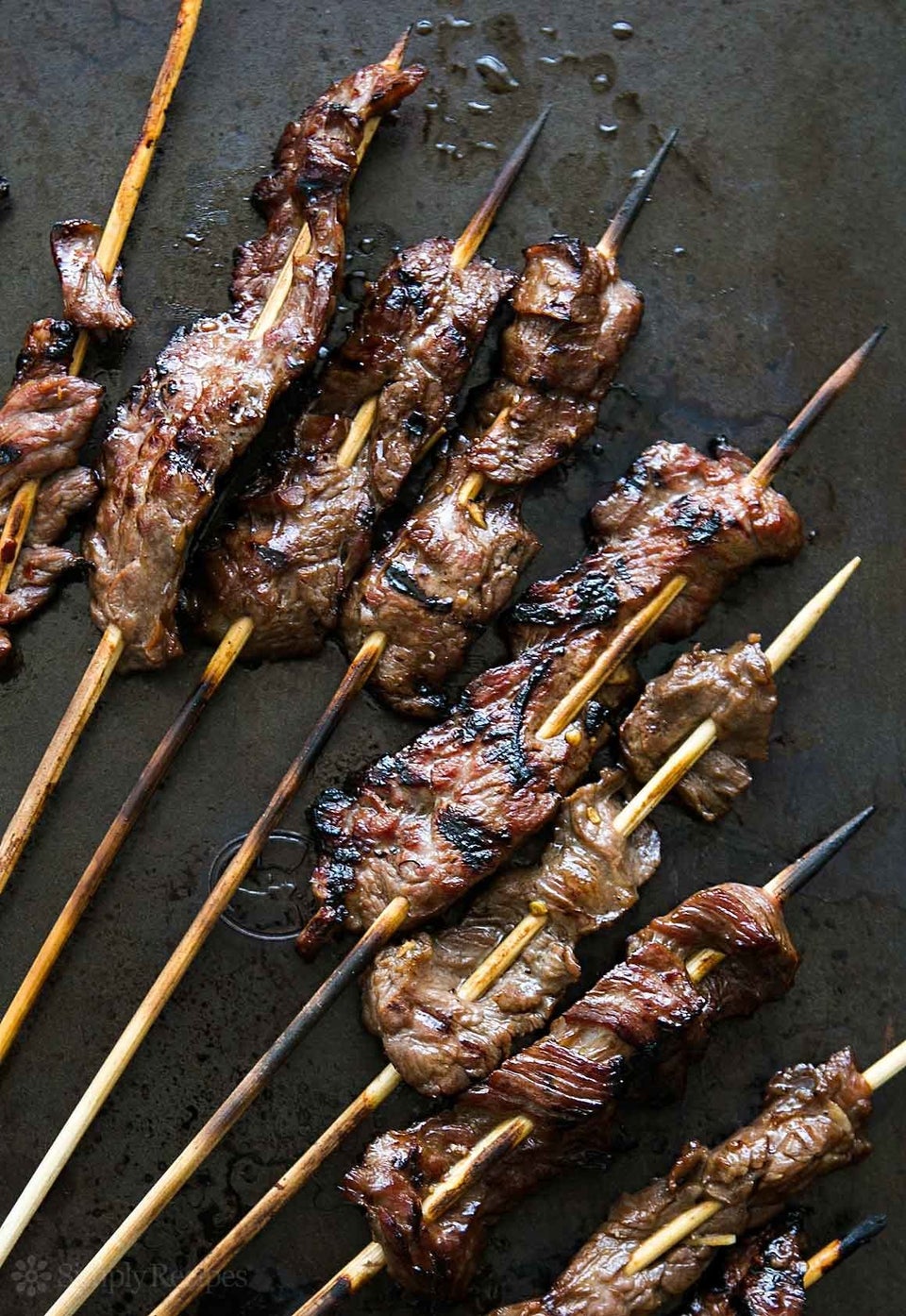 Grilled Polish Sausage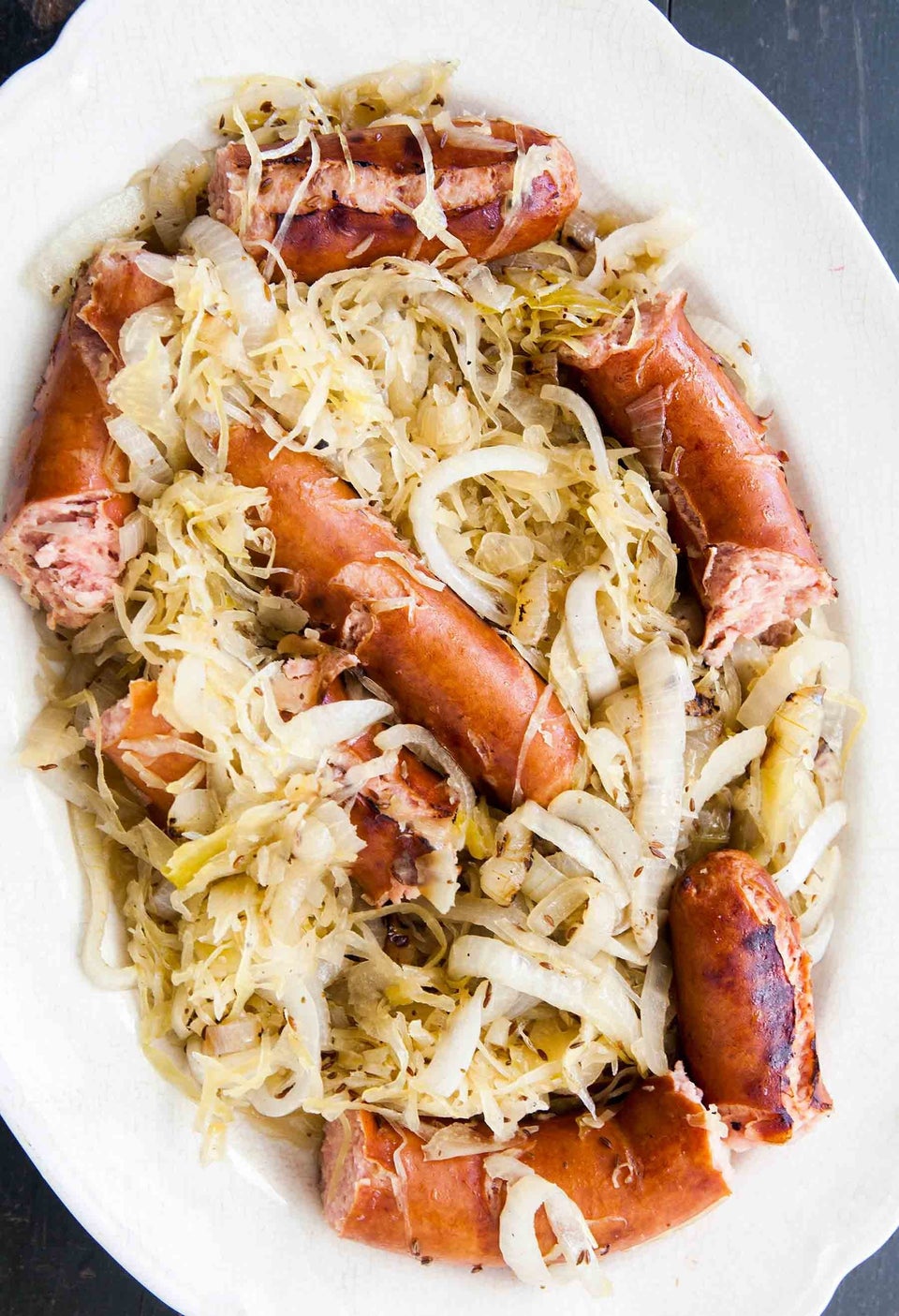 Grilled Brie With Blackberry Basil Smash Salsa And Grilled Bread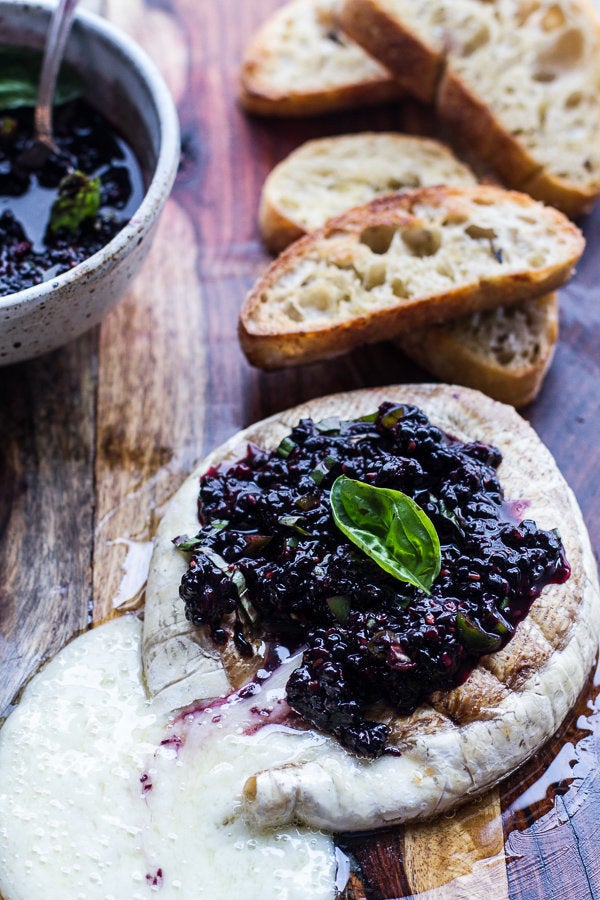 Grilled Caprese Skewers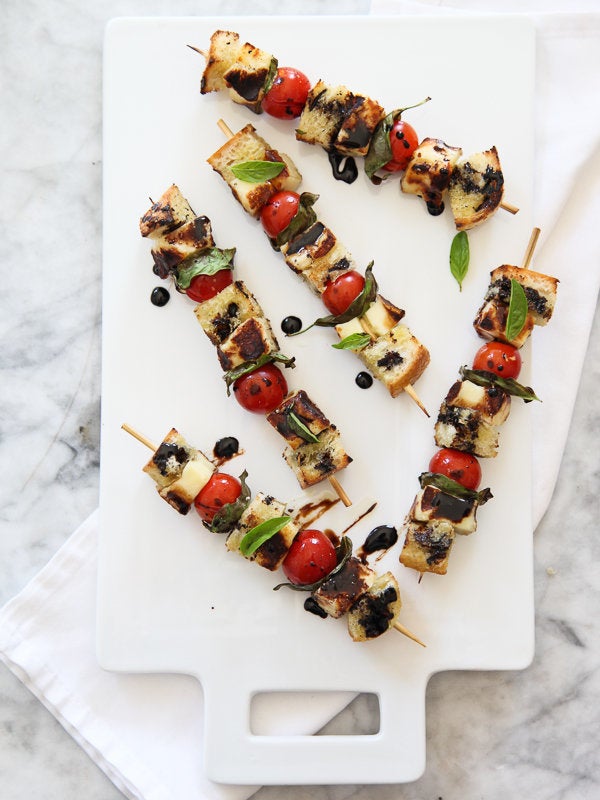 Grilled Naan With Garlic Scape Chutney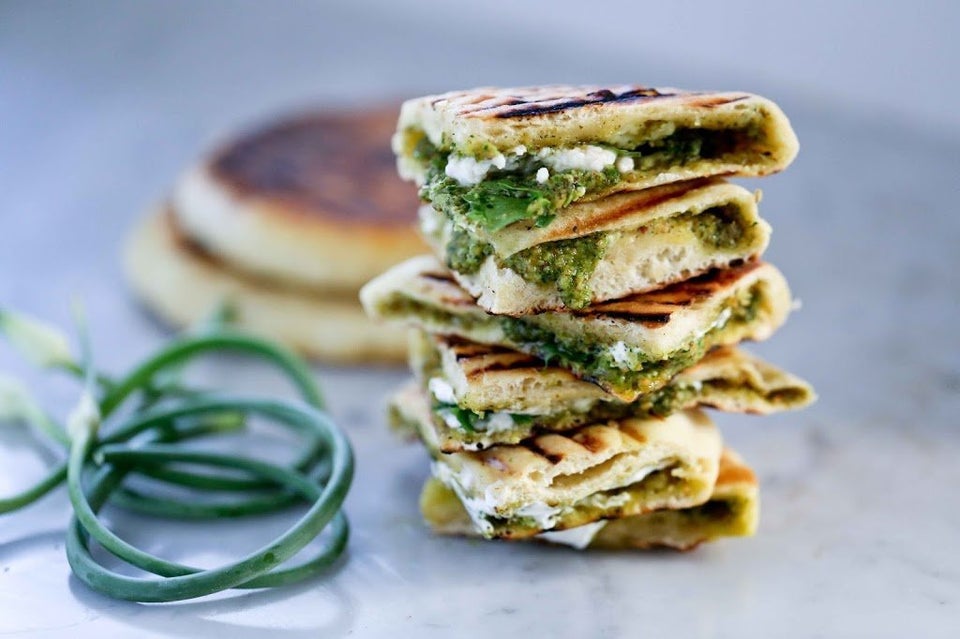 Hanger Steak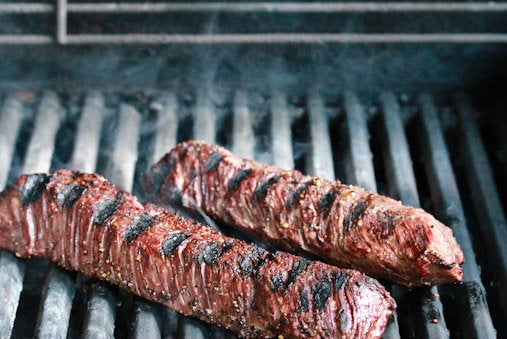 Nicoise Salad With Grilled Fish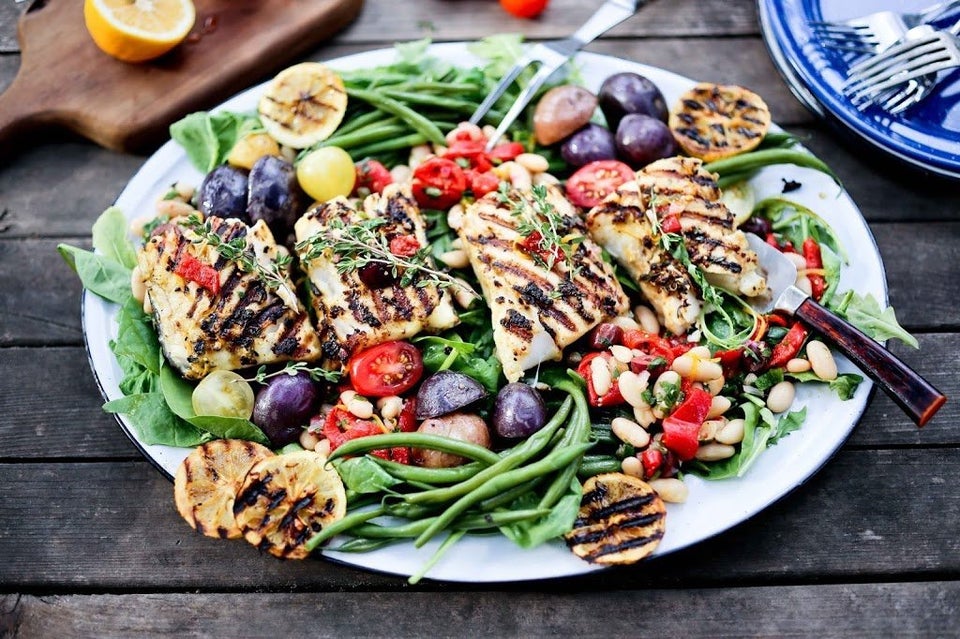 Healthy Grilled Greek Chicken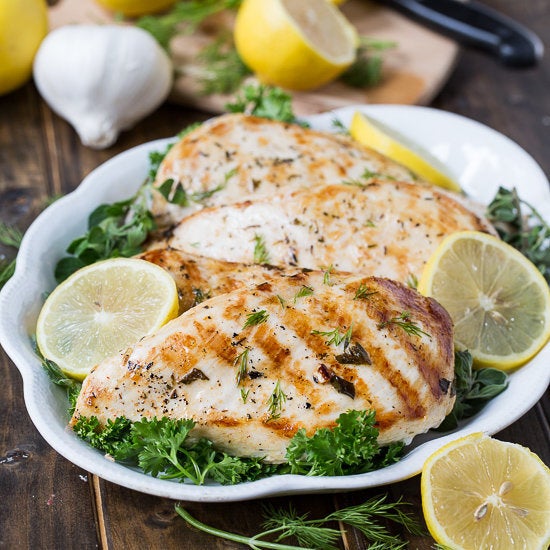 Grilled Corn With Bacon Butter And Cotija Cheese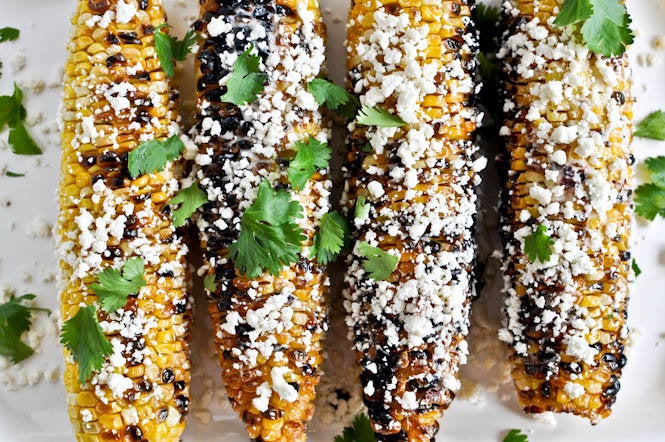 Coconut Honey Lime Filipino Chicken Adobo Skewers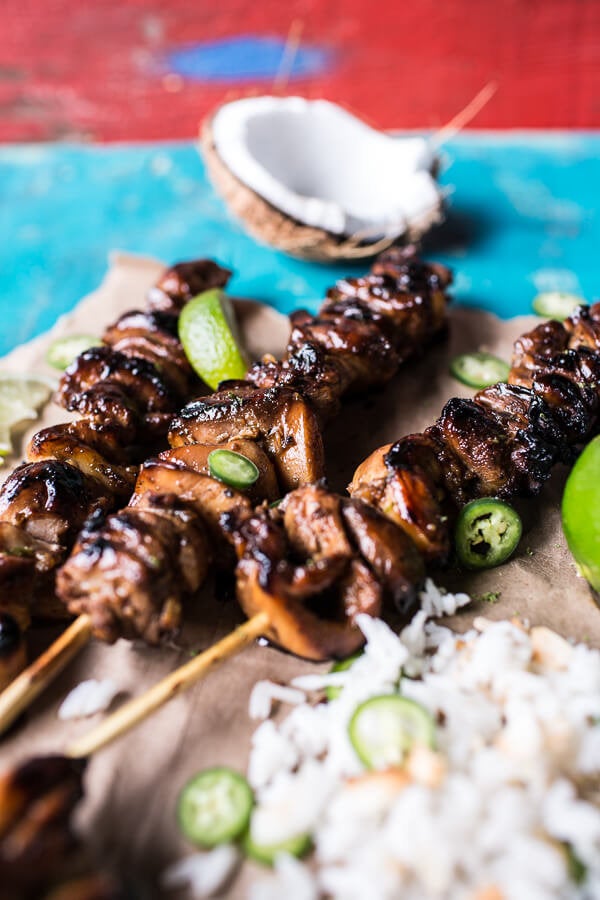 Campfire Grilled S'more Calzones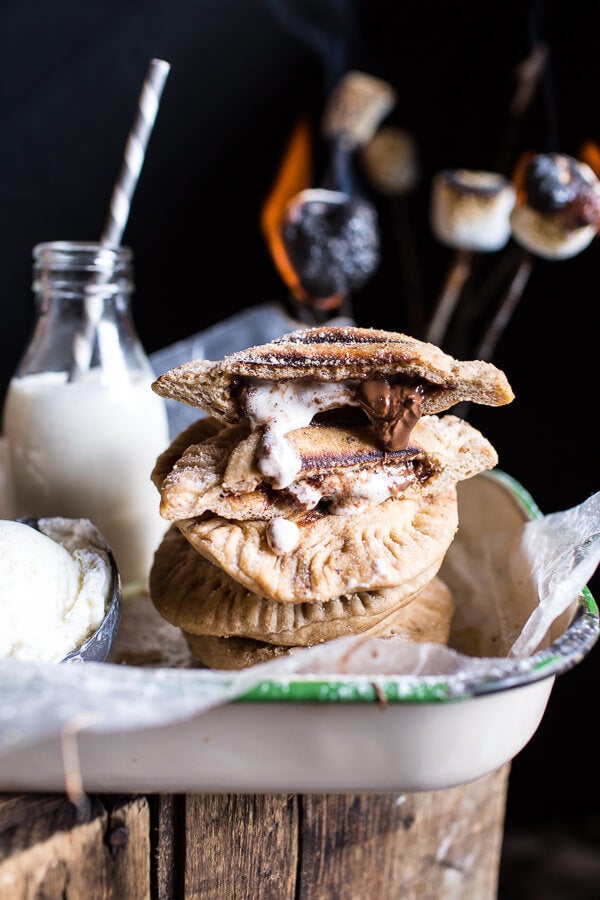 Charred Corn With Rosemary Grilled Pizza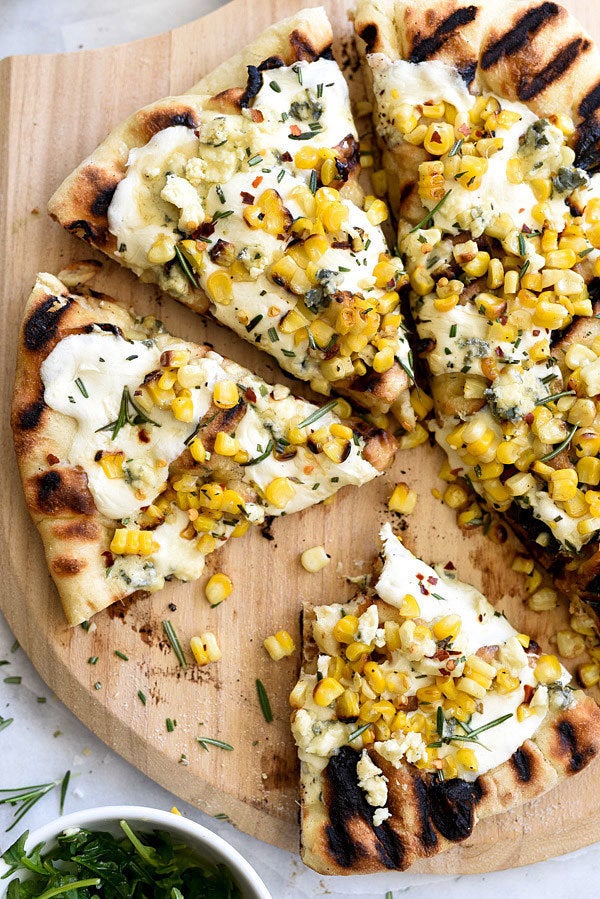 Cilantro Lime Grilled Chicken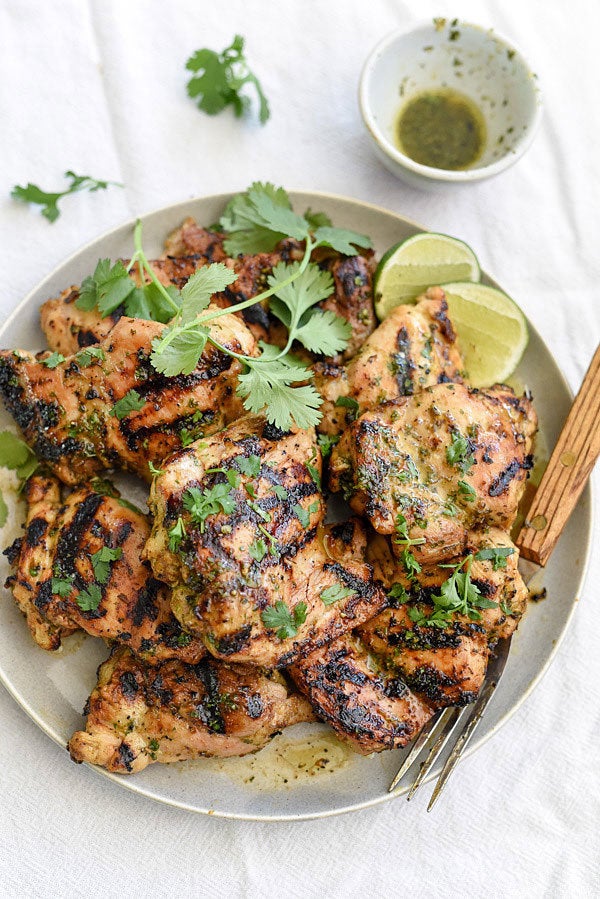 Grilled Peaches and Ginger Ice Cream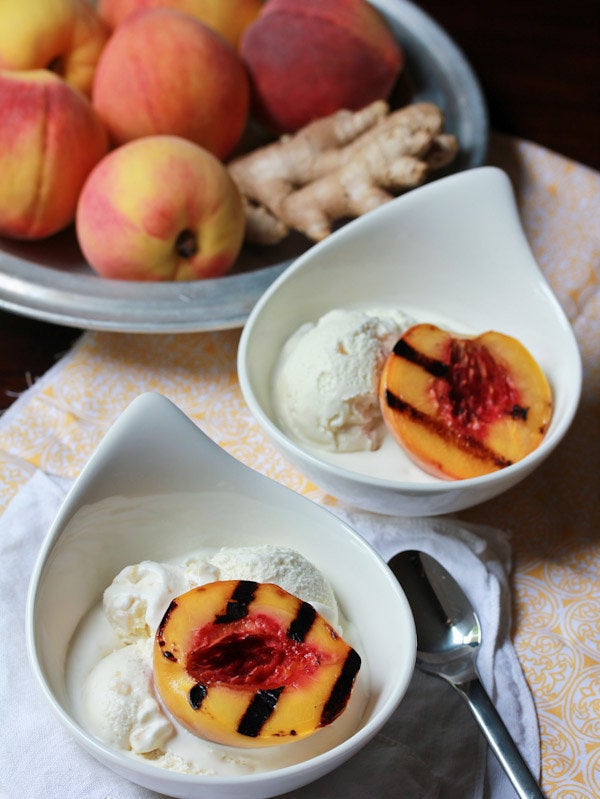 Bacon Wrapped Grilled Peaches With Balsamic Glaze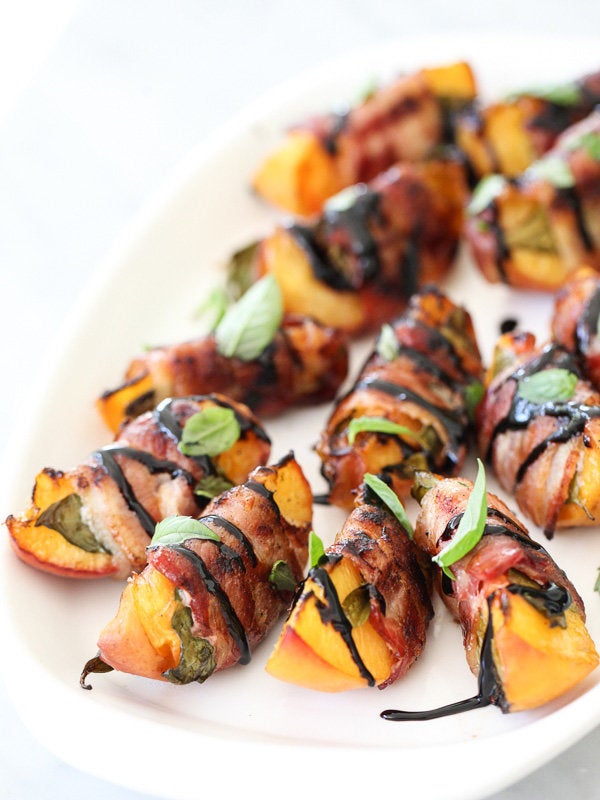 Barbecued Chicken On The Grill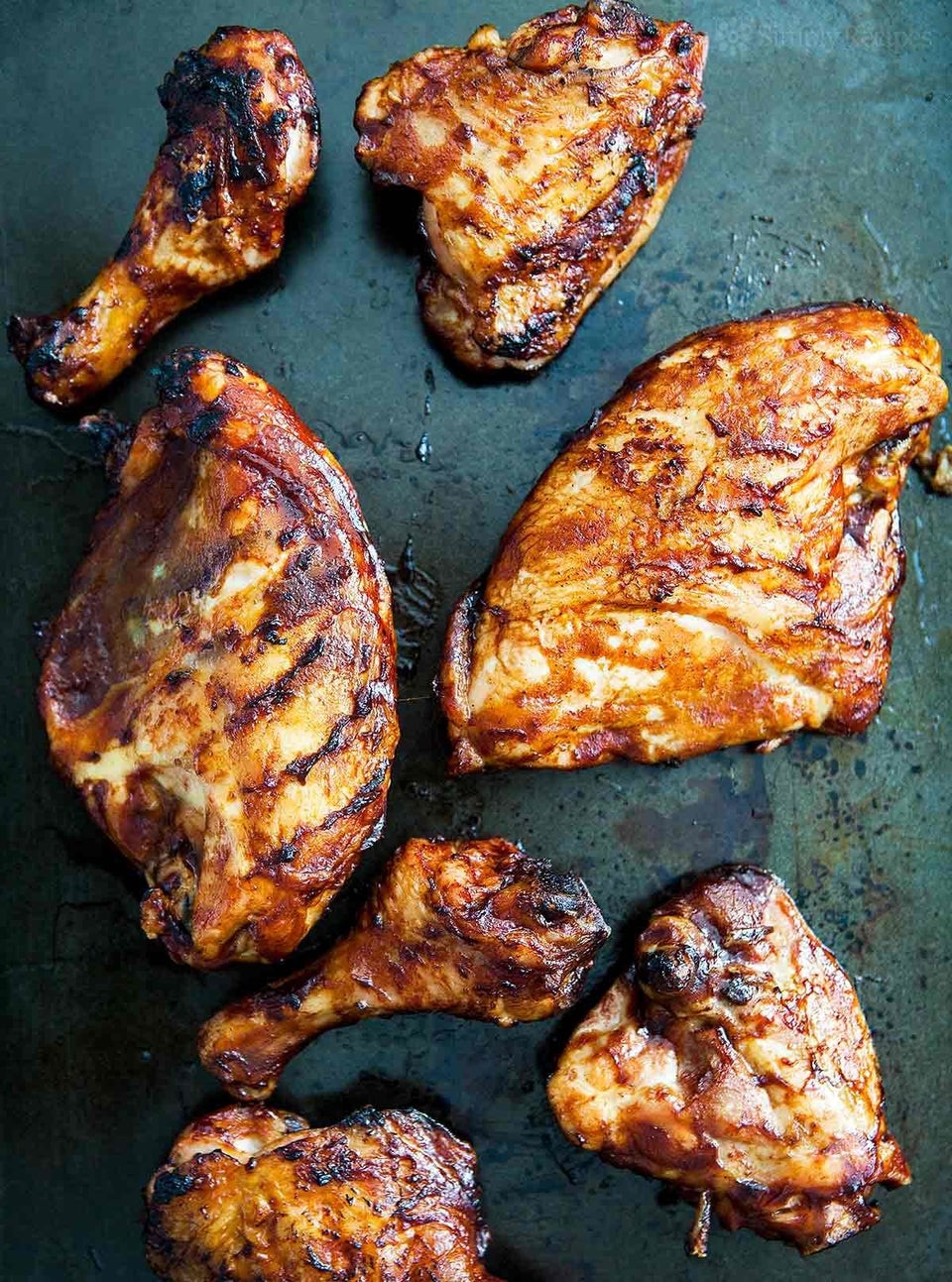 Grilled Buffalo Chicken Caesar Salad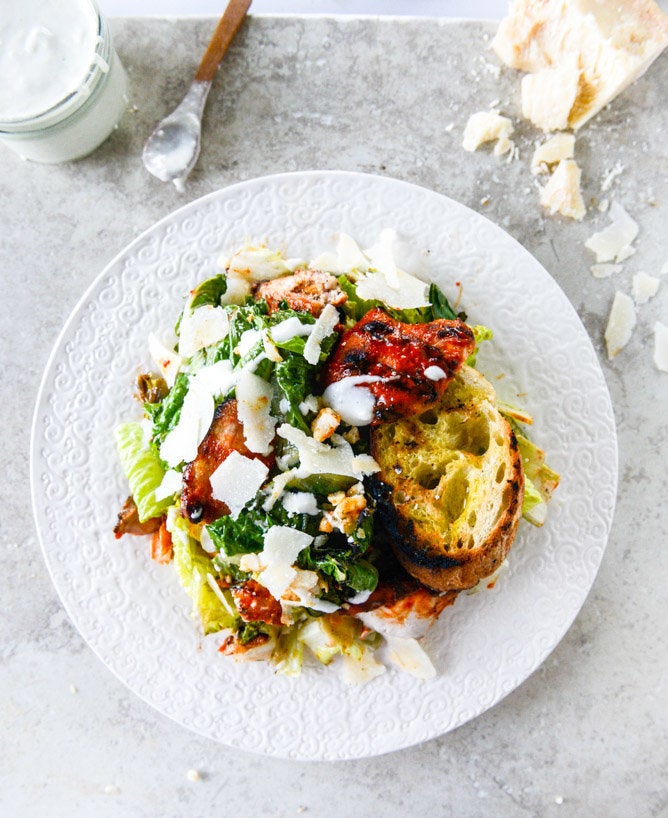 Grilled Salmon Fillet With Cucumber Dill Sauce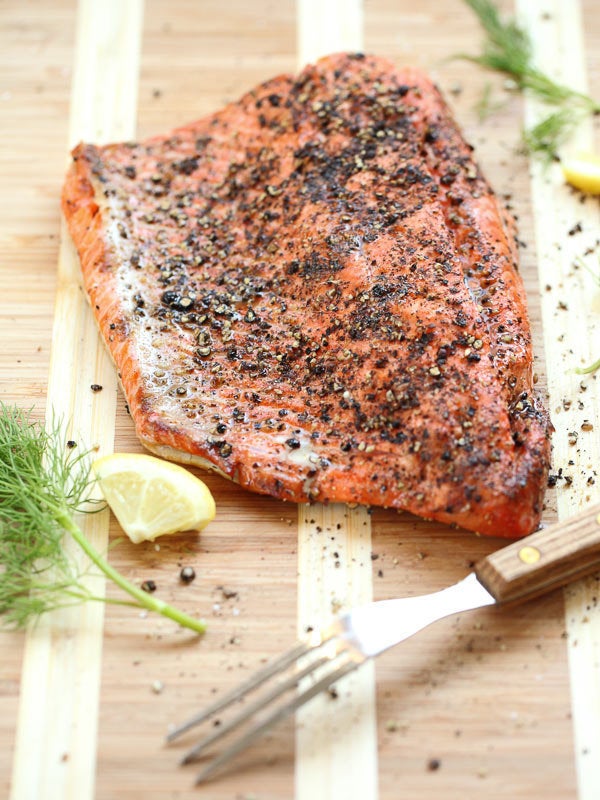 Whole Grilled Trout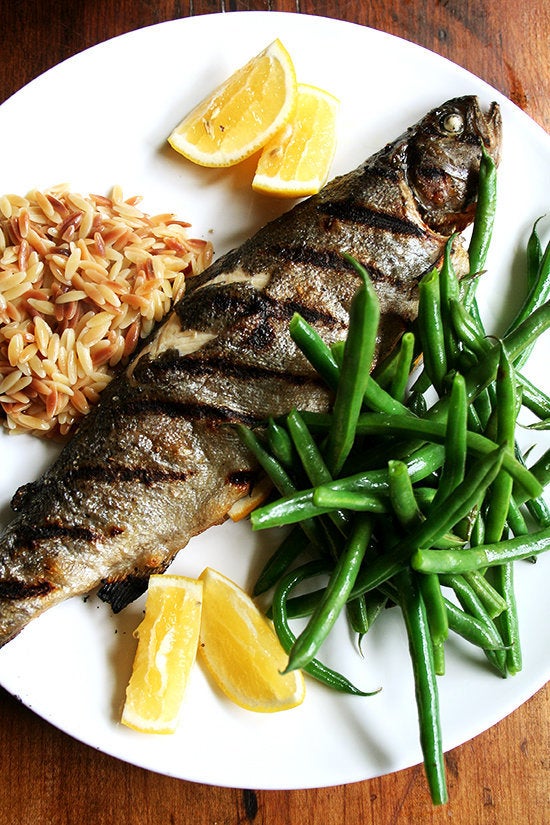 Garlicky Grilled Shrimp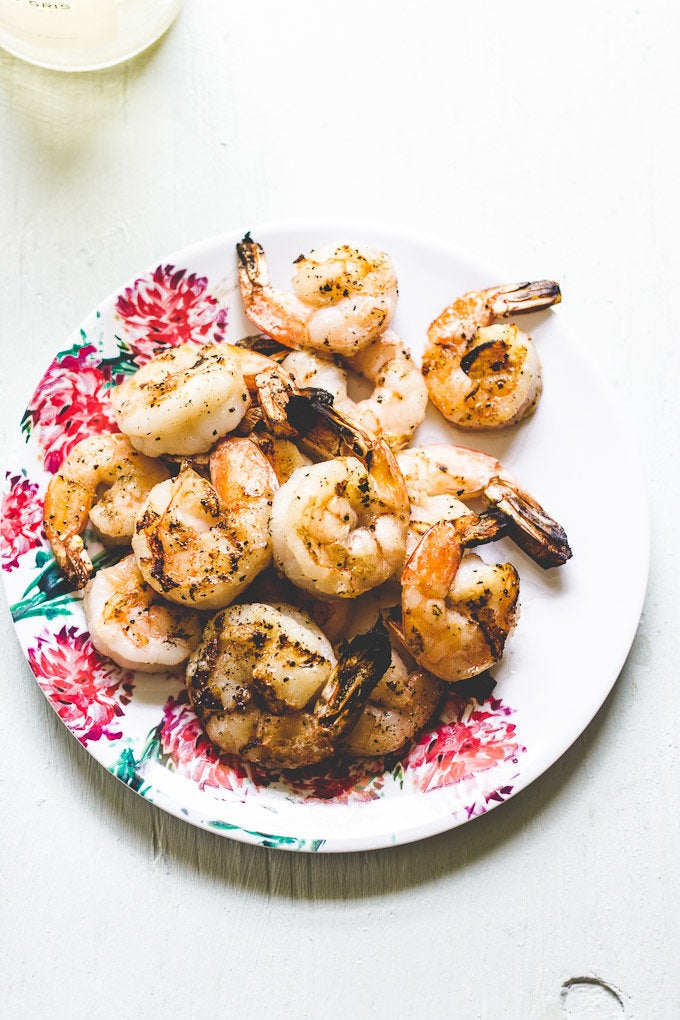 Grilled Chicken Breasts With Chive Herb Butter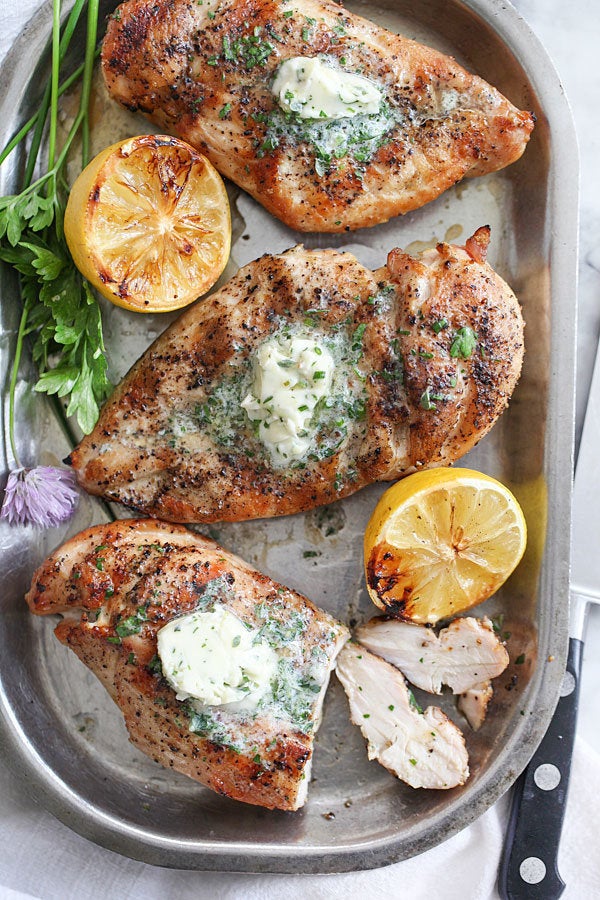 Grilled Grouper With Oranges And Olives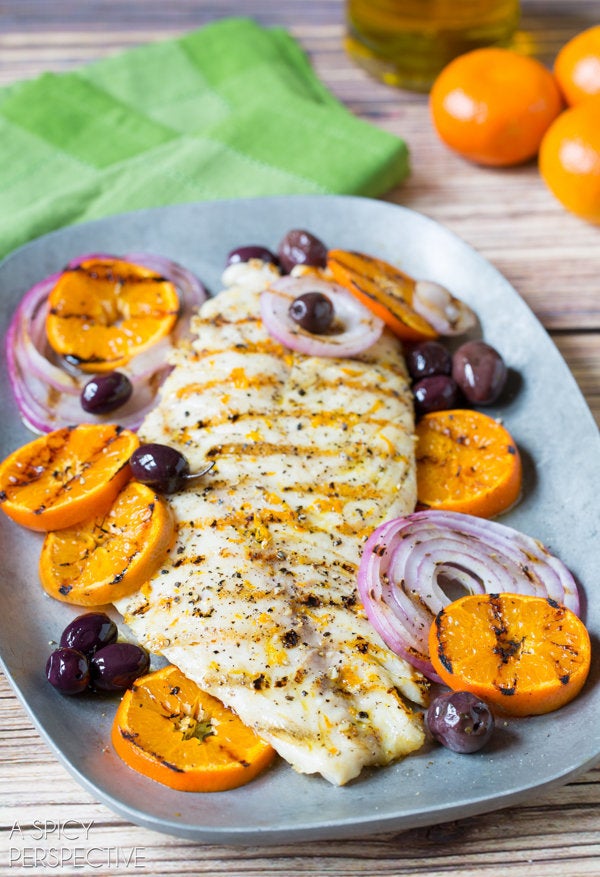 Grilled Jerk Chicken And Peach skewers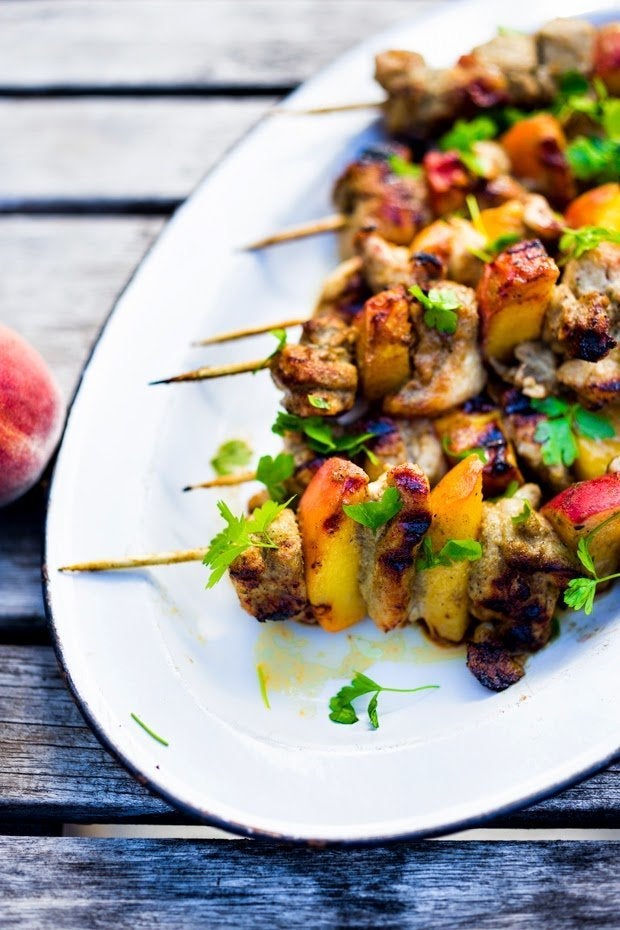 Barbeque Pork Ribs With Magic Dust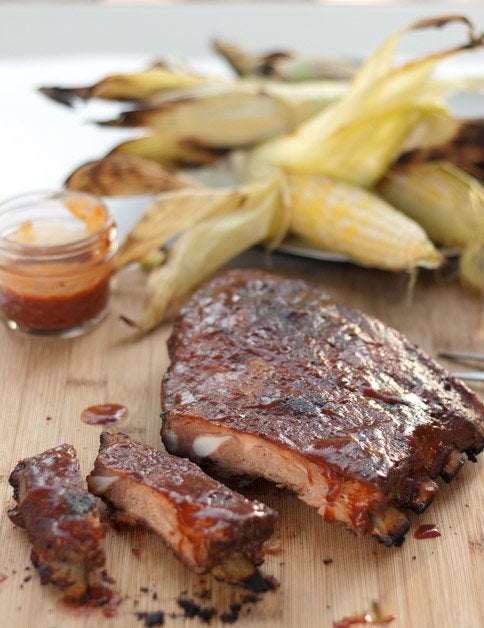 Grilled Watermelon Salad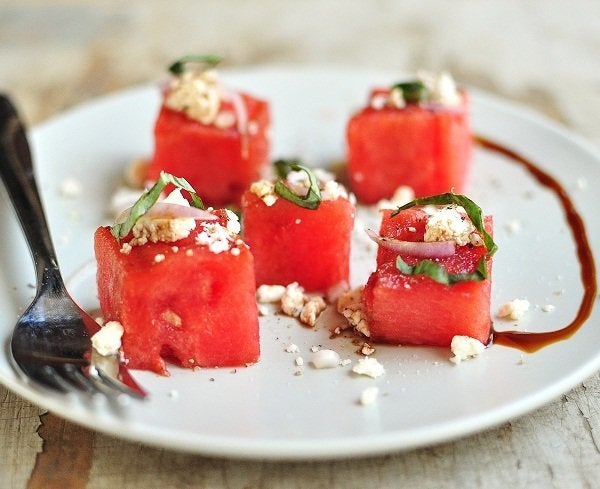 Salsa Verde Burgers With Fontina, Watermelon And Basil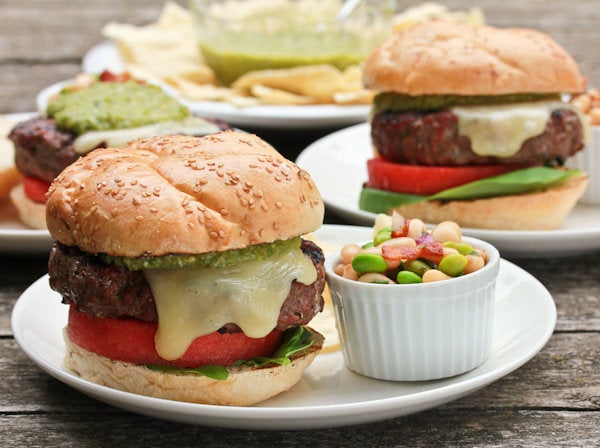 Kung Pao Chicken Skewers