An anonymous user has reportedly been sending messages to Grindr users in countries that have anti-gay legislation or are otherwise known to be hostile to lesbian, gay, bisexual and transgender (LGBT) citizens warning them of a "security flaw" within the popular social app.
"Officials at Grindr have been informed several times within the past months about these issues, which would seem to imply that the concept of 'social responsibility' is lost upon Grindr," the tipster, who is identified only as "a guest" on the Pastebin dump, writes. "Knowing that Grindr-Users in countries such as these are being put unnecessarily at a high risk should be reason enough for Grindr to change its system."
A Grindr spokesperson told HuffPost Gay Voices that the location data was not a security flaw. In addition, users who were concerned about the app revealing their proximity have the option to remove it.
"As part of the Grindr service, users rely on sharing location information with other users as core functionality of the application and Grindr users can control how this information is displayed," the spokesperson wrote. "As always, our user security is our top priority and we do our best to keep our Grindr community secure."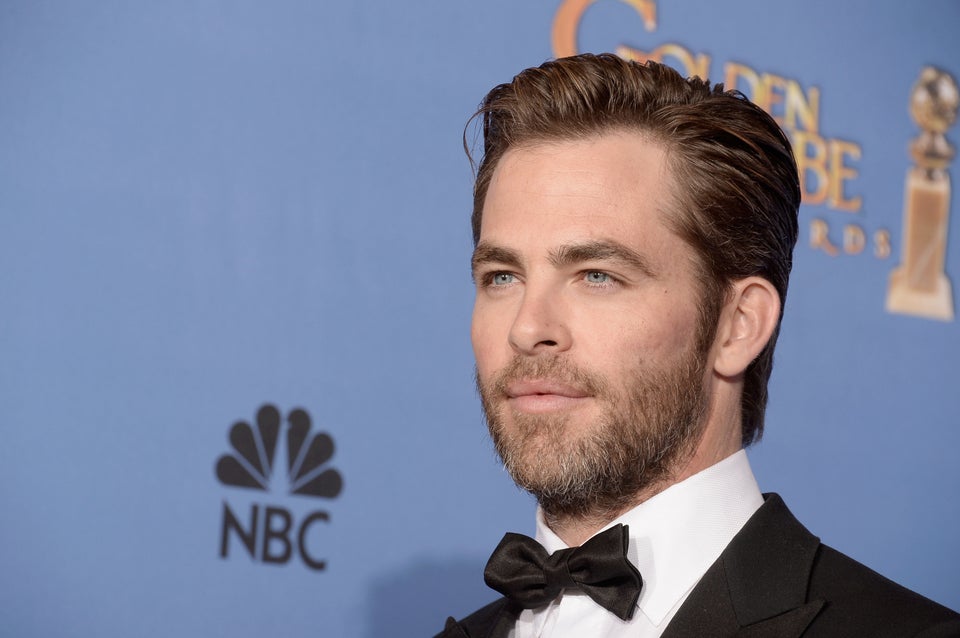 Stars Sound Off On Russia's Anti-Gay Law
Popular in the Community