Were there gay men at one of the year's biggest gatherings of conservatives? Of course there were!
Paul Detric, a reporter for Reason.TV, attended this year's Conservative Political Action Conference (CPAC) and used the gay hook-up app Grindr to try and track down gays attending the event. Rather unsurprisingly, he found a number of them and several were willing to talk to Detric -- though not necessarily on camera.
The most compelling response in the series of interviews might be from one attendee who admitted that he feels conservative ideology is behind the times.
"Especially for conservatives to be able to win an election, they're going to need to get younger voters. To do that they need to start being more socially liberal -- essentially they need to shift libertarian."
Another young man added, "if we're true conservatives, we really don't want the government to be involved in our lives -- period."
Some of these responses may surprise you -- check them out in the video above.
Support HuffPost
Every Voice Matters
Before You Go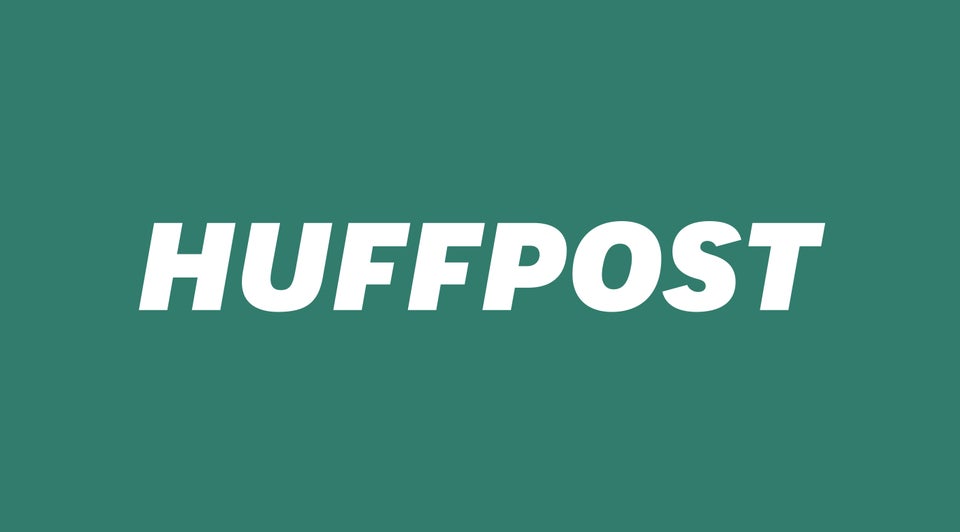 Great Gay Viral Videos
Popular in the Community