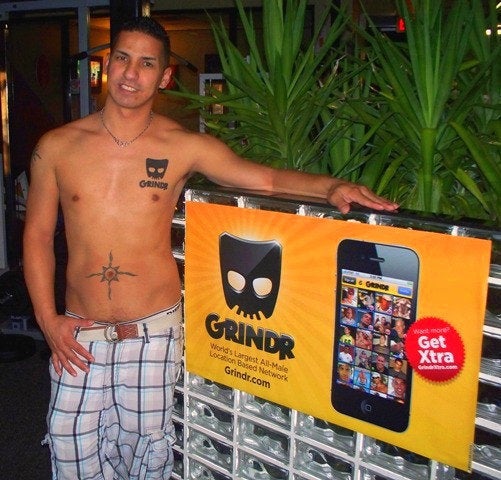 Though it's best known as the dating application of choice for legions of gay men, Grindr is wading into the political foray with a brand-new project just in time for the 2012 presidential election.
"Grindr for Equality," a newly-developed social effort, strives to "unite gay men across the country, make that voice grow louder and have a nationwide impact," according to the app's founder and CEO.
"We must elect not only a president but representatives and senators who are supportive of our community and our equality," Joel Simkhai said in a statement. "Local elections have national impact, so we want to use Grindr as a tool for mobilizing and connecting gay men around the country to help make a combined national impact."
Details of how "Grindr for Equality" will exactly operate were scarce, but the iPhone, iPod touch, iPad, Android and BlackBerry app will reportedly alert Minnesota-based users to their state's proposed constitutional ban on marriage equality while encouraging them to contact their local lawmakers. In addition, there are plans to assist Ohio and North Carolina advocates who are working to lift their states' bans on same-sex marriage, according to the app's official site.
Officials also ask that individuals email them with suggestions on local issues, including a brief description of how the issue relaties to the LGBT community.
Added Simkhai: "All elections are won or lost on the local level. ‪There is no election or town too small to have a gay voice."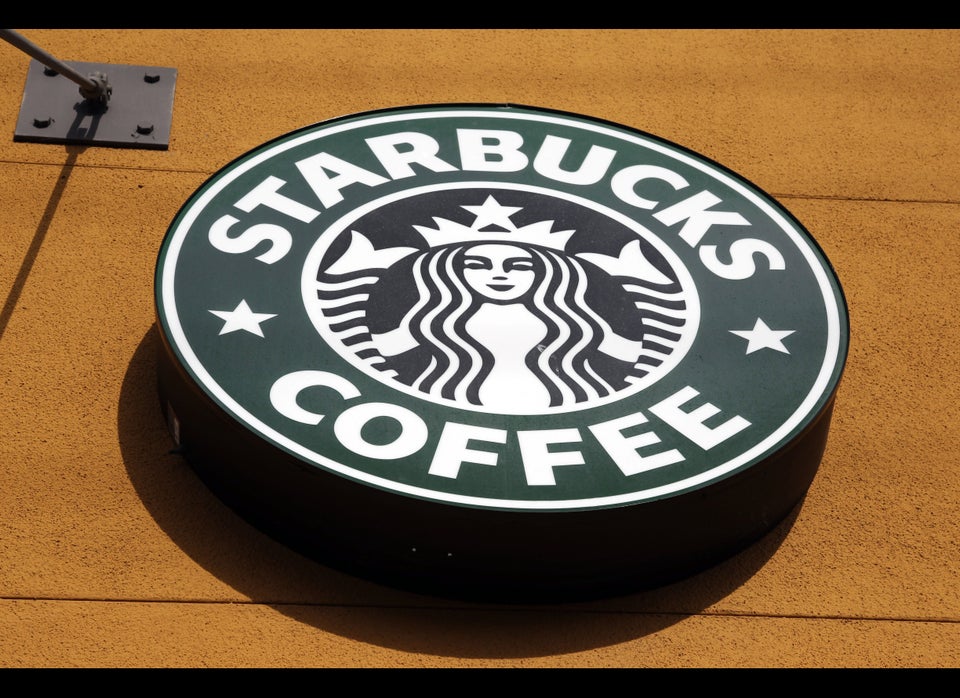 Companies That Support Gay Marriage
Popular in the Community