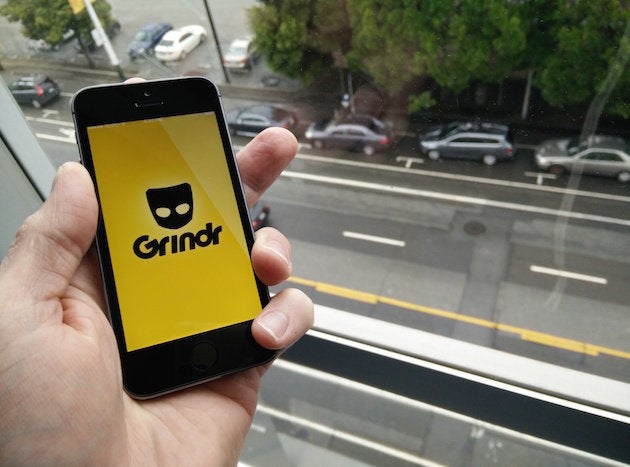 Grindr founder Joel Simkhai recently spoke out about claims that the gay hook-up and dating app is contributing to the death of the gay bar by enabling men to meet and connect in an online setting rather than a physical space.
The belief that Grindr and other apps like it may be helping to destroy the gay bar scene is nothing new. However, in the eyes of Simkhai, the opposite may actually be true.
"I think our users are still socializing in bars and clubs very well. And even if you're in these places and too shy to come up to someone, at the bar you can still use Grindr. On the other hand, a lot of our advertisers and companies that we work with are bars and clubs. The feedback we get is that Grindr is a very effective tool to drive traffic."
Simkhai went on to say that though Grindr is often perceived as a hook-up app, gay men establish many different forms of connection through use of the social media platform.
"At the end of the day, Grindr is an app that shows the guys around you and you can meet them. We make it very easy to meet people nearby. Some of them do hook up, yet some of them become friends, boyfriends and even roommates – and that's just the natural way of life."
What do you think? Is Grindr negatively impacting the gay bar scene? Let us know in the poll below.
Before You Go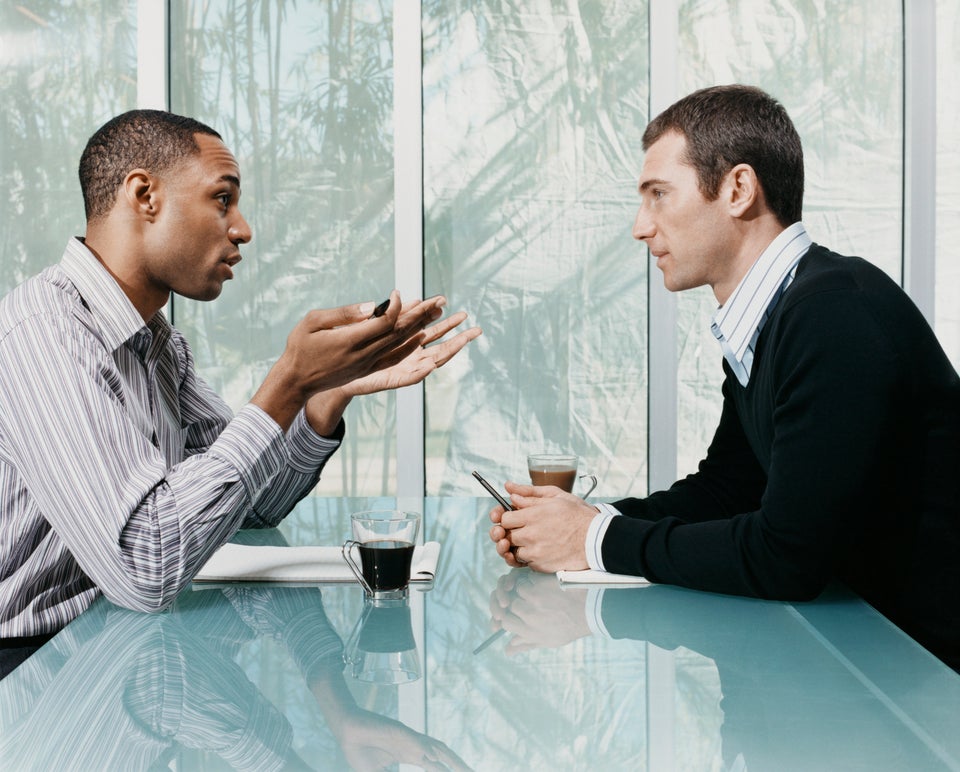 Lesser Known Sexual And Romantic Identities
Popular in the Community