Popular dating app Grindr is using its new web series as a social experiment to take an honest, if lighthearted, look at how racism, ageism and other forms of discrimination play out in the queer community.
In the debut episode of "What The Flip?," a gay Asian man and a gay white man swap profiles for a day to see how their digital interactions with prospective suitors differ. The results are eye-opening, to say the very least.
The five-part "What The Flip?" series debuts a new episode every other Thursday on Grindr's new online lifestyle magazine, INTO. The latest episode looks at dating with different body types, and can be viewed here.
"We decided to focus Grindr's first ever web series on the issues of racism, ageism, and other related issues because it's highly relatable to anyone who dates online," Peter Sloterdyk, who is Grindr's Vice President of Marketing, told HuffPost. "Our hope is to raise awareness around the problems modern gay men face online and in real life and be a part of the discourse that works to create more tolerance and empathy for diversity in the online dating world."
Check out more INTO content here.
Before You Go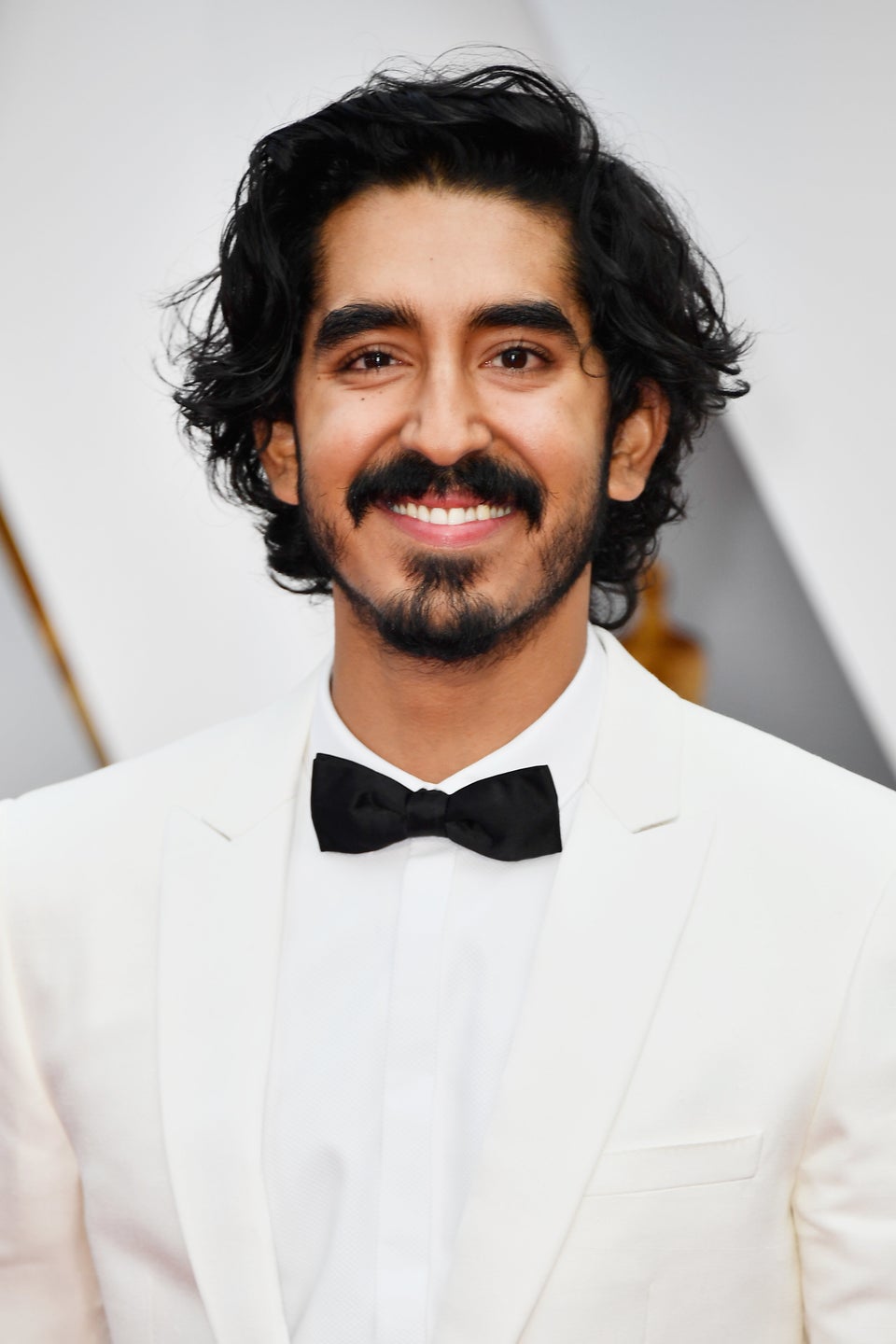 23 More Gorgeous Asian Guys
Popular in the Community