Grindr addressed one of its common criticisms Tuesday by unveiling new options for users who identify as transgender and gender non-conforming.
The dating and social networking app, which previously focused on gay men, now offers customizable gender identity and pronoun fields. Users can now pick from a list of commonly used terms like "trans man," "woman," "cis man," "non-binary," "non-conforming" and "queer."
Pronouns can also be included on the updated profiles, too, with "He/Him/His," "She/Her/Hers" and "They/Them/Theirs" now available.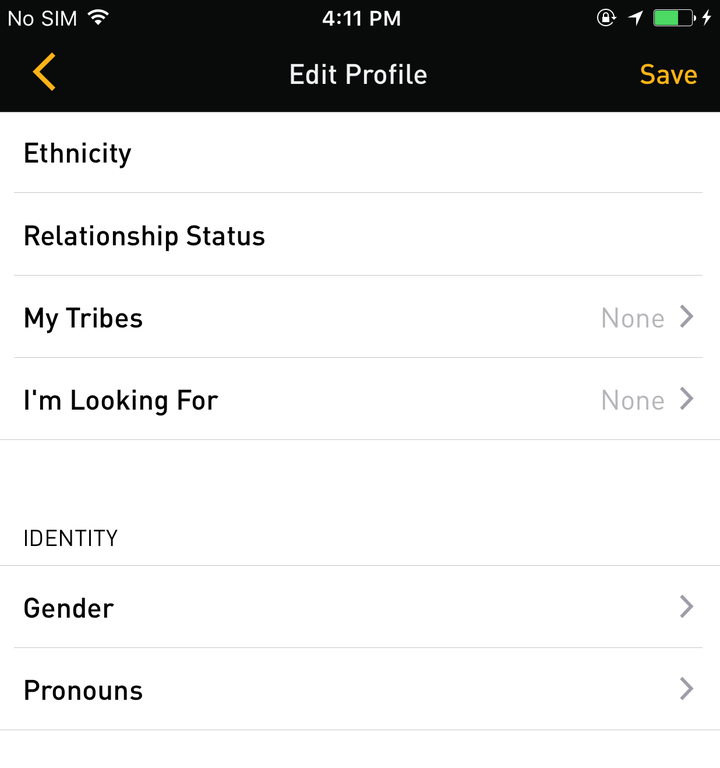 Grindr users also have the option to write in their gender identity if it doesn't already appear on the list, and the app also launched a Gender Identity Help Center that will help visitors "get woke" on how to respectfully message a transgender person.
The trans community has never been fully excluded from Grindr. In 2013, the app introduced "Trans" as a self-descriptor within its "Tribes" feature. Peter Sloterdyk, Grindr's vice president of marketing, told HuffPost that the new batch of updates was part of the company's "overall goal to recognize the depth and diversity of our user base."
"Grindr takes our role as global leaders very seriously and strives to make every user feel welcome, safe and understood," he said in an email. "We have a daily responsibility to grow with and learn from our users, including everyone in our growing and evolving LGBTQ community."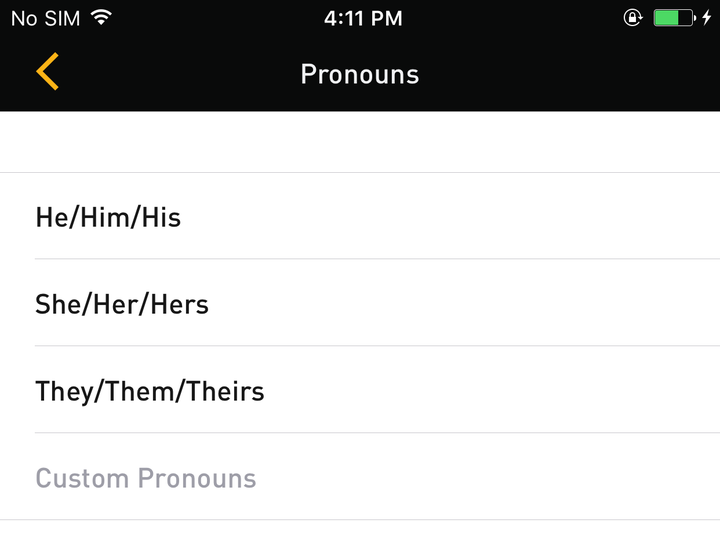 Jack Harrison-Quintana, director of Grindr for Equality, the app's platform for health and human rights advocacy, echoed those sentiments. "One thing we heard over and over again from trans people using Grindr was that they felt unwelcome as other users would often only want to ask them about what it means to be trans or approached without knowing how to speak respectfully about trans issues," he said in a statement. "That's why we created written resources linked from the gender identity fields in the profile to answer users' questions and decrease that burden on trans people."
Grindr has spent much of 2017 working on expanding its brand into new, though still LGBTQ-inclusive, territory. In March, the company launched Into, which is billed as "a digital magazine for the modern queer world" and edited by Zach Stafford, a former editor-at-large for Out magazine.
Earlier this month, the app announced plans to distribute the second season of "Food 4 Thot" as part of a new partnership with the queer-themed podcast, which explores sex, relationships and race, among other topics.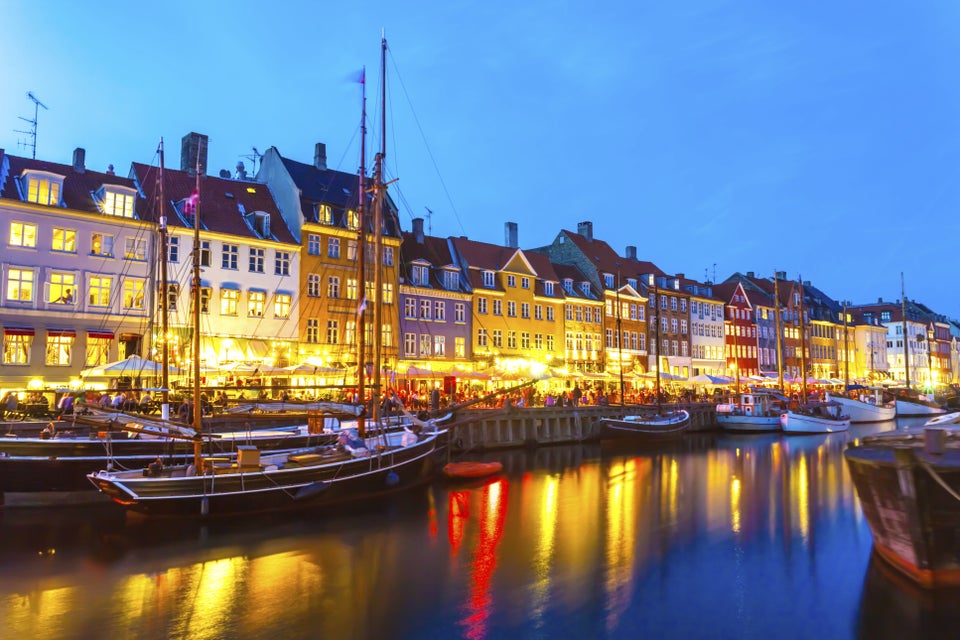 Most Gay-Friendly Places On The Planet