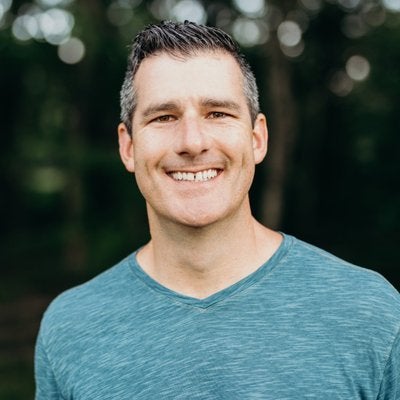 A man stands before a congregation, confesses sexual sin in his past, and receives a standing ovation. Last Sunday, Andy Savage confessed sexual misconduct from years past and received tremendous support for his actions. Yet there was little, if any, attempt to discuss repentance, making amends to victims, or providing support to his known victim. This is common, it is a represenation of the way that many faith communities treat sex offenders (even those who hold some of the highest leadership positions) and their victims. We rally around the perpetrator and ignore the survivor. We believe that offering forgiveness is our calling, yet we speak little of what the Bible calls "repentance." It is common because I witness this often. At a pedophile's funeral he is compared to Jesus. Ministers guilty of sin confess to a small group, share with their churches, then the congregations are told to move on. To talk about it, a normal process of healing, is "gossip." Men with a history of sexual indiscretion are hired by a church on the understanding that they are "false allegations" only to continue their sin and hurt other congregants, congregations, and those associated with faith communities. A minister publicly confesses to "not have been the man he should to his family," and he is surrounded, while his family sits silent. I see and hear it often. My seminary students share these stories. I see the stories in the news. I have those who are advocates, law enforcement, legal professionals, and former victims share these stories with me. There is outrage, frustration, sadness, guilt, and a feeling of helplessness. One of our leading prosecuting attorney's for the Dept of Justice shares with our clergy during trainings that she often enters court with the victim and a handful of people from her family on one side, and the offender with his pastor and many, many others from his church on the other. She shares with clergy that this is her view, as a prosecuting attorney, of faith communities and their leaders.It seems that the very institutions called by God to promote justice stand on the side of the guilty and ignore the cries of the oppressed.
Sometimes I take the issue head on. Other times I shake my head, throw my hands in the air, and walk away frustrated and angry.
I know that there are many, many other faith leaders who passionately defend those most vulnerable in our world. They advocate for victims, stand with survivors, and confront abusive individuals. There are many others that want to help but simply don't know what to do or say. Yet, the will of God has to be done by someone, and those someones are people with GRIT!
As a young minister at a large church I had found out about a man who was had been a sex offender of minors in our church. What bothered me even more was that he was allowed to continue contact with children and couples and no one in this large congregation seemed to know, but the leadership did. He and his wife offered to babysit our young son when we first moved to this congregation. When I brought up the issue and how God was outraged at this, I was made to feel guilty for "letting the word out..." and speaking on an issue I had recently found out about. My wife and I both knew we were called by Jesus to confront evil, protect vulnerable people, and call those who were guilty of oppression to true repentance.
I was angry, not only because I "rebuked for speaking out," but as leaders we were all expected to "shepherd the flock" but had knowingly allowed a predator to run among the lambs. We were accountable to our church, our community, and God. Since then Lori and I, like God, have placed the safety of vulnerable people as a priority in our church plant, in our partnerships with the community, and with those who are controlling and oppressive.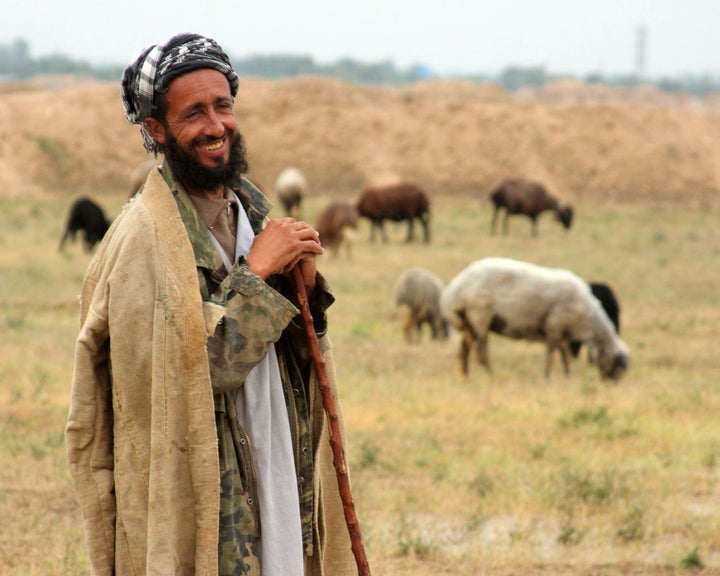 Over 2400 years ago the nation of Judah was taken captive to Babylon. The Hebrew Bible tells us that the nation had been unfaithful to their God. They were abusive to God and others, dishonest, unfaithful, oppressive, and untrustworthy. So, God allowed the Babylonians to take the city and destroy the temple.
God did not abandon them. God sent prophets, those who "speak for God," to warn them, call them to repentance, offer hope, and announce forgiveness and comfort. They represented the compassion and justice of their God. Yet Ezekiel had a special task. He was to show "grit" in his calling.
Grit is the term that best describes this prophet's work. As a noun grit means, "courage and resolve". As a verb it means, " clench (the teeth), especially in order to keep one's resolve when faced with an unpleasant or painful duty." Notice what God tells this prophet:
Ezekiel 2:4-8 = Don't be afraid of the people, they are rebellious and you have to speak what I tell you to them. They need to know that a prophet has been among them.
Ezekiel 3:6-8 = They don't listen to me [God] so they wont listen to you. But I will make you and your forehead hard so that you can keep going. Speak whether they listen or not.
Ezekiel 3:16-21 = You are accountable to warn people. If you don't warn them I hold you accountable. If you warn them and they don't listen, they are accountable.
This was the prophet's calling, responsibility, or role. It is ours as well.
Lori and I are frustrated many times at situations similar to High Point Church in Memphis. Yet, they are no different than other congregations. Faith community leaders need to be warned as well as encouraged to do the right thing. This takes grit. Leaders need to be guided and given hope, but also reminded that repentance has always been the charge of the prophet. This takes grit. Those guilty have to be confronted with love, but a love that seeks justice for all victims. This takes grit. The messages against sexual and domestic violence must continue, long after #MeToo is a memory. This takes grit. Congregational leaders will continue to minimize sins of leaders and place "gag orders" on congregants, and prophets will be there to speak for the oppressed (because God hears their cries, not the cries of the offenders). This takes grit. Blogs will continue to arouse anger, pundits will take up causes, but prophets like Ezekiel will need to be among the people confronting others face to face, and speak "I believe you and God and I will be with you," to the victims. This takes grit.
We will always serve amidst the tension because we are called to do this, and it takes grit.
My hope is that this grit will rub off on many who need role models of courage, endurance, and persistence. The reward for grit is not always given on this earth, it comes from above.
Thank you to all the advocates, service providers, law enforcement, IPV workers, legal servants, government officials, and faith performers who are prophets. No matter whether people listen or crowds surround the offenders—you will continue on because you have grit. We admire that!
May our world know that Gritty Prophets have been among us!
Related
Popular in the Community