The Philadelphia Flyers hockey team has a new mascot, but its bizarre appearance and back story have Twitter users asking, "What the puck?"
The mascot, Gritty, was unveiled Monday at an event at the Please Touch Museum in front of various area schoolkids.
His father was a "bully," so naturally he has some of those tendencies — talented but feisty, a fierce competitor, known for his agility given his size. He's loyal but mischievous; the ultimate Flyers fan who loves the orange and black, but is unwelcoming to anyone who opposes his team.
Flyers COO Shawn Tilger told Deadspin that Gritty has been in the works since about two years ago, after the team realized it's important to have a voice in the community that can appeal to kids.
He added, "Looking at the smiles on these kids' faces, I know we did the right thing."
But many Twitter users don't agree:
Some people suspected Gritty might have a drug problem.
Others had other theories on what Gritty was supposed to be.
Some people saw Gritty's creepy mug and sprang into action with a parody GoFundMe campaign called Euthanize Gritty, the Flyers Mascot.
With your help and generosity, we can stop this creature, with the eyes of a coked out Oscar Grouch, red hair like Satan himself, the body movement of a Kensington crack-head, and the overall aura of a fever dream demon, from reaching any more eyes and memories. Think of the children, do you really want something with a face even it's mother doesn't love roaming around walking free?
I hope the answer is no.
Before You Go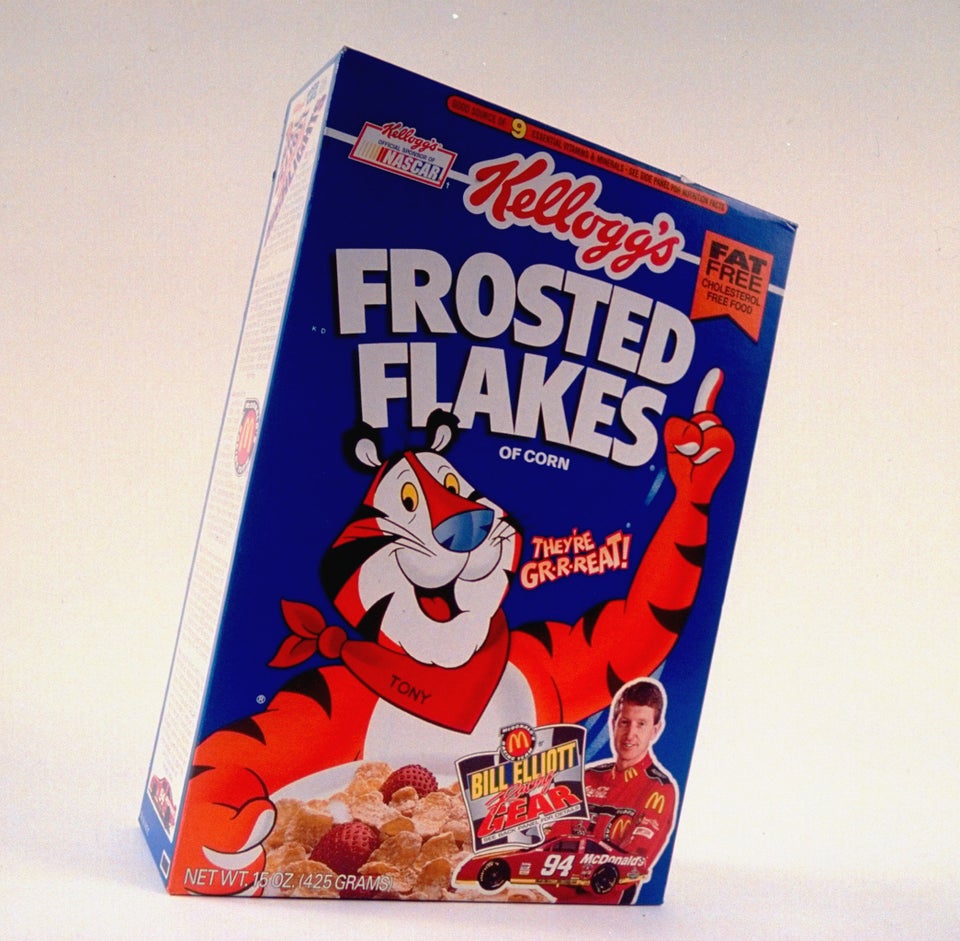 Iconic Brand Mascots
Popular in the Community