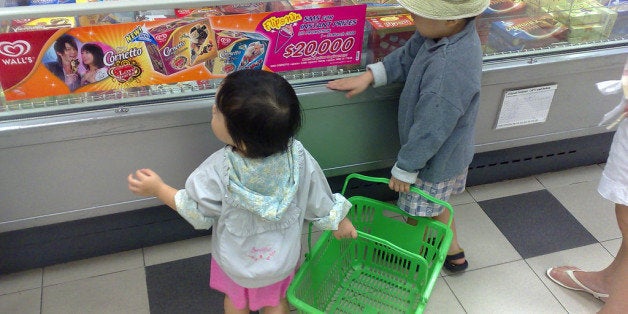 The world seen through a child's eyes is confusing. Movies don't really make sense. The seriousness of curse words hasn't yet set in. And everyday activities, like going to the grocery store, feel bigger and more adventurous than they should.
From the perspective of a child, the grocery store is endless and full of delicious possibilities -- with a few heartbreaks along the way. It's weird and fun and feels nothing like the experience it turns out to be as an adult. But mainly, it just means so many opportunities to score treats.
We here at HuffPost Taste recently reminisced about that shared childhood experience. It made us feel all nostalgic, so we had to share.
Here are the thoughts that go through a child's brain while at the grocery store. Share your fondest memories below.
NEED. NEED. NEED.
Freezing so hard that you thought you were going to die.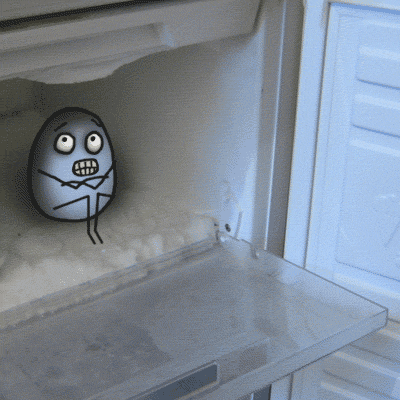 Gladly waiting in the epically long deli line because you knew it meant good things.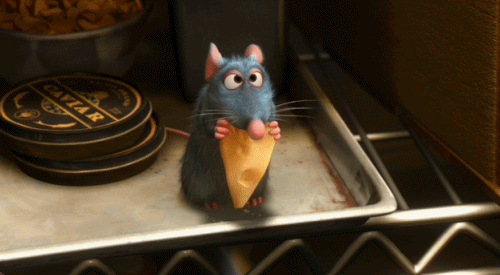 Wanting so badly to ask for a box of sweet, sweet cereal.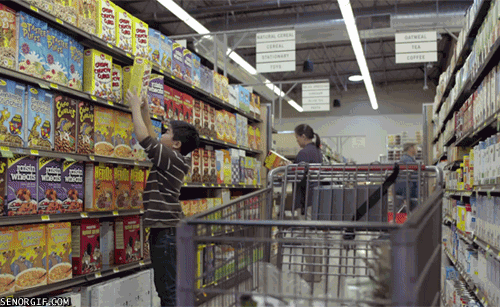 Wondering why in the world your mom was always so stressed out?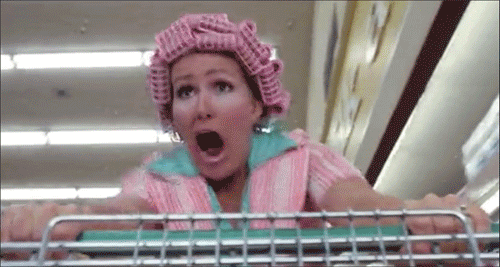 http://pixshark.com/shopping-gif.htm
Achieving that moment of clarity when your mom picked out grapes.
Scoring a fresh-baked cookie from the bakery section.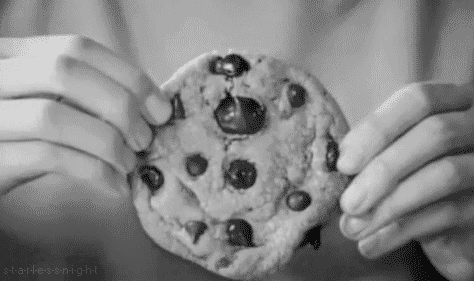 Bubbling up the courage to get something from the checkout aisle.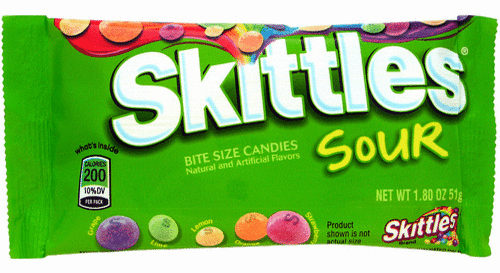 http://hip-hop-is-the-way.tumblr.com/
Dreading the return home, which meant it was time to put away the groceries.