When groom Conner Courtney saw his bride Hannah make her way down the aisle, he was overcome with an intense rush of emotion, breaking down in tears.
"I had to turn my back and breathe or I was going to lose it once the music started," Conner told The Huffington Post. "I told Hannah's brother [who was officiating the wedding] to tell me when she was there so I could turn around. The moment I saw her was like seeing my entire life right in front of me."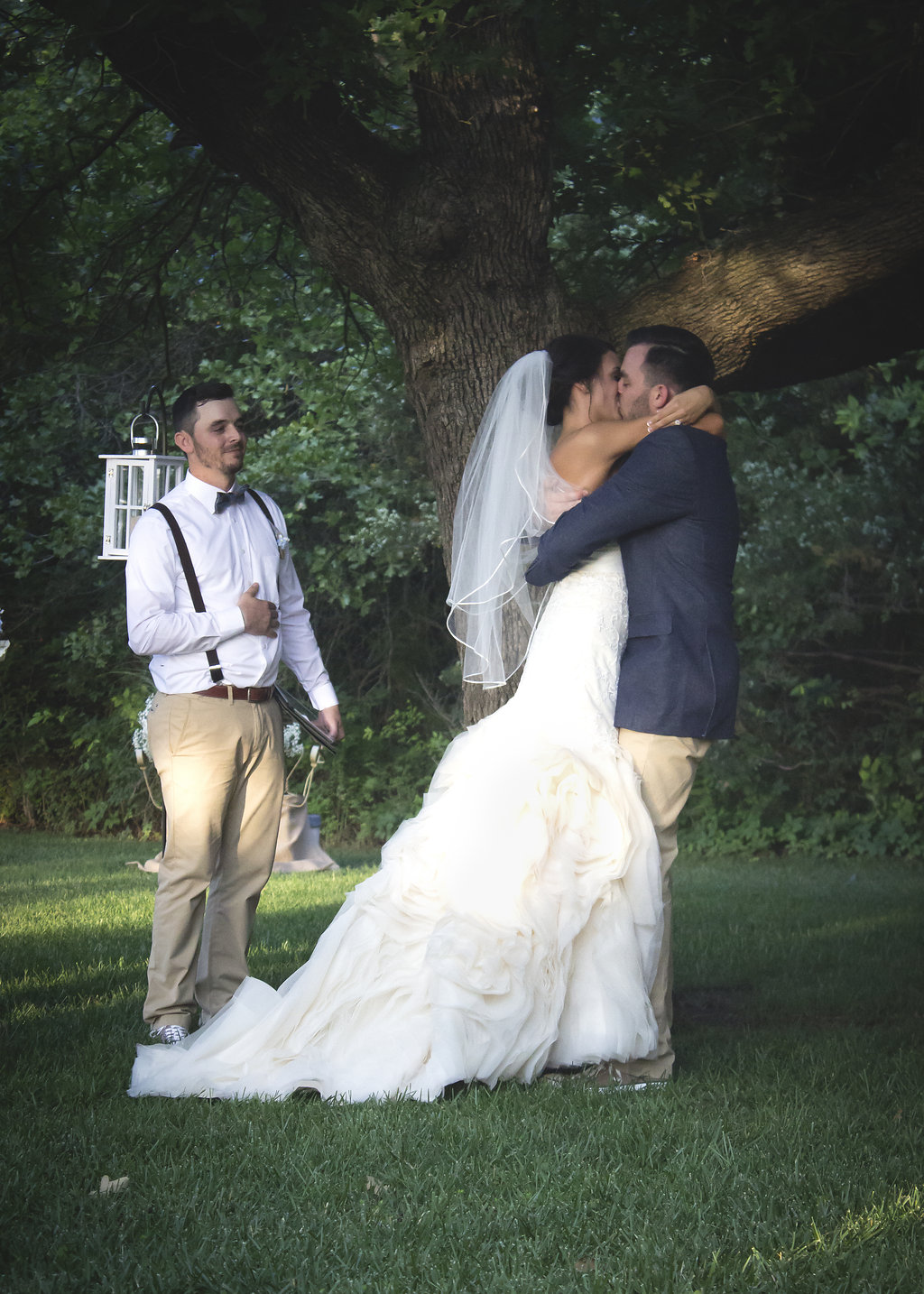 Credit: E11even
"I'm usually good with handling my emotions, but after seeing her and her smile, it was tears of pure happiness and a radiance of love," the groom said. "I wanted to express that to her, and that's how it came out."
Conner and Hannah -- who first met at the gym in 2013 -- tied the knot at the bride's uncle's home in Arcadia, Oklahoma on June 13 in a rustic-style celebration. Hannah told HuffPost that she "figured [she] would get a few tears out of Conner" at the ceremony, but was still taken aback by his passionate reaction.
"All I could do was smile the biggest smile and cry the happiest tears," she said. "The look on Conner's face made my heart feel like it was going to burst because I felt so full of love. But when I look back at that day now, I really am not surprised by his reaction because he shows me that much love every day."
Watch the video above. Fast-forward to the 1:00 mark to see the big moment.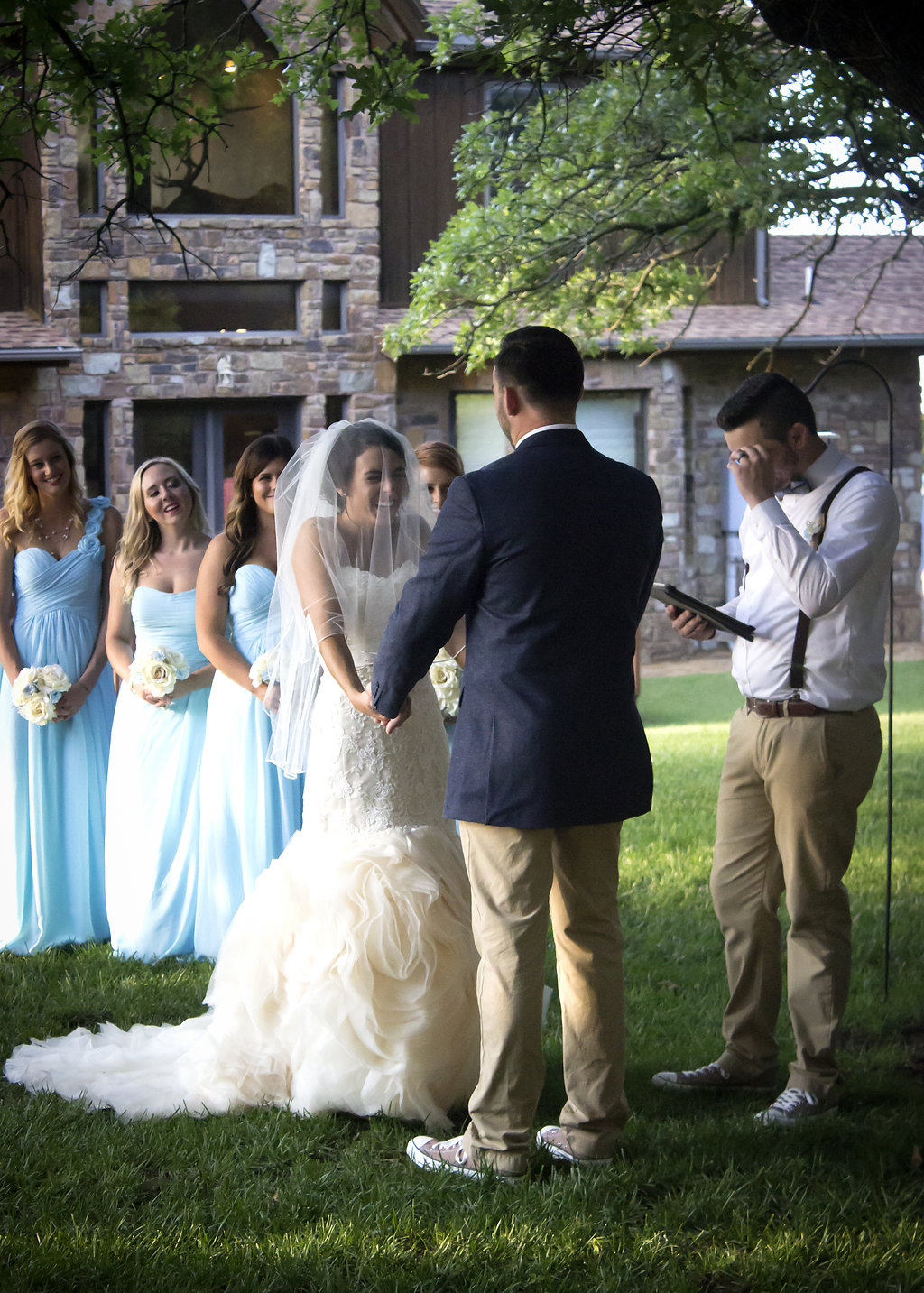 Credit: E11even
Related
Before You Go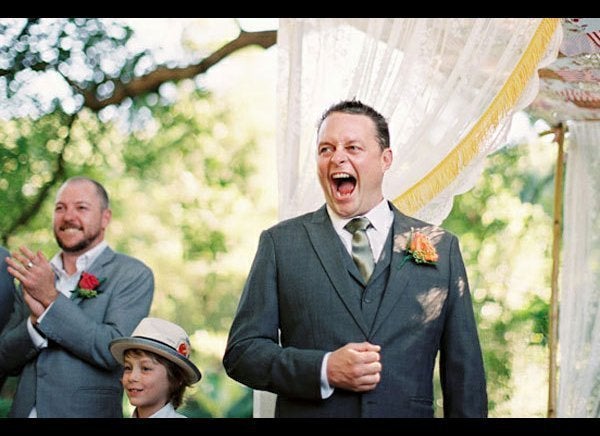 45 Emotional Grooms' Reactions