Groom Hunter Heinrich sure can cut a rug.
At his July 9 wedding to Lexi Wilson-Heinrich at Piazza on the Green in McKinney, Texas, he and his groomsmen surprised the bride with a choreographed dance to a variety of jams including "Forever" by Chris Brown, "Bootylicious" by Destiny's Child, "I'll Make Love To You" by Boyz II Men and "Marry You" by Bruno Mars.
Below, a little sample of Heinrich's dance floor skills:
Wilson-Heinrich thought the DJ was setting up for a party game. So she was completely caught off guard when her new husband and his boys jumped out of their chairs and began busting a move.
"I'm a very organized person," the bride told The Huffington Post. "At the beginning, I was asking Hunter, 'What is going on? I did not plan this.' Then Hunter stands up and starts dancing and I just lose it. I couldn't stop laughing, as you can tell."
Photographer Miranda Marrs, who shot the video, called it the best choreographed wedding dance she's seen.
"The whole room ― guests, family, even the other vendors ― were laughing so hard and so much, I was afraid at some points that maybe you wouldn't be able to hear the music clearly!" she told HuffPost. "It was so hard for me to keep my composure and not have the camera shaking from holding in my own laughter!"
The groom and his sister choreographed the routine after watching a bunch of dance videos on YouTube.
"I tried to wrap it all together with some of my own ideas," he said. "The main thing we wanted was for Lexi to feel special and, of course, lots of humor."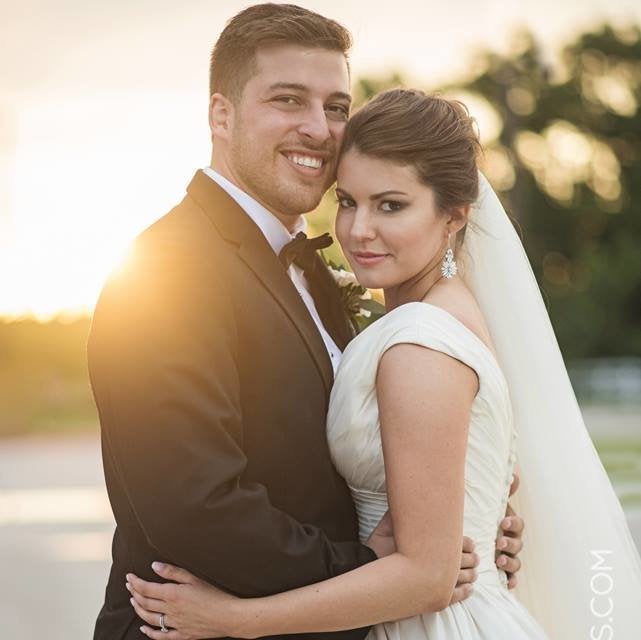 The happy couple, who lives in Dallas, met through mutual friends in high school and dated throughout college.
To see the rest of Heinrich's killer moves, watch the video above.
This story has been updated to include additional commentary from the bride and groom.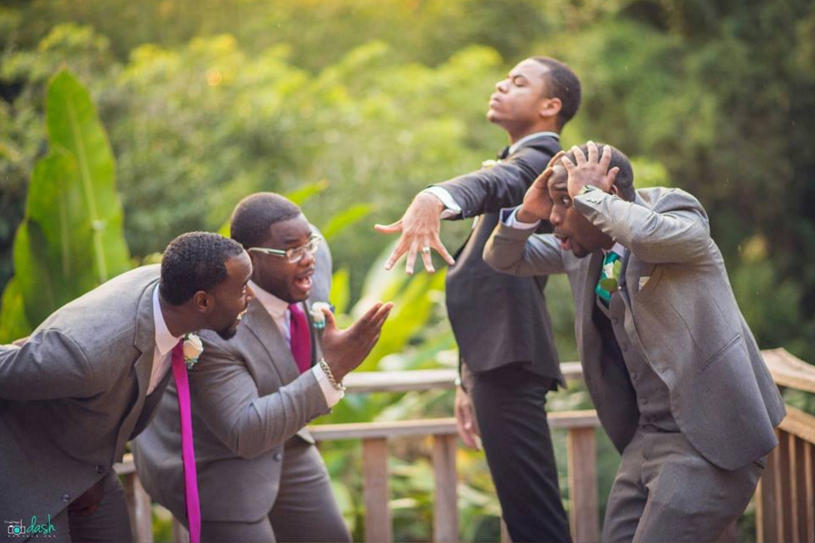 Goofy Groomsmen Photos
Popular in the Community