There's always one inappropriately dressed guest at a wedding -- whether it's a long-lost female relative who wears white, or a former frat brother who wears cargo shorts to a black tie event.
One Redditor shared a photo Monday from her friend's wedding. In it, a groomsman is sporting some unfortunate wedding shoes:
We're scratching our heads at this fashion faux pas. Crocs?! Really??
At least it's not as bad as the groomsman who lost his pants at the altar during one couple's wedding vows.
Click through the slideshow below to see five stereotypical guests you never want at your wedding.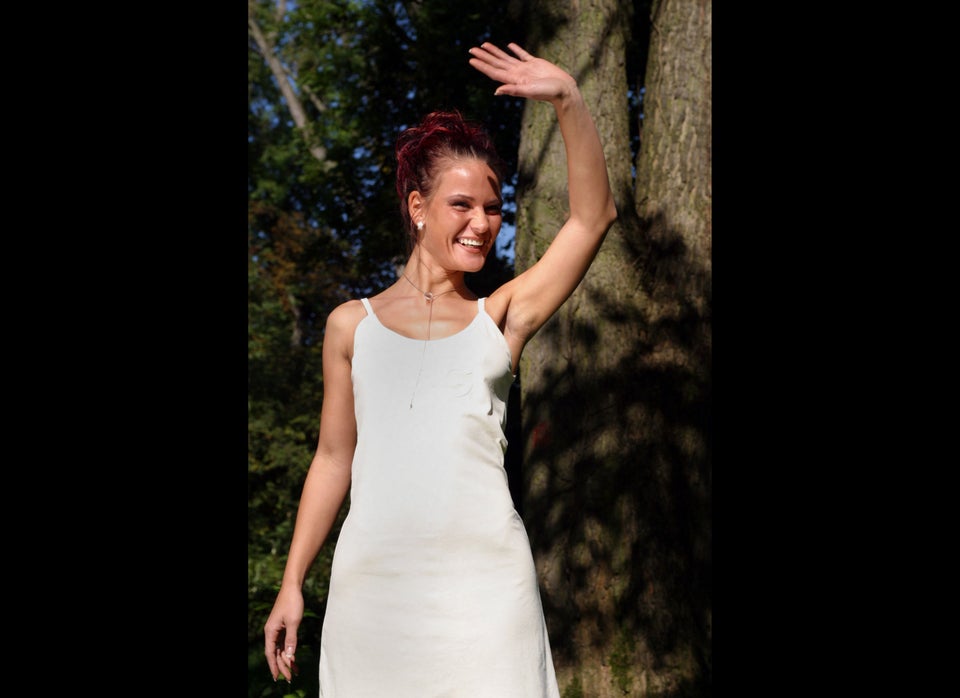 Stereotypical Wedding Guests