Attention all groomsmen: the bar has now been set.
The next time you're at a wedding, this dance routine is something you'll have to live up to. Using a medley of Justin Timberlake songs and some smooth choreography, the group put on one special performance for the bride.
Watch above and take notes.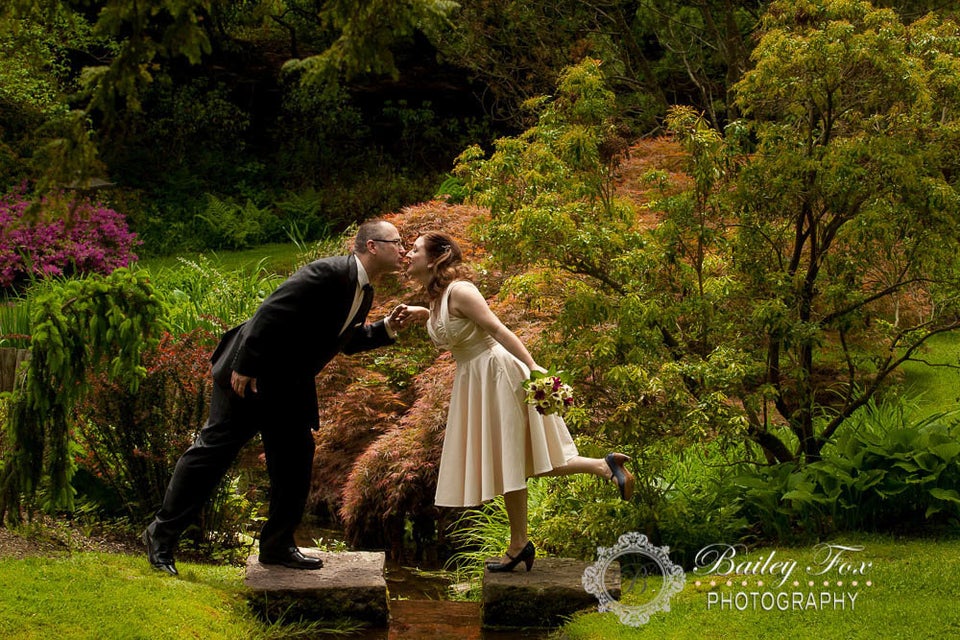 Real Weddings of the Week!