With all the hoopla surrounding the bride on her wedding day, it's easy to forget there's another person getting married too: the groom.
Left to his own devices while the bride spends hours on hair and make-up, a groom must find small moments in which to make the day his own -- and there's no better time than with his best friends in his groomsmen photos.
Here are nine grooms and their groomsmen who quite simply had the best time ever.
BAM! This guy's getting married today.
This groom nose what's up.
The Dark Knight rises... for his wedding!
It's a little too late to run.
Oh. My. God. Look at that ring!
These aren't loaded right?
Classic Brady Bunch shot.

Posted by Redditor relateiyo, photo by : EV Photography
Before You Go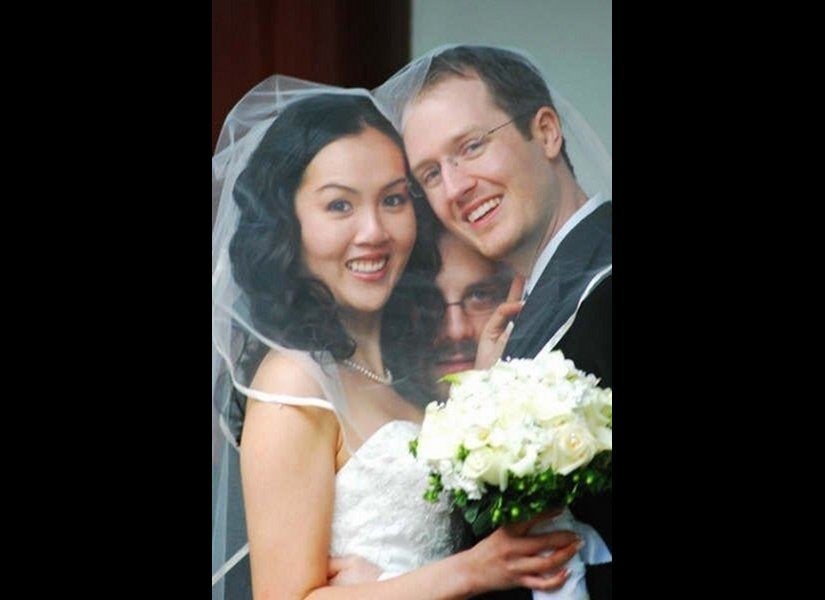 The Funniest Wedding Photobombs