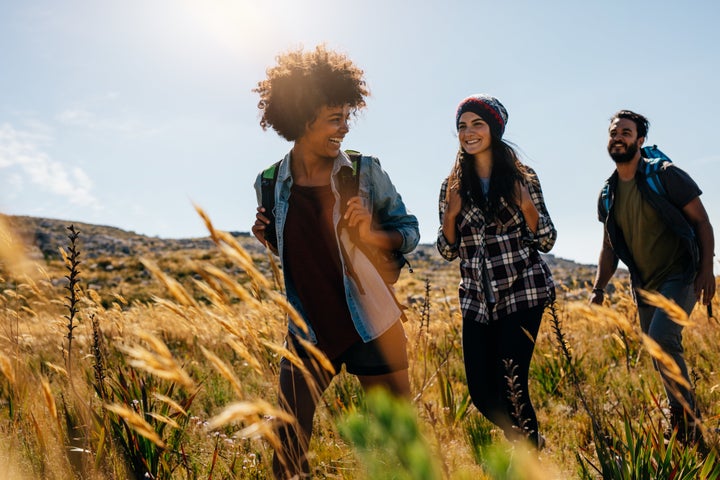 I have never been an athlete, but I'm not a stranger to exercise either.
After having a child, I found my free time squeezed and regular organized exercise was the first casualty. But I wasn't just busy; I was also unmotivated. I couldn't quite put my finger on the reason. Solo gym sessions or a quick DVD workout while the baby sleeps ― the new mom exercise staples ― weren't holding my interest at all.
So I did something drastic: I signed up for an intensive hiking trip in Peru, hoping that it would get me moving at home again too.
Looking over my travel itinerary before I left for the northern Chachapoyas region, I scanned phrases such as "3-hour hike through primary forests" and "abseiling down waterfalls," and I started to feel a little apprehensive. At an elevation of three thousand meters, everyone ― even the super fit ― are often huffing and puffing.
When we met, my fellow travelers looked like they were fitter than me and also had nicer hiking shoes. Yet I felt a sense of immediate camaraderie.
As we made our way through the forests and were rewarded with amazing views of stunning waterfalls and ancient archeological sites, this team of strangers spurred me on. Being physically active with a group motivated me to reach the summit or the valley below ― rather than simply lying down on the forest floor and giving up, which I might well have done if I were alone.
It turns out that experts corroborate my experience: Group exercise and excursions can really jumpstart a new attitude toward fitness.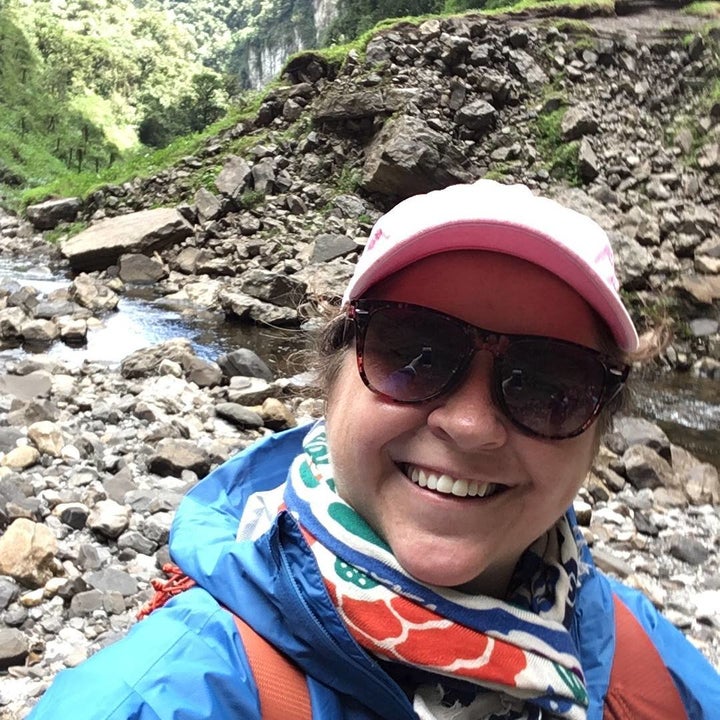 "People get a significantly better workout in a group than they do on their own," said Allison Kimmel, a master trainer and group fitness instructor who is currently traveling with and training Lorde on her Melodrama tour. That's because other people offer both support and competition, which encourages everyone to push through their individual comfort zones.
Strength in numbers also applies to the other half of the diet-and-exercise combo. A study in the Journal of Consulting and Clinical Psychology found that when people started a weight loss program with friends, they had a better chance of sticking with it than if they attempted to lose weight alone.
David Ezell, the CEO of therapy provider Darien Wellness, is a licensed clinician who often encourages his clients to take part in group exercise sessions. "Humans are social animals and the shared experience of facing a struggle together is compelling," he said.
While not everyone can go to Peru, we can all find ways to meet up with other people and get moving.
I may not have been the first to complete each hike. In fact, I was pretty much always the last, and I may have needed to sit down a few times. But I finished every activity and this gave me a real boost of self-confidence.
By stepping away from the fitness options that had been underwhelming me at home, I found that I still enjoyed exercise and that my body could still surprise me when tested.
With the support of a group and a novel activity that pushed my endurance and comfort levels, I'm slowly getting back into a healthier lifestyle.
Related
Before You Go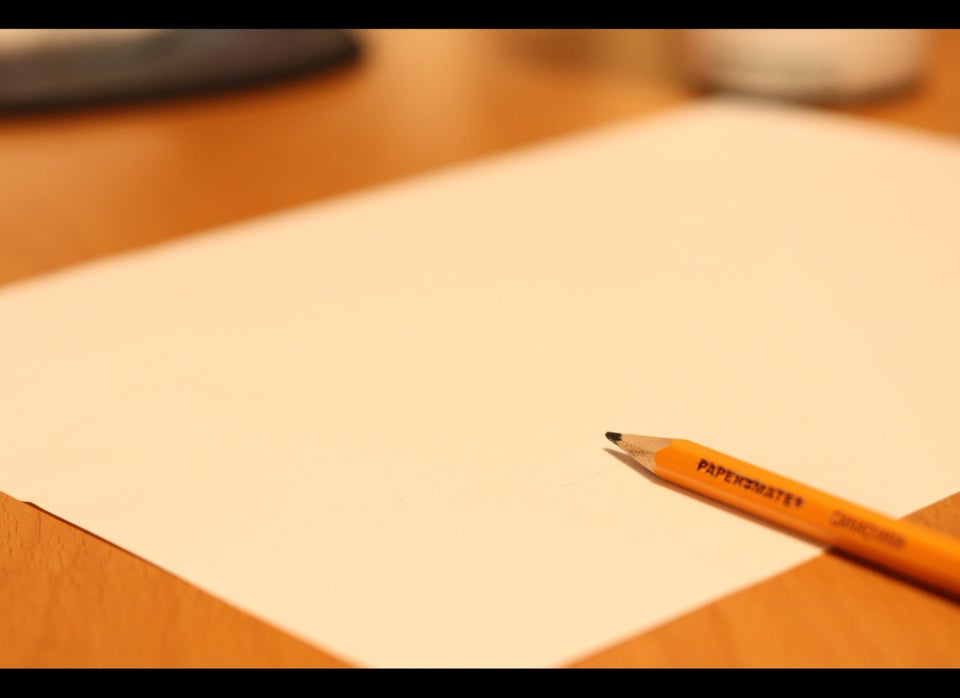 Benefits Of Outdoor Exercise