Just like with fashion or technology, trends within the world of fitness come and go.
There was Jazzercise in the '70s, aerobics in the '80s and Tae Bo in the '90s. Sure, these workouts still exist in niche communities, but they've certainly faded from the mainstream, making way for the latest and greatest exercise crazes.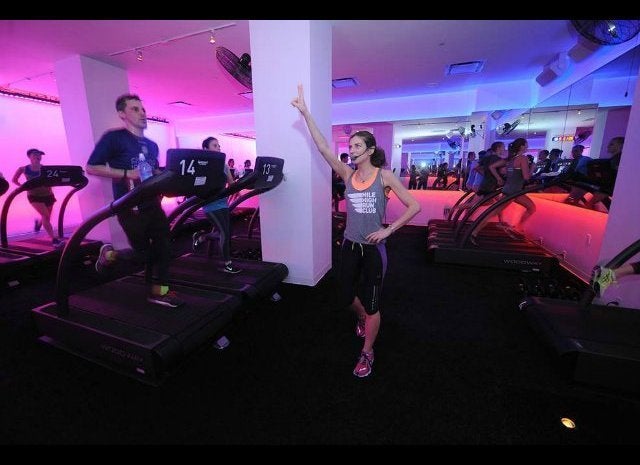 Exercise Workouts Taking the Nation By Storm
Over the past decade or so, powerhouse fitness institutions like SoulCycle and CrossFit have dominated the workout scene. For the time being, they've created a lasting influence and loyal followings, but only time will tell whether or not they'll have more lasting-power than workout trends from the past...
Looking ahead, there are a handful of new, innovative and exciting group exercise workouts on the horizon. Maybe SoulCycle and CrossFit aren't going anywhere soon, but these up and coming studios and trends will certainly give them a run for their money as we move into the future of fitness.