The Beats and Rhymes Crew, which had a viral hit in 2012 with their song, "Hot Cheetos & Takis," have changed their tune. They've gotten together with north Minneapolis' Appetite For Change, a nonprofit that teaches communities how to grow and cook healthy food, to create "Grow Food," a song all about urban farming.
The song features performances by kids involved with AFC — who also collaborated on lyrics — and has over 2.6 million views on Facebook since its video was posted on Dec. 6.
"Screaming Hot Cheetos and Takis / Boy, you better eat your broccoli," raps one member of the group in the catchy song.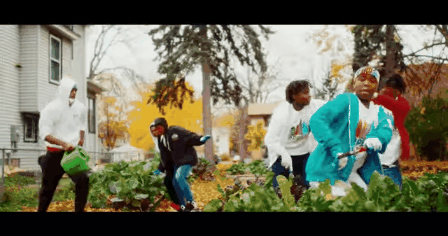 The song delivers an important message about the availability of nutritious food in urban areas.
For instance, one verse says:
"See in my hood there ain't really much to eat / Popeyes on the corner, McDonald's right across the street / All this talk about guns and the drugs, pretty serious / But look at what they feeding y'all / That's what's really killing us."
The video, which also has an adorable shoutout to Michelle Obama in reference to her White House vegetable garden, is also meant to inspire people who live in food deserts — areas that lack access to fresh produce, whole grains or low-fat milk — to explore new ways to eat, cook and grow food.
An estimated 23.5 million Americans live in low-income areas located more than a mile away from a grocery store or supermarket in cities.
Some have taken this issue into their own hands, by doing things like starting urban gardens or creating grocery stores on wheels that park in food deserts.
And thanks to the Beats and Rhymes Crew and the AFC's latest offering, hopefully folks will come up with more fresh ideas.
CLARIFICATION: Language has been amended to clarify Beats and Rhymes' involvement with the song as producers.
Related
Before You Go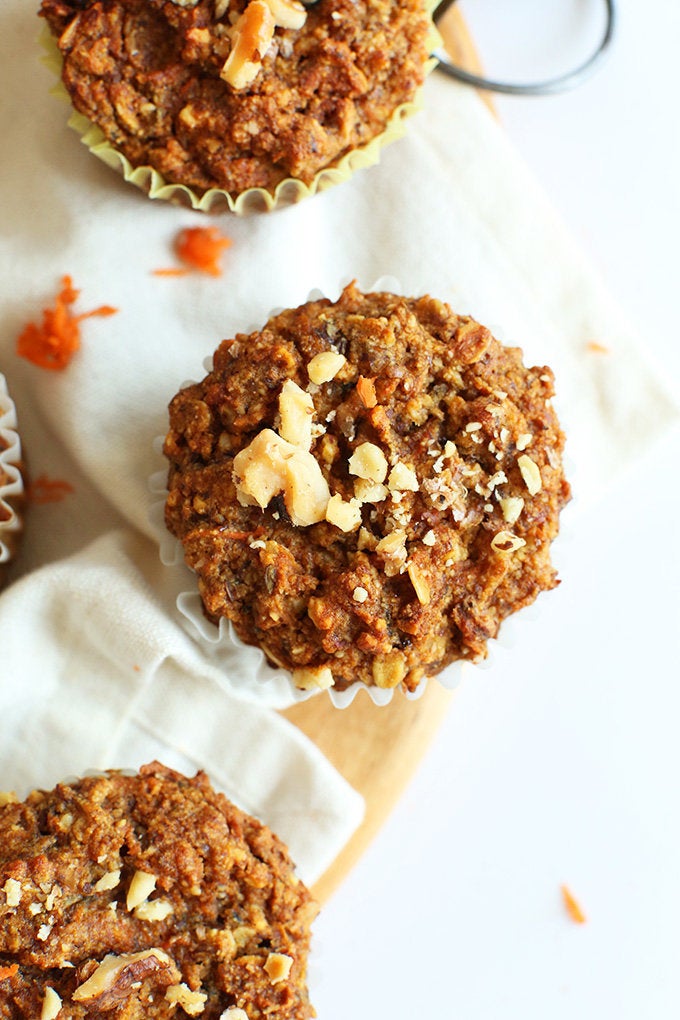 Ugly Vegetable Recipes